Buying a home isn't as simple as finding a property you love and signing on the dotted line. Every homebuyer has the right to undertake a detailed inspection of a property. Furthermore, they're recommended for buyers who want a contingency clause to fall back on.

With the average home costing around $331,500, you want to be confident that you've made a sensible financial investment. The relatively modest cost of a home inspection will identify any expensive problems hiding beneath the surface. Read on for more insight into why investing in a property survey is a must when purchasing real estate.
It's Affordable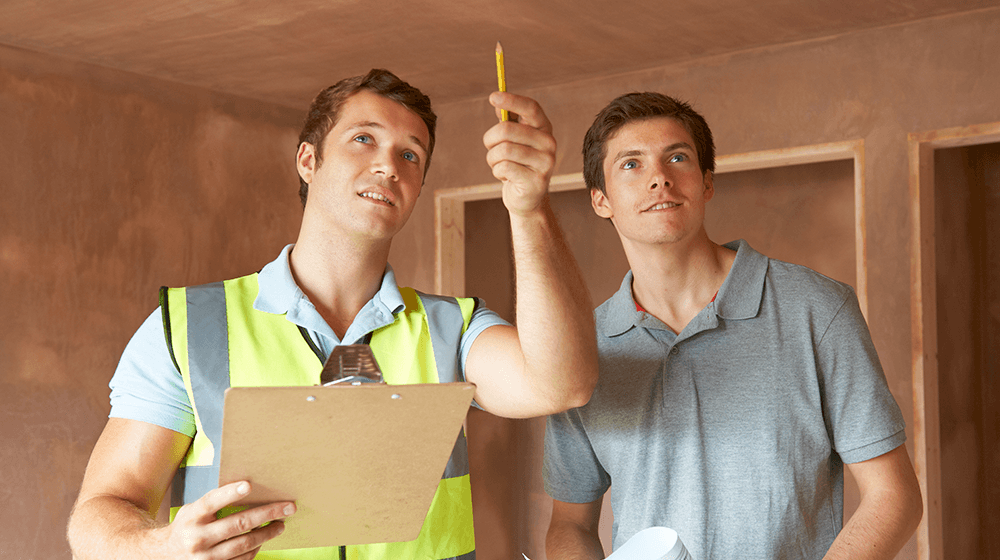 source: smallbiztrends.com
Buying a house is an expensive prospect. However, arranging for a home inspection to be carried out doesn't have to be. In the United States, the cost of a home inspection will set you back an average of $340.

However, inspection fees vary wildly and are influenced by a variety of factors. These include the size of the building that needs to be inspected and the overall age of the property. Although you may be able to secure home inspection services for as little as $200, it's always best to spend a little more on a professional who will be meticulous in their inspection. 
The Reassurance an Inspection Provides is Priceless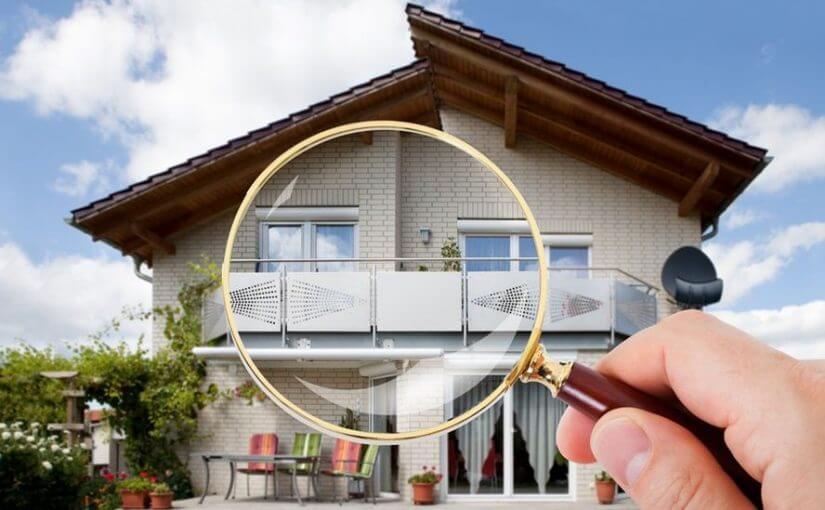 source: pinterest.com
Even if you're house hunting at the cheaper end of the market, the cost of purchasing a property is considerable. The asking price alone is likely going to represent the biggest single investment of your lifetime. In most cases, the initial outlay represents only a fraction of the final cost. Hidden fees like property taxes, homeowner's insurance, and closing costs all need to be considered.

A home inspection reassures you that you're making a sound long-term investment. If you forgo an inspection, you may find yourself having to budget for repair and renovation costs. In a worst-case scenario, you may discover a property is not fit for habitation. 
Inspections Identify Structural Problems
Issues like pest infestations and electrical faults are relatively inexpensive to address. However, structural issues can prove incredibly costly to homeowners who've not been warned about them. A full home inspection will identify any such problems, saving you a fortune in the long run.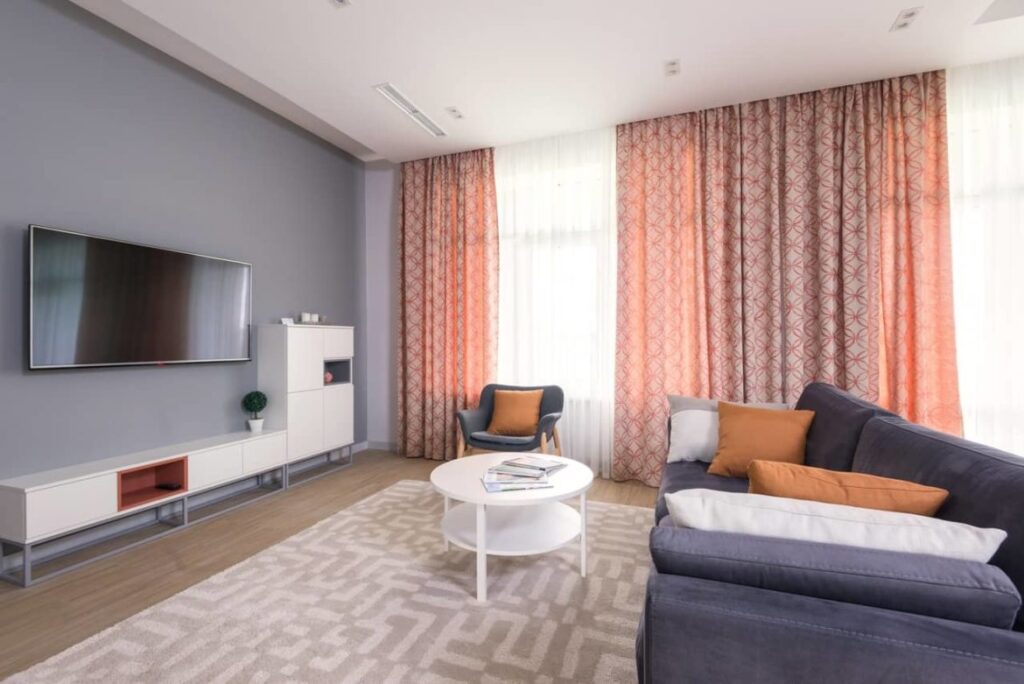 source: pinterest.com
Many structural issues are easy to spot. Cracks in walls and ceilings are usually a clear sign that something untoward is going on. However, only a professional engineer will be able to provide you with a thorough assessment of the structural integrity of a property. When hiring a home inspector, choose someone with professional engineer credentials for peace of mind. 
Uncover Hidden Damage and Safety Concerns
A thorough home inspection will be able to determine how safe the property is. Safety issues are common with older properties, but even a new build can be rife with risks if building standards haven't been adhered to.

Don't be too disheartened if an inspector identifies several safety issues with a property you're looking to buy. In older properties, antiquated electrical wiring is a common problem. It's also common to encounter damage to things like roofs and windows. An inspection will spotlight all of these and allow you to scope repair costs. 
Requesting Repairs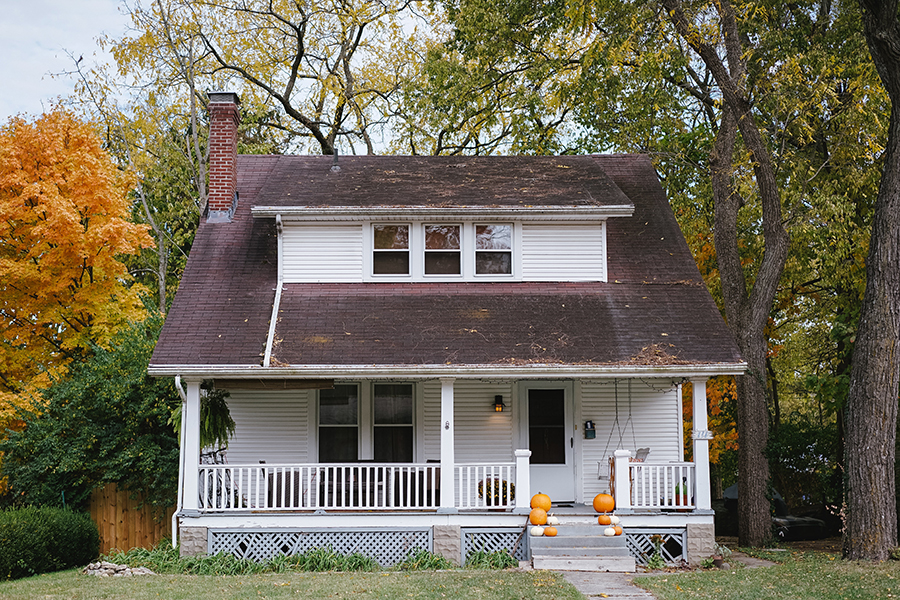 source: tandcinspection.com
Some buyers may be prepared to absorb the cost of future repairs when buying a property. However, you're within your rights to request that the seller addresses these issues after they've been flagged during an inspection.

A seller may refuse outright to commit to repairs. However, if they're looking to shift a property quickly, they may choose to bite the bullet and accept the cost. You'll only know by asking, but you'll only be able to ask if you've arranged for a home inspection to be carried out. 
An Inspection Lets You Plan for the Future
Purchasing a home and forking out for hidden fees will likely swallow up most of your savings. However, investment in the property doesn't end once you've closed a deal. Future expenses need to be planned for, and a comprehensive home inspection makes this easier.

An inspection will determine the condition of things like electrical wiring, plumbing components, and heating systems. It will also assess any integrated appliances and air conditioning units. Furthermore, the condition of roofing, doors, and windows will all be considered.

If the inspection reports any significant issues with any of these, you may be able to request repairs be carried out. In some cases, you may be able to use your findings to renegotiate the price. Generally speaking, an inspection will provide you with a life expectancy estimate of these components. With this information at hand, you can forecast future expenditure. 
Finding a Professional Home Inspector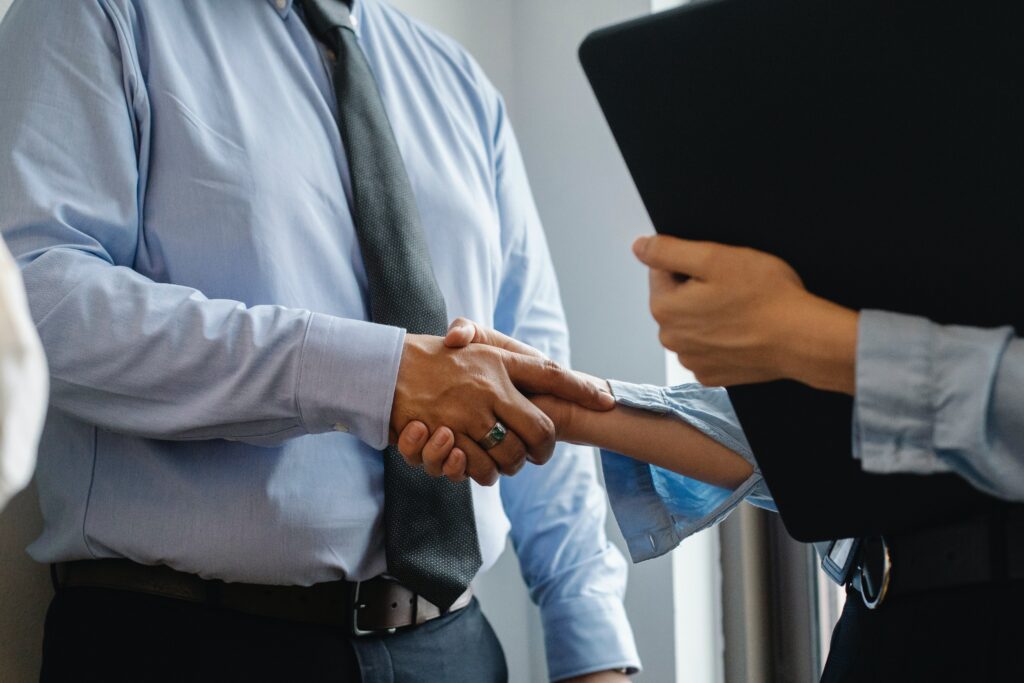 source: loftway.com
If you're considering purchasing a home, investing in the services of a home inspector is essential. You may be able to identify superficial damage and obvious issues, but only a professional will be able to determine the hidden problems that have the potential to annihilate your finances.

When choosing an inspector, make sure they're ASHI certified. It's also wise to look for inspectors with advanced expertise. A professional engineer is advised if you want peace of mind that there aren't any structural issues present.

You should still be wary when employing the services of an experienced inspector. Ask for references from previous clients for reassurance. It's also advisable to ask for a copy of their draft inspection report, as well as iron out exactly what their inspection process involves.