Do you require the services of an interior designer bay area? Before you begin, it's critical to understand what an interior designer performs. Interior designers and interior decorators are not the same things. A designer collaborates with you and your architect to make structural and finish improvements to your home. On the other hand, a decorator assists you with "finishing touches" such as design and furnishings.
Interior designers concentrate on your home's more permanent aspects. Their responsibility is to provide you with a beautiful, practical environment that complements your lifestyle and décor.
Lighting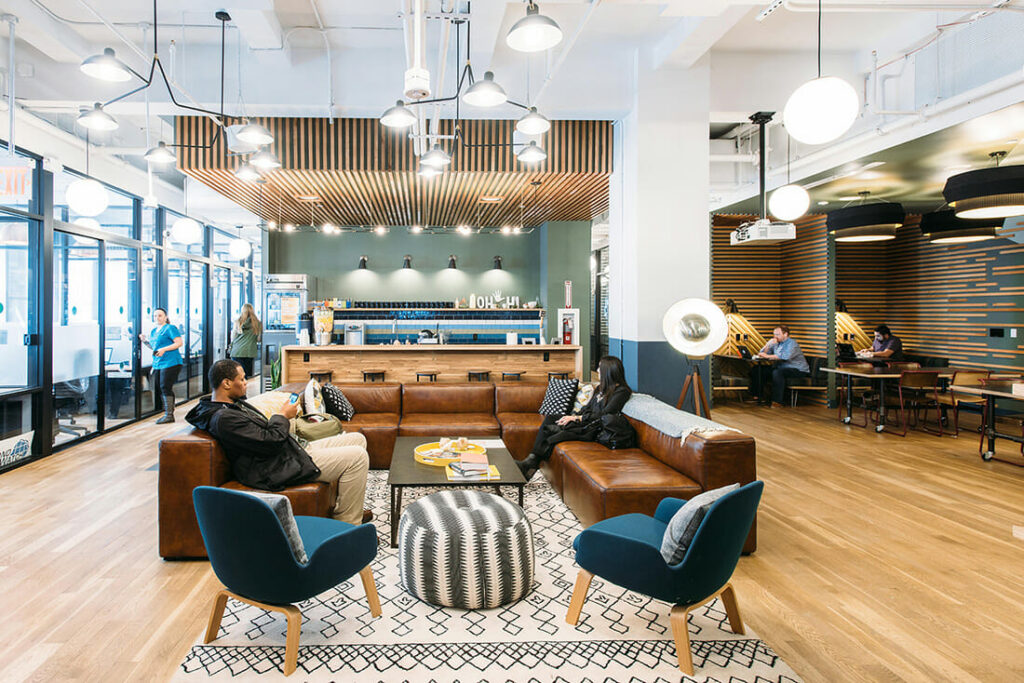 source: decorilla.com
Lighting is one of the most crucial aspects to do correctly. The size and style of each light fixture, the types of light bulbs used, the positioning of each fixture, and how well it fits with your other light fixtures, hardware, and finishes, are all crucial factors in your overall design. It may significantly impact the entire "feel" of your house. Interior designers are experts in determining the optimum lighting for your home.
Appliances
Appliances are more than simply brand, energy efficiency, and aesthetics. Some individuals like hidden appliances, while others choose devices that serve as a beautiful main point. A professional interior designer can assist you in selecting the most appropriate appliances for your space and lifestyle and designing additional features (custom cabinets, fixtures) to complement them.
Built-ins and custom cabinets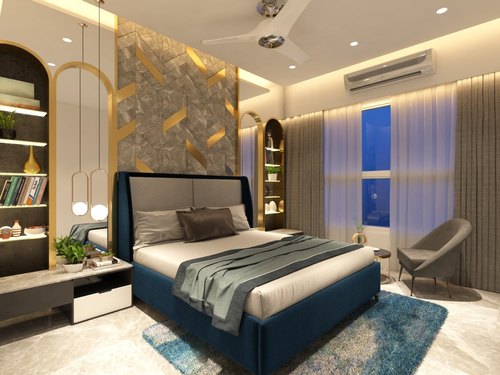 source: pinterest.com
If you want the sophisticated aesthetic of the top-rated open plan, bespoke cabinetry and built-in furnishings are a great choice. Custom cabinets will look amazing in your kitchen, bathroom, and utility room, and a built-in bookcase, credenza, or window seat will look fantastic in your living room. You may also add extra storage capacity!
Doors and Windows
Windows and doors have a greater purpose than merely being functional. A strategically positioned window or door may admit light into your house while also providing a beautiful view of your landscape and improving your property's aesthetic both inside and out. When it comes to windows, there are several options: size, placement, frame design, functionality, and energy efficiency. A designer can assist you in determining what is ideal for you.
Hardware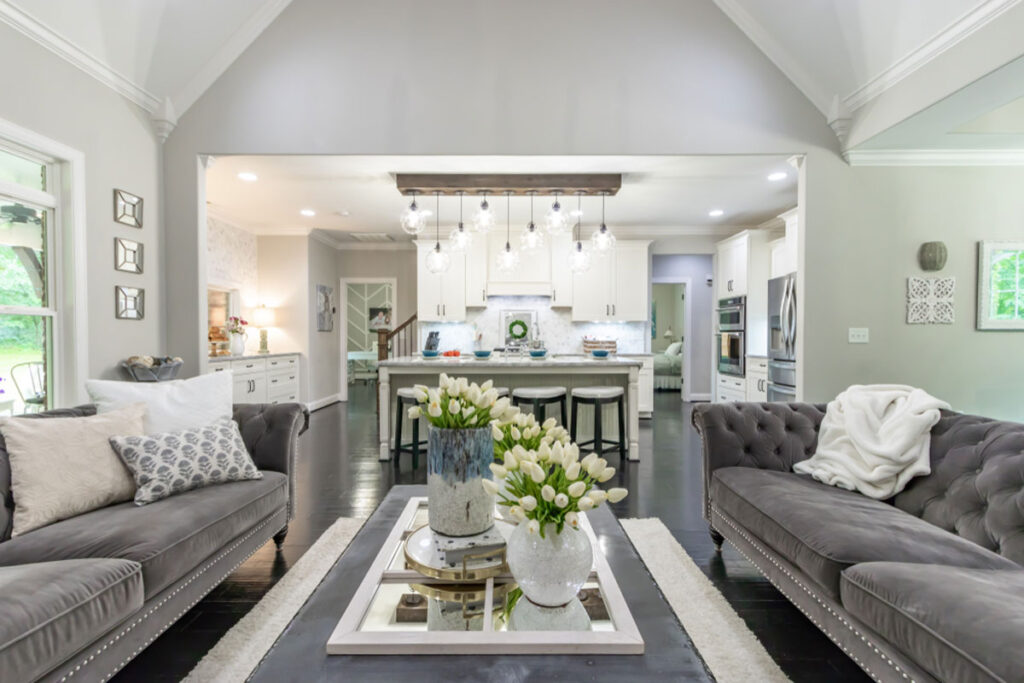 source: homeguide.com
Doorknobs, drawer pulls, hinges and light switches are all found throughout your house. Whether you choose brass, nickel, matte black, or metals, your hardware will stand out. You can use basic, unobtrusive hardware or something more striking. You might be amazed at how different big hardware can make in each room.
Flooring 
It is one of the largest and most highly utilized surfaces in your house. Hardwood, tile, laminate, and carpet are just a few flooring alternatives. It's critical to select a flooring type that is both durable and appropriate for your lifestyle and a beautiful background for the rest of your house.
Molding and Trim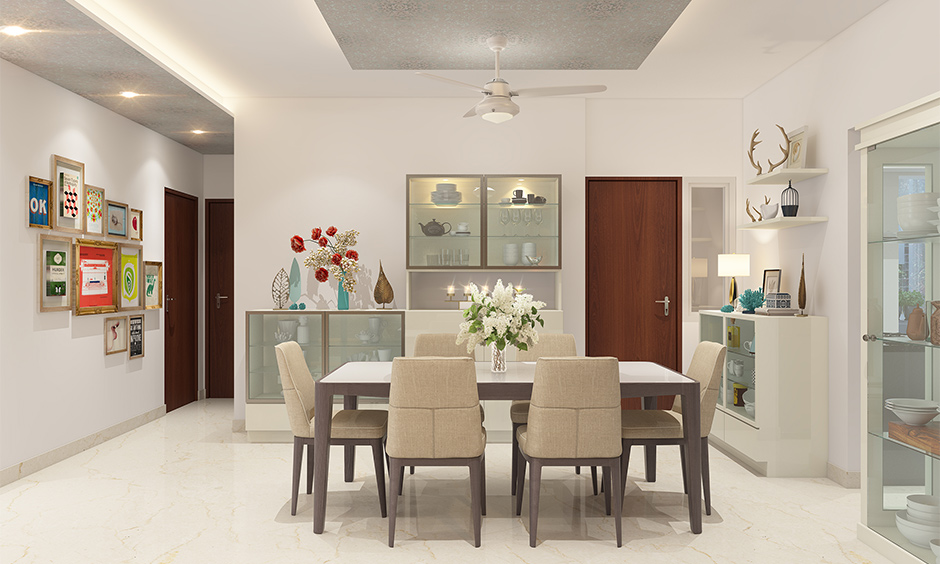 source: designcafe.com
Trim and molding are sometimes ignored, although they may be found in every area of your home. Your property will seem much more modern and sophisticated if you use high-quality trim.
The duty of an interior designer is multifaceted. Still, it all starts with proper design guidance for the safest possible occupancy of individuals who work, reside, or utilize an interior space. An interior designer must be aware of and comply with all construction, health and safety, and product requirements while working in various industries.