The British summertime is as amazing as you make it. Yes, the climate isn't always predictable, and we're by no means guaranteed wall-to-wall sunshine and warm weather. However, there's still a varied array of exciting things you can do during the summer season here. To provide you with some top advice, we've come up with this piece providing some tips on how you can make the most of the British summertime this year. Carry on reading to find out more. 
Improve Your Outdoor Space At Home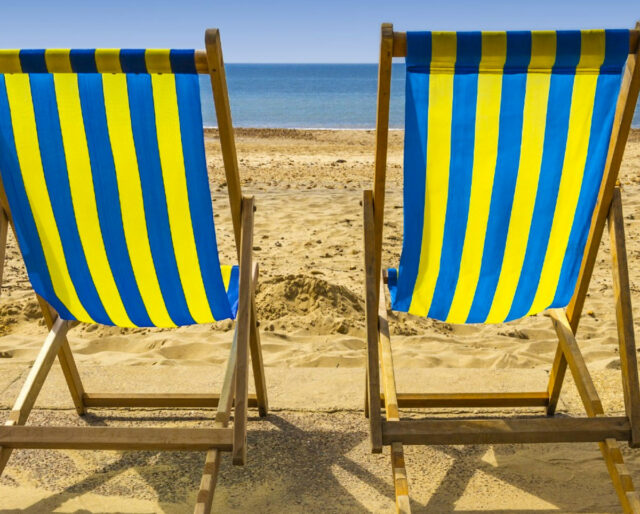 source: nationaltoday.com
It's always nice to have a lovely outdoor space at home. There's plenty you can do to spruce up your outdoor space at home, regardless of its size. Putting up bird feeders and baths, fun garden ornaments, water features, and comfy garden furniture will greatly improve your outdoor home space and leave your household and guests with plenty to do. Do you have kids or grandkids that love playing sports outside? Purchase basketballs hoops, tennis nets, or footy nets and place them in your garden so they can have fun and burn off some of their bundles of energy in your garden. 
Do you enjoy hosting family and friends in summer to eat and drink until your heart's content in your outdoor space at home? If so, you will probably want to get some practical outdoor fittings such as verandas, awnings, and pergolas that will keep you all dry if the weather decides to turn at any point. Check out Nationwide Home Innovations and their range of top-quality verandas as ideal additions to your outdoor space this summer. A veranda is a glass patio roof for the outside of your home, allowing you to sit outdoors and take in the sun.
Embark On A Staycation To Interesting Locations Across Britain
source: scotsman.com
Were you not thinking of venturing abroad for your summer holidays this year? No problem, there are many enchanting locations for you to discover on the British Isles in the summertime. You can visit the stunning beaches on England's South Coast and in Wales, take a trip to any amazing quaint little towns and villages across Britain, go for wonderous walks on Scotland's stunning highlands, and much more.
Staycations became a big thing that many Brits took advantage of in the immediate period following the pandemic. Staycations went a great way in helping the British hospitality industry recover and bounce back in 2020 and 2021. However, it also allowed us to appreciate how awe-inspiring this nation is as a holiday destination. 
Hire A Campervan For Your Summer Adventures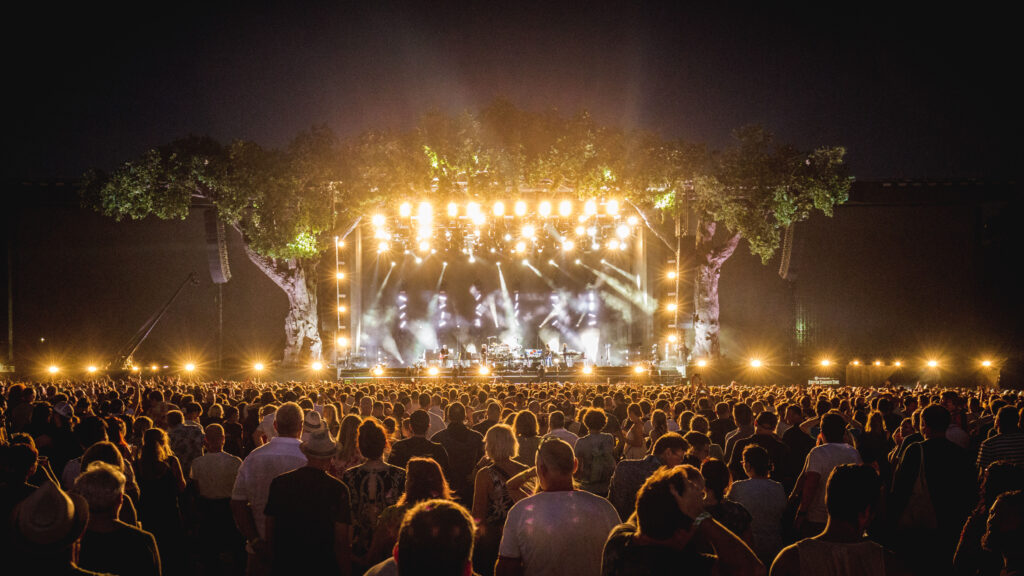 source: pinterest.com
If you want to explore all the beauty this country has to offer in the summertime by going on an all-encompassing road trip, why not hire a campervan for your adventures? You don't have to go out and spend lots of money purchasing a campervan upfront. You can decide to rent one from a rental firm at a fraction of the cost for a set period. Just make sure you have the right car insurance policy. Otherwise, if you have an accident on your road trip, it could end up being a pretty expensive ordeal for you. 
Go To Historical Monuments You Haven't Yet Visited 
Although we have all started to explore this country a little more recently, many of us still won't have been to many of the important historical landmarks around Britain. The British nation is a place so profoundly steeped in history that it boasts an endless number of fascinating historical monuments, some of them such as Stone Henge and Hadrian's Wall dating back to thousands of years ago. You only live once, and you ought to make an effort to find out as much as you can about British history by visiting historical monuments this summer that particularly attract your interest.
You will marvel at the stunning new facts you discover that make your jaw drop. Yes, you can find outstanding professional photographs of these monuments online, in advertisements, or art galleries. However, there's nothing quite like the privilege of being able to visit them up close and in the flesh. 
Visit Excellent Pubs And Restaurants
source: rmg.co.uk
The quality of the pub and restaurant industry has soared in recent years. The only food traditional British pubs sold in times gone by consisted of salted peanuts, pork scratchings, and crisps. Nowadays, the opposite is true, and many pubs now offer lovely top-of-the-range fresh food. In Britain, you can also relish the opportunity to visit restaurants with cuisines of delectable food from all corners of the globe. When the sun comes out in summer, there's nothing better than revelling in a refreshing cool drink in the garden area of a local pub or restaurant.
So, these are some pointers on what you can do to take full advantage of the British summertime season this year. Even though it may rain a little, the fact that the days are longer with many more hours of daylight than the rest of the year usually means life tends to feel much better in the summer.