Do you want to turn your outdoor space into a relaxing oasis for entertainment? Choosing the right furniture is essential if you wish to host gatherings or create an indoor-outdoor living space for your family. With so many gorgeous outdoor furniture sets out there, you might feel overwhelmed with all the choices. This post shares valuable tips on choosing the best furniture for your outdoor space. Look through them all to find the ideal match.
Define your needs
Before you start looking for outdoor furniture, it is essential to define your needs. Everyone has different ideas about what their outdoor space should look like. Some like a relaxed lounging area with a swing, creating a cozy nook for reading a good book. Others prefer to design an elegant al fresco dining area for hosting guests. It all comes down to your lifestyle.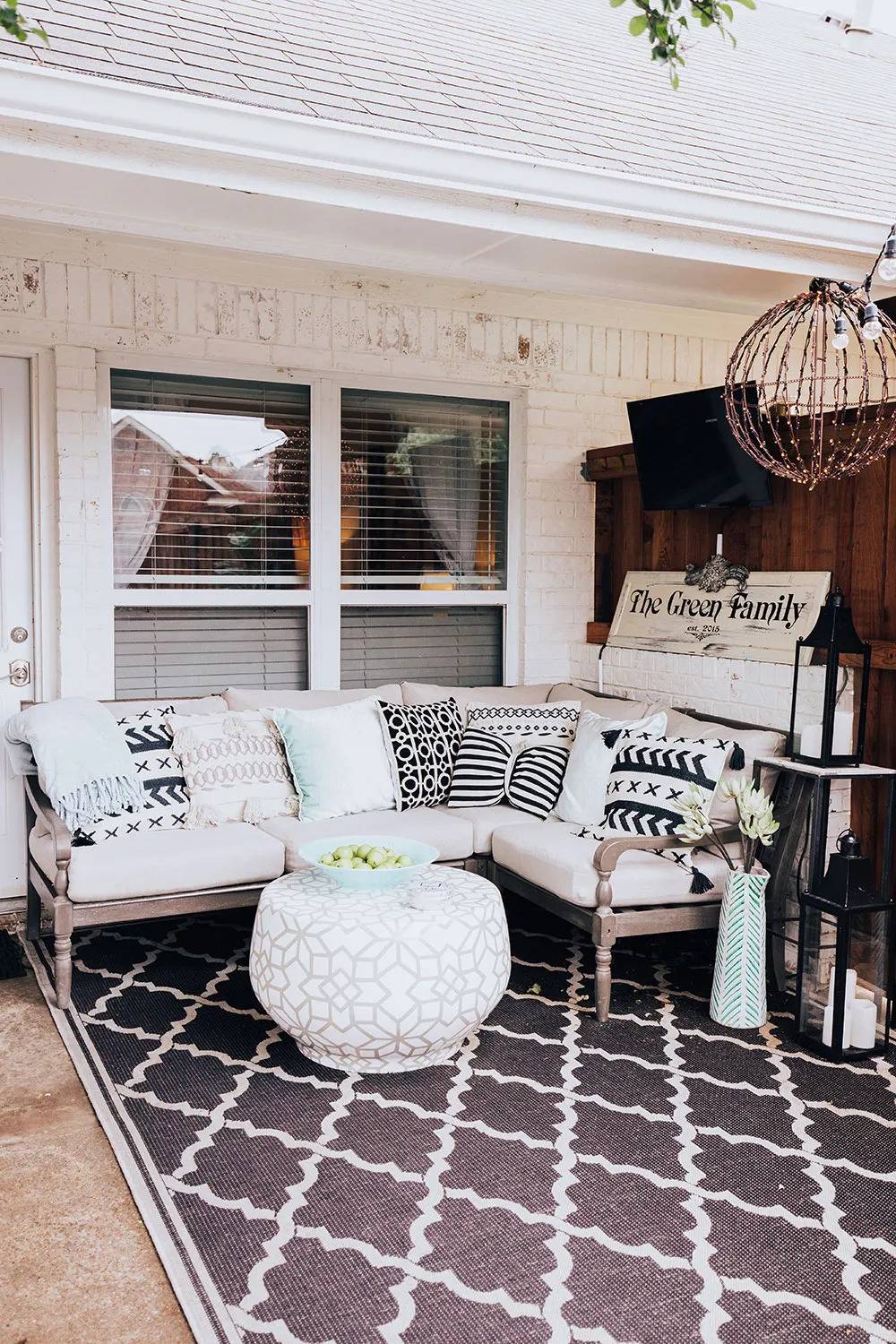 Measure the space
You can always find the right furniture set, no matter how small or large your outdoor space is. A charming bistro set perfectly complements a tiny garden, while you need an ample outdoor sofa with chairs for a larger patio. 
Everything starts with measuring the planned area. You'll want to provide enough space around the furniture for a streamlined traffic flow.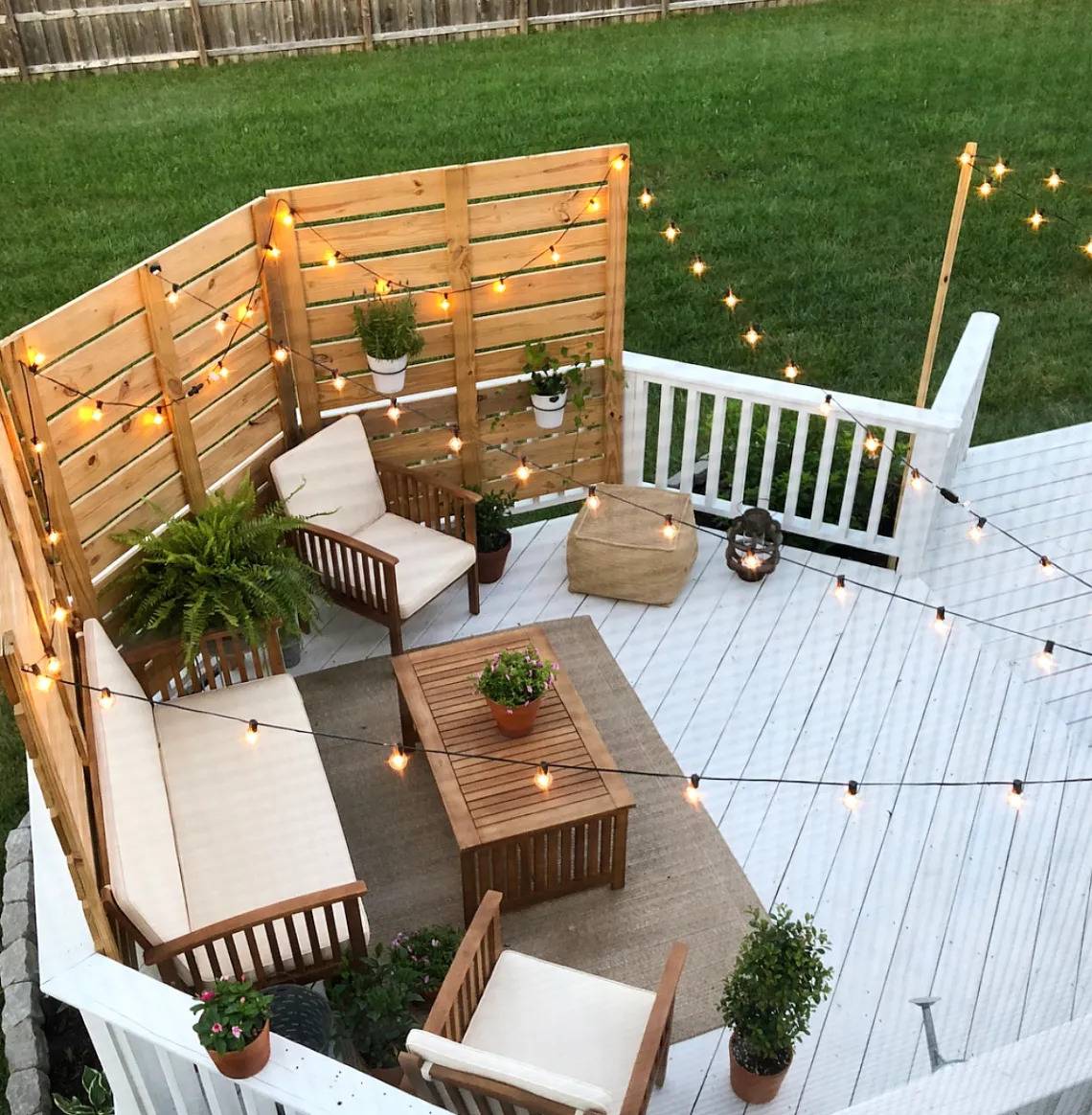 Choose durable materials
Furniture designed for outdoor use can get pricey. However, the price tag is justified because outdoor furniture is crafted with durable materials to withstand harsh weather conditions. Those affordable plastic chairs might look good on the display, but sun exposure will fade the color and make the furniture brittle. 
Metal, wicker, and cedar are highly durable materials that look versatile. Your outdoor furniture will stay in perfect shape for years with a good maintenance routine.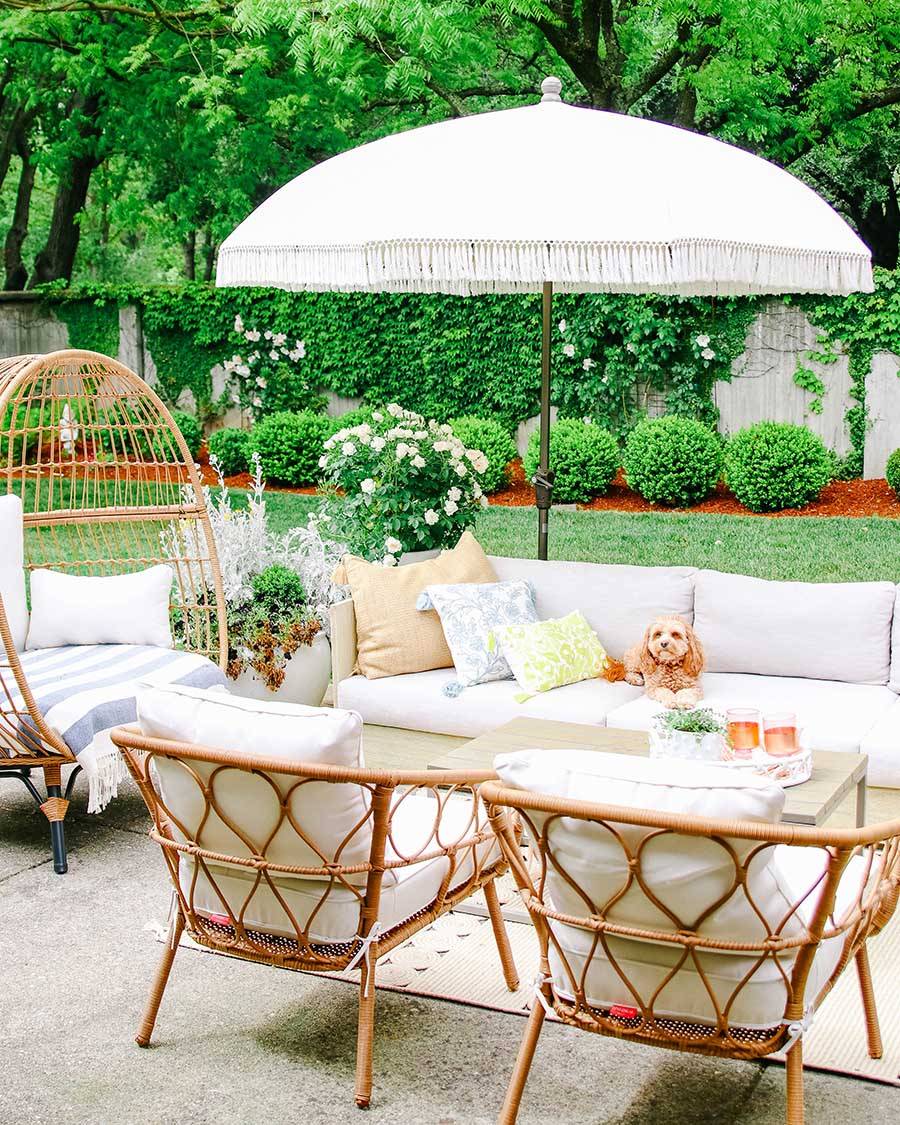 Consider the style
Your outdoor space should feel like an extension of your indoor living area. Keep it cohesive in terms of style and colors. Metal outdoor furniture complements modern styles, while wicker has a relaxed beachy look. Don't forget that these materials come in a wide array of colorful finishes, so don't limit yourself to neutrals. Feel free to add a pop of color to bring charm to your outdoor living space.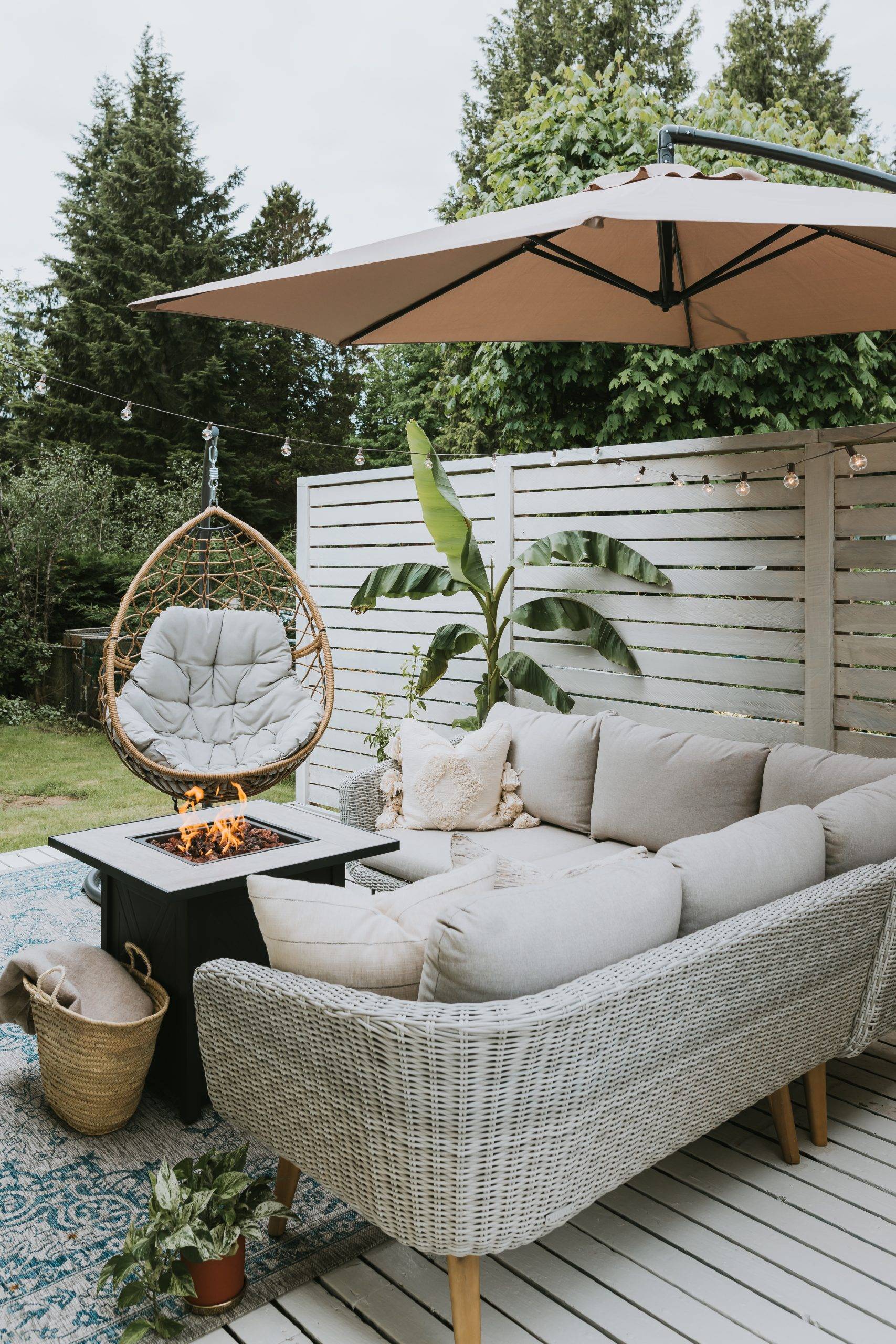 Budget
Your budget is an essential factor that determines the final choice. If the furniture sets you're finding don't fit your budget, why not check local thrift stores? You might be surprised by the gorgeous furniture you find there at a fraction of the price. The thrifted furniture will look as good as new.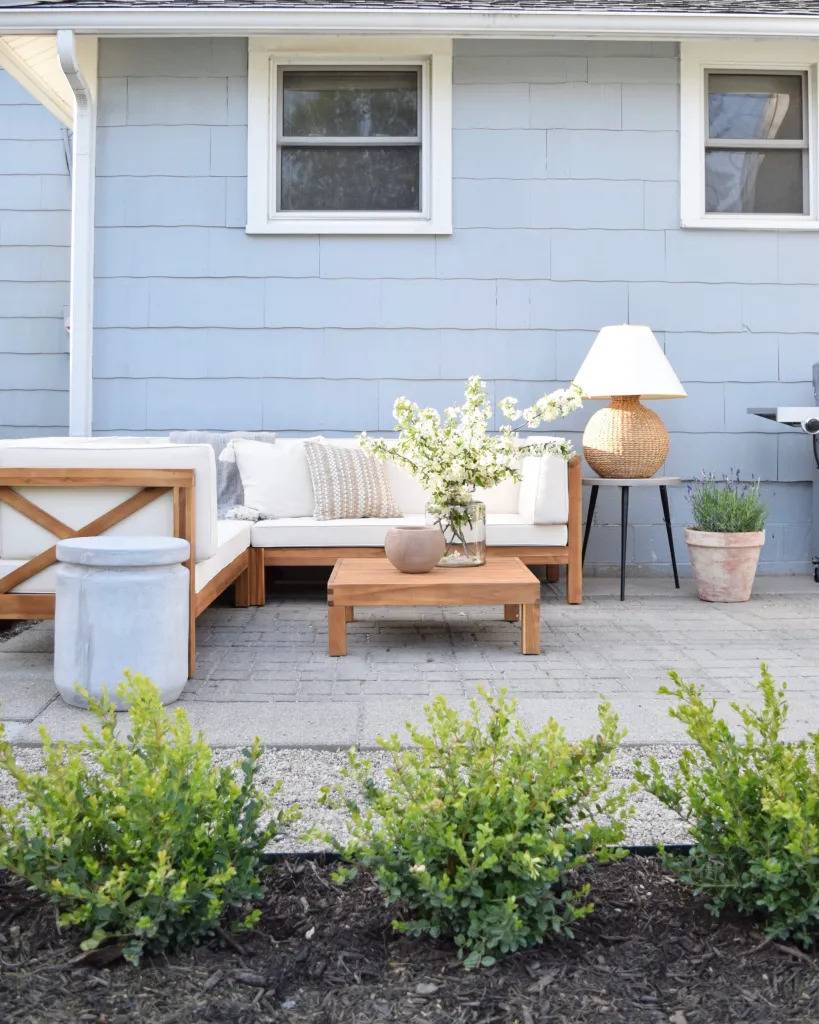 Double purpose
Focus on double-purpose furniture to get the most value for your price. A wooden bench is ideal for sitting by the fire pit and can also add extra seating space in your al fresco dining area. An outdoor sofa with built-in storage creates a cozy seating area for your morning coffee while concealing clutter.