You may be looking for a new place to move to and the Bahamas has really interested you a lot.
And right now, you are looking into the luxury real estate in the Bahamas but you don't know what to choose and where to start. 
With all of the beautiful properties that you want to call yours, however, will you choose? People around you may have recommended you to work with a real estate company to help you, but with how many companies there are, which one would you work with?
Here are 8 tips for choosing the right real estate company for your property search in the Bahamas.
What is the work of a Real Estate Company in the Bahamas?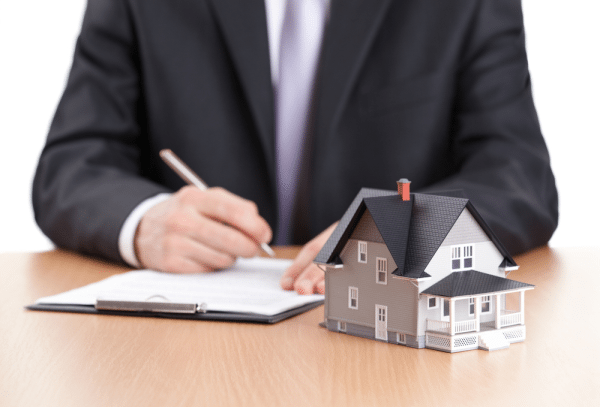 source: designhill.com
Real estate companies may differ in mechanics because some could either manage the property while others may be handling the brokerage. When you are talking about a real estate company that manages properties, they would buy commercial properties and then turn them into apartments and townhomes. 
On the other hand, real estate companies that focus on brokerage are there to help their clients sell a home or buy a home.
8 Tips For Choosing The Right Real Estate Company For Your Property Search in The Bahamas
Look for a real estate agent that you could trust
Trust is the number one thing that you and your real estate agent should have, especially when you are working together to find your future home. A home where you would be spending most of your time in. 
When you are looking for the right real estate agent, pay attention to them, and the broker. How they act around you, if they listen to you, and ask you questions. Working with a person that you respect and trust would make the whole process 100 times easier.
Check if they have strong core values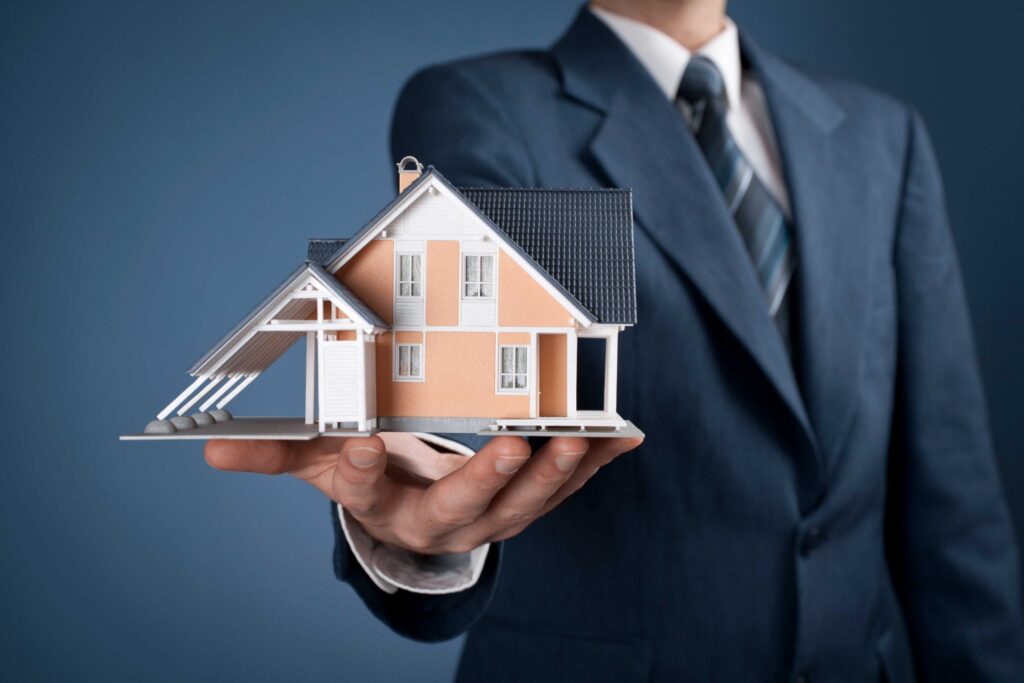 source: pinterest.com
One of the main things you are going to have to look out for are their core values. You would want to work with someone with who you are on the same page and could play the same rules as you do. 
Search the internet for more information
Almost everything could be found on the internet, and just because your friend or your family knows the agent and has recommended them to you, does not mean you should work with them and not do your research. 
Check reviews on Yelp, Google them, look at their website, and interview them. These would really help you see if they really are fit for you. Use your resources.
Use clear lines of communication
You need to be able to feel comfortable talking to your real estate agent. If you feel tense talking to them or you feel uncomfortable, and you notice them feeling the same, then maybe they are not the right people to work with. 
You need to be comfortable in telling them what you want, what you don't want, and ask them about any concerns that you may have.
Look at their track record and inventory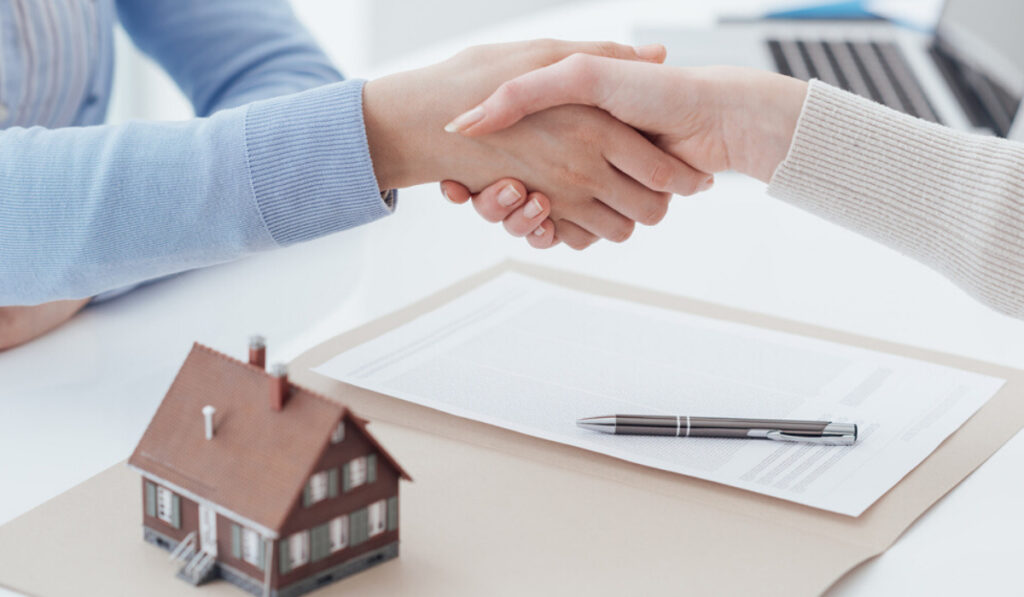 source: pinterest.com
Dig more into their reputation in the real estate world because all of these amazing and trustworthy real estate brokers and agents don't just come out of nowhere. Building an amazing and impressive track record takes a lot of time to build, especially if they have an attractive inventory. 
Talk to them regularly about the property that would fit your type, what size the property is, and in what regions. Agents and brokers who are good at their job know the best deals.
Check if they could offer you adequate support
Before you even have them in for an interview, you could do a little bit of research beforehand. Do they have a team to support them? 
Because a real estate agent who has a team to fall back on would be able to give you a better and higher level of customer service since there would always be people to support you as well.
Chemistry is the key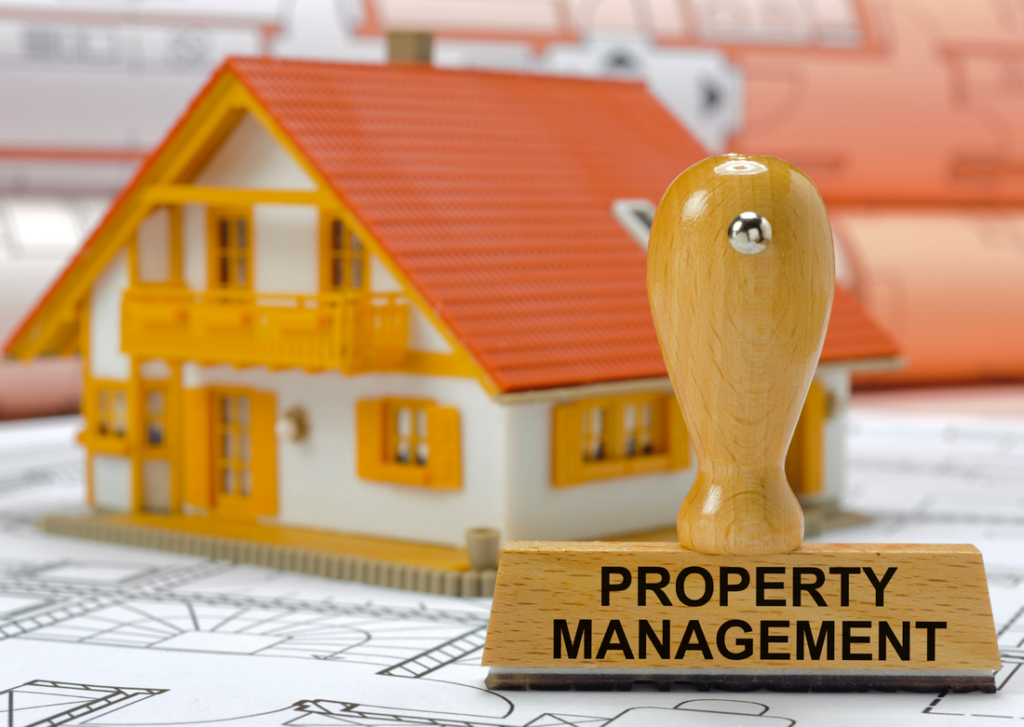 source: pinterest.com
Before you could officially pick the agent and the company that you are looking for that would be able to help you through your real estate journey, it is best that you interview at least 3 agents so you have a lot of choices that you could choose from. 
When you are interviewing them, make sure that you focus on how knowledgeable they are with the neighborhood. Look at their goals, are they more focused on themselves or you? Do they seem trustworthy? Are they honest?
Making sure that you both have chemistry, get along well, and you would be able to honestly communicate with each other is important to help find the right property for you.
Trust your gut feeling
Your gut feeling is usually right. Follow your intuition. Sometimes you would already feel something the moment your real estate agent walks in for the interview. Go into their backgrounds and look at their reviews. If something feels wrong, move on from them and look for another agent, if it feels right, then congratulations! You found your real estate agent!
What is the Trend of the Real Estate Industry in the Bahamas?
There are a lot of trends at the moment that could highly impact the real estate industry in the Bahamas. A big trend is focusing more on the outdoor amenities, the rising interest rates, growing inflation rates, and the rise of some alternative solutions with security deposits. 
The trends would mostly depend on the economy and how the real estate market is going on at the moment. It's an ever-evolving world that we have to look out for.