Making Smart Choices for Home Interior Design
15 October 2023
Humanscale partners with textile house Kvadrat to expand its renowned Freedom seating collection – OnOffice
19 October 2023
Black kitchen cabinets might not be your first pick, but we are here to show you how they can turn your kitchen into a stylish masterpiece. When paired with the right colors and materials, black cabinets do not feel dark and foreboding but are a lavish and head-turning design alternative that you won't regret.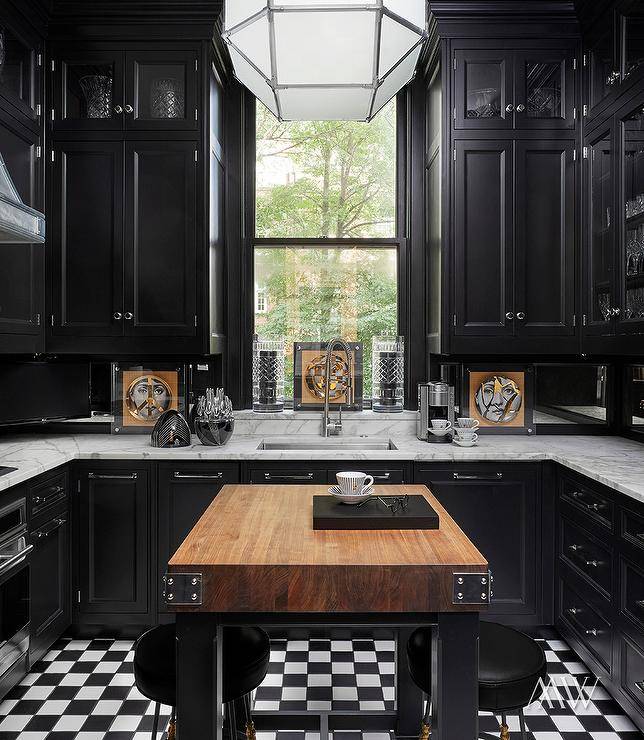 While white kitchen cabinets are classic we're ready for something a little more dramatic: black kitchen cabinets. Whether you're color-opposed or simply trying to make do with preexisting dark cabinets, we rounded up some examples you'll really enjoy. Trust us, you'll want to paint it black after seeing these glam designer kitchens that embrace onyx, jet black, and licorice. Coupled with bright metals and pops of color, the darkest color on the spectrum can truly shine.
Keep reading to see how you can get in on this dark design craze.