The Dos and Don'ts of Hiring a Deep Cleaning Service in Dubai
10 October 2023
Modus launches new seating system, Maluma, by Claesson Koivisto Rune – OnOffice
13 October 2023
When it comes to designing and decorating a bedroom, one of the most common questions is where to put the TV. There are several factors to consider when deciding on the best location for your TV, including the size of your room, the style of your bedroom, and your personal preferences. In this article, we will explore some of the most popular options for placing a TV in a bedroom and provide tips on how to make the most of your space.
Option 1: Wall Mounting
Wall mounting your TV is a great option if you have limited space in your bedroom. It not only saves floor space but also creates a sleek and modern look. If you choose to wall mount your TV, make sure to pick a spot that is at eye level when you are lying down in bed.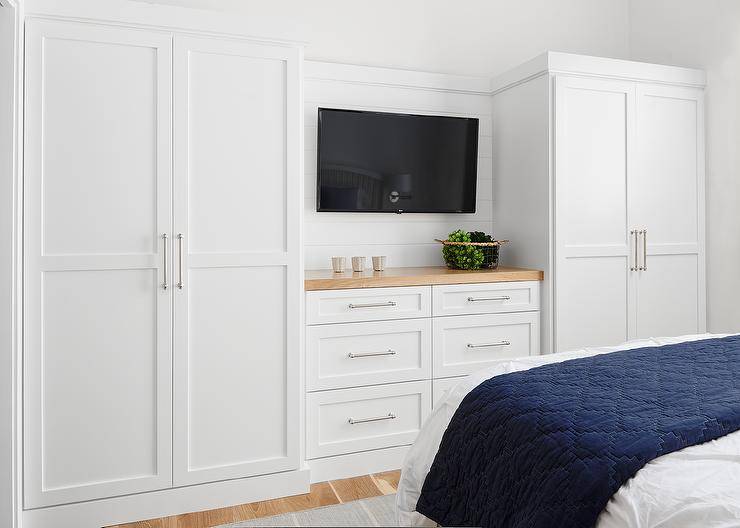 This ensures that you won't have to strain your neck when watching TV and will be able to enjoy your favorite shows in comfort. Additionally, consider investing in a wall mount that allows you to tilt or swivel your TV, as this will give you the flexibility to adjust the angle of your TV according to your viewing position.
Option 2: TV Stand
If you have more space in your bedroom, a TV stand may be a better option for you. A TV stand not only provides a sturdy base for your TV but also offers additional storage space for your media devices and accessories.
When choosing a TV stand, make sure to pick one that complements the style of your bedroom. For example, if your bedroom has a traditional or rustic look, consider a wooden TV stand with decorative detailing. Alternatively, if your bedroom has a modern or minimalist feel, a sleek metal or glass stand may be more appropriate.
Option 3: Built-In
For those who want a more seamless or hidden look, a built-in TV may be the way to go. A built-in TV can be incorporated into a wall unit or shelving system, creating a built-in entertainment center. This option is particularly popular in master bedrooms, where a TV can be integrated into a larger custom cabinetry system. Built-in options can also be great for bedrooms with awkward layouts, as they allow you to customize the design to fit your space.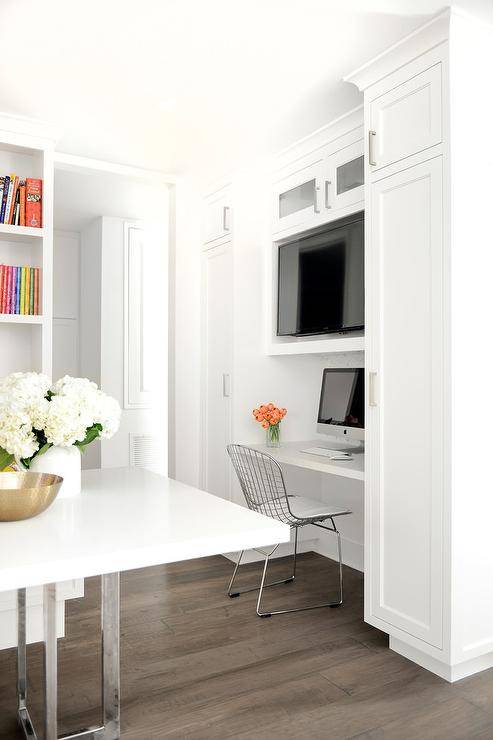 Size
Regardless of which option you choose, there are a few things to keep in mind when placing a TV in your bedroom. First and foremost, make sure to consider the size of your TV in relation to the size of your room. A TV that is too large for your space can be overwhelming and take away from the overall design of your bedroom.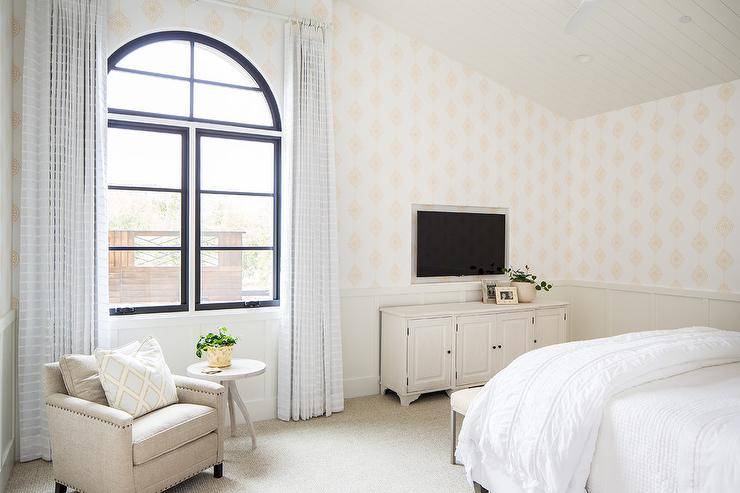 Lighting
Consider the lighting in your bedroom and how it may affect your TV viewing experience. If your bedroom receives a lot of natural light, you may want to place your TV in a spot that won't be affected by glare or reflections.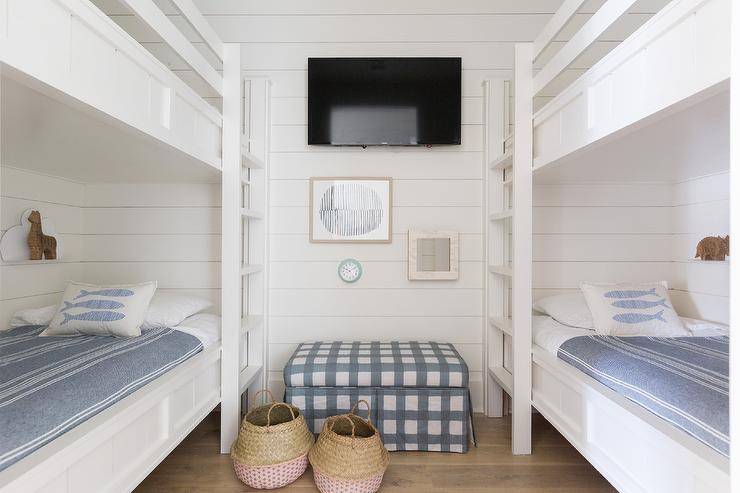 Quick Factors to Consider
Placing a TV in your bedroom can be a great way to unwind after a long day, but there are some important factors to consider before making this decision. Here are 10 things to keep in mind:
Size: Consider the size of the TV and the size of your bedroom. You don't want a TV that's too small or too big for the space.
Viewing distance: Think about how far away you'll be from the TV when you watch it. You want to be able to see the screen clearly without straining your eyes.
Mounting options: Determine how you want to mount the TV. It can be placed on a stand, hung on the wall, or mounted on the ceiling.
Wiring: Plan out how you want the wiring to be installed. You may need to hire a professional to help with this.
Lighting: Consider the lighting in your bedroom. You don't want any glare or reflections on the screen.
Sound: Think about how you want to hear the sound. Do you want a soundbar or surround sound system?
Power source: Make sure there's a nearby power source for the TV.
Style: Consider the style of the TV and how it fits with your bedroom decor.
Cost: Determine how much you're willing to spend on the TV and any additional equipment.
Personal preference: Ultimately, it's important to consider your personal preferences and whether or not a TV in the bedroom is something you truly want.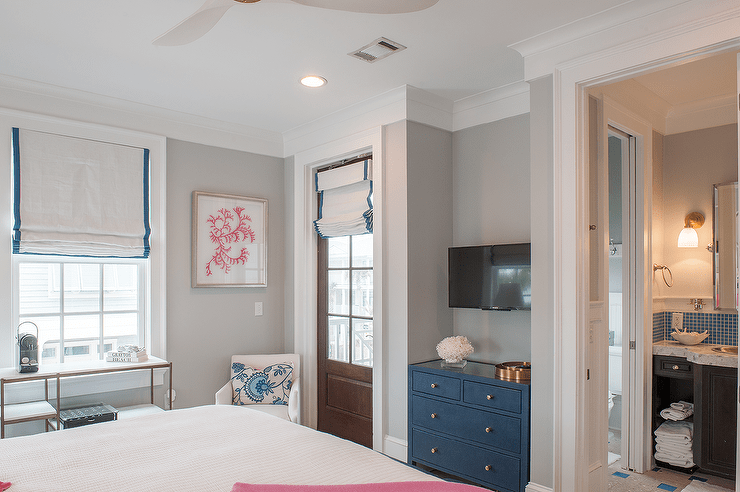 Overall, the placement of your TV in your bedroom ultimately comes down to personal preference and the design of your space. Whether you choose to wall mount your TV, use a TV stand, or incorporate a built-in option, make sure to consider the size of your room, the style of your bedroom, and your personal viewing habits when making your decision. With these tips in mind, you'll be able to create a comfortable and stylish bedroom that's perfect for relaxing and watching TV.