Transforming the interiors of your home into your dream living space is all part of the fun, and it's a great way to express your sense of style. While you might have figured out how you want your living room, bedroom, bathroom, kitchen, and dining rooms to look if you are left with a spare room in your house, what can you do with it? It's always great to have extra space, but if you have been struggling to figure out what to do with those blank walls, here are some ideas that you might want to explore.
Guest Bedroom
source: pinterest.com
The most obvious choice that a lot of homeowners opt for is turning this into a guest bedroom. If you are someone who has family or friends visiting from out of town, it's always better to be able to let them stay with you rather than them having to pay out for a hotel. Not only is it perfect for visitors, but you can also use this bedroom if you decide to decorate your main bedroom and need somewhere to sleep temporarily, or your partner keeps you awake at night with their snoring!
source: pinterest.com
Many people had to adjust to working from home during the pandemic, and a lot are either continuing to work remotely full-time or at least for a few days out of the week. Your kitchen table might have worked well enough for a temporary workspace, but if you are going to be working at home more often, it's better to have a separate, dedicated working environment to help you focus and stay organized. Turning your spare room into a home office/study space would be ideal for this, particularly if the room is too small to fit in a bed for guests.
Gaming Room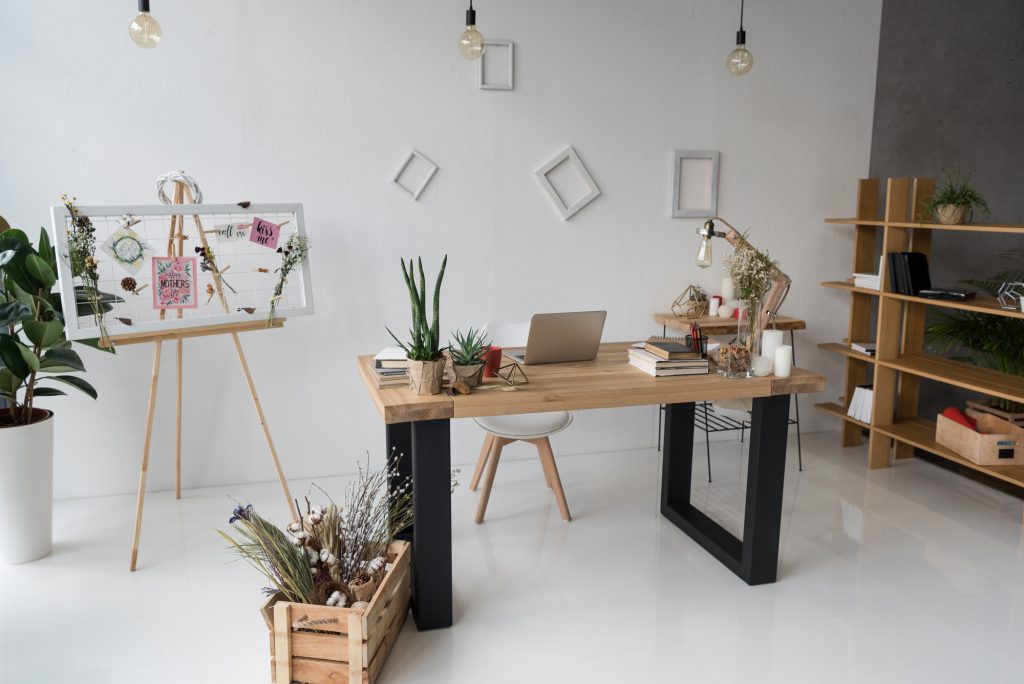 source: decoratedlife.com
If you're someone who loves to spend their free time gaming, perhaps turning this free space into a gaming room would be ideal for you? It's perfect if you share your home with others, as if they want to watch their favorite shows when you want to play your games, no one will be fighting over the TV. You can simply head up to your gaming room and play to your heart's content! Deck it out with ambient lighting, a mini-fridge for snacks, and of course, find the best gaming chair to keep you comfortable and supported while you're fighting your way to the next level.
Nursery/Playroom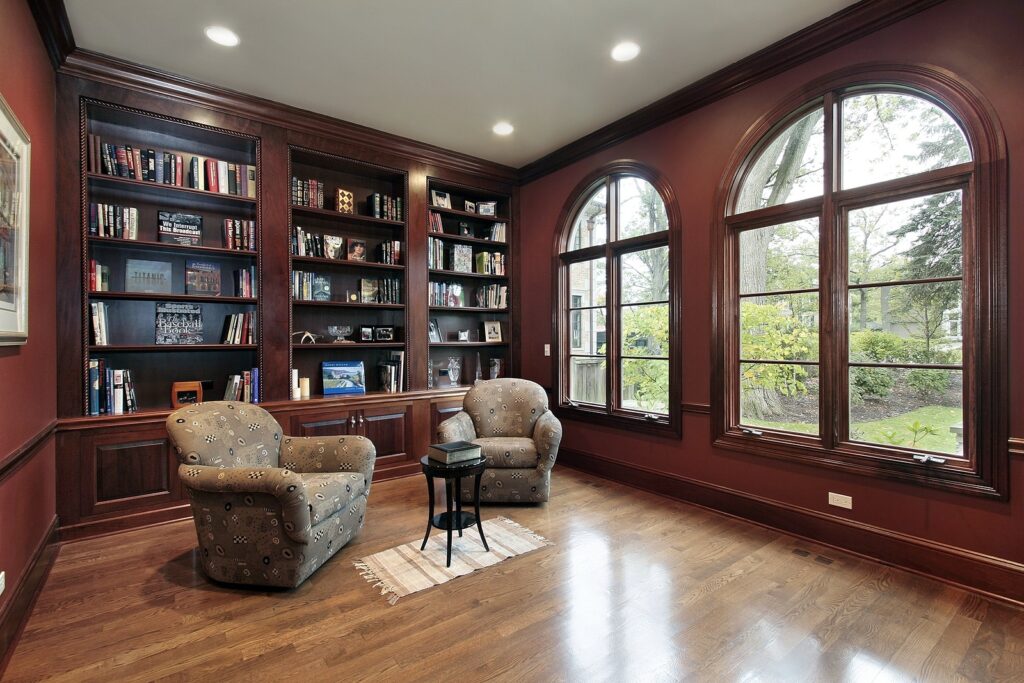 source: sunsetbuilders.net
Another option for those who have kids is turning this space into a nursery/playroom for your little ones. It will provide an idyllic space where they can keep their toys, play, and learn both alone and with friends. You could paint a cool mural on the walls to reflect their favorite books or cartoon characters and perhaps even create a quiet reading corner for them to enjoy for some downtime.
There are many things you can do with a spare room in your house, and if you are struggling to figure out what the right fit would be for yours, consider the suggestions above and see if any of these would work.