The current state of homes is becoming increasingly expensive and unaffordable for many people. The average price of a home in the United States has risen significantly in recent years, and this trend is expected to continue.
This is causing difficulty for many people trying to purchase a home, as they cannot keep up with the rising prices. In addition, the number of foreclosures and short sales is also on the rise, which is furthering the problem. The housing market's current state is making it difficult for many people to find affordable housing.
So if you want to purchase a home this year, make sure it's the right design. Also, ensure that this home will last forever. In this article, we will be talking about the most common home designs in the country and what they can offer you.
Modern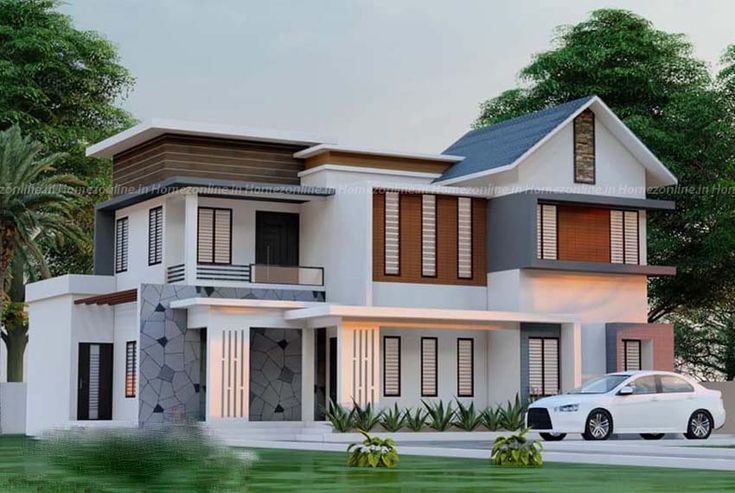 source: pinterest.com
Modern designs have been around for a while, but they've only recently become popular in the United States. These homes are characterized by their clean lines and simple yet stylish architecture. In addition, modern home designs are typically very energy efficient and can be built using various materials, including wood, concrete, and steel.
Contemporary
Contemporary home designs are similar to modern ones, but they typically incorporate more traditional elements into their design. Contemporary homes are usually more comfortable and inviting than modern homes, and they often feature a variety of different textures and colors. As a result, they are the most common form of a house for sale. This is particularly because they are resilient and pleasing to look at.
Victorian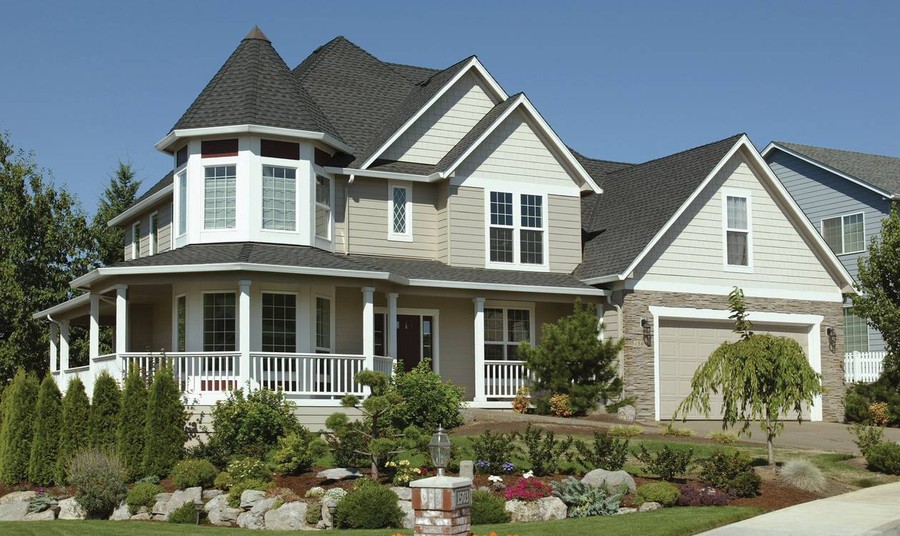 source: pinterest.com
Their ornate architecture and grandiose features characterize Victorian-style homes.
Victorian homes are often quite large and can be very luxurious. They often feature high ceilings, extensive woodworking, and elaborate trim. However, many people find Victorians quite charming, and they can be an excellent option for those who want a lot of space.
However, Victorians can also be quite expensive to maintain, and they often require a lot of work to keep them in good condition. In addition, they usually feature various materials, including wood, stone, and brick.
Farmhouse
Farmhouses are typically smaller than other types of homes, making them a more affordable option, but they can be just as comfortable and inviting. They often feature a variety of different materials, including wood and brick.
A farmhouse design is excellent for rural homeowners who want a comfortable and stylish home.
Cape Cod
source: pinterest.com
Cape Cods are typically small, one-story homes with a steeply pitched roof. They are often quite simple in design, but they can be very cozy and inviting. Cape Cods often feature various materials, but they are mainly built using cement and stones.
Many people find Cape Cods to be the perfect size for their needs, and they can be an excellent option for those who want a smaller home.
Ranch
The ranch is a popular style of home characterized by its single-story design. Ranch homes are often quite simple in design, but they can be very comfortable and inviting. Ranch homes are usually built with wood, but they are resilient enough to stand against storms.
Ranch homes are the perfect option for those who want a comfortable and stylish home but don't need much space. They are also great in rural and spacious areas. They also stand out in dry areas but aren't good in humid areas because they can destroy the wood quickly.
Adobe Revival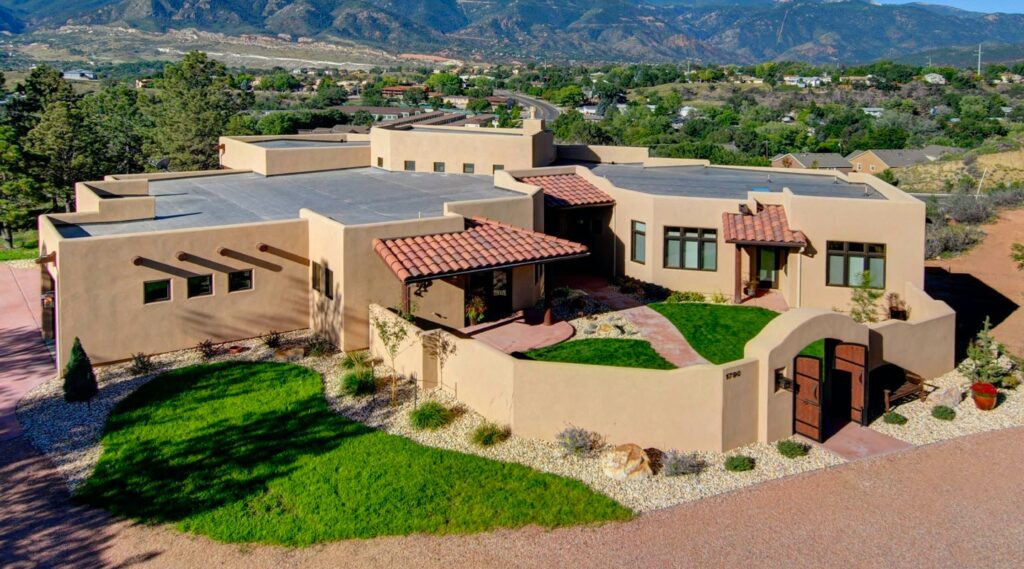 source: pinterest.com
The adobe revival home design is the most common in places near the beach, like Florida. You're likely to see this design in high-end subdivisions, and they can be pretty expensive but spacious.
Essentially, the adobe revival design follows the Mediterranean home design. It has a blocky look into them and utilizes cement a lot. In cases the home doesn't use cement, it uses mud bricks. These kinds of bricks are known to keep homes cool and are also very sustainable.
The adobe revival-style home will frequently have a stucco exterior and a tile roof. The main aim of this design is to give the home an old-world charm that can be found in the homes of Tuscany.
This design became popular in the early 2000s when people wanted something unique and different from traditional home designs.
While this style of house may be expensive, it can offer you a lot of features that other designs cannot. For example, you're likely to find high ceilings, arched doorways, and large windows. If you want a spacious and luxurious home, then the adobe revival style is perfect for you.
Conclusion
There are many different types of homes for sale in the United States. The most common type of home is the ranch, but there are also plenty of other options available, including Victorians, Cape Cods, and farmhouses.
Each type of home has its unique features and benefits, so it's important to choose the one that's right for you. Consider your budget, your needs, and your style when making your decision. Whichever type of home you choose, you're sure to find one that's perfect for you and your family.