What exactly is a kitchenette? You have certainly come across this term when looking through real estate listings. A kitchenette isn't only a mini-sized version of a kitchen. There are a few more key differences between a full kitchen and a kitchenette. In this post, we'll explain the difference between these two and help you make the right choice for your needs.
The big difference
Many might think that a kitchenette is a compact version of a kitchen. While this might be partially true, the main difference is in the appliances. To save some precious space, a kitchenette will only include the essential devices, often in smaller versions.
The choice of appliances isn't standard, and most kitchenettes will consist of a microwave, cooktop, mini-fridge, and sink. Of course, homeowners can equip their mini kitchen with a toaster, coffee machine, instant pot, or other small appliances to complement the functionality.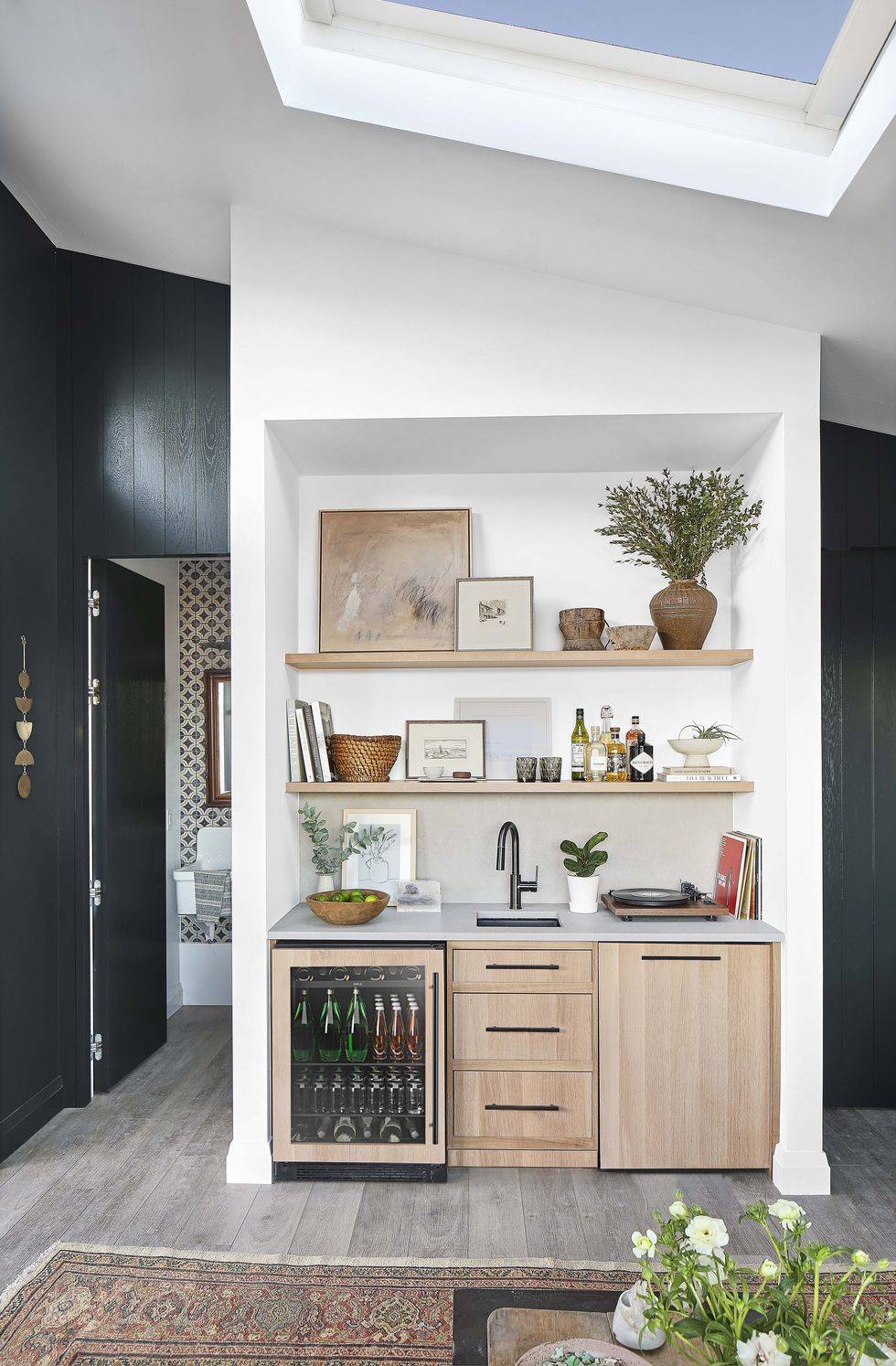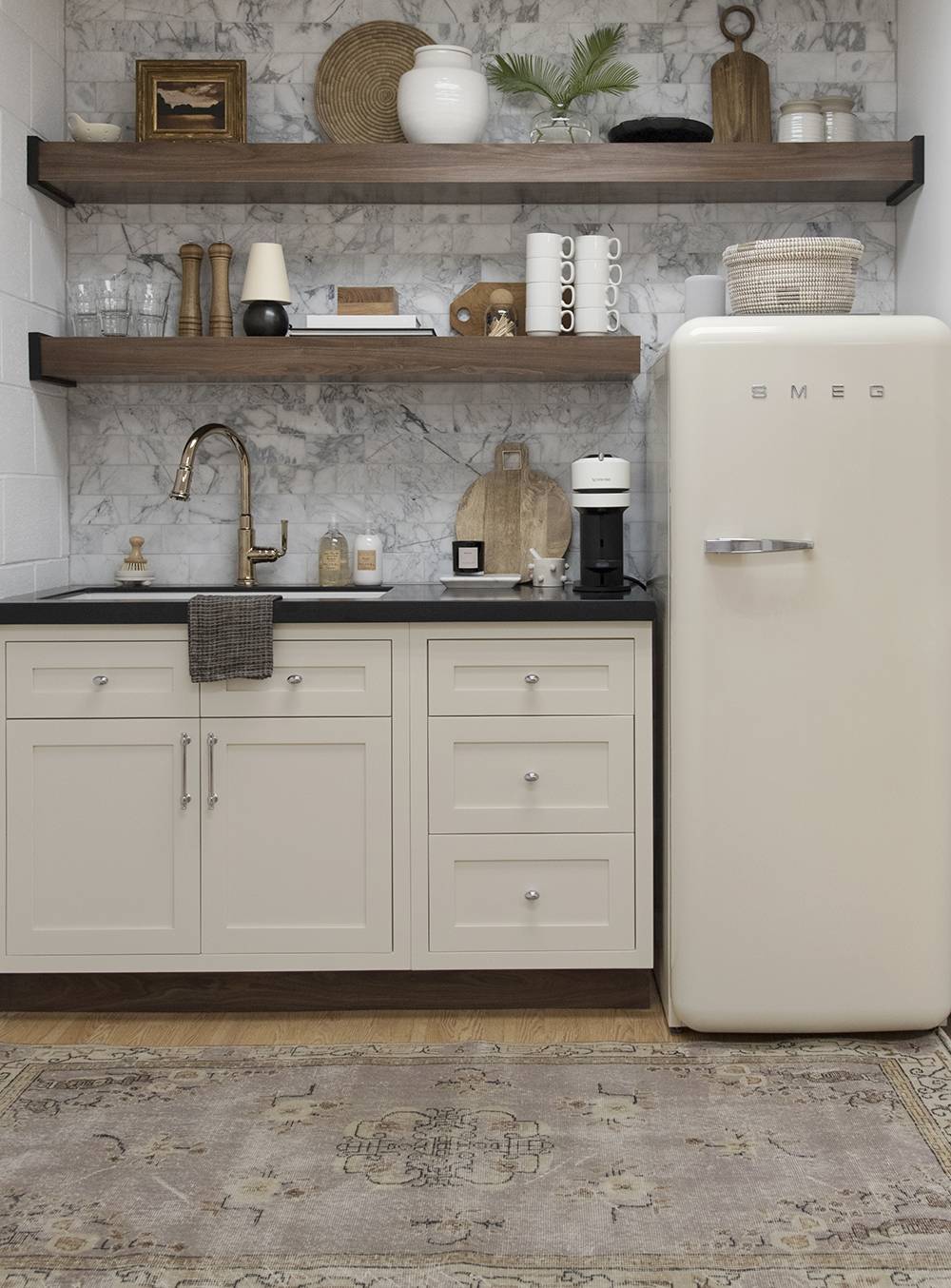 The Kitchen 
A kitchen comes with ample counter space and storage. The size of the room gives you plenty of freedom for customization and personalization. You can introduce additional features such as a kitchen island or a vertical pantry cabinet. In addition, a kitchen has all the equipment needed for you to prepare full course meals. 
Kitchen pros
You have all the needed equipment to cook a variety of meals
Ideal for hosting guests and doesn't limit your cooking skills
Ample counter space
Kitchen cons
Costs more to set up
Takes more time to clean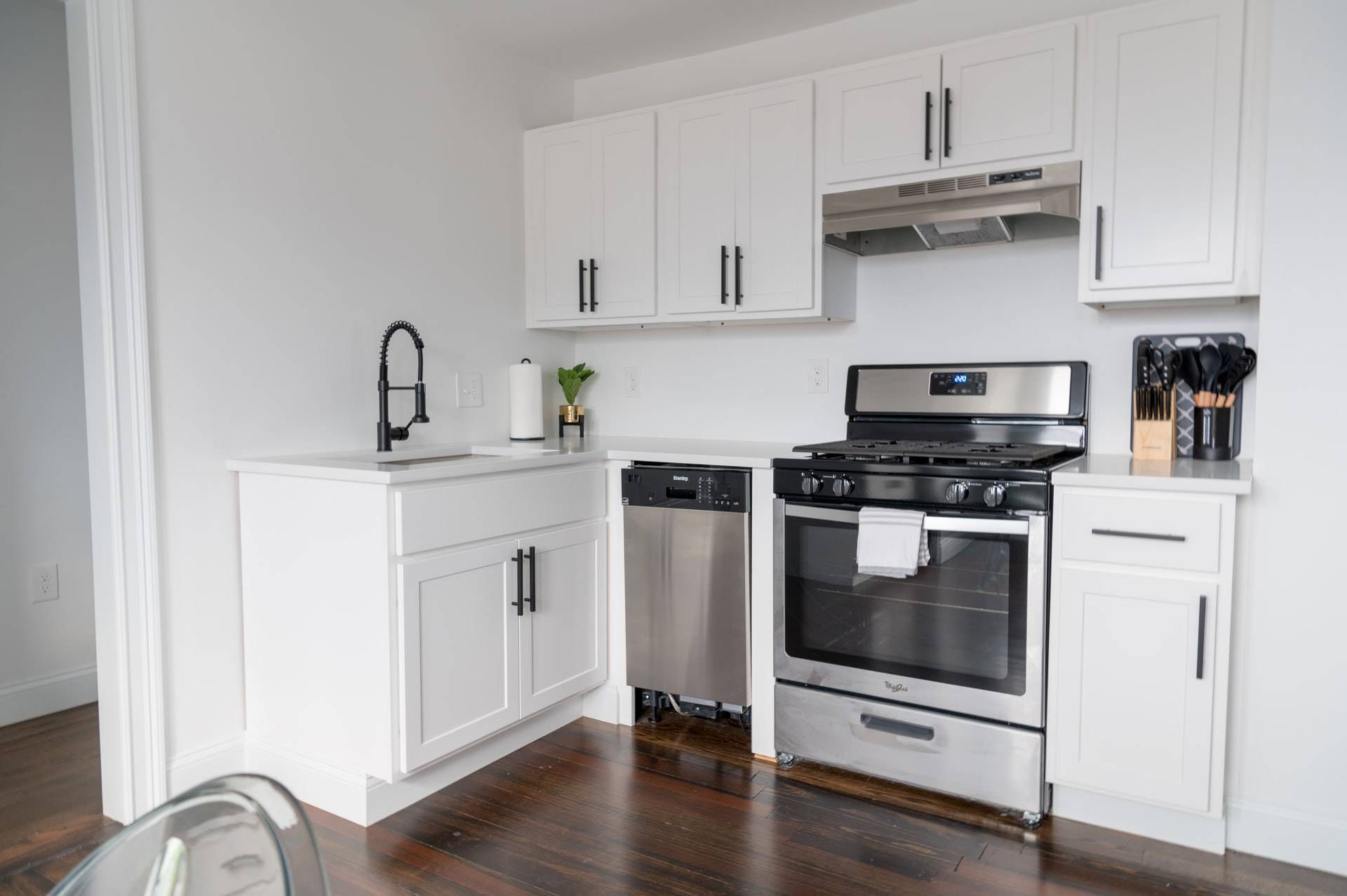 The Kitchenette 
A kitchenette comes with a compact design and less storage space. The design is focused on functionality and efficiency instead of style.  However, this doesn't mean that you should entirely exclude the aesthetic aspect. You can introduce open shelving to show off your best dishes while keeping them within arm's reach. 
Opt for a kitchenette closet if you want to keep your kitchenette away from sight. Add a cozy rug to strengthen the theme, and play with the tile choice to add a dose of visual interest. 
While you can't prepare a feast in a kitchenette, you have all you need to prepare a tasty meal. The compact size makes the kitchenette a perfect choice for in-law suites, guestrooms, tiny homes, offices, and rentals. In addition, a kitchenette is a good choice for people that like to eat out and don't have enough time for cooking.
Kitchenette pros 
Costs less than a standard full-size kitchen
Easy to clean
Ideal for rentals, offices, and basement apartments
Kitchenette cons
Less storage space
Lacks the needed equipment for entertaining guests
Limited number of meals that you can prepare with microwave and cooktop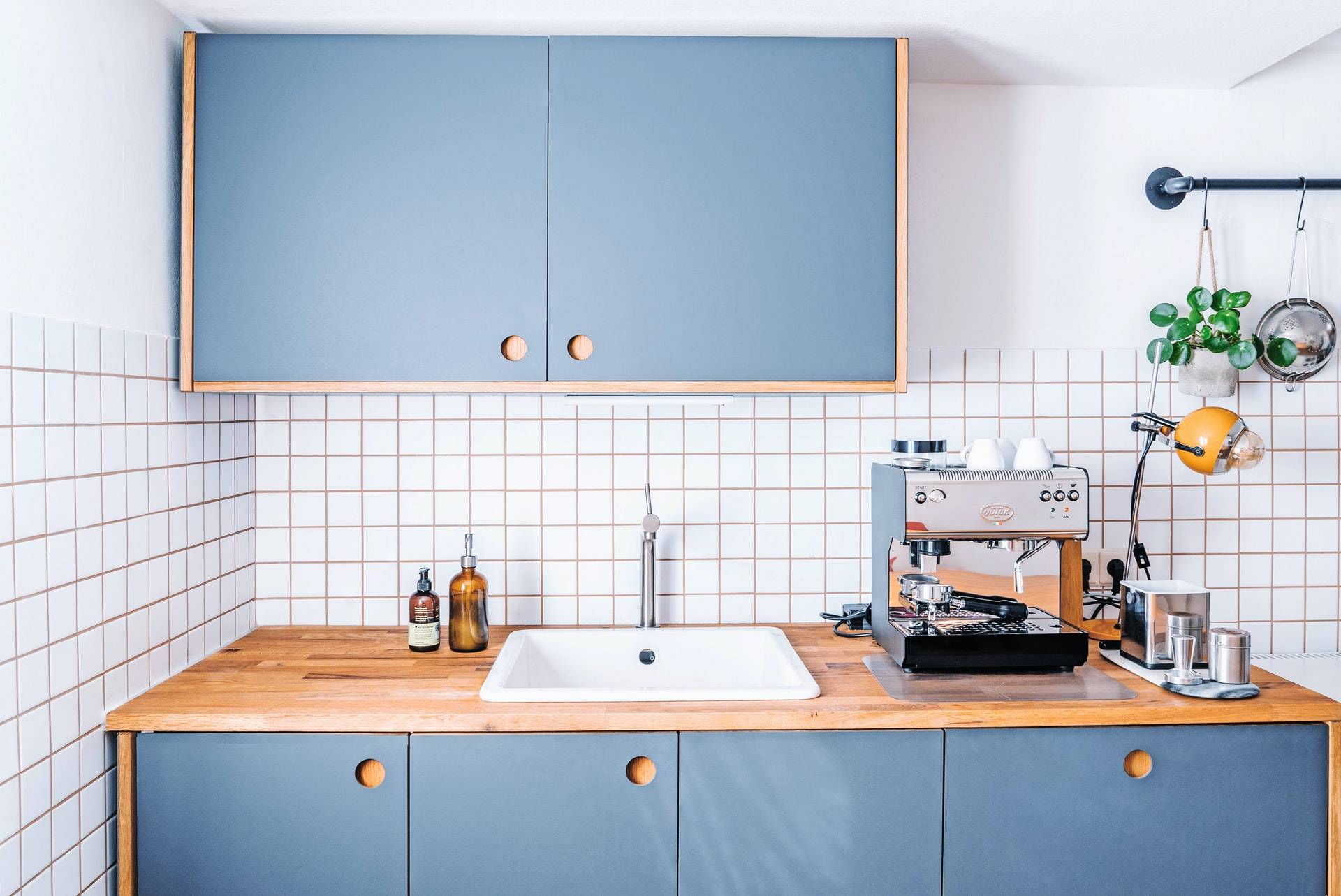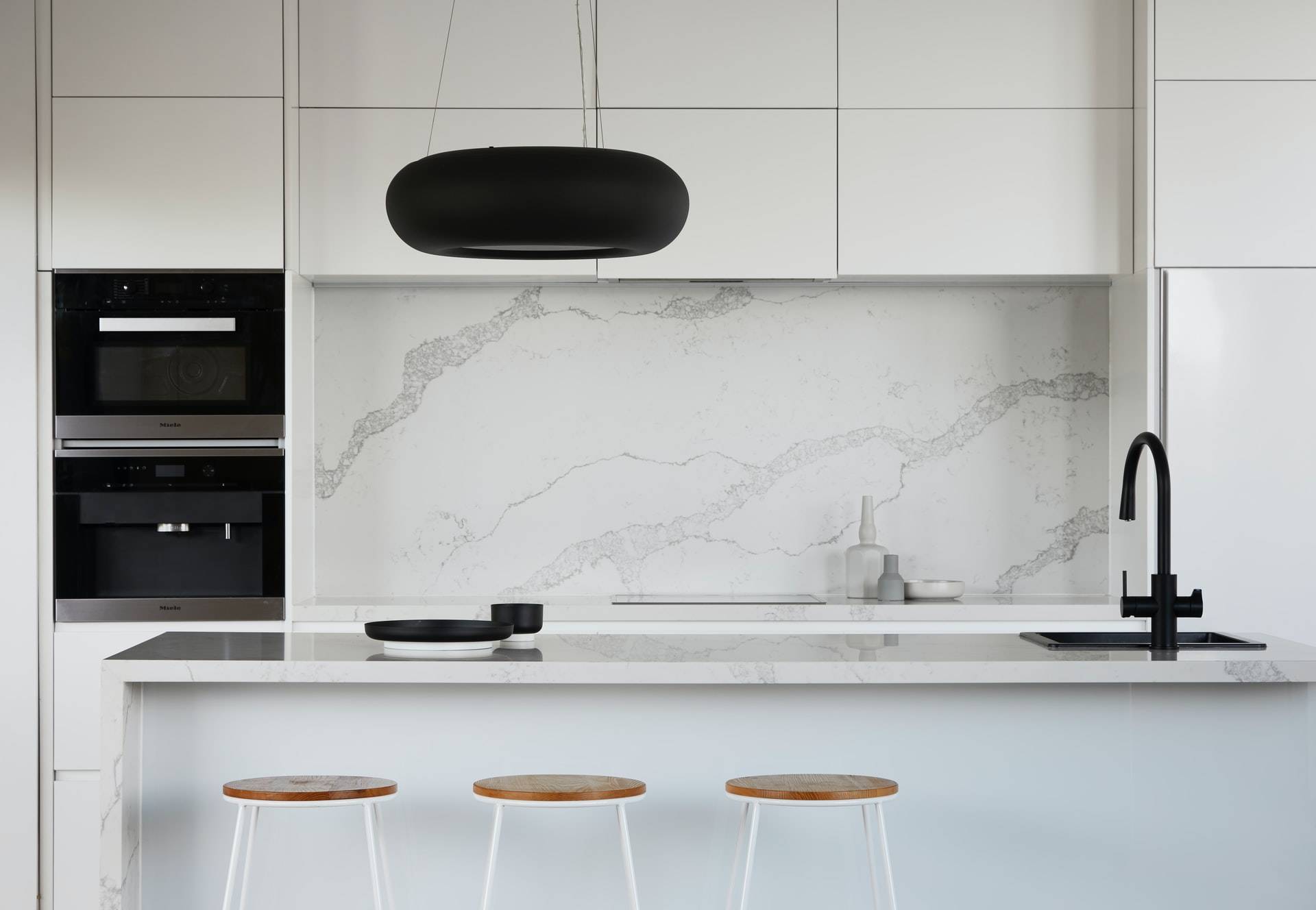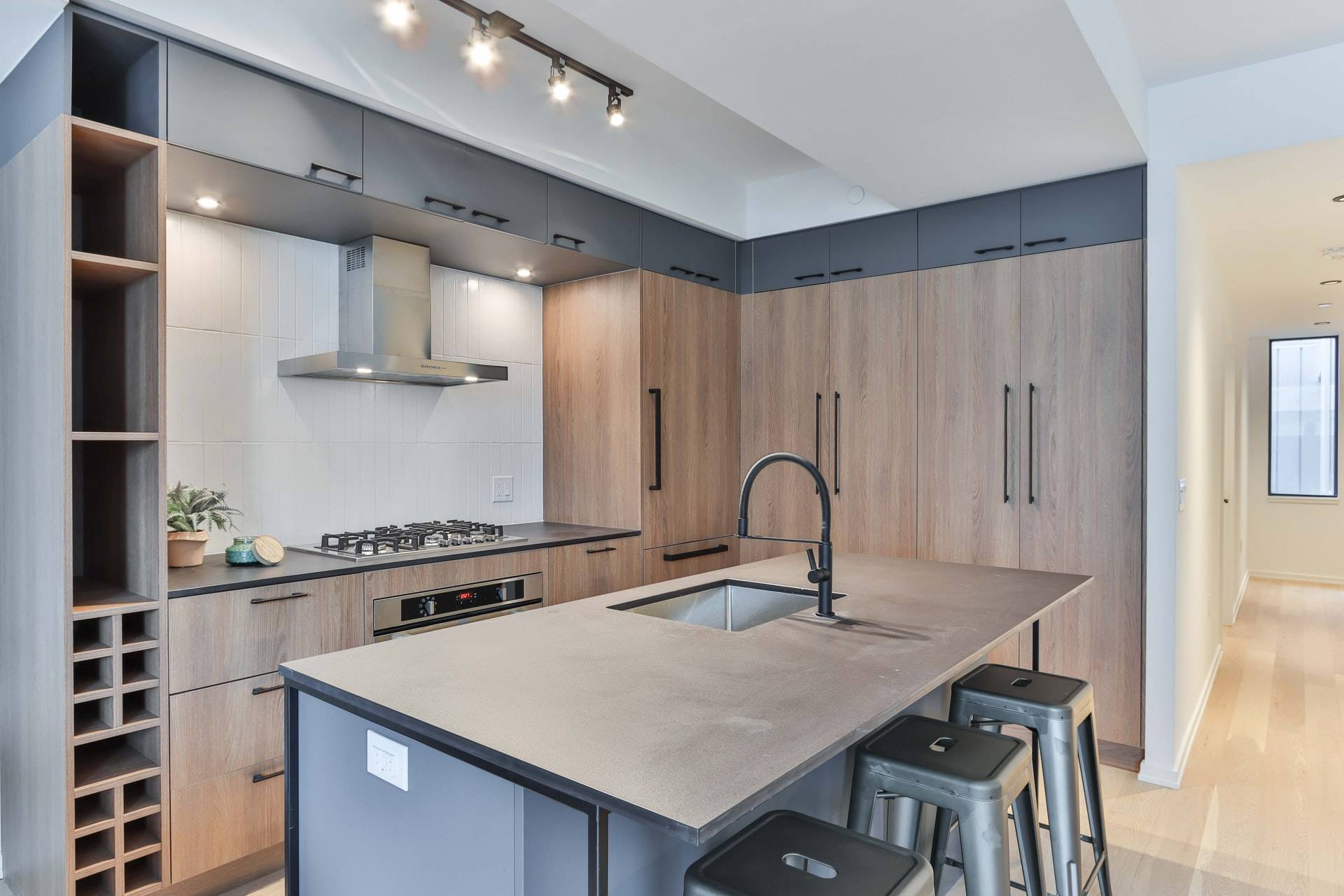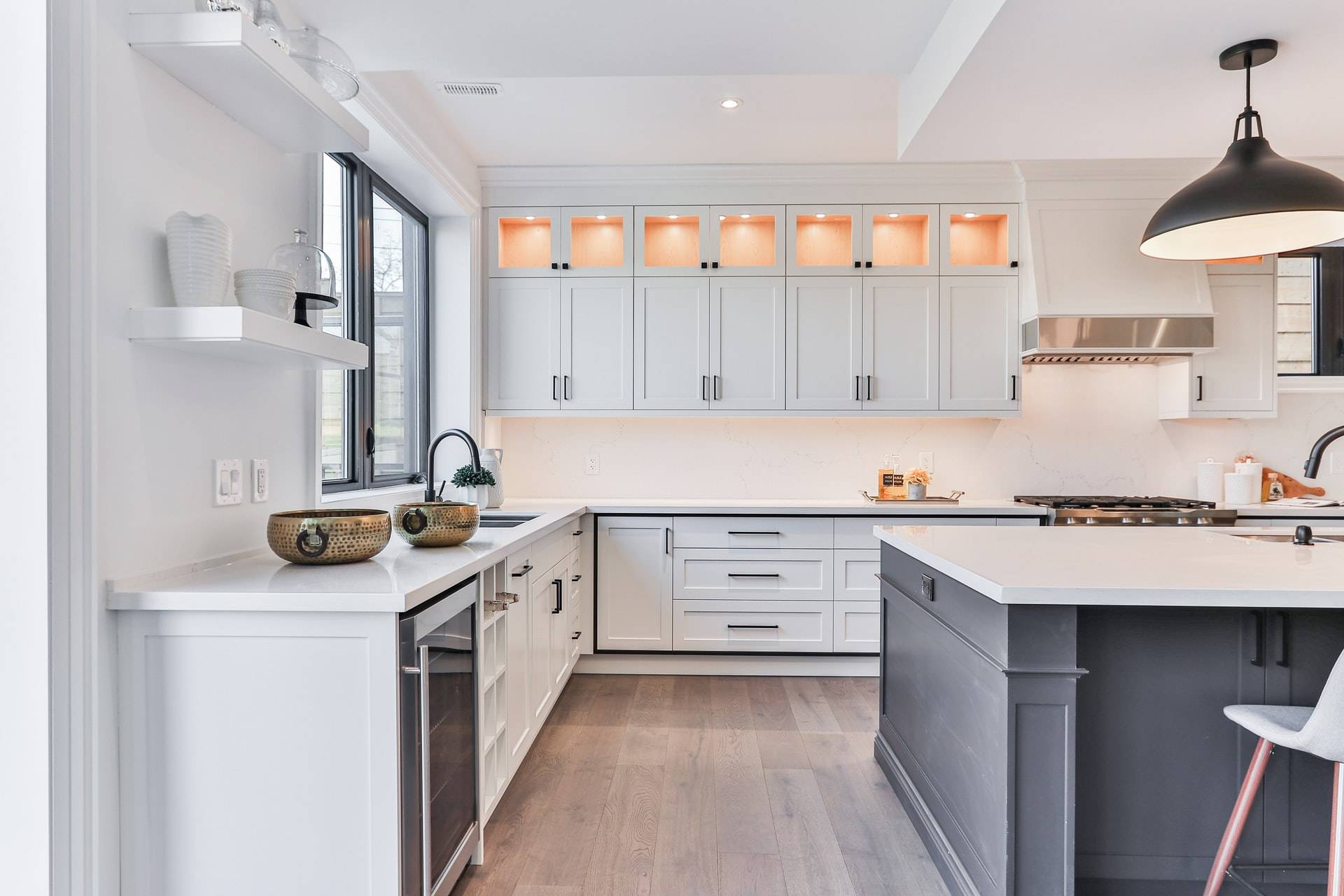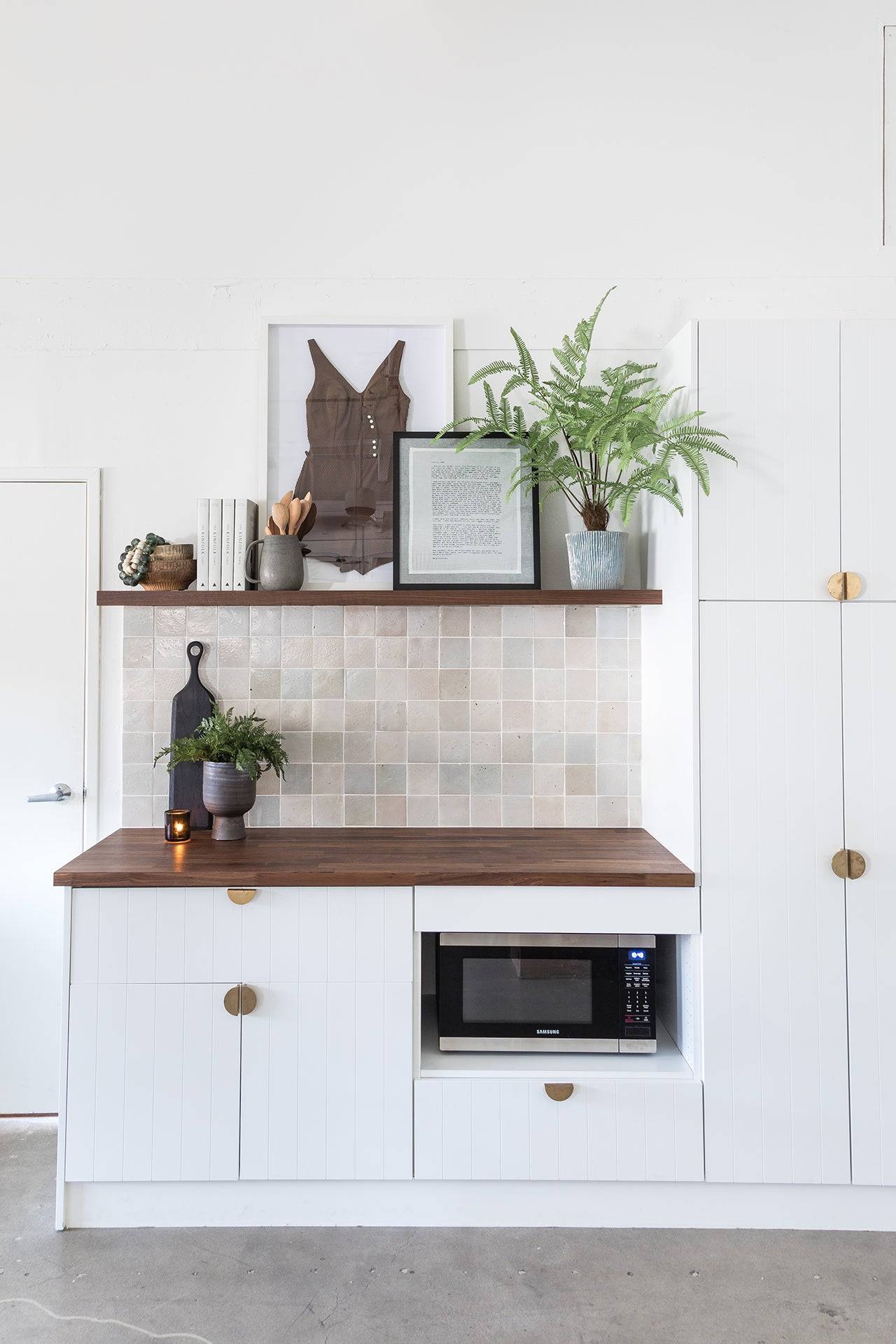 The Verdict
When choosing between a kitchen and a kitchenette, you should consider your needs. If you love cooking and entertaining friends, you will likely want a full-size kitchen. If you eat out often or aren't keen on cooking, a kitchenette will work fine.