Mirrors are an excellent addition to your home. In addition to bringing a decorative touch, they will reflect light and make any space appear visually larger. 
However, there are a few mistakes that you should avoid when trying to introduce a mirror or two into your decor. Want to learn some clever ways to spruce up your home with mirrors? This post reveals everything you need to know!
A versatile decor choice
Why do interior designers love mirrors? For starters, they are versatile enough to fit a wide array of styles. Moreover, the reflective surface will disperse the natural light over the room, making it appear brighter and more spacious. And don't forget that mirrors are a classic in home decor and are not a trend that will quickly fade.
Highlight a statement piece
This stylish mirror comes with a luxurious edge to spruce up your living room. The reflection in the mirror should highlight a specific piece of furniture or item, so make sure to position your mirror correctly. You don't want to hang a mirror in front of an unappealing item, so focus on an extravagant wall detail or a classy armchair.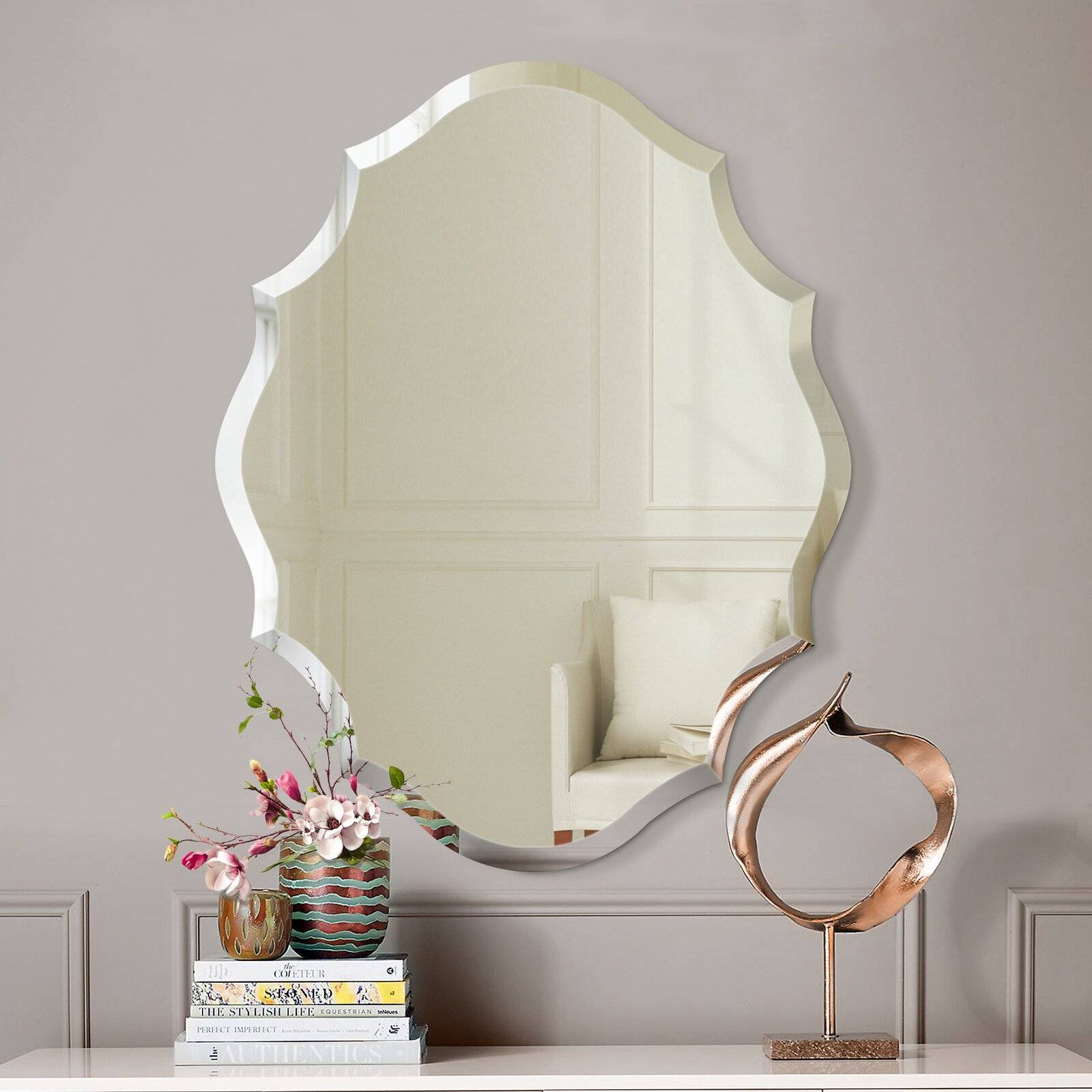 The right fit for your style
Mirrors are available in different shapes, sizes, and styles. Therefore, finding the right fit for your specific style is pretty straightforward. 
When you can't find artwork that fits your particular color palette, it's always safe to go for a luxurious mirror. If you feel like you want to get creative, you can set up a gallery wall with mirrors. This unique feature will add personality and character to the space.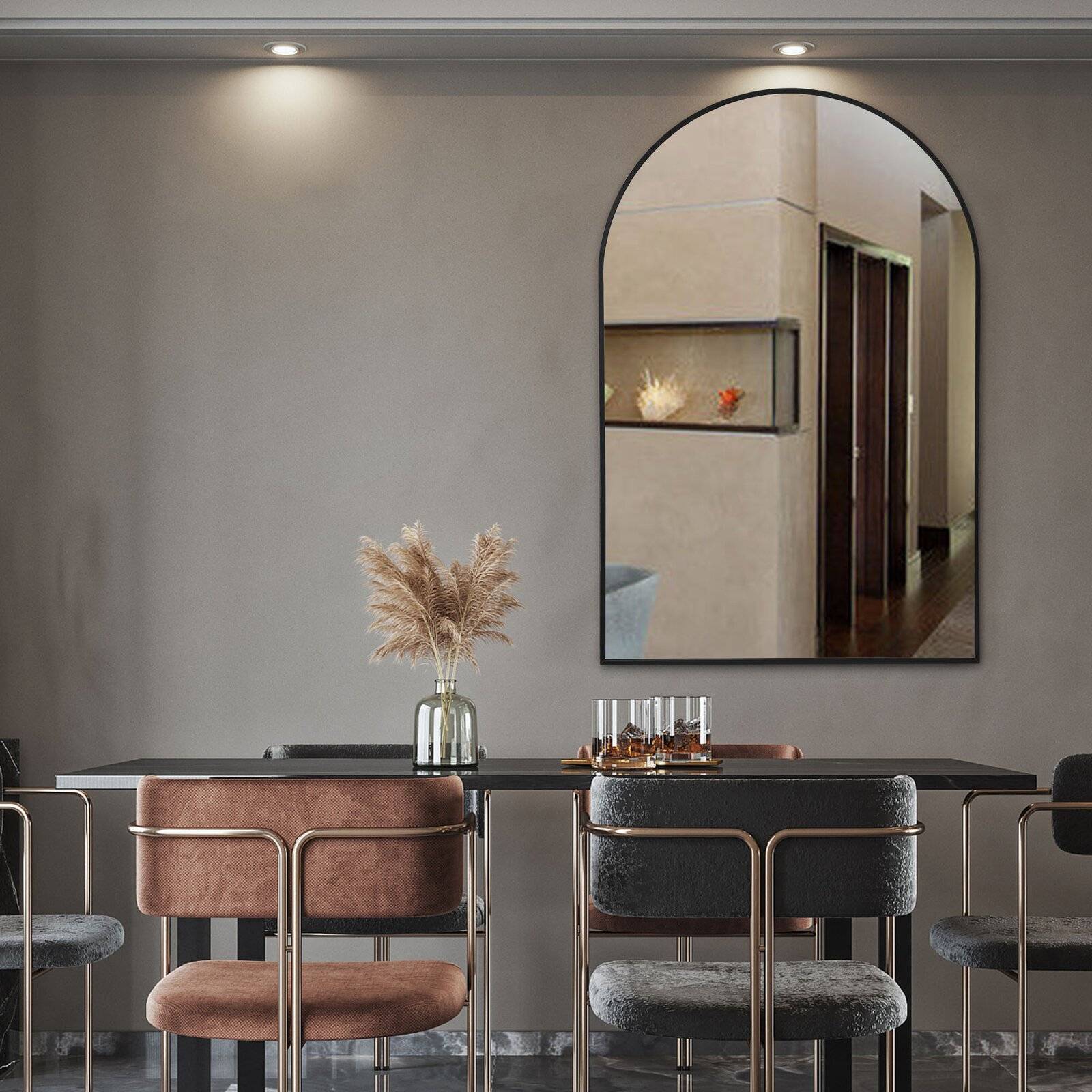 Round mirrors
This versatile shape will bring a luxurious feel and harmony into any space. A simple round mirror will dress your home with style, while the minimalist frame will add that contemporary touch to your interior while serving as a subtle focal point.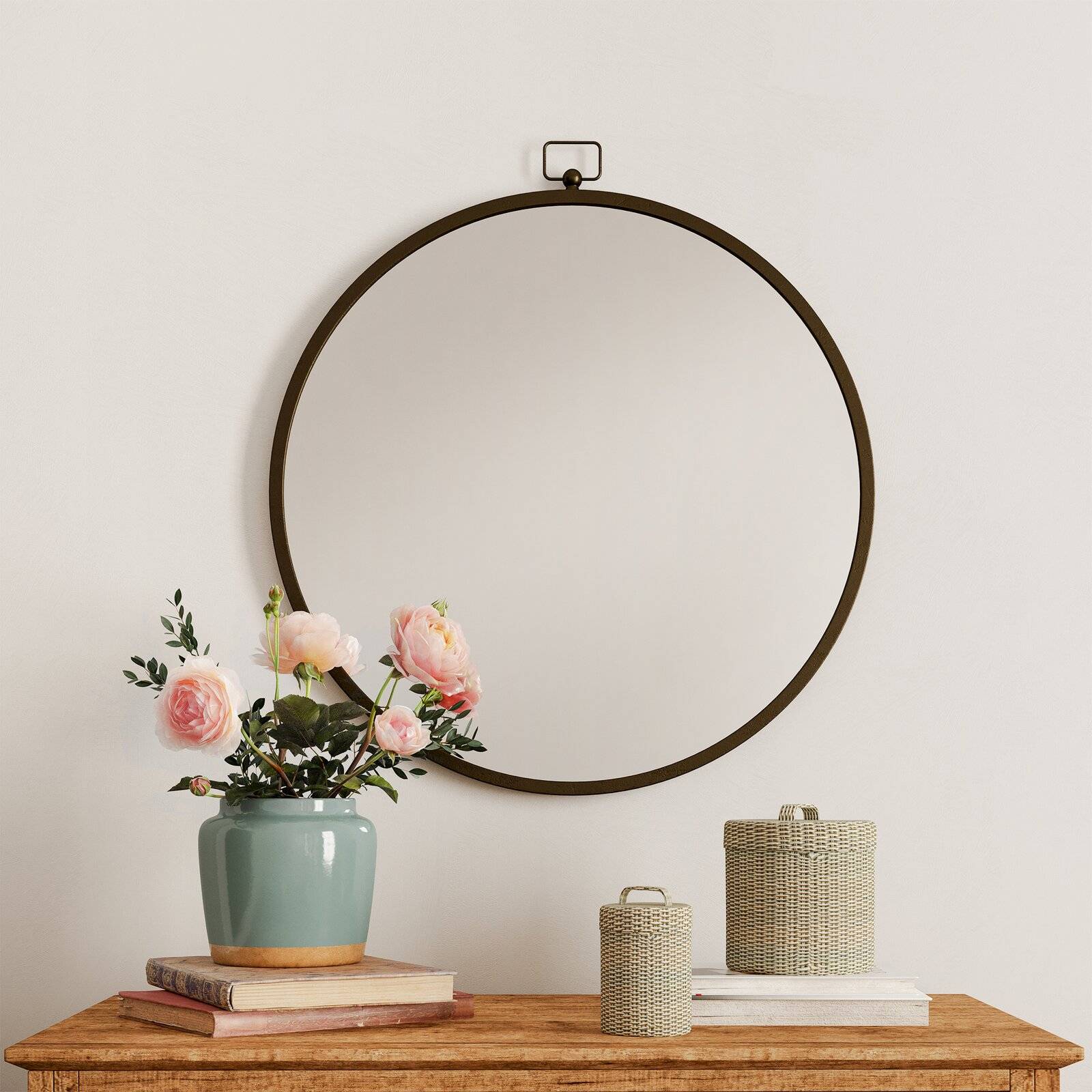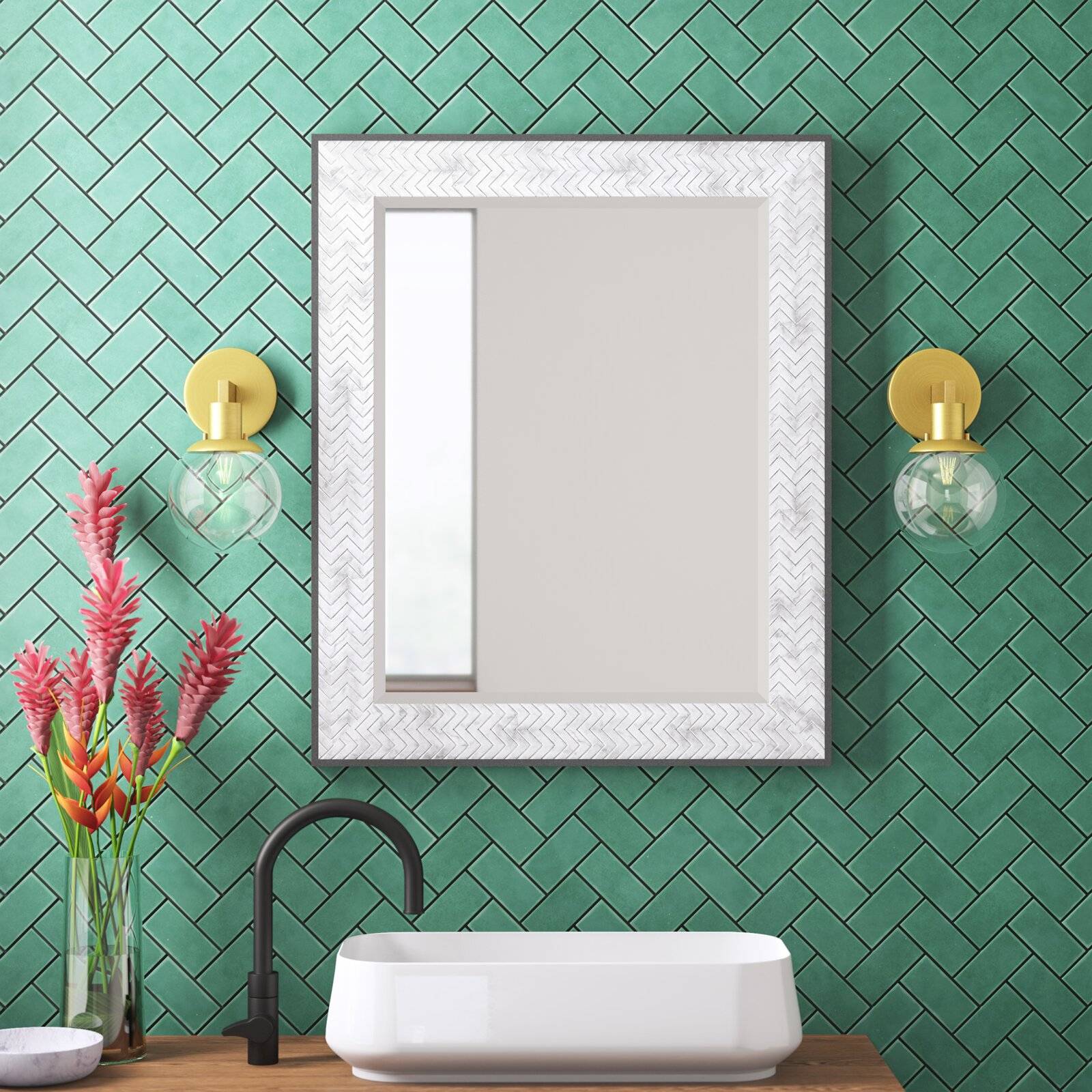 Anchor a specific area
A mirror with an intriguing frame is often used as a bold piece to anchor a particular area in your home. Think of adding a unique mirror over the mantel to create a nicely curated focal point in your living room.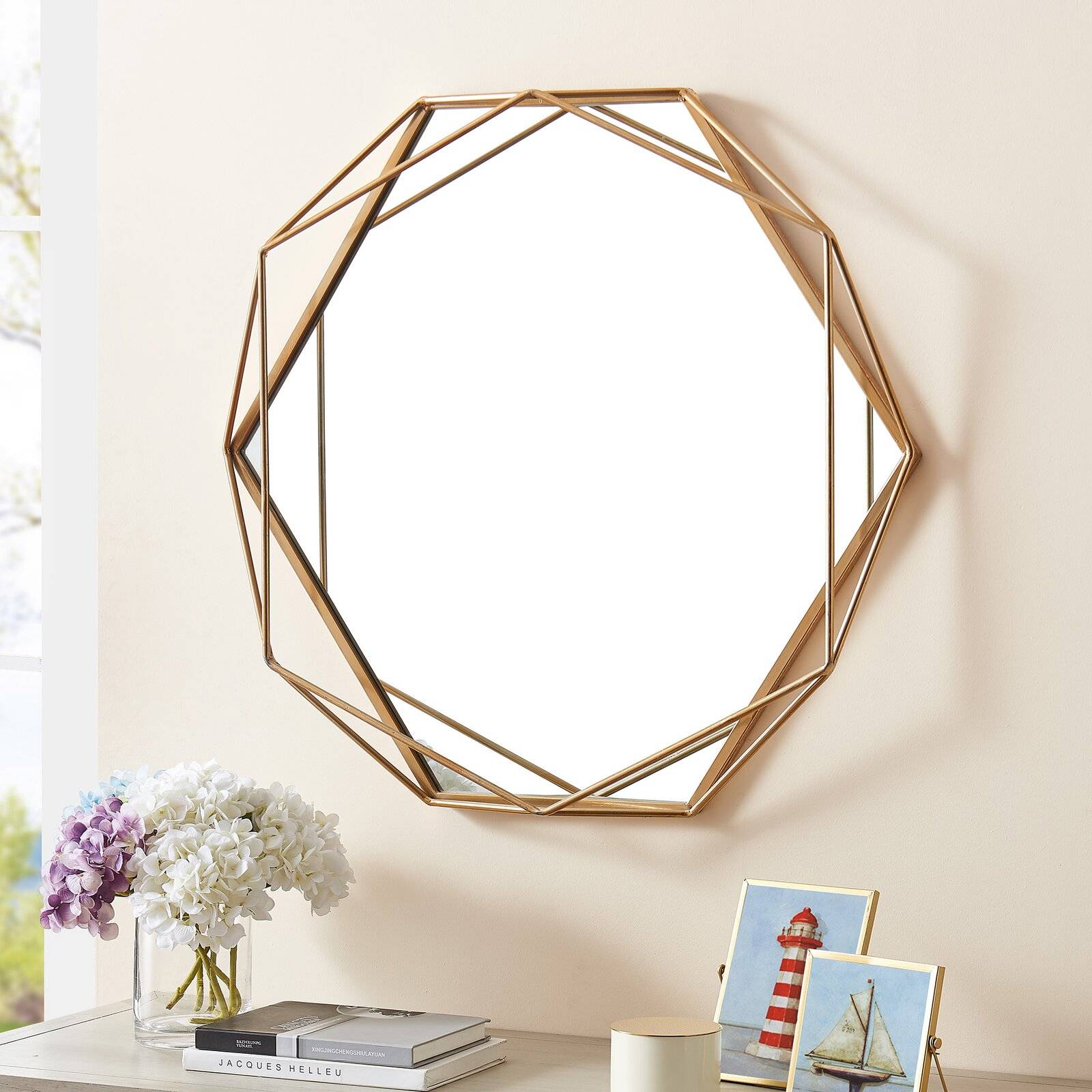 Oversized mirror
A mirror can do wonders in making a small space feel larger than it is. Try adding an oversized mirror in tiny rooms. A large floor mirror will work perfectly for a small bedroom, helping to visually extend the space.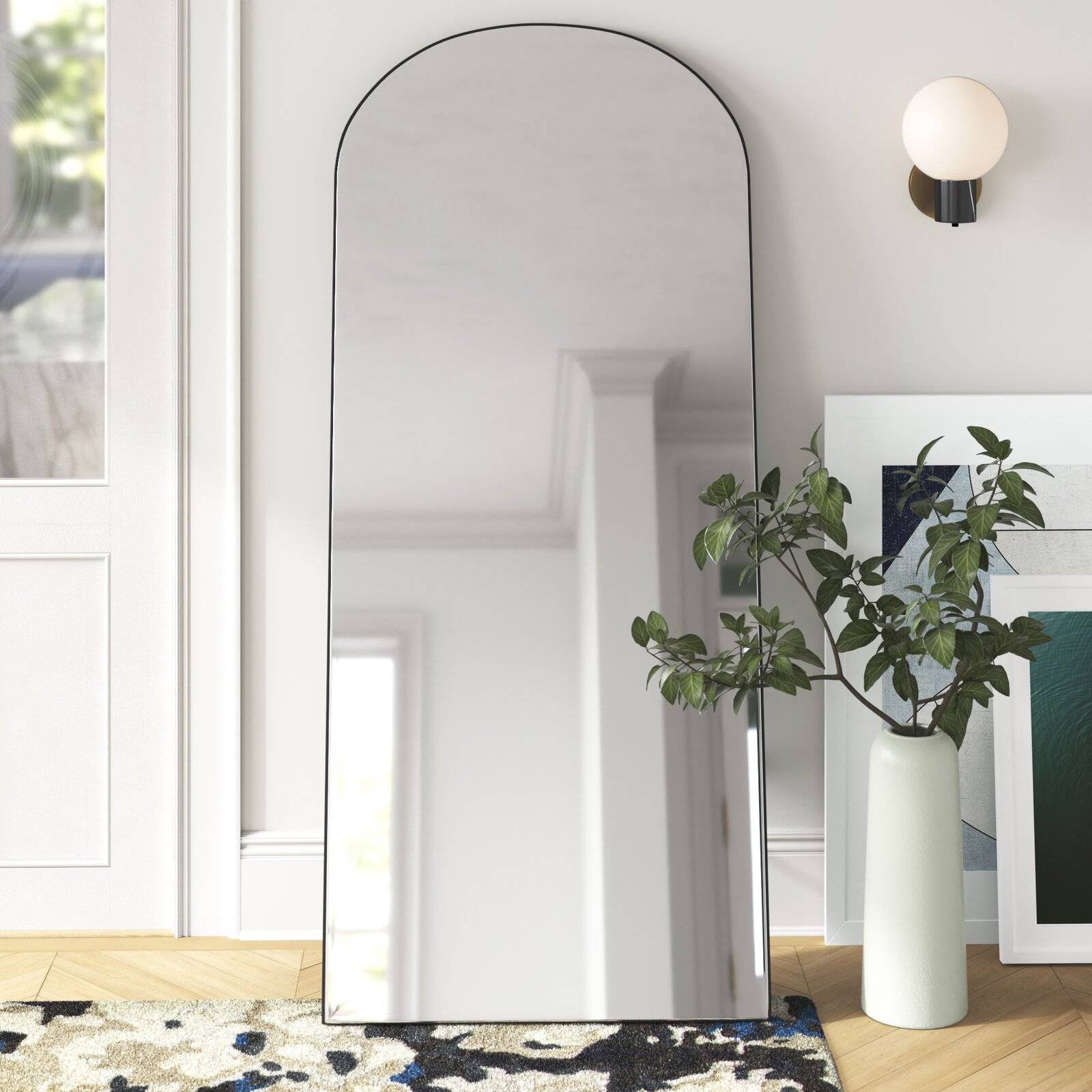 The right placement
Placing a mirror correctly is as important as choosing the right one. While you might be used to hanging artwork at eye level, this doesn't have to be the standard for decorating with mirrors. If the mirror is solely used for decor, you should pick a height to maximize the light reflection.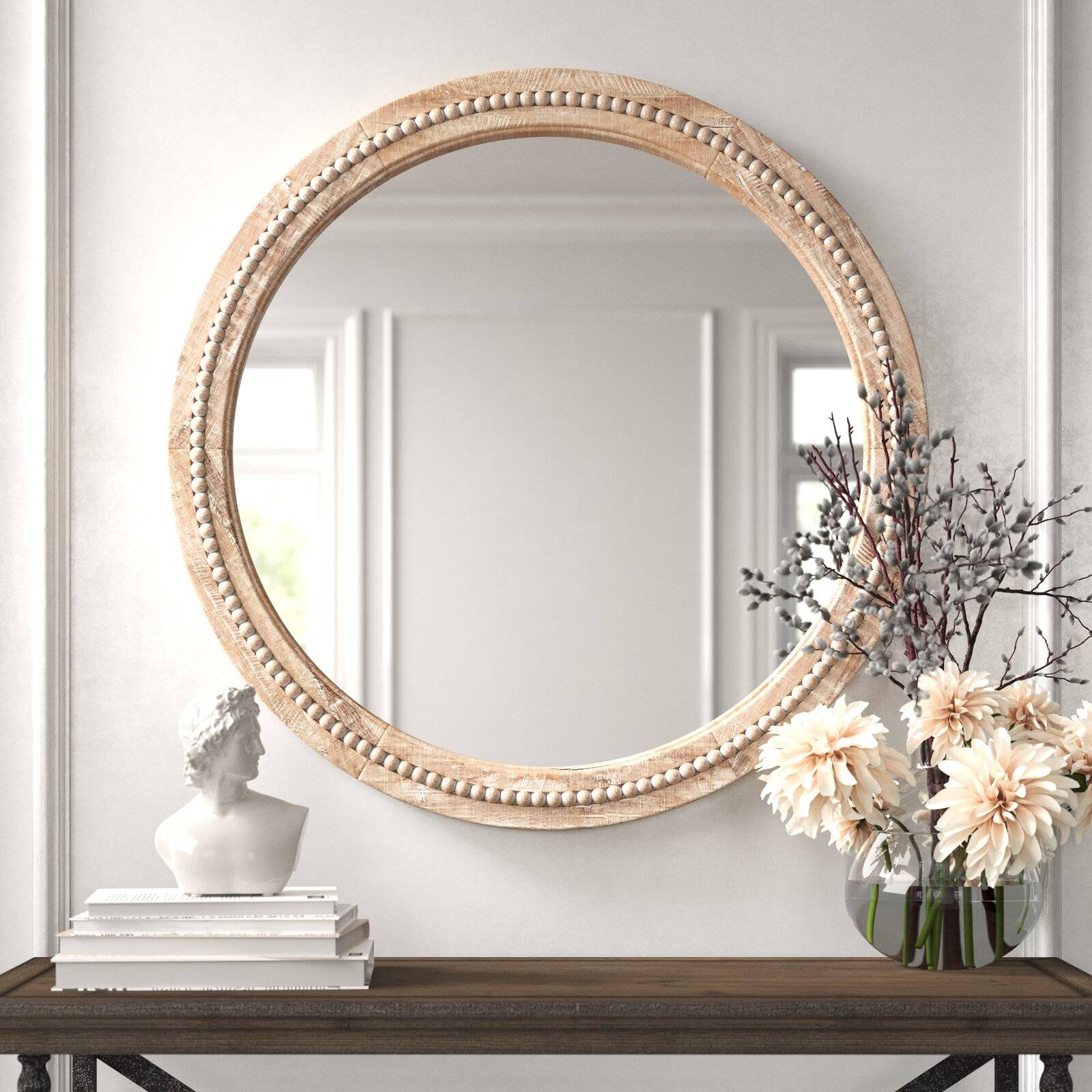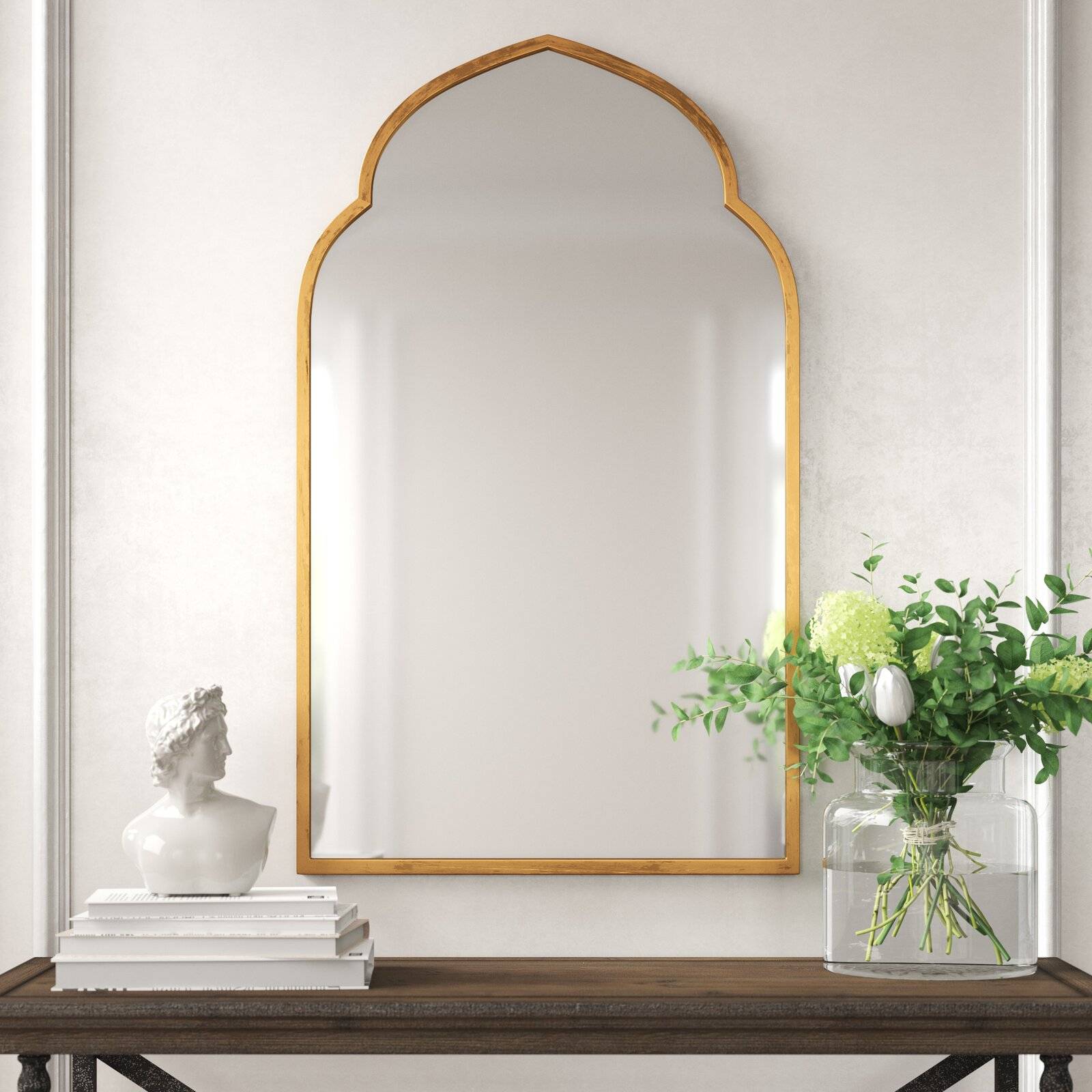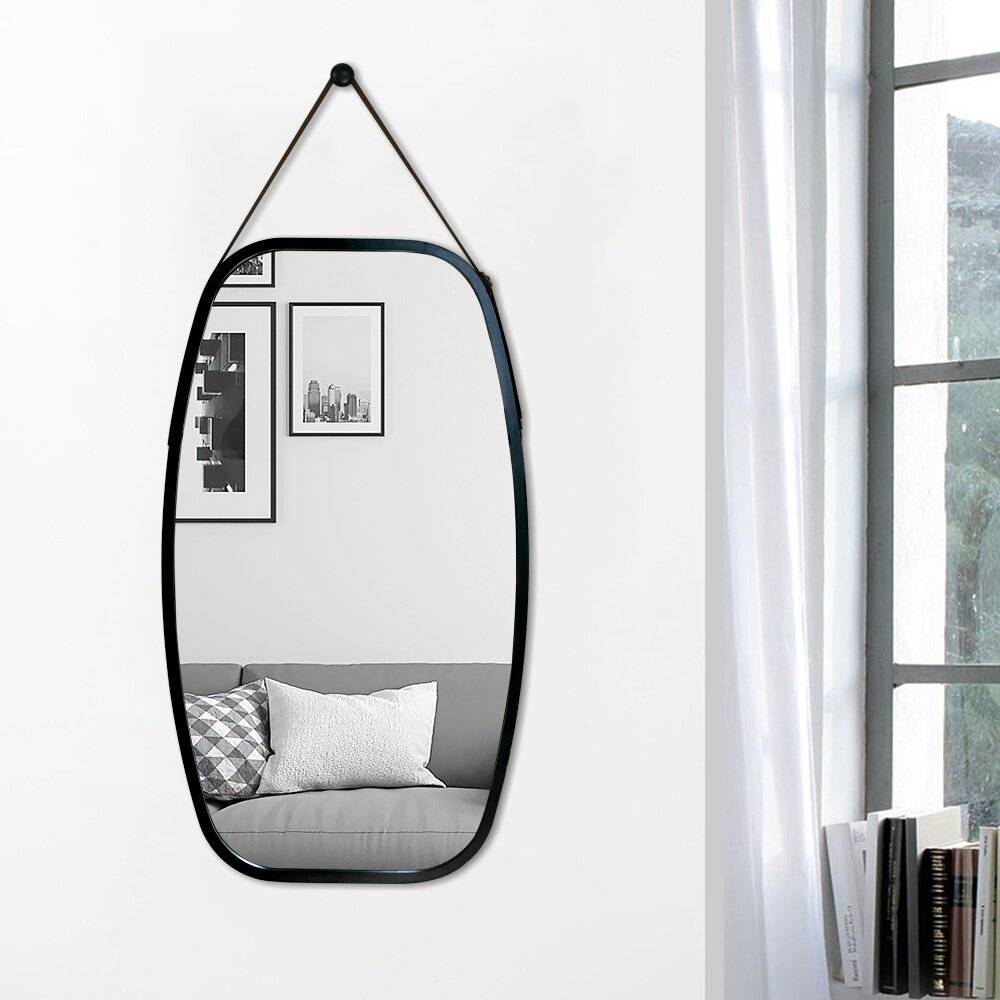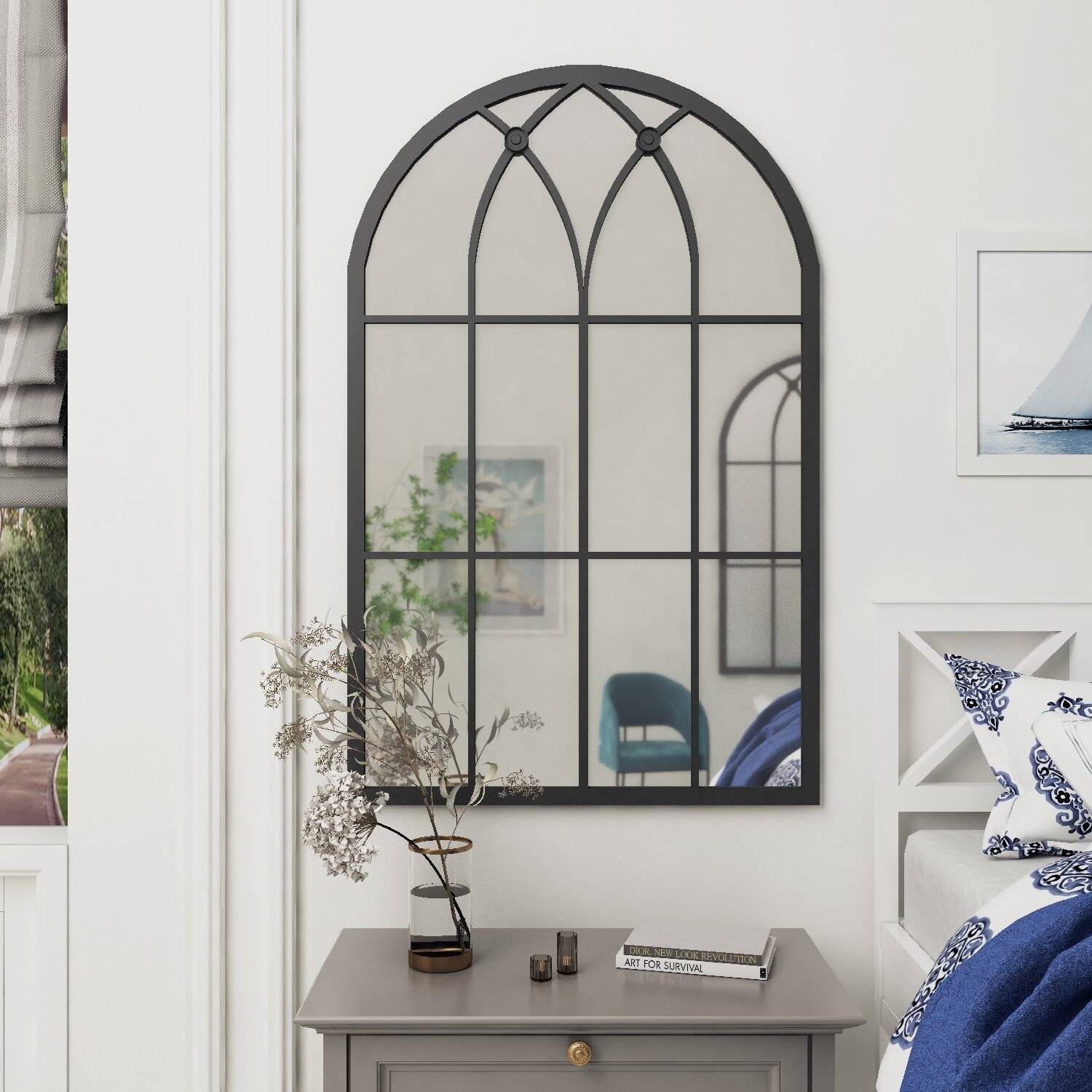 We know that photos can be an amazing source of design inspiration, so this article may contain affiliate links that will direct you to a particular decor item. Clicking on a link may result in a portion of proceeds being paid to www.decoist.com.