Here at Decoist, we're continuing our new series where we ask interior designers, design bloggers, and design influencers about their stories, experiences, design philosophies, and more.
As much as we know you all love hearing from us about the latest trends and design ideas for your home, we want to feature people that we also look to for inspiration.
This week we're talking to Heather Harkovich, of Heather Scott Home & Design. The Austin, Texas-based designer has spent the past 15+ years of her career building her impressive reputation, with her work being featured on HGTV, TLC, and beyond. You can find Heather on Pinterest, Instagram, and Facebook.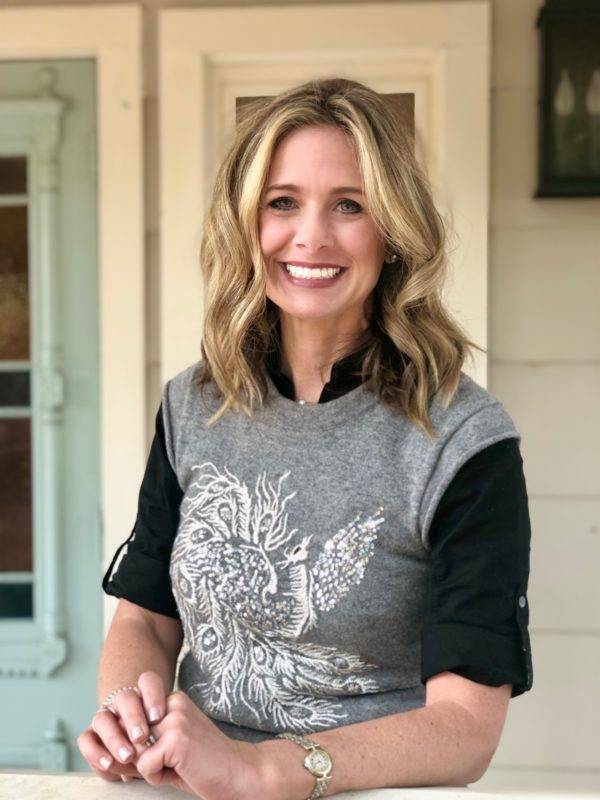 What started your passion for design and what inspired you to get involved in this industry?
I have always had an interest in art and interiors, but did not know of 'interior design' as a business path for me. I spent years working in brand marketing before a local home boutique inspired me to take an interior design certification class as a fun hobby. After the first class, I knew that was the job for me. It took about 6 months for my husband and I to quit our jobs, relocate and kick off this 16-year-old business by opening a boutique home decor shop offering Interior Design in Austin, TX.
From your perspective, is home design more of an art or science?
I strongly believe home design is an art. There are some basic principles that can be taught, especially related to spatial planning. But 'having an eye' for design is an artistic talent I think you are born with. I think this is the same for other creative fields, like photography. Some people can just capture an image in a way others can not, no matter how much they 'study' the rules or look at the work of other successful designers.
What's an often overlooked part of homes that needs more attention when it comes to style & design?
I think the entry is very often overlooked as an opportunity to make a statement about who you are, what your style is, and how you live your life. A small collection of things you love in an entry area can really go a long way to telling the story of you and your family.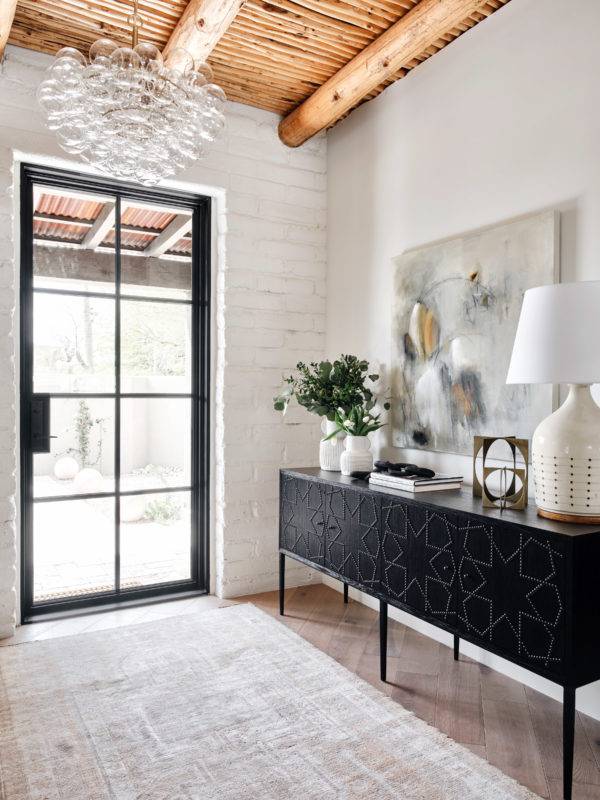 What's the most frustrating part of your job? And the most rewarding?
The most frustrating part of my job these days is lead times. We love to do a 'big reveal' with our clients and see tears of joy. But, with some items taking up to a year to receive, we have not been doing this as often. I think we all miss out when we piecemeal a reveal. That said, our clients know these delivery issues are not a reflection on us and it has been so rewarding to feel their support and understanding as we continue to keep them posted on trying to bring about the completion of their home.
What advice do you have for budding designers?
If you think you want to be a full time designer (not just a hobbyist), go work for another designer (or two) for at least five years before you branch out on your own. There is so much to the design business and the majority of it is about running a business, not actually 'designing'. Learn from others how to—and how not to— run a successful company.
Are you a designer or an influencer in the design space and want to get on the series? Let's talk. Reach out to us at contact@decoist.com.