Wool is considered one of the most luxurious fabrics in interior design. The durability and versatility make wool an excellent choice for rugs, upholstery, and accents. 
Wool is a natural material that won't pollute the environment. Unlike artificial materials, it is biodegradable. In addition, wool doesn't promote the growth of bacteria, making it an excellent choice for people who suffer from allergies. 
When it comes to looks, wool is considered a premium material that will elevate your interior style. Wool won't sag or stretch, ensuring a tidy and pristine look for years to come. 
For a long time, wool had the notorious reputation of being wrinkle-prone. However, the fabric industry has made significant improvements. The new, specially designed wool blends aren't inclined to wrinkle, and many come with special moth protection. 
Styling your home with a luxurious fabric might seem daunting, but it doesn't have to be. How should you incorporate wool in your home for an elevated and refined feel? Here, we share designers' favorite ways to decorate with wool.
Area rugs
A wool rug will bring an organic feel to a space, with its distinctive natural texture. A cozy area rug will anchor the conversational area in the living room or add a touch of coziness to a bedroom.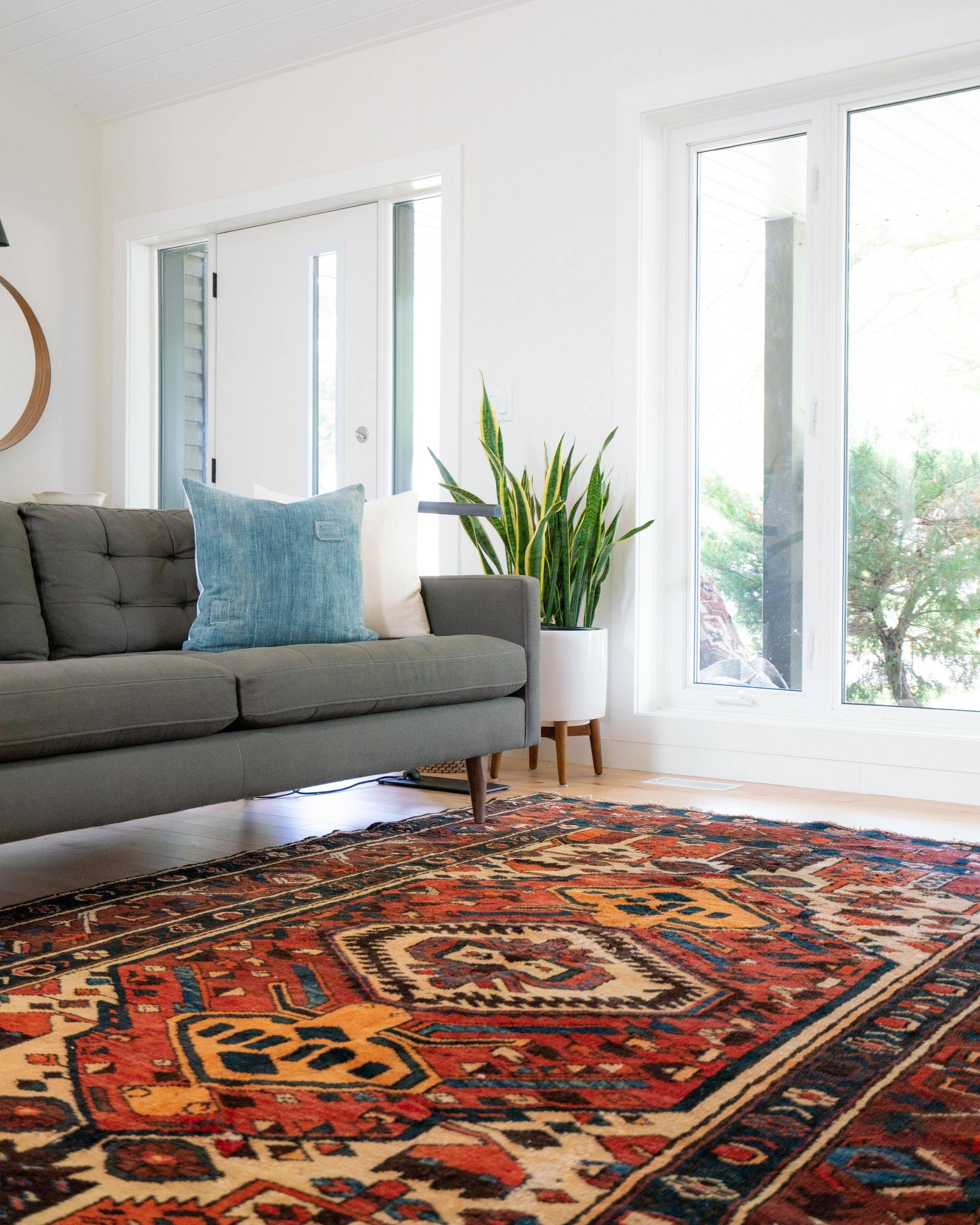 Bathroom rugs
Surprised? Wool is a waterproof material that will perform excellently in the bathroom. The richness with detail will elevate the bathroom design, introducing a touch of warmth and visual interest.
In addition, the fiber allows air circulation, meaning that wool can handle moisture without the risk of mildew. So feel free to break down the sterile look and cold tiles by adding an exquisite Moroccan rug.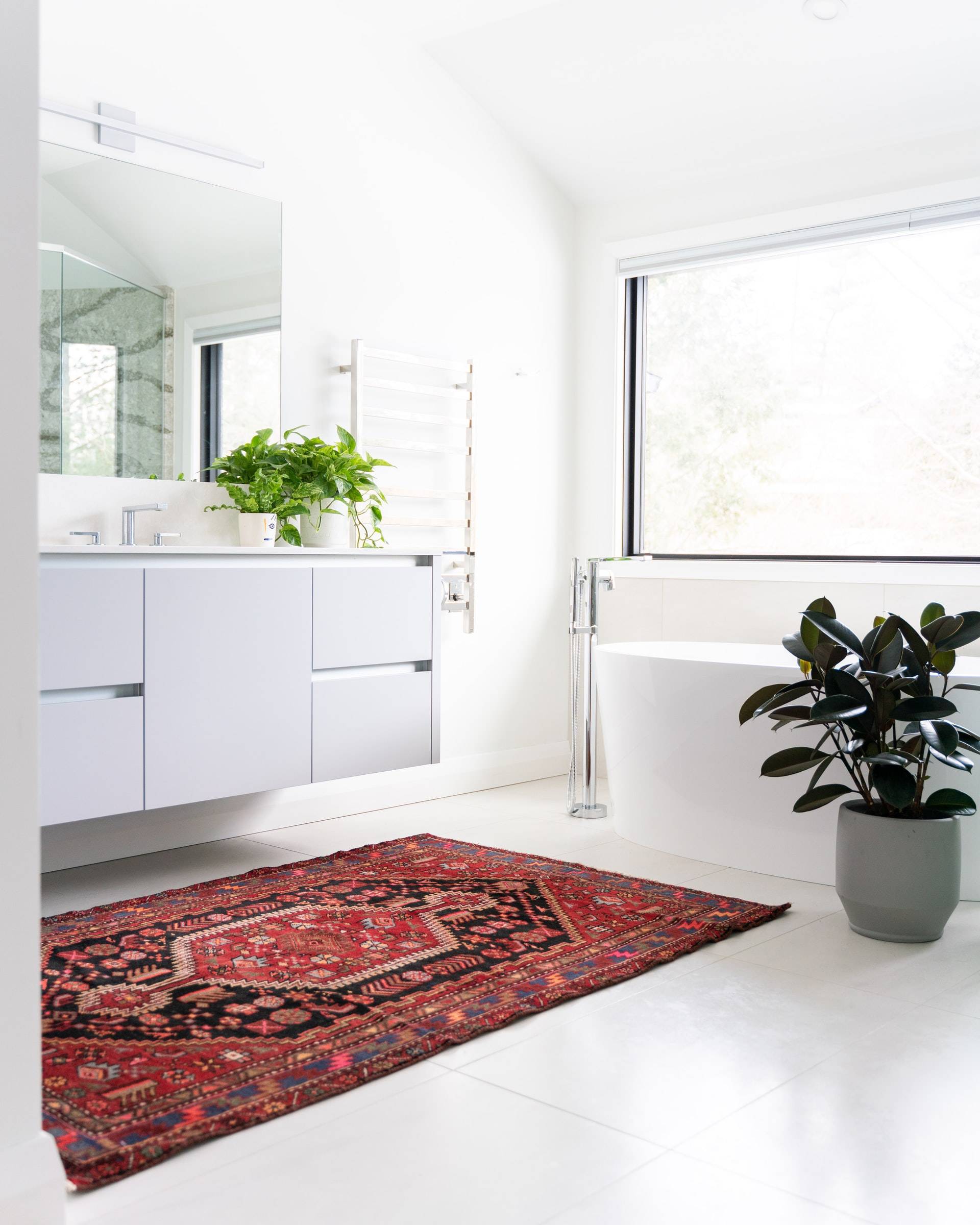 Furniture upholstery
Wool upholstery is durable, comfortable, and easy to clean. The material is naturally waterproof, meaning that you can easily clean any spills. The upholstery won't pile and stretch, so your furniture will stay in perfect shape for years to come. You don't have to worry that your couch or chairs will be compressed or wrinkled. Even after long hours of sitting, wool will preserve its initial shape.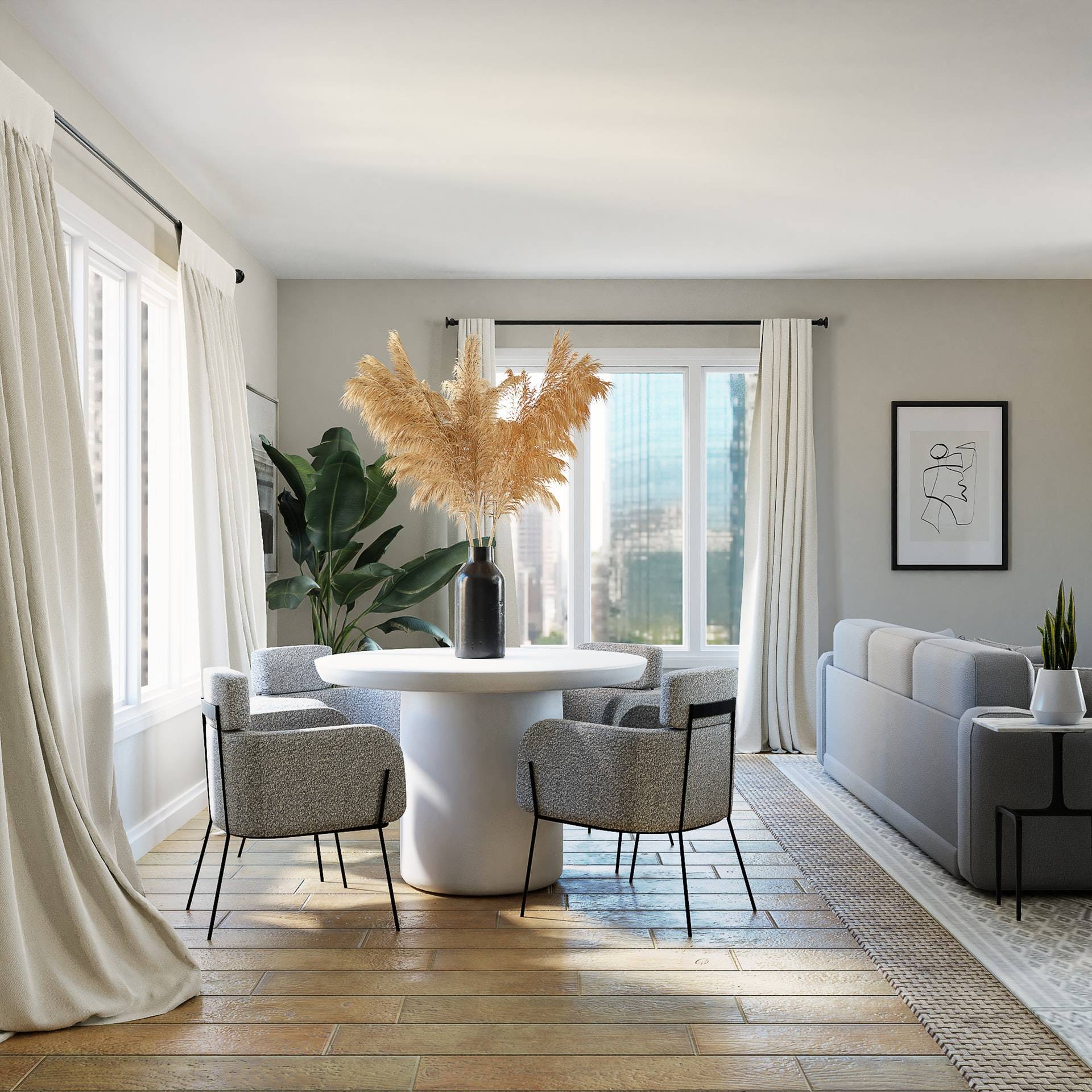 Throw blankets
Nothing adds a touch of coziness like a chunky throw blanket. Throws crafted from fine wool will introduce a dose of texture to the room while elevating the decor. When you want to curl up on the couch and get toasty, your favorite wool blanket will be within arm's reach.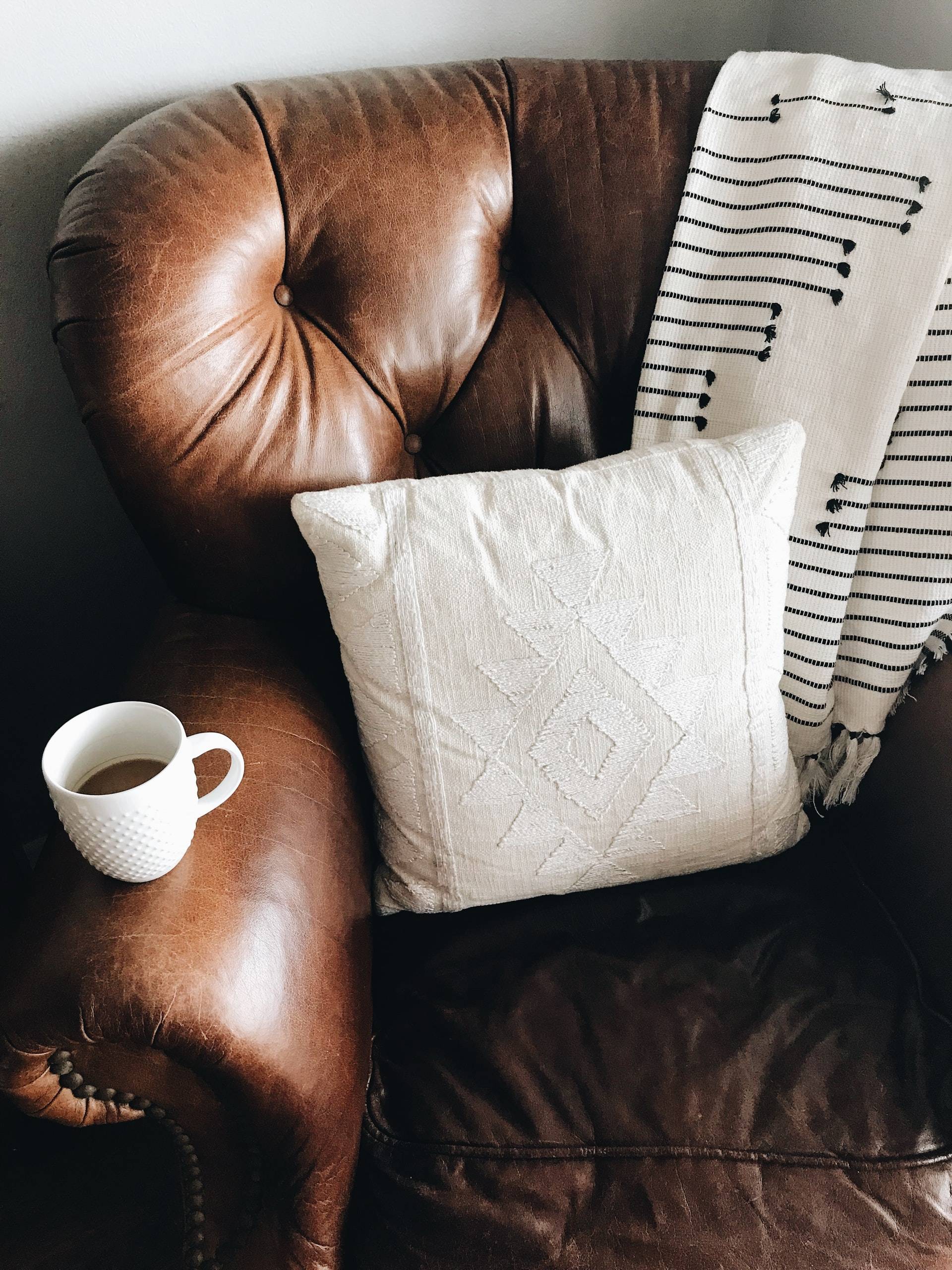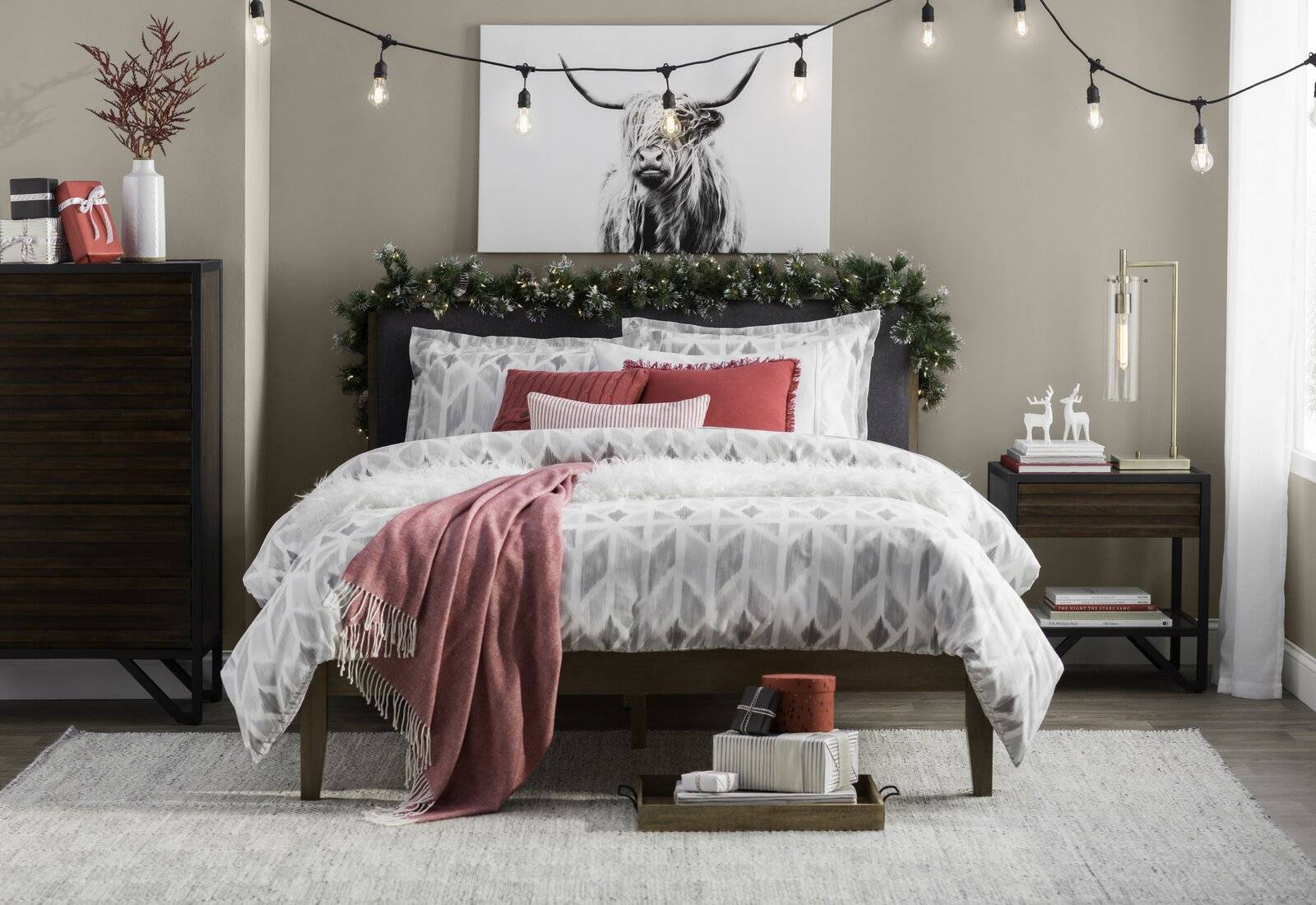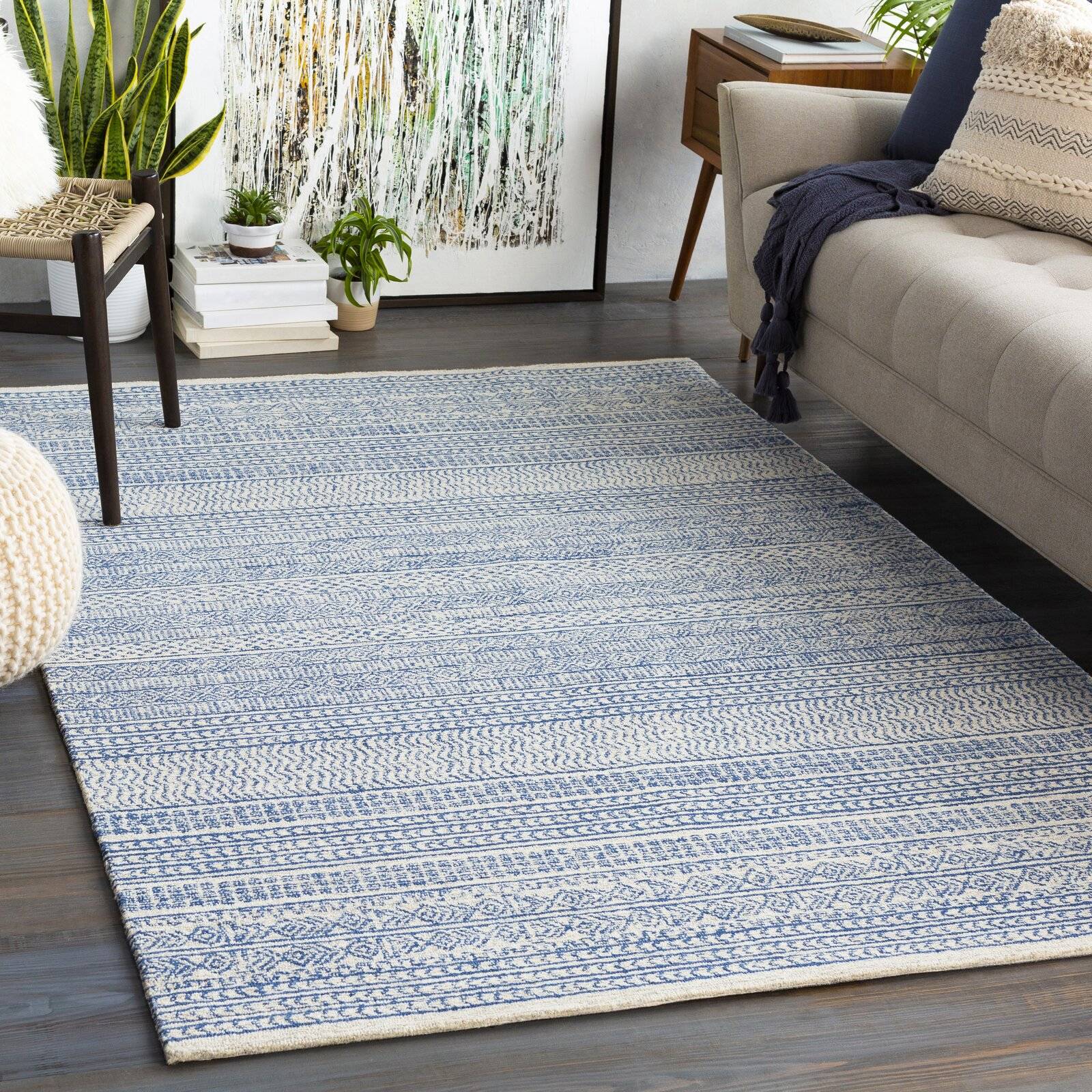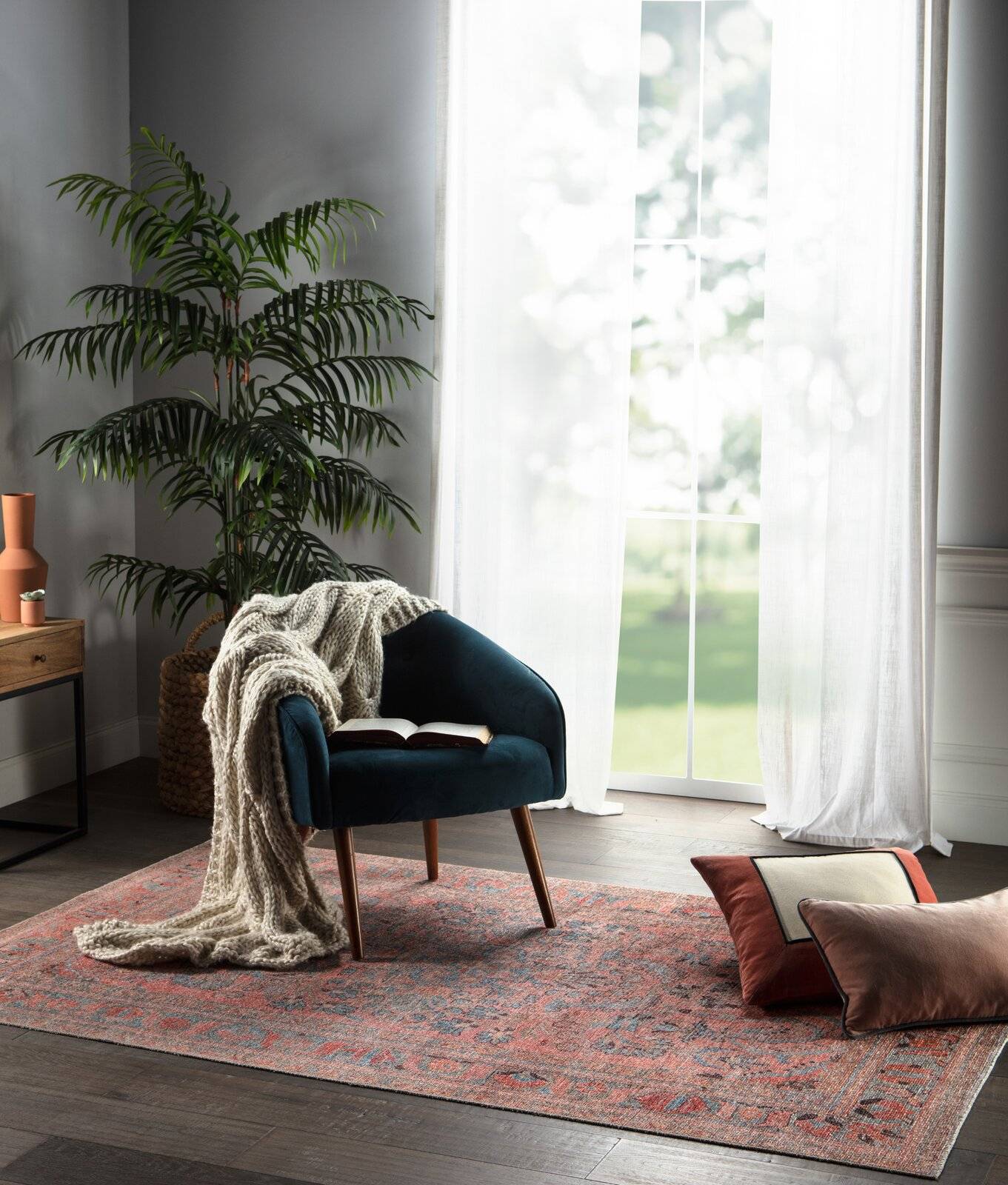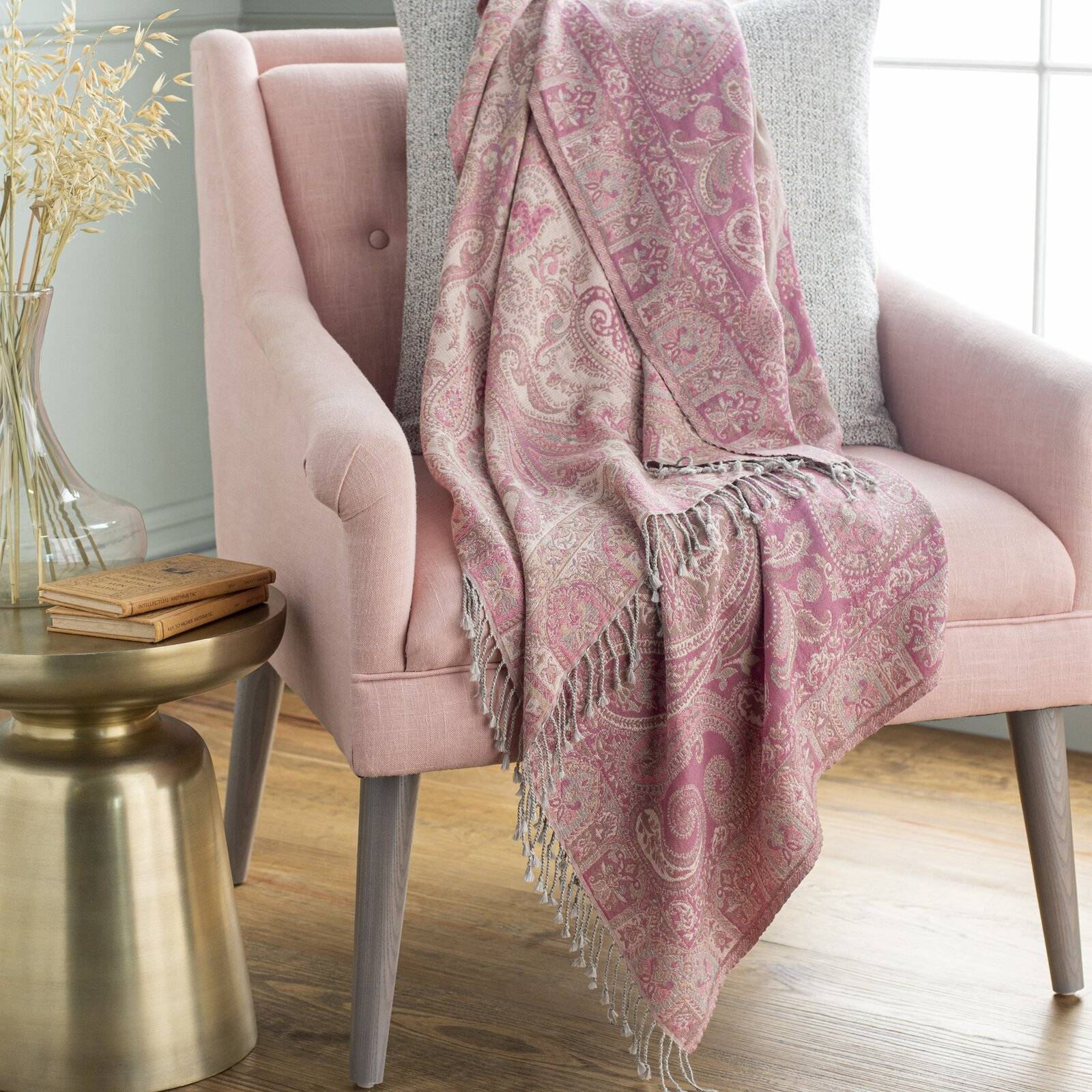 Wool bedding
Bedding covers crafted from wool will feel soft to the touch and won't wrinkle. The excellent thermoregulating ability will keep you cool when it is hot and keep you warm when it is cold. Therefore, wool bedding is ideal for year-round use and not just in winter.