Gyms are crucial for staying healthy. Gyms can help gain muscle and get in better shape. Some gyms have swimming pools. You can learn bodybuilding techniques or increase the weight that you can lift at gyms.
Landlords in Dubai will find gyms to be crucial. Many apartment towers and complexes have gyms. If they purchase an apartment without a gym, it will be harder to lease the property. Gyms fulfill the needs of tenants to exercise.
Here are two off-plan projects in Dubai with gyms.
Stella Maris
source: pinterest.com
Stella Maris means "star of the sea" and is the tallest apartment tower in Dubai Marina. Residents will receive valet service, concierge service, and other services that help them live their daily lives. Apartments here will have marble floors and floor-to-ceiling panoramic windows. Residents receive marina berths. The floors, windows, and marina berths are signs that tenants in Stella Maris are wealthy.
Gyms in Stella Maris have saunas and steam rooms. In addition to gyms, there are many ways to exercise in Stella Maris. Residents can walk their petsat the public park or enjoy the walking trails and cycling tracks. Tenants can use either a private or public swimming pool. They can learn to play sports in the academies. Finally, there is a children's playground.
There are 12 off-plan apartments for sale in Stella Maris. They are 1-, 2-, and 3-bedroom off-plan apartments. The price of a 1-bedroom apartment ranges from 1,545,000 AED to 2,300,000 AED. 2-bedroom apartments costs from 2,508-308 AED to 3,157,060. Finally, 3-bedroom apartments will cost between 4,040,850 AED and 4,500,000 AED. These apartments will be ready in July 2022 and are selling quickly. If these apartments appeal to you, you should purchase an off-plan apartment soon.
Wind 1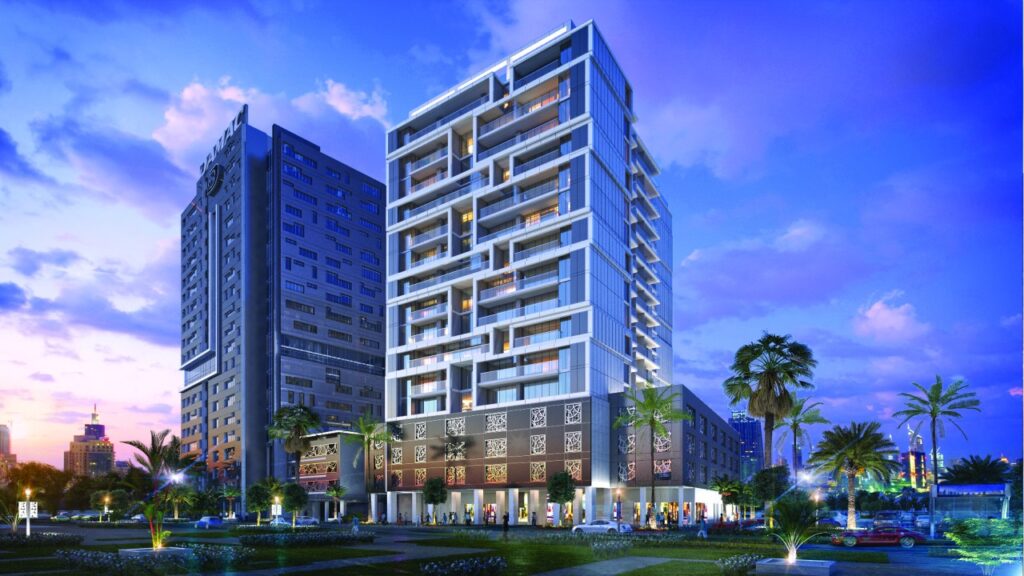 source: pinterest.com
The Wind 1 apartment tower is in the community of Jumeriah Lake Towers (JLT). Wind 1 is home to many duplexes and penthouses and is near 5-star hotels and the Burj Al Arab, the world's only seven-star hotel.
The gym in Wind 1 has a sauna. There are many ways to exercise in Wind 1 besides the gym. There is a children's playground. Finally, the tower has multiple rooftop swimming pools.
There is one studio and four 1-bedroom apartments available in Wind 1. The studio off-plan apartment costs 350,000 AED. Meanwhile, the price of the 1-bedroom off-plan apartments ranges from 400,000 AED to 699,999 AED. There is a limited number of off-plan apartments at Wind 1, so you should purchase an off-plan apartment before someone else buys it. 
Conclusion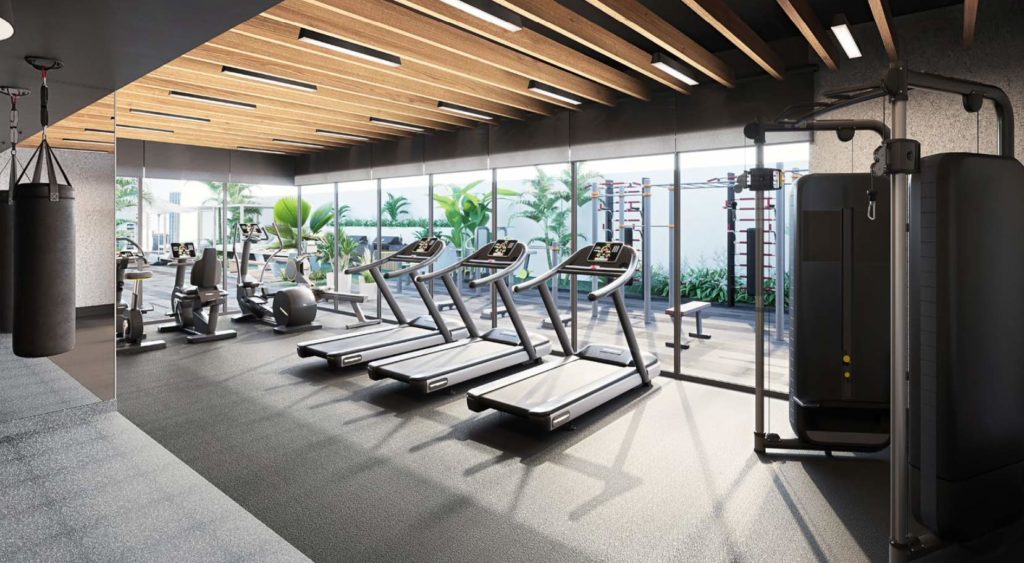 source: thesloanejvcdubai.com
Between Wind 1 and Stella Maris, Stella Maris has more ways to exercise. It has private and public swimming pools, sports academies, and more. Meanwhile, Wind 1 has a children's playground and rooftop swimming pools. Stella Maris is the best fit for those who want rigorous exercise, while Wind 1 will work for those who like exercise at a slower pace.
If you are a landlord and want tenants who like exercise, purchase off-plan apartments in Dubai today!