It's no secret that the past nineteen months have shifted everything, from how we spend our leisure time to how we design our homes and offices. Several companies are looking to give their office design a timeless quality in order to plunge forth into the new year with a new look that's both cost-effective and fresh.
But, what does timeless interior design look like?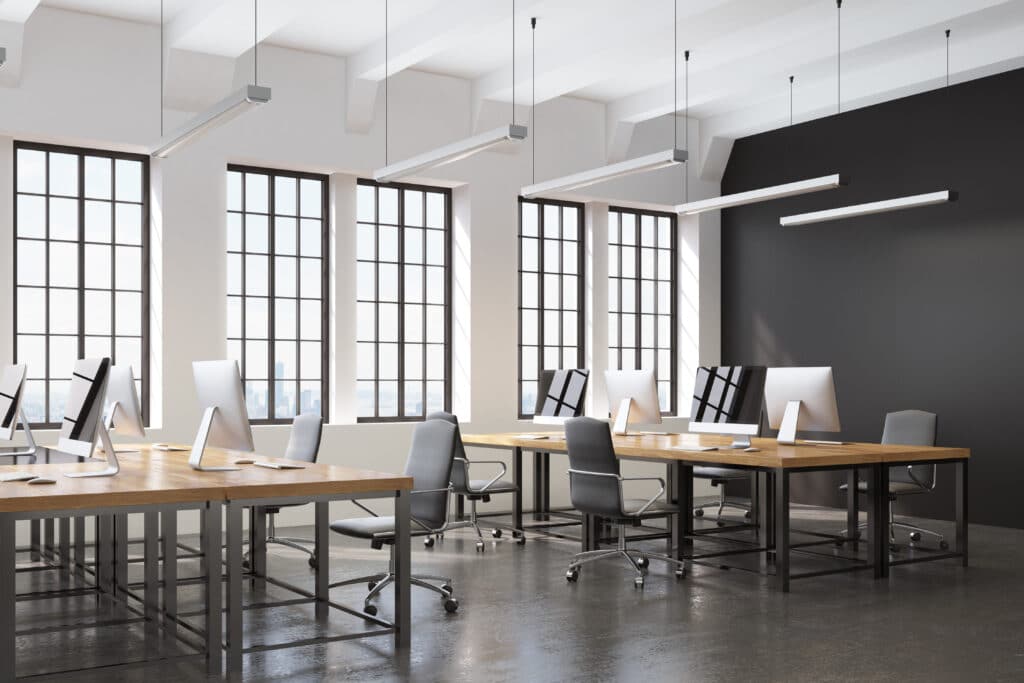 Simplicity and Functionality
Simplicity and functionality are equally important when creating timeless working spaces, which makes sense. After all, if something doesn't work, why would you keep it around?
Open design is a strategy a lot of companies use in order to ensure that their office space stays functional, simple, and adaptable. With open office design, your working space won't ever look squashed, compacted, or boxed off. This kind of design promotes a clean, smart, and attractive space that's optimal for excellent teamwork and collaboration (both of which are the bread and butter of any successful business!)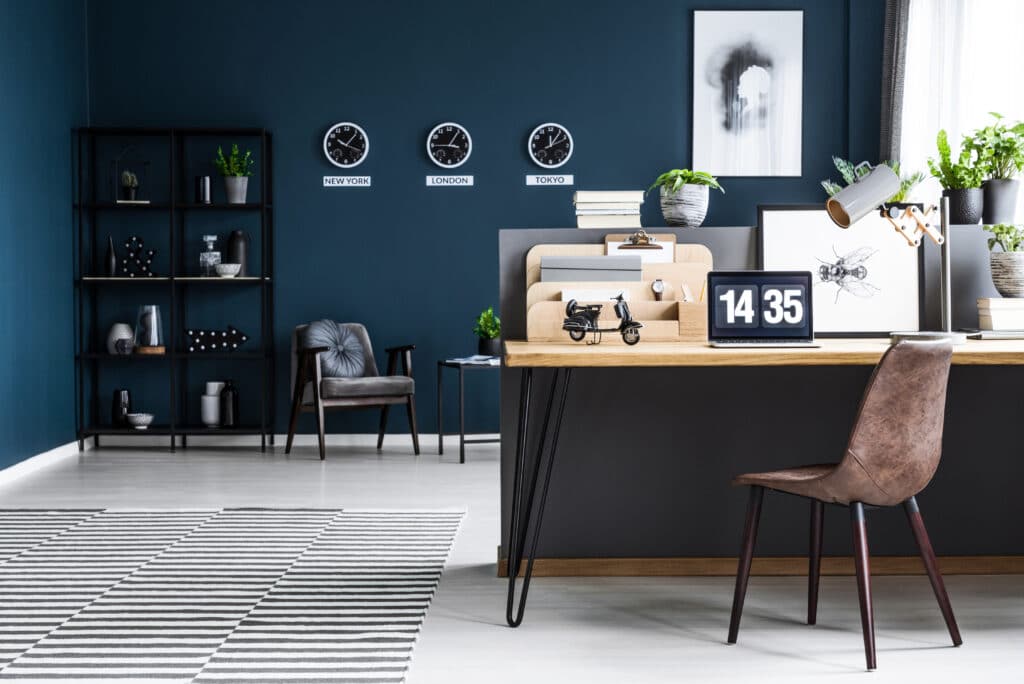 Traditional Colors are a Must
The colors used in a space are instrumental to creating the vibe of a workplace. Integrating neutral colors into your office design is a good decision for those aiming for timeless commercial design. These colors accentuate a space without overpowering it, and stand the test of time due to their adaptability. For accent colors, we'd recommend the classics such as dark green, navy, and black–these shades complement neutrals effortlessly, and create understated dimension in any working environment.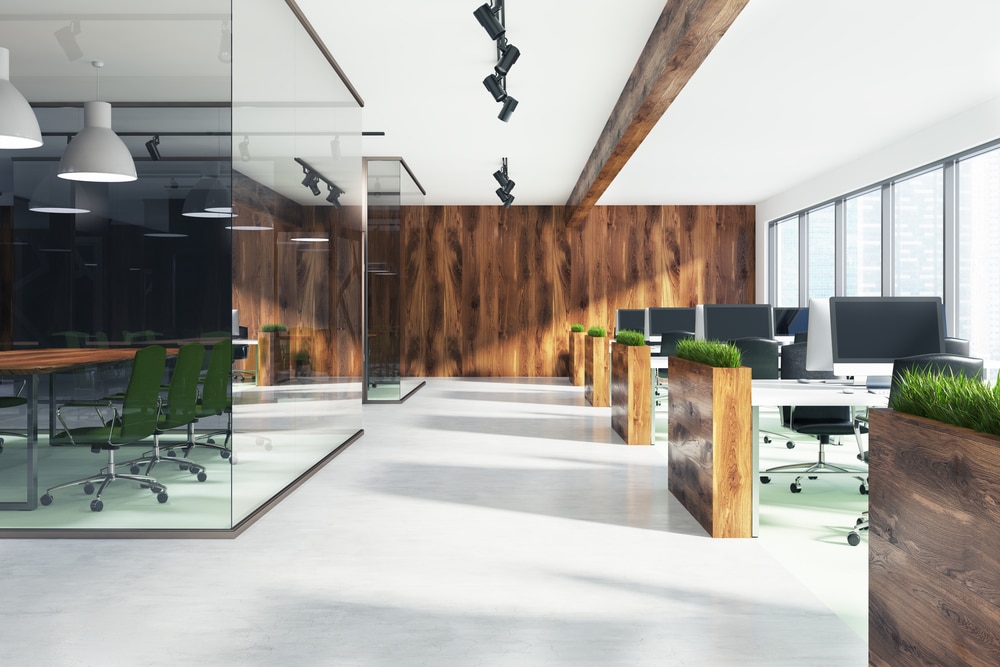 Natural Elements Are Here to Stay
A focus on natural and locally sourced additions to a commercial design space has been rising in popularity over the last few years, and we are confident that it will transcend from being a trend to being yet another pillar of timeless office design. Natural elements that enhance the timeless quality of a workplace are often as simple as having ample plant life and using sustainable materials for furniture pieces and architectural elements.
Whether you want to implement timeless design into your commercial space or you'd prefer to try a different style, our team of experienced and creative interior designers can help. Give us a call at (470) 545-4906 and we can get started on transforming your workplace.