Designing your home using the Zen principles helps set a serene and comforting ambiance perfect for relaxation after a long and stressful day. Creating a Zen interior doesn't require you to follow strict rules. Instead, it's all about creating a space that helps you achieve inner peace and relieve the stress from your hectic life.
Declutter
Visual clutter is overstimulating, making you feel stressed and anxious. One of the first steps toward creating a Zen space is to declutter. Find a designated spot for those items you don't use frequently and get rid of anything you don't use. This reduces the visually heavy look and creates a comforting interior that helps to relax the mind. Wicker baskets are a terrific option for concealing clutter in high-traffic areas.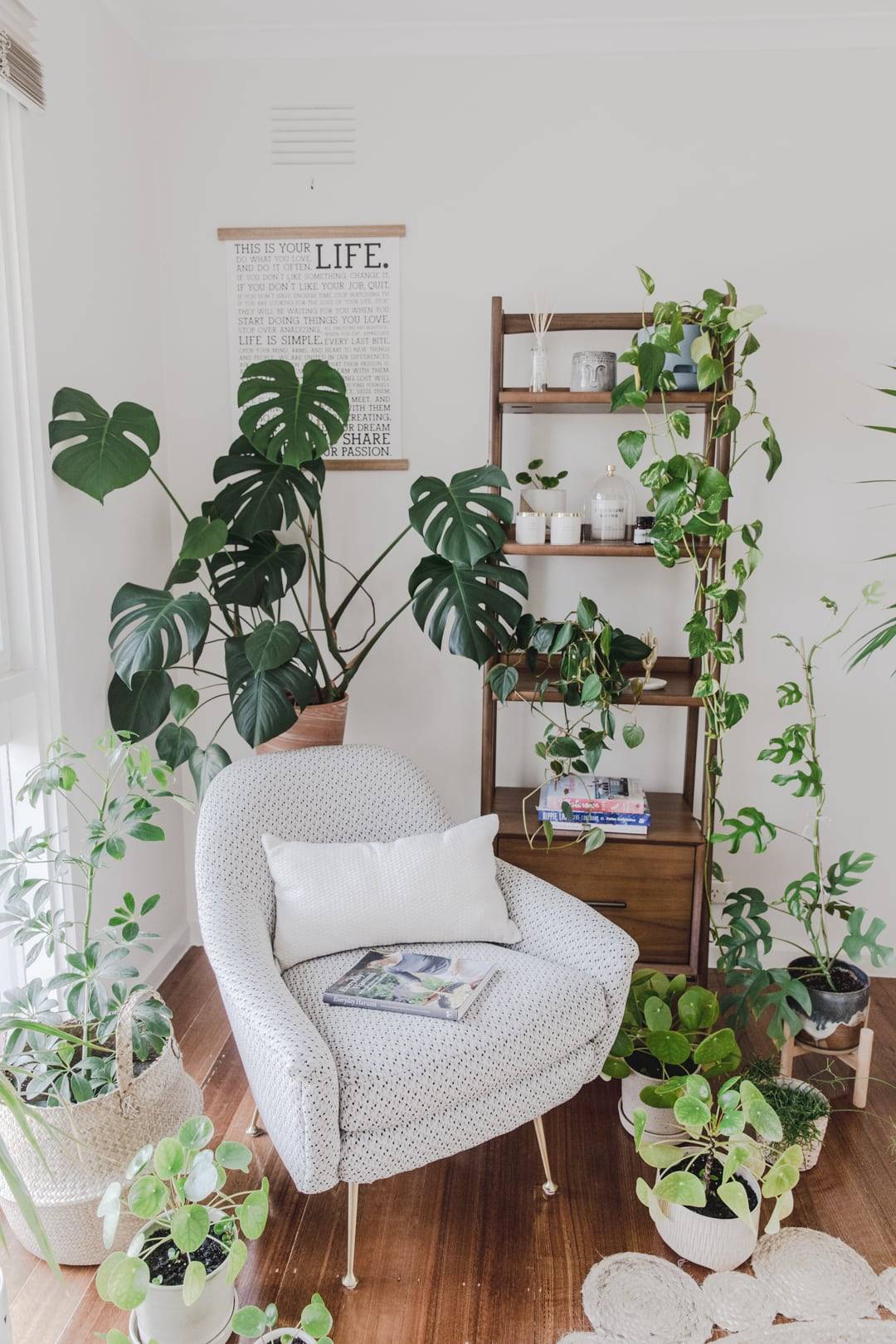 Use natural elements
The sight of greenery and nature can reduce blood pressure and relieve stress. Many people living in a 'concrete jungle' find it challenging to keep in touch with nature. A Zen interior brings nature indoors, providing a serene space for rejuvenation and relaxation. Unfinished wood and warm-toned wicker help set a relaxing environment, while potted plants bring nature inside and offer a soothing sight with dense green foliage.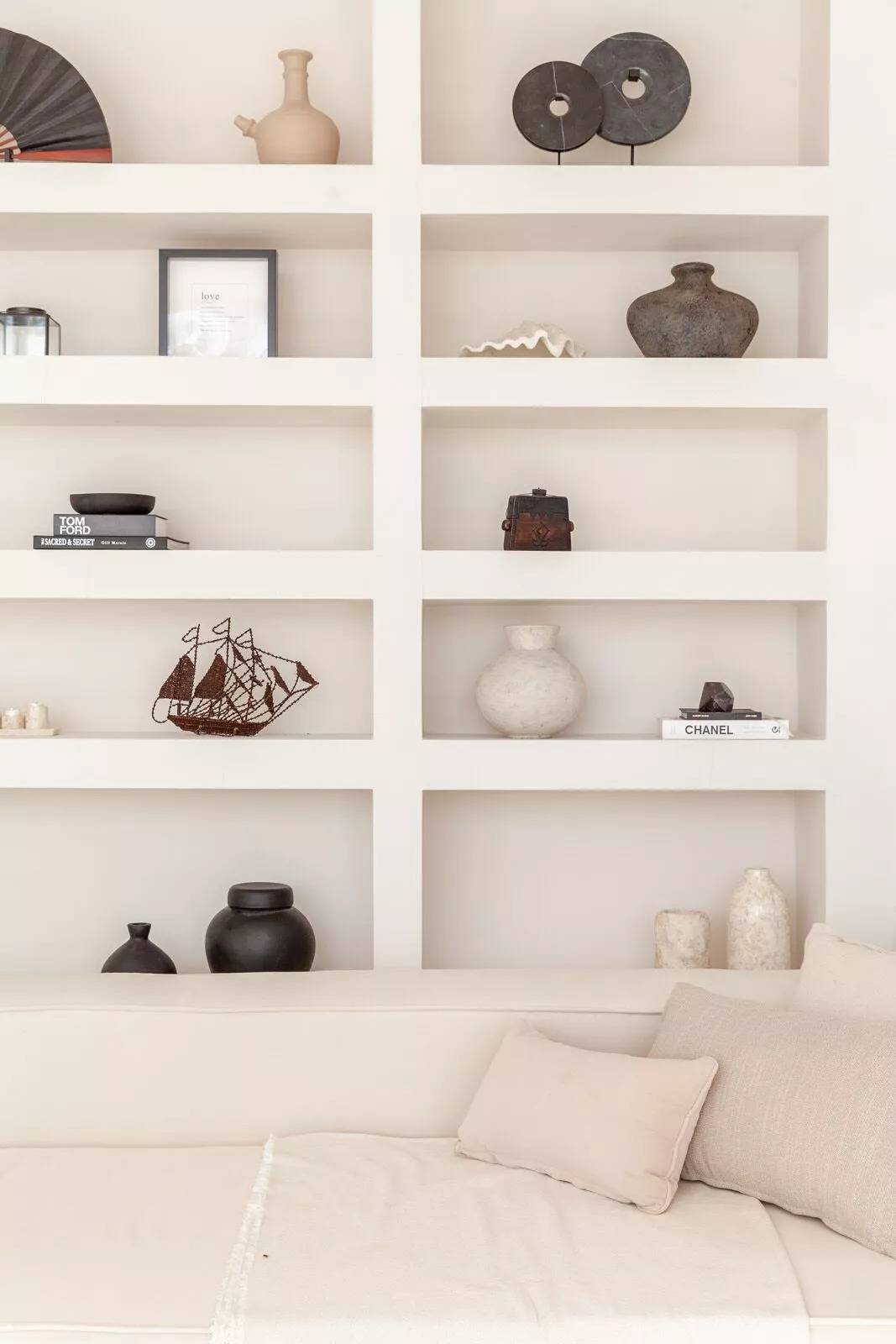 Designated relaxation area
Designating a relaxation zone in a quiet area of your home is a Zen practice. Think of creating a cozy reading nook in an empty corner of your home. This calm spot can be your personal retreat whenever you want to relax your body and mind with a good book and a cup of tea.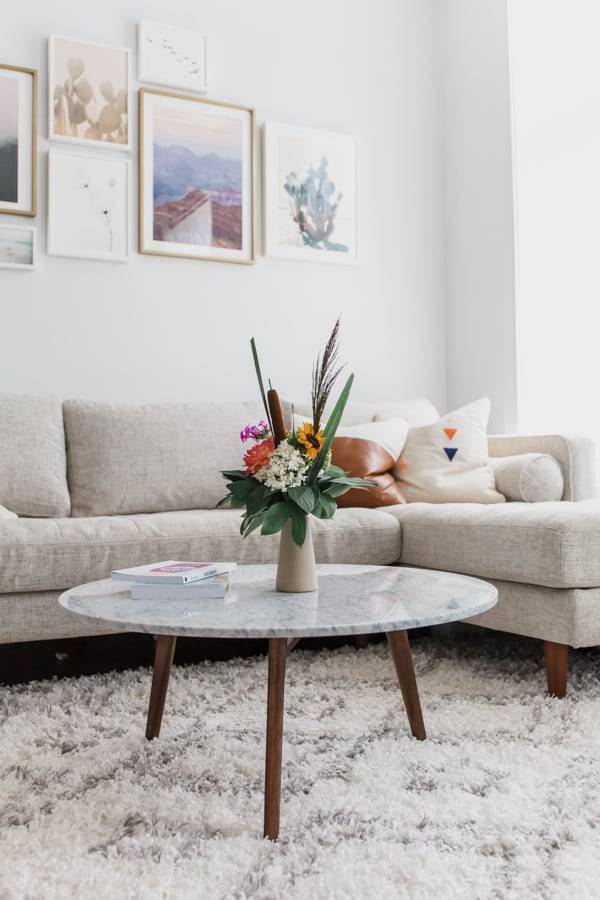 Earthy palette
Dressing your home in earthy tones promotes tranquility. Forget about those visually jarring trendy colors and adopt a calming color scheme to induce a sense of serenity. Warm white, ivory, beige, and soft brown are soothing colors that set a peaceful mood.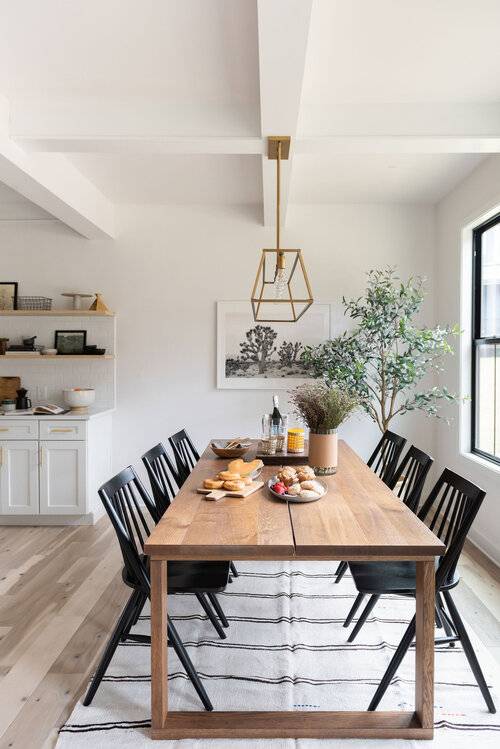 Add a touch of softness
A perfectly curated space can end up looking like a sterile showroom. Zen is all about feeling comfortable in your home, so adding a touch of softness helps achieve that fine balance. Implement soft and plush textiles for utmost comfort at any point of physical contact. Fluffy throw pillows provide comfort, while soft area rugs ease the hardwood flooring.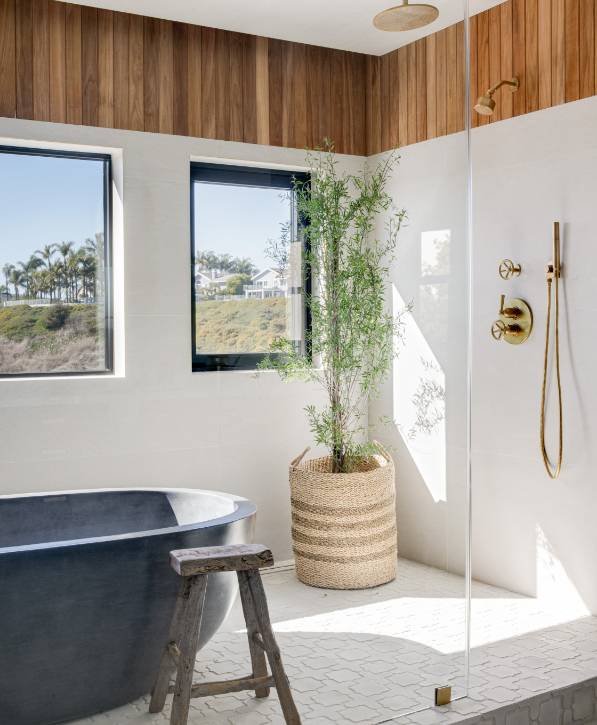 Enhance natural lighting
A light and airy space feels soothing and relaxing. Sun rays boost our mood, so remove any barriers that block the natural light. Replace any heavy drapes with transparent curtains, allowing sunlight to disperse through the space. Use candles, fairy lights, and lamps as sources of soft light that set a cozy mood.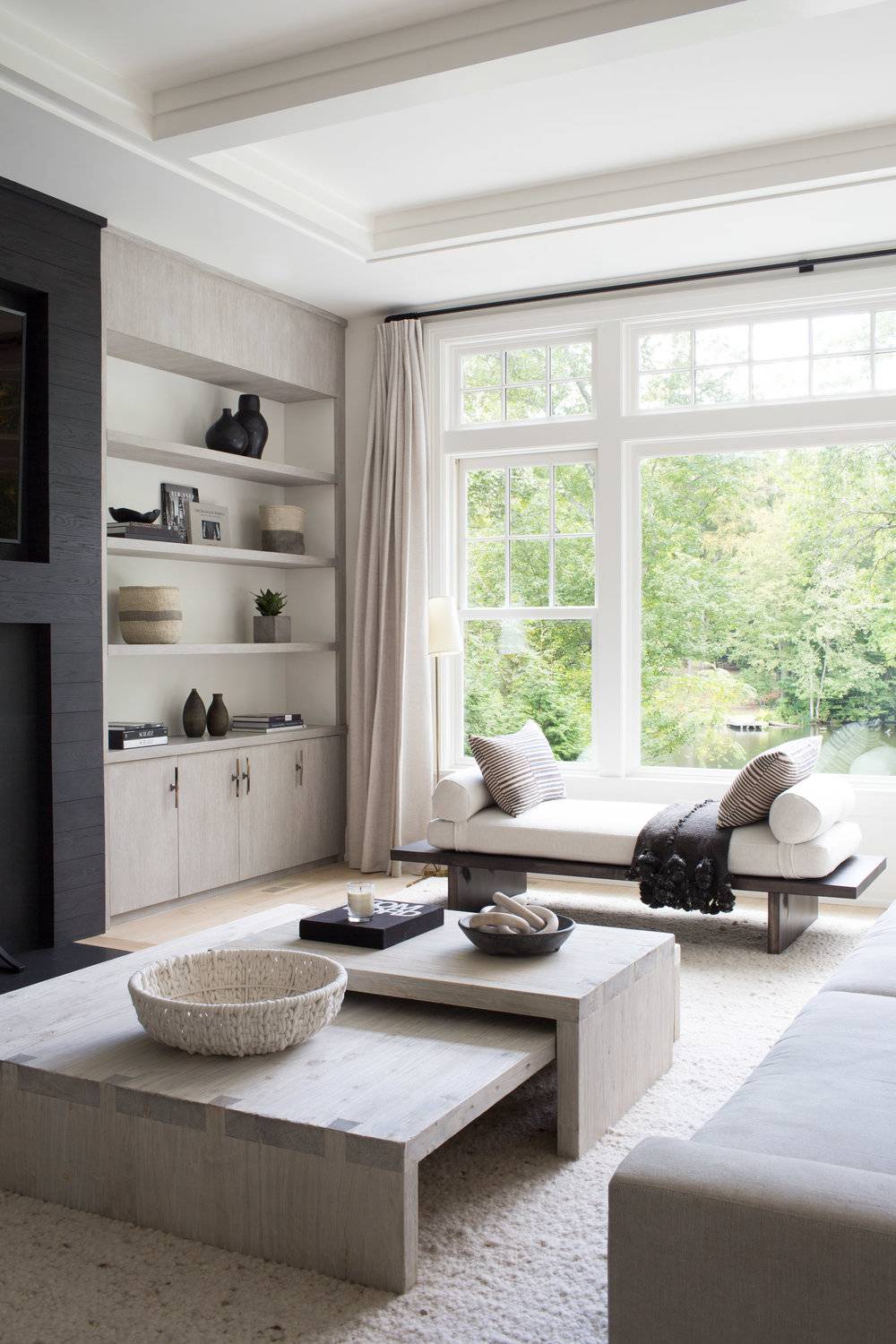 Keep decor minimal
A simple decorating style brings a comforting feel to a space and doesn't overwhelm it with details. Replace any small decor clusters with one large object to achieve a clean, clutter-free look. Also, remove any decor that stands out for its shape or color. Every component in a Zen space should induce a sense of calmness.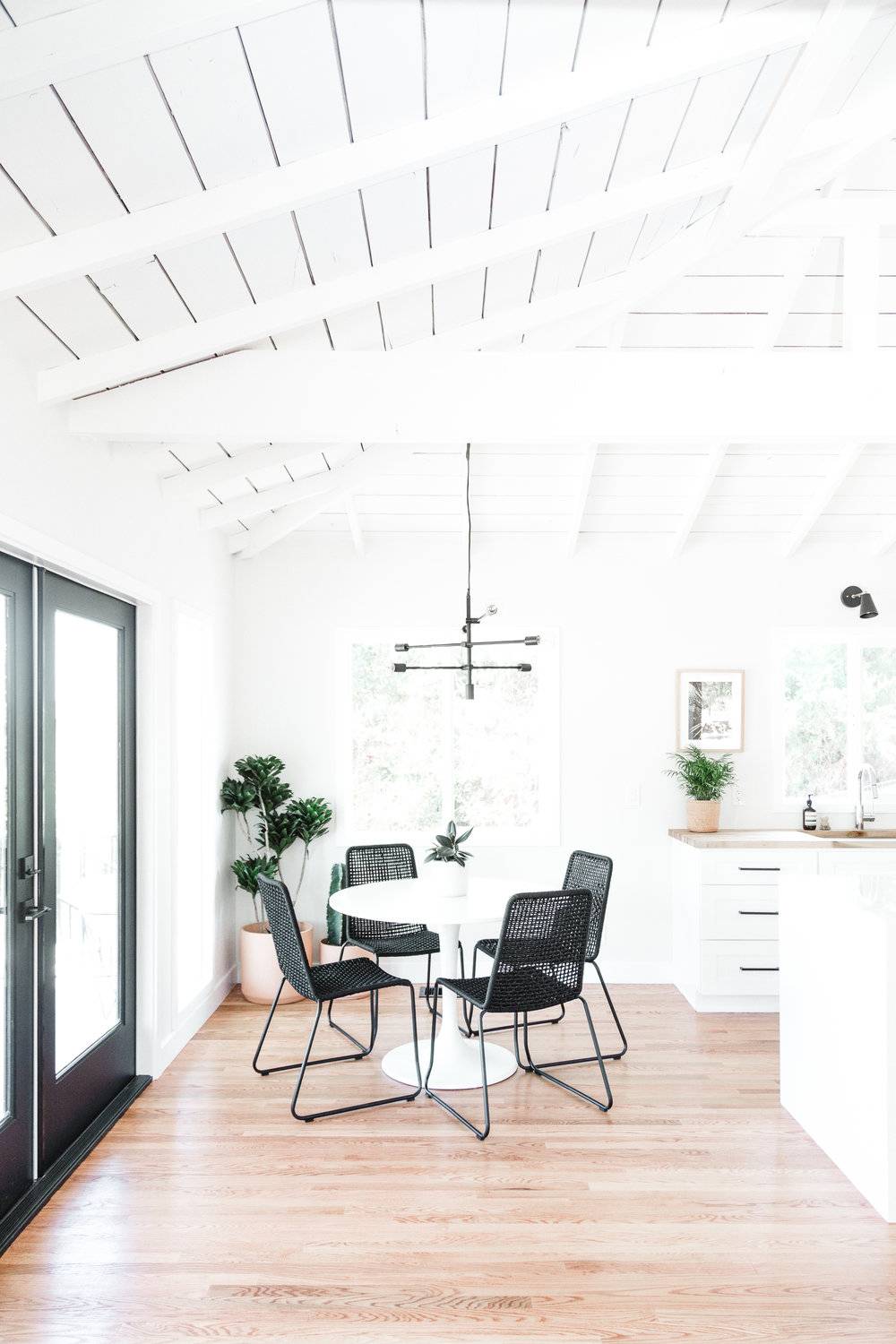 Limit or conceal electronic devices 
Electronic devices disturb the calmness, so make sure to minimize their appearance. Conceal the bedroom TV in a cabinet to create a serene ambiance for a good night's sleep. Also, make sure to organize and hide cables for a streamlined clutter-free look.