The design industry is very dynamic, as the trends come and the old ones get rejuvenated. In addition, our perception of style is always prone to change. Those colors that were once popular are now a thing of the past. Red is too aggressive, and medium brown is considered an outdated choice. If you plan to spruce up your home, you should know which colors are the least popular right now.
Neutrals
Neutrals were trending in the past years due to their versatility, but many designers are tired of the monotonous look. However, don't expect the all-time favorite neutrals to leave the decor scene altogether. Instead, neutral color palettes will be reinforced with fresh choices such as pale greens and blues.
Orange and pink
According to experts, people have experienced more than enough stress in the past two years. Therefore, they will prefer a more relaxed home environment with soothing colors. Since orange is an attention-grabbing color, designers will avoid it in 2022.
Pink is another color choice that will be less popular. And the combination of pink and orange will be unpopular as it is pretty jarring.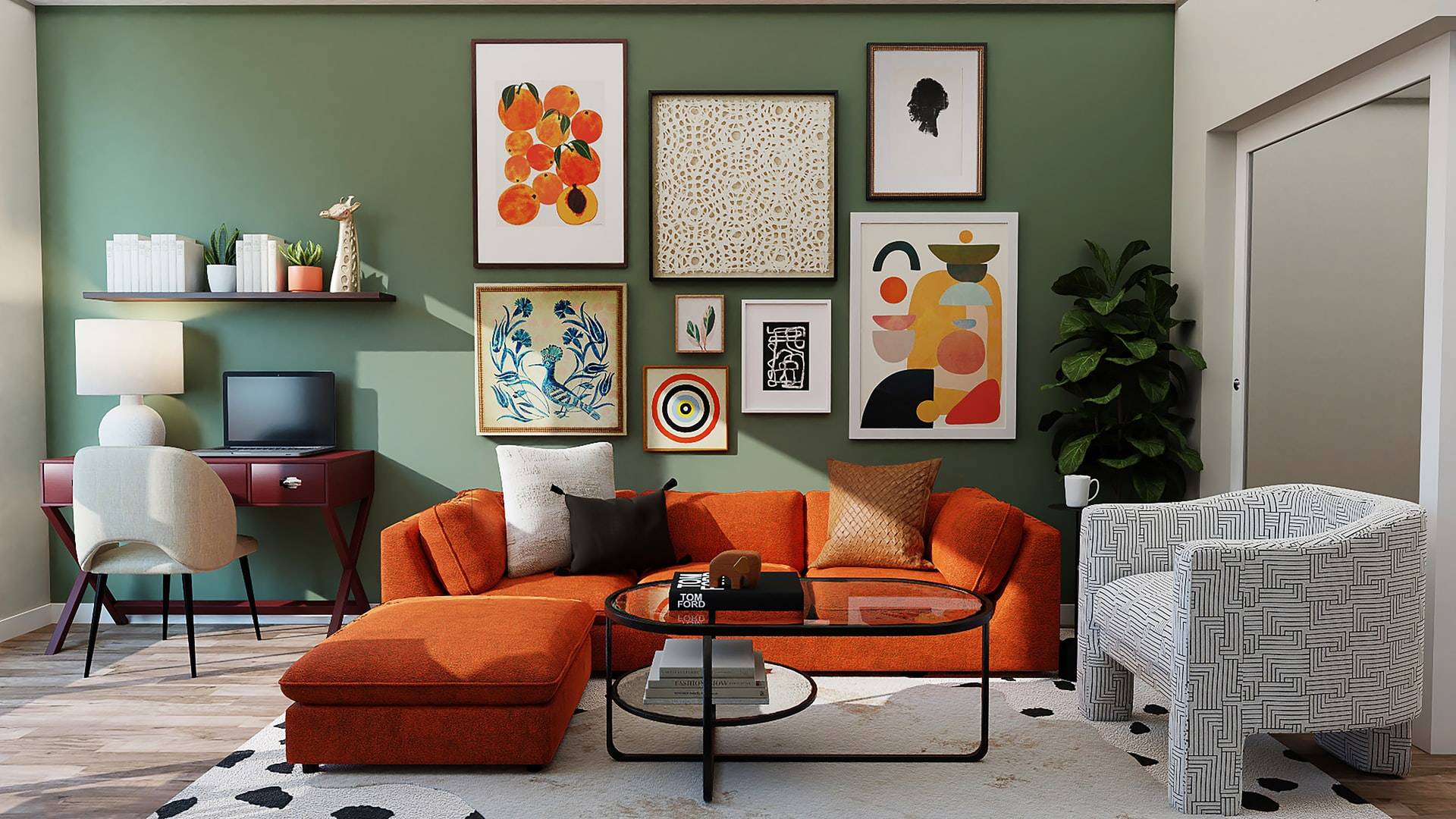 Yellow
While yellow won't stay out of the spotlight completely, its implementation will change as needed. The color will be used moderately, with accents in muted tones for a subtle statement.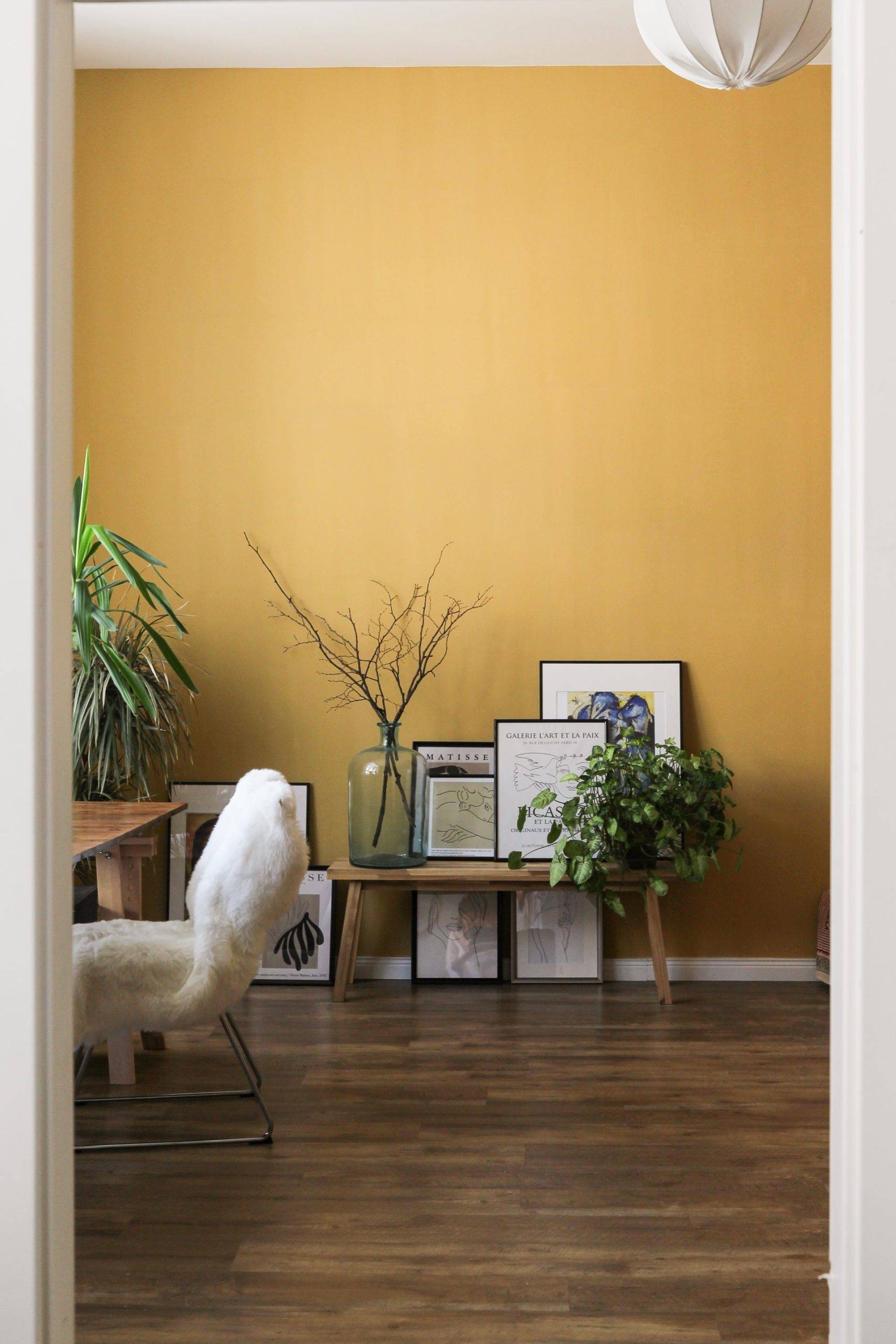 Purple
The minimalist approach has been quite popular in interior design in recent years. Purple is a bold color choice that doesn't fit the idea of minimalism, making it difficult for designers to work it into an understated space.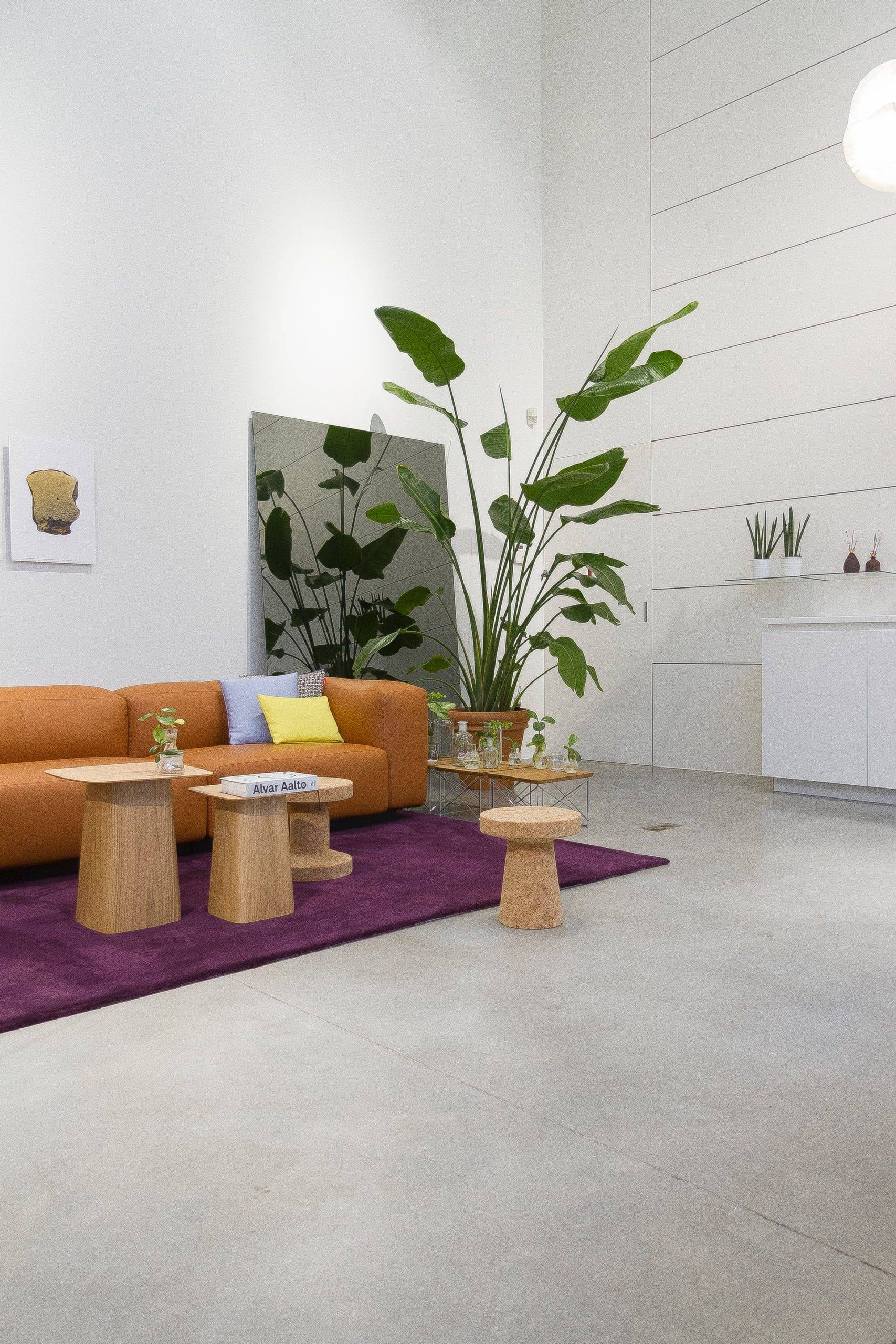 Bright green
Bright green is a less popular color choice due to its sharpness. According to the color predictions for 2022, muted green tones will be a prevalent choice for making a subtle statement. Brighter greens will be replaced with pistachio and sage green as more serene options.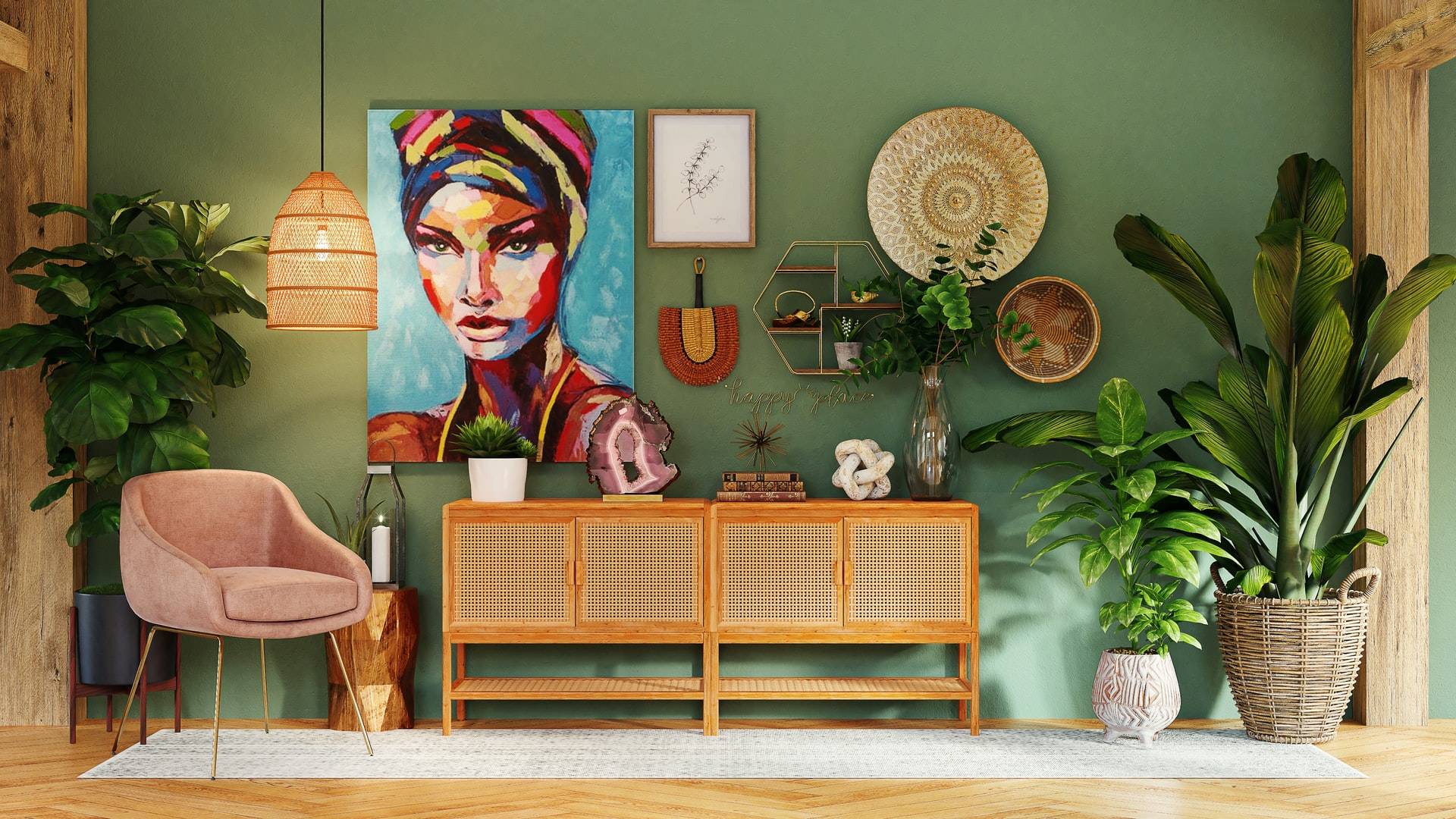 Neon
Neon hues inject a generous amount of energy into space. However, their vibrance might feel distracting. To make a room feel more serene, opt for light grey shades. Grey is an understated neutral that will increase popularity due to its versatility.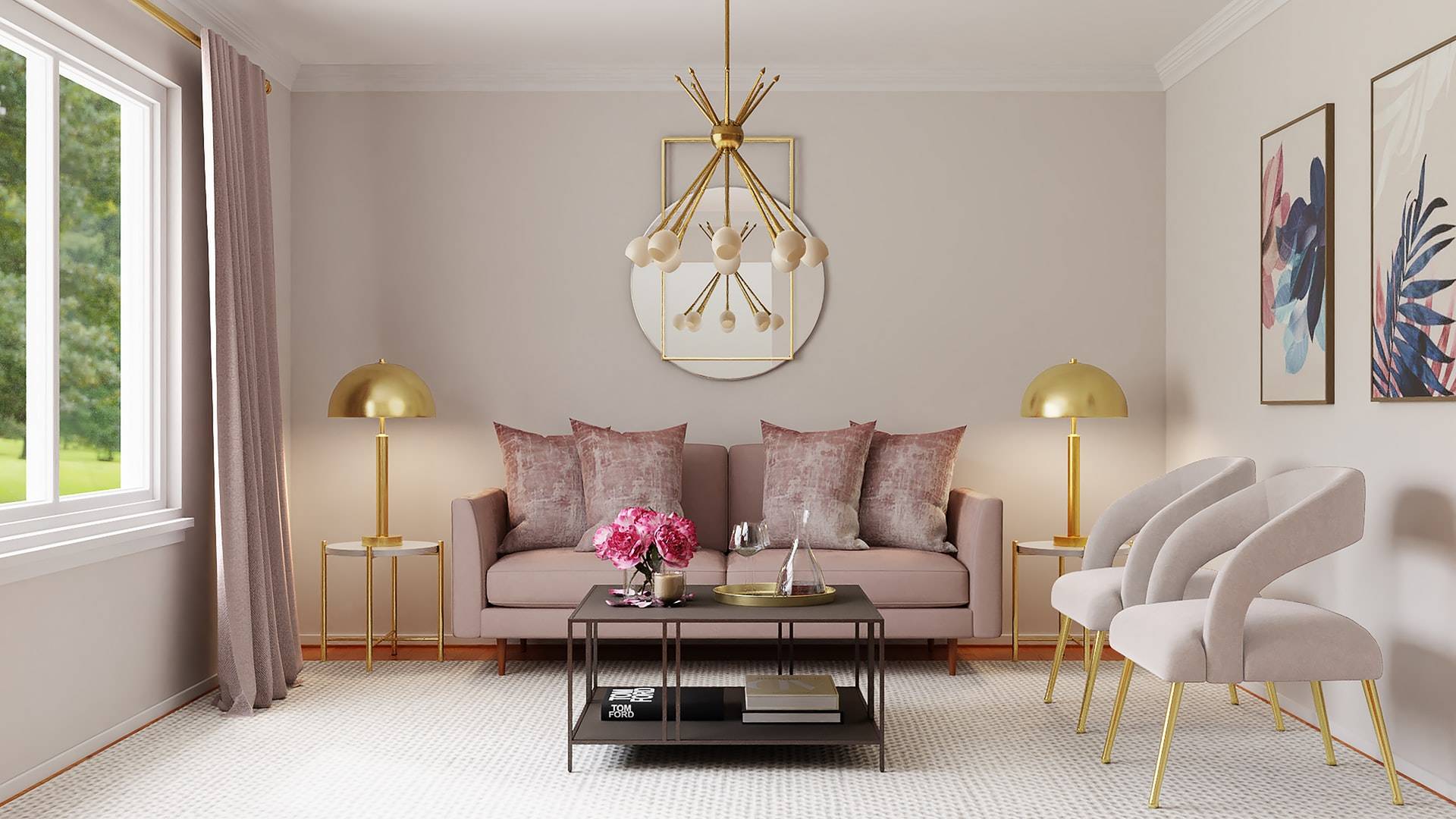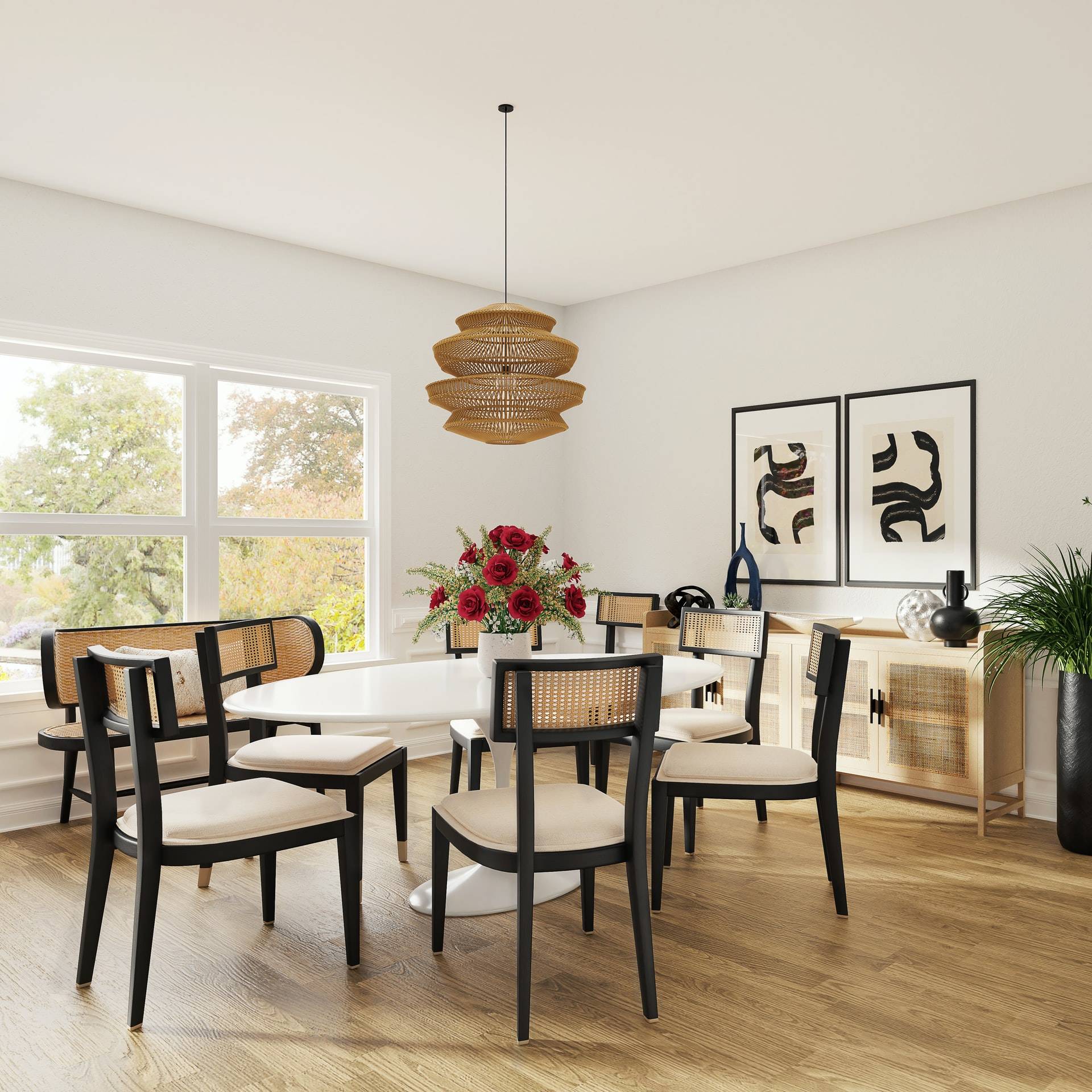 Brown
Brown is a versatile choice that will work for many spaces. However, designers think it is time to ditch the medium brown tones and replace them with rich tones conveying luxury. Chocolate brown will be a popular paint color, introduced in the form of accents.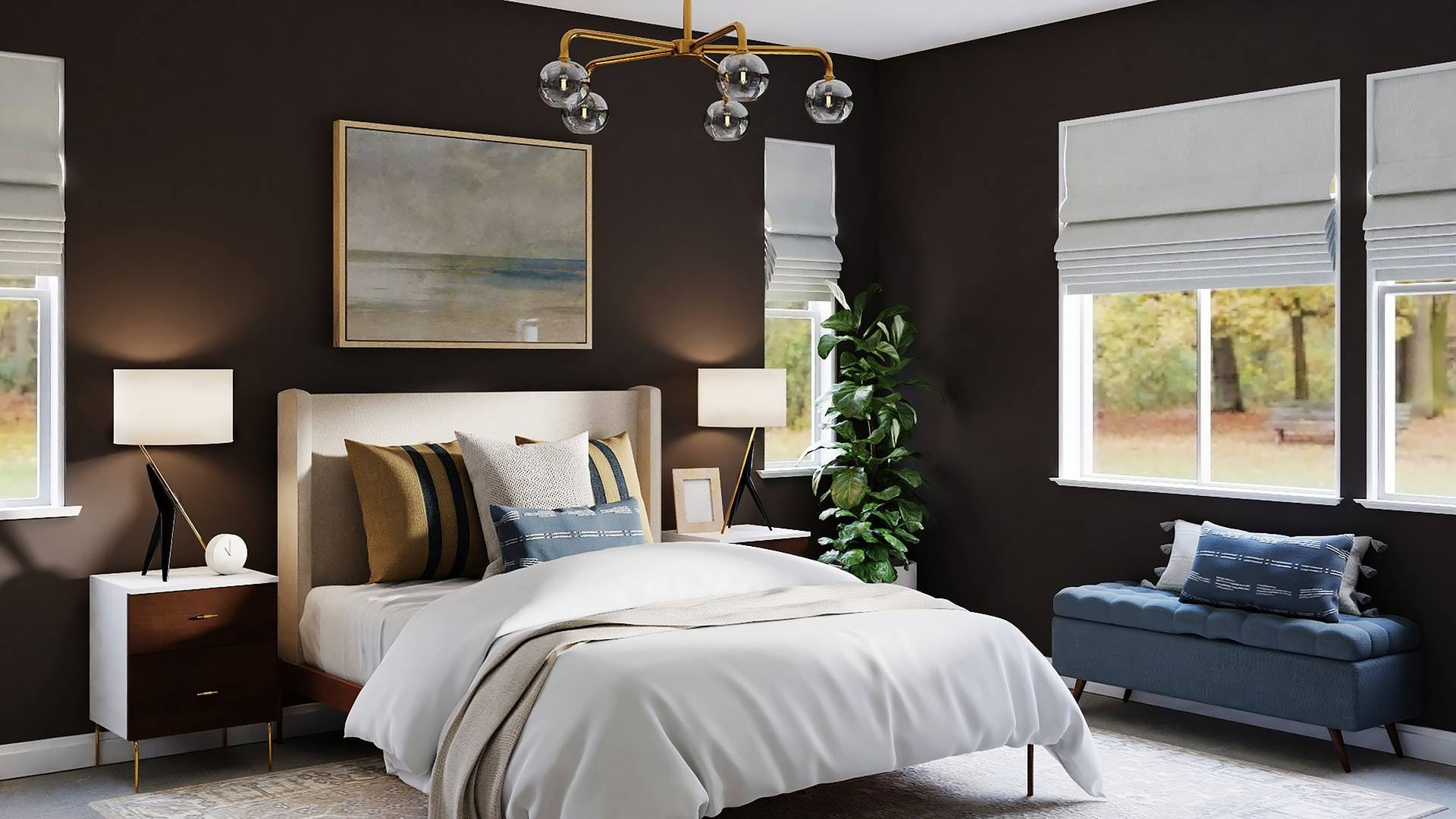 Red
Red is a dynamic color and might be overstimulating. Therefore, you should avoid using it in spaces that need tranquility, such as the bedroom. Instead, opt for a blue tone for an elevated mood and serene vibe.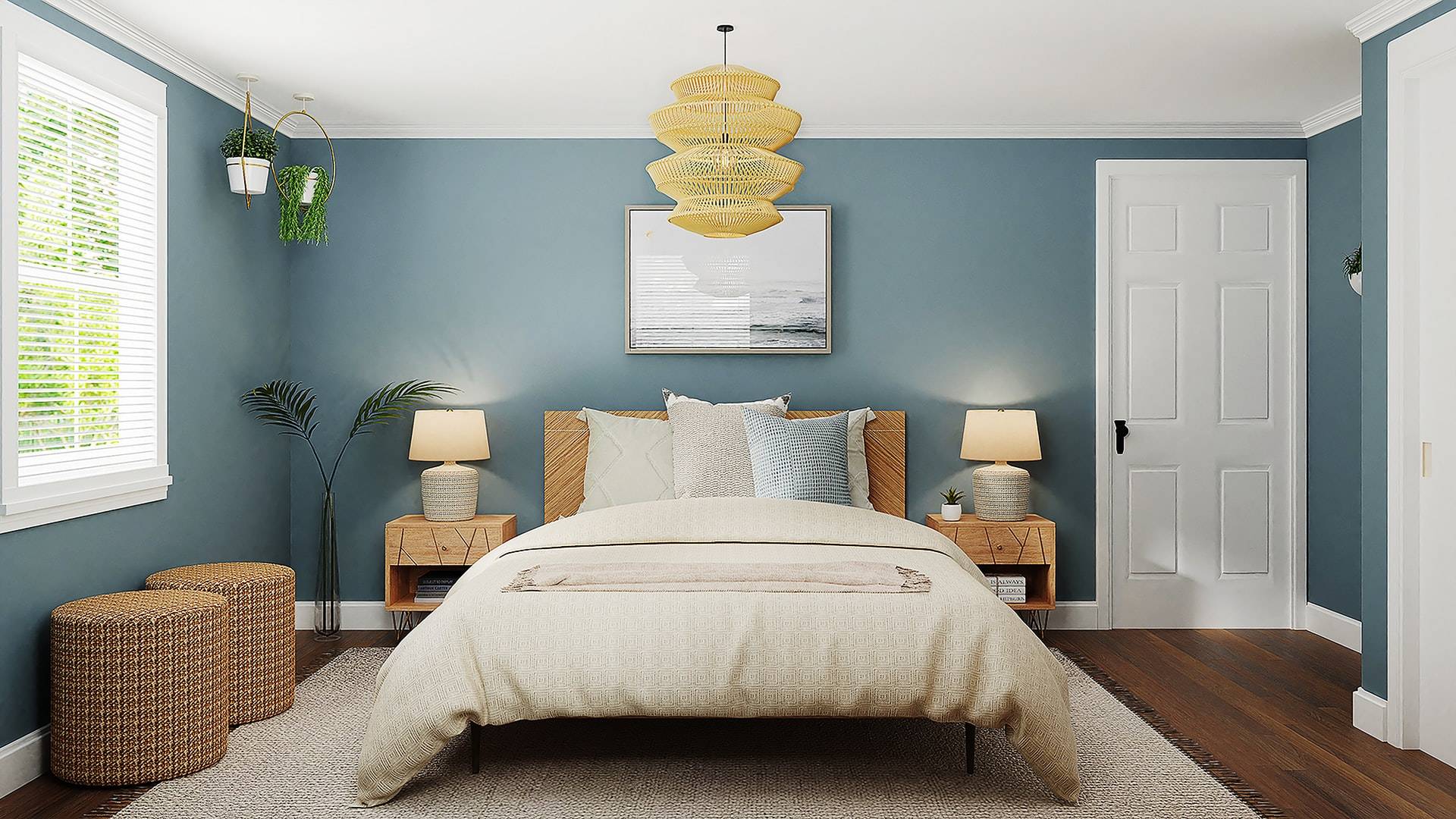 Navy blue
What used to be an elegant color choice is now a past trend as the interest in decorating with navy is significantly dropping. Cobalt blue is taking over for navy, introducing freshness into the space.