Do you ever wonder where design ideas and inspirations come from? The design world has a great relationship with social media outlets such as Pinterest, Instagram, Facebook, and online blogs, but one of the most important sources of inspiration are books curated by the designers themselves. From start to finish, these books go into great detail regarding the who, what, where, when, and why of design.
We've curated a list of the 10 best design books to buy right now that offer plenty of design wisdom, guidance, and inspiration!
10. The Interior Design Handbook: Furnish, Style, and Decorate Your Space
By Frida Ramstedt, illustrated by Mia Olofsson
Starting things off at number 10 is The Interior Design Handbook: Furnish, Style, and Decorate Your Space. In it, Frida Ramstedt focuses on the basic design rules of what looks good and, most of all, why it looks good. Ultimately, the book illustrates how to create a harmonious home with furniture and accessories.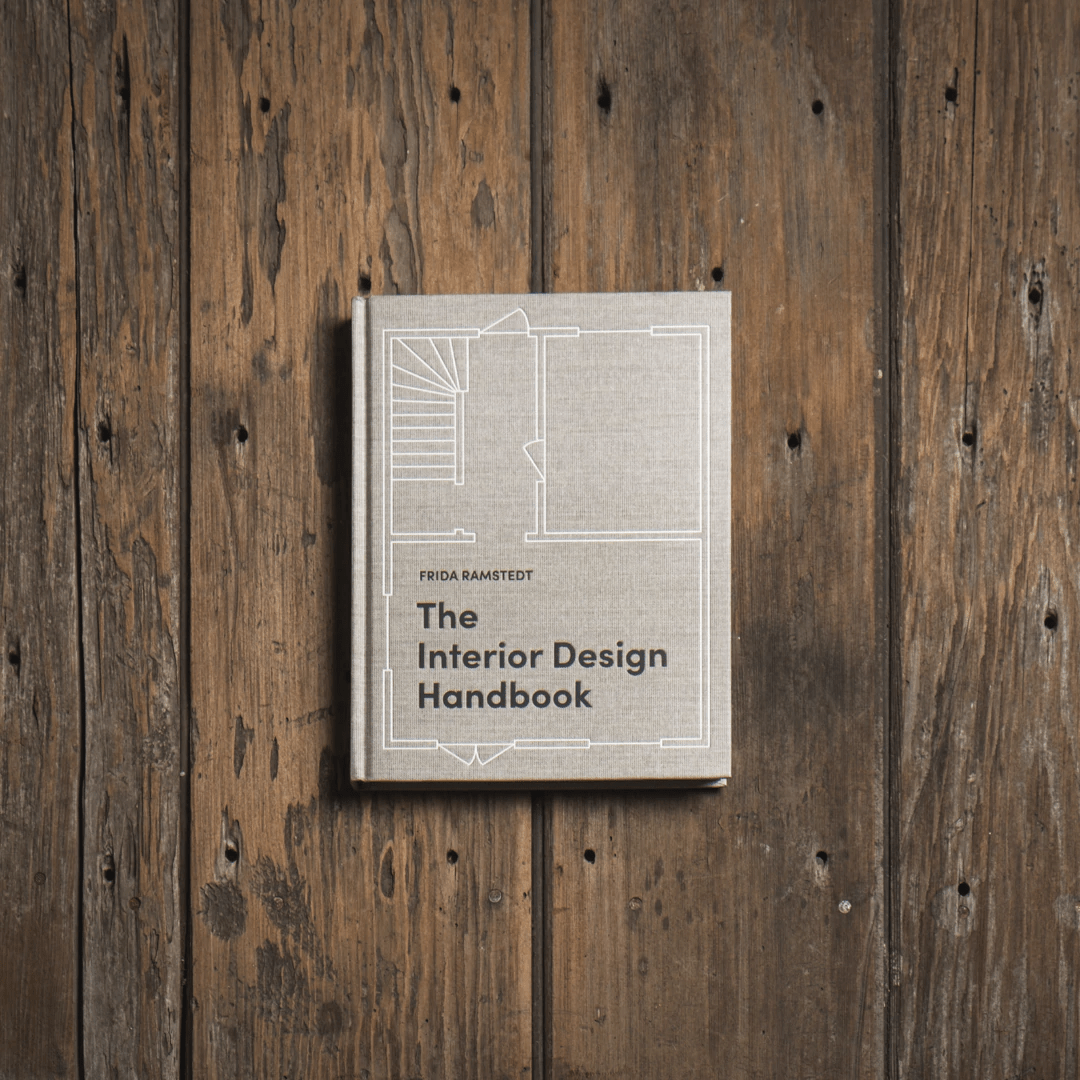 9.
By Athena Calderone
In Live Beautiful, Athena Calderone uses her network of decorators, fashion designers, and tastemakers to reveal how her interiors come together. She gives readers a look into her own homes and how she designed them.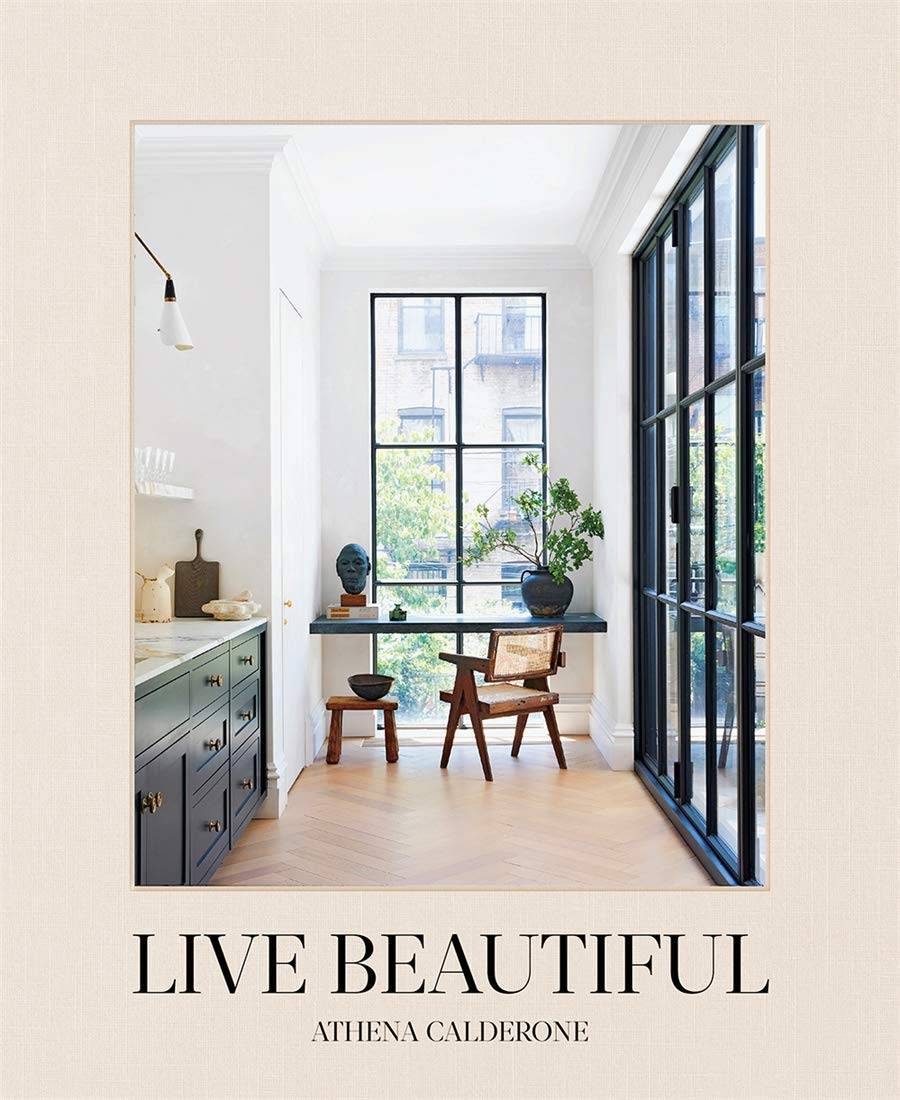 8. Home Stories: Design Ideas for Making a House A Home
By Kim Leggett
Home Stories: Design Ideas for Making a House A Home focuses on all things interiors. Kim Leggett puts her no-rules approach that is all about using what you love to create rooms that tell your personal story.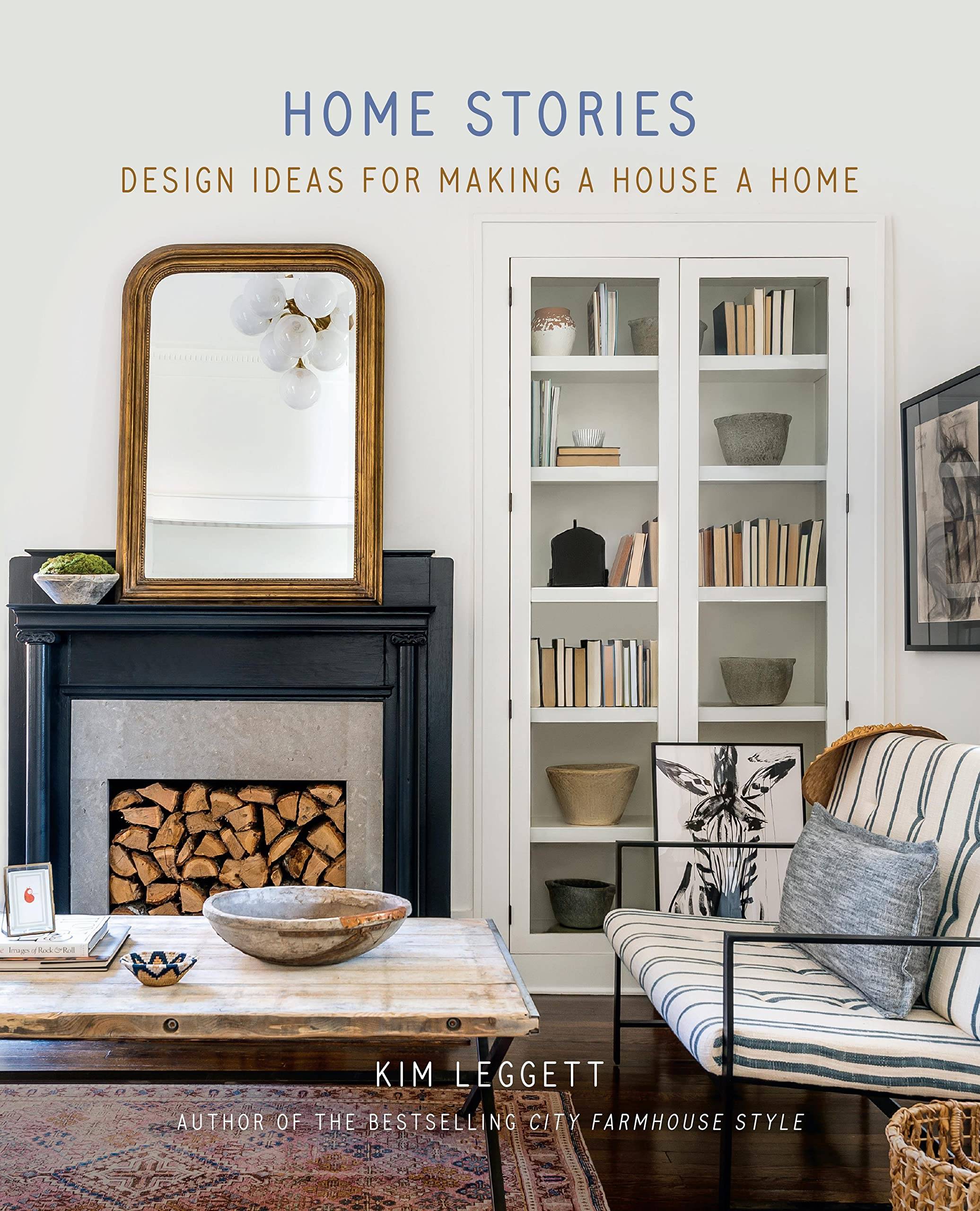 7.
By Hans Blomquist
Inspired by Nature: Creating a Personal and Natural Interior comes in at number 7 on our list. In this book, Hans Blomquist discusses the essential components of a well-loved home. With nature being at the heart of his decorating philosophy, he focuses on the harmonious link that design and the natural worlds have and the benefits we get from it.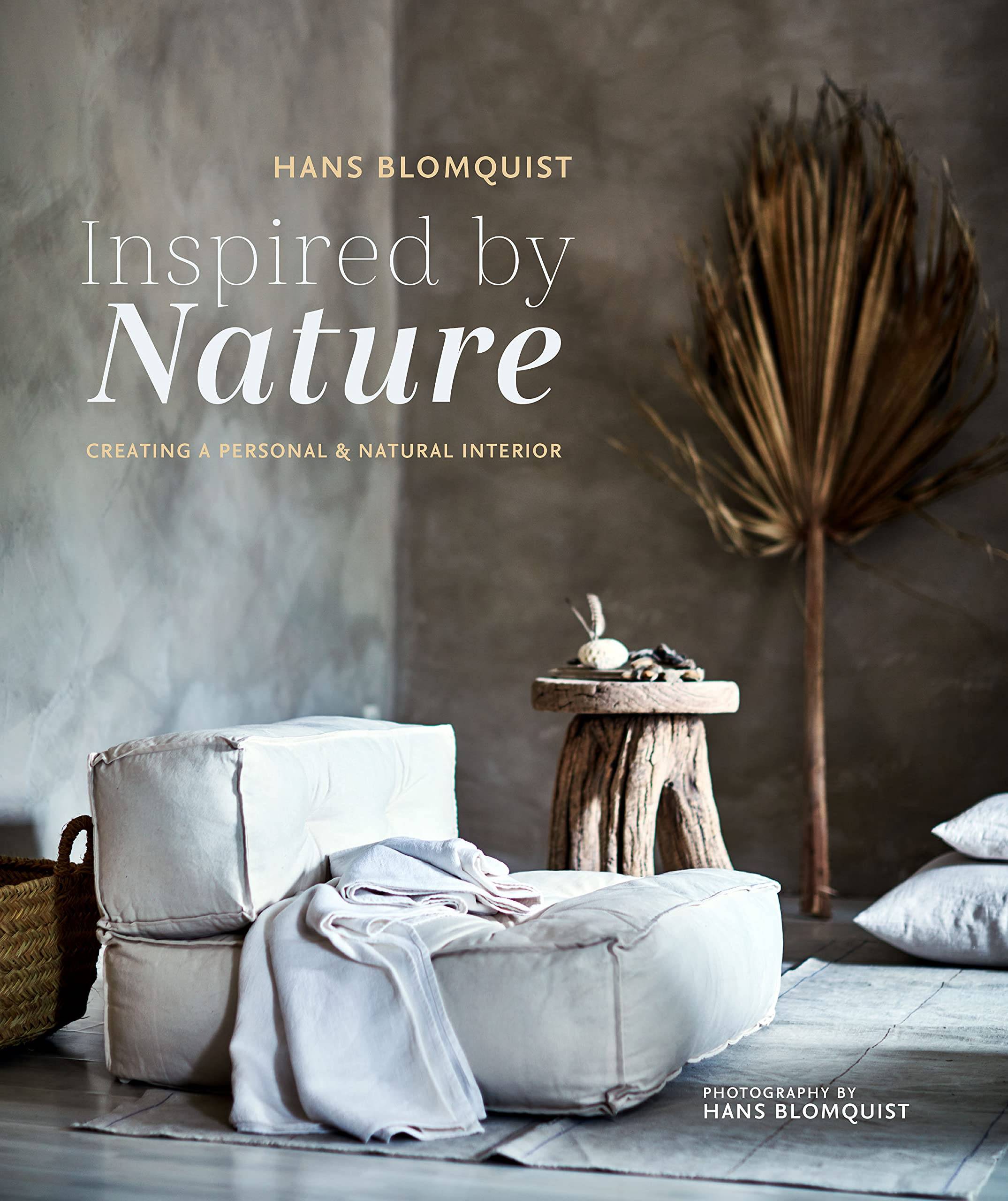 6.
By Natalie Walton
This is Home: The Art of Simple Living is a back-to-basics guide on how to create authentic interiors. Natalie Walton focuses on simple living and incorporating elements into your home that genuinely make you happy.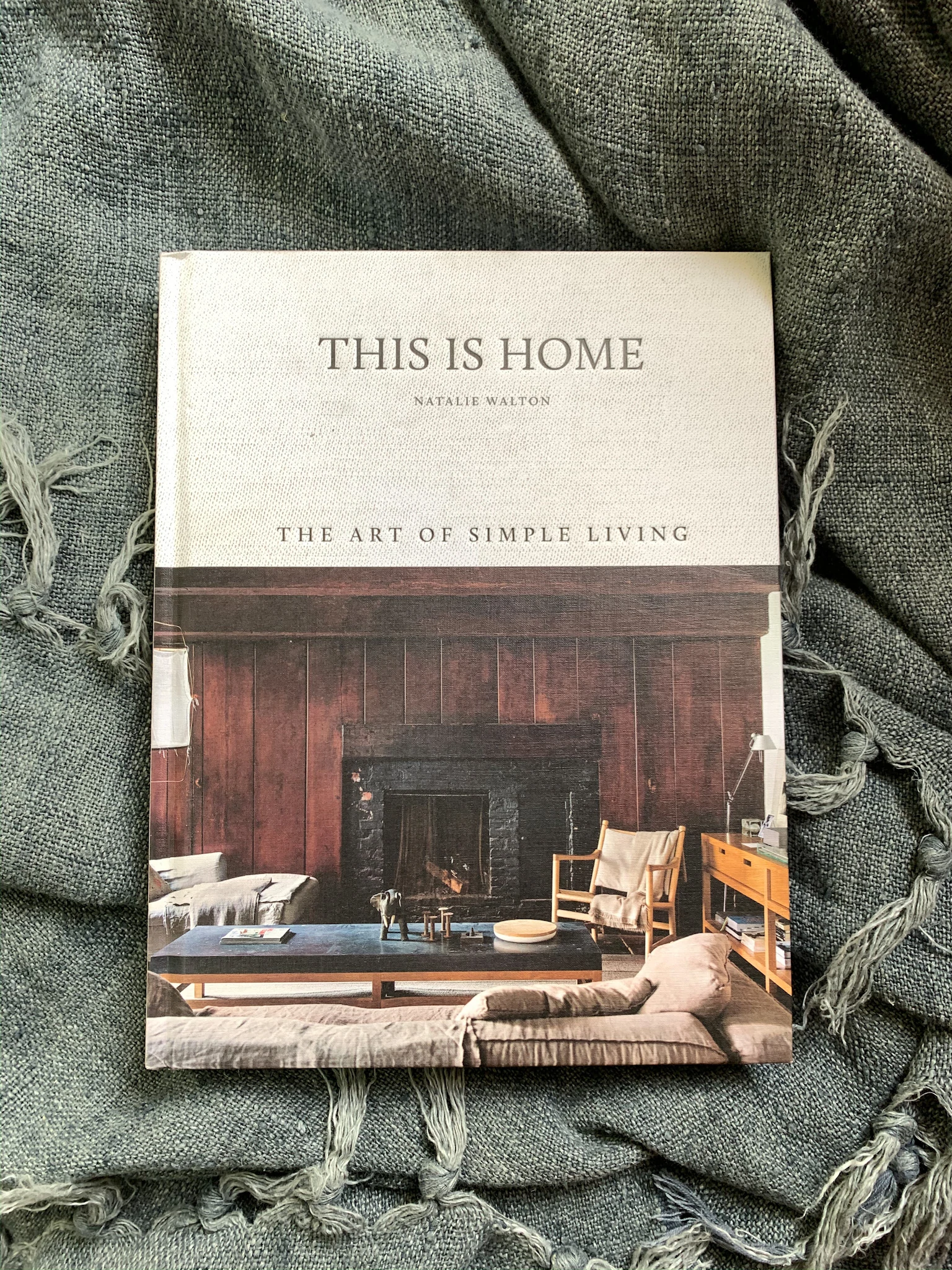 5.
By Lauren Liess
Down to Earth: Laid-back Interiors for Modern Living goes beyond the basics. In it, Lauren Liess invites readers to incorporate the main components of her familiar design aesthetic: nature, easy living, and approachability, into their homes. She focuses on the use of layers, texture, and repurposing.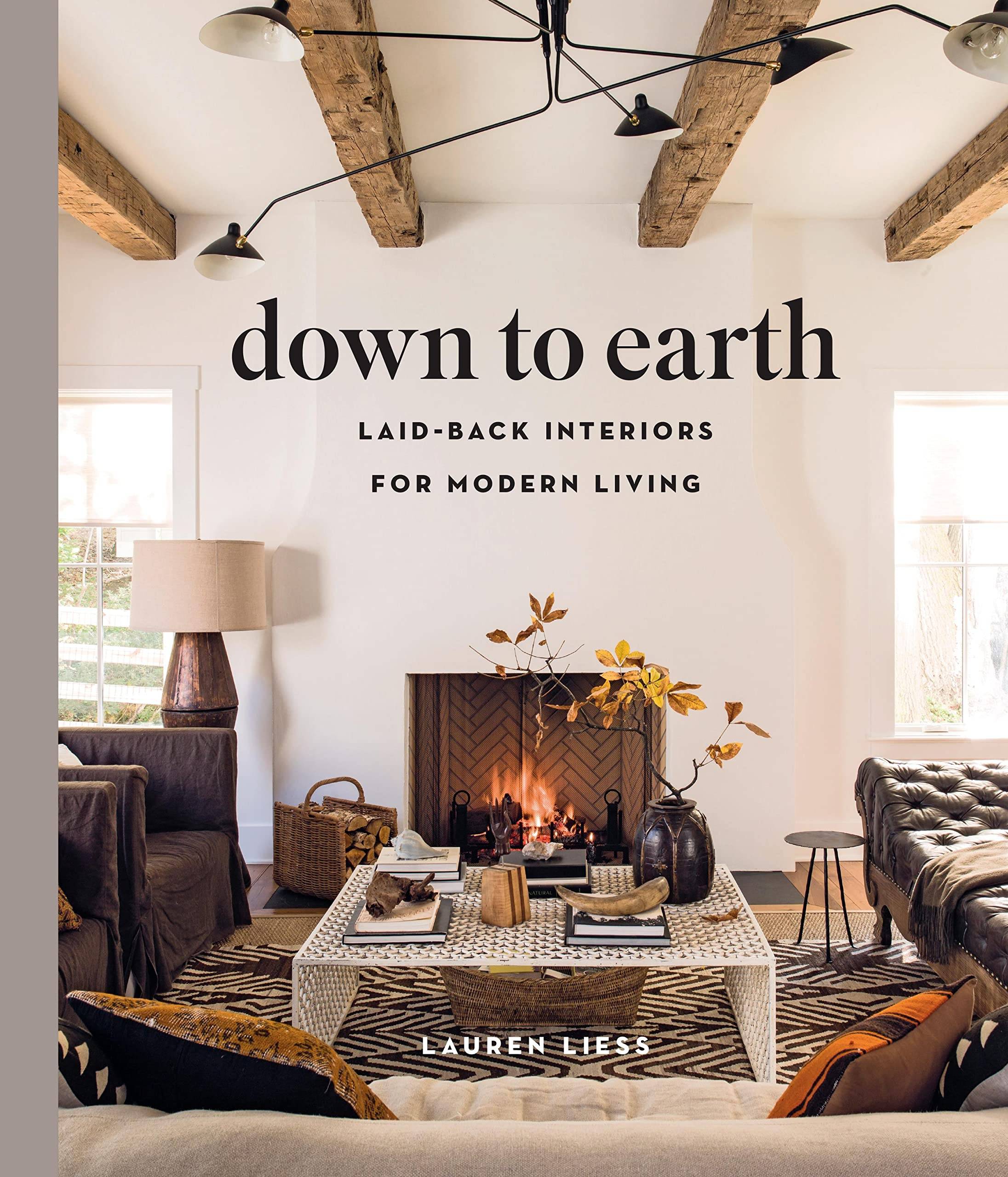 4. Make Life Beautiful
by Syd Mcgee and Shea Mcgee
Make Life Beautiful, by Syd McGee and Shea McGee, focuses on living the best version of your life. The book provides tips about how to prioritize values, define goals, and put your dreams into action.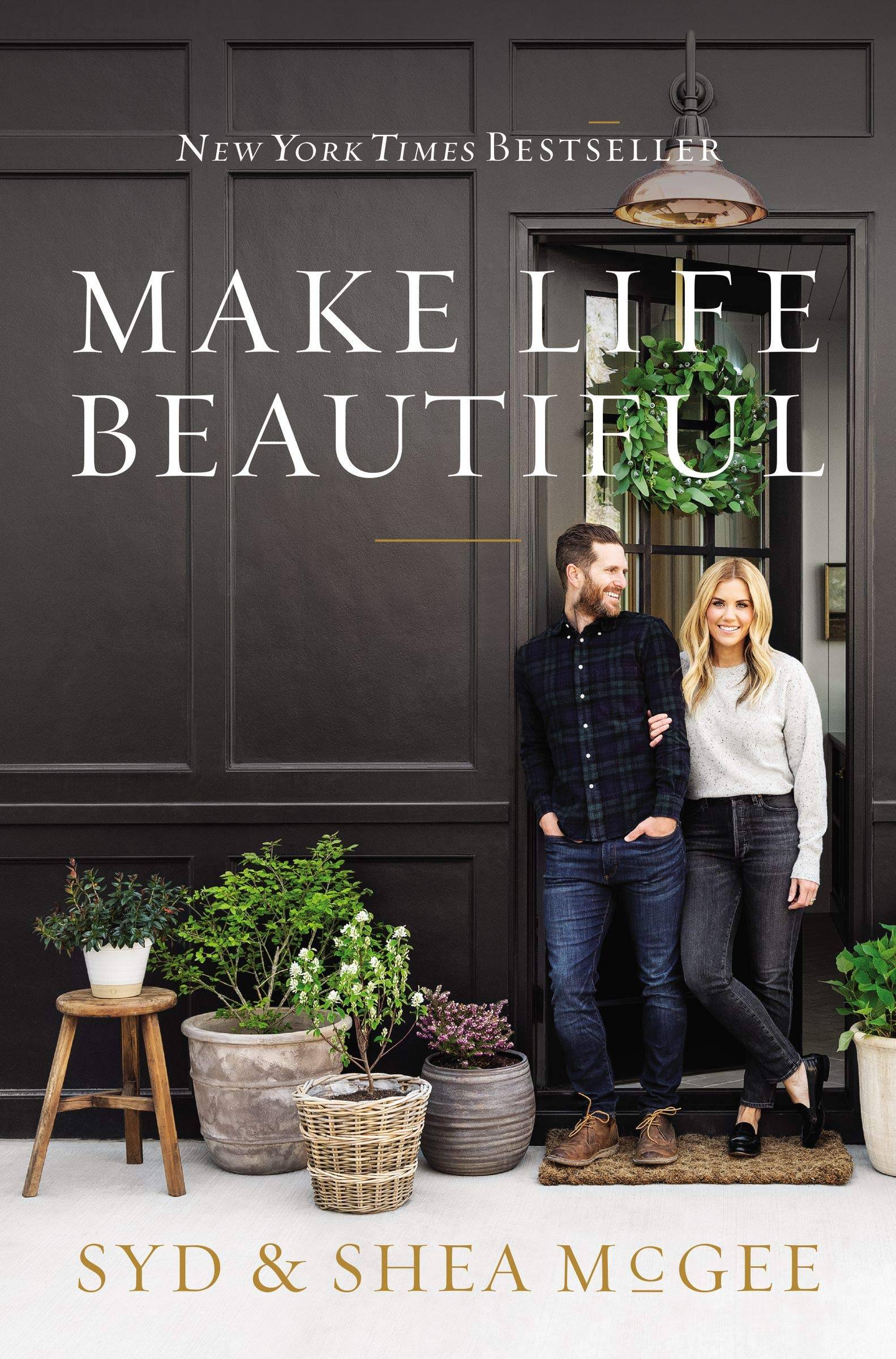 3.
By Sean Adams
In Sean Adams expands beyond aesthetic design. He encourages the reader to dig deeper to understand the ways design can convince us of a certain way of thinking. He examines design philosophies and the psychology behind the reasons certain designs are appealing to different people.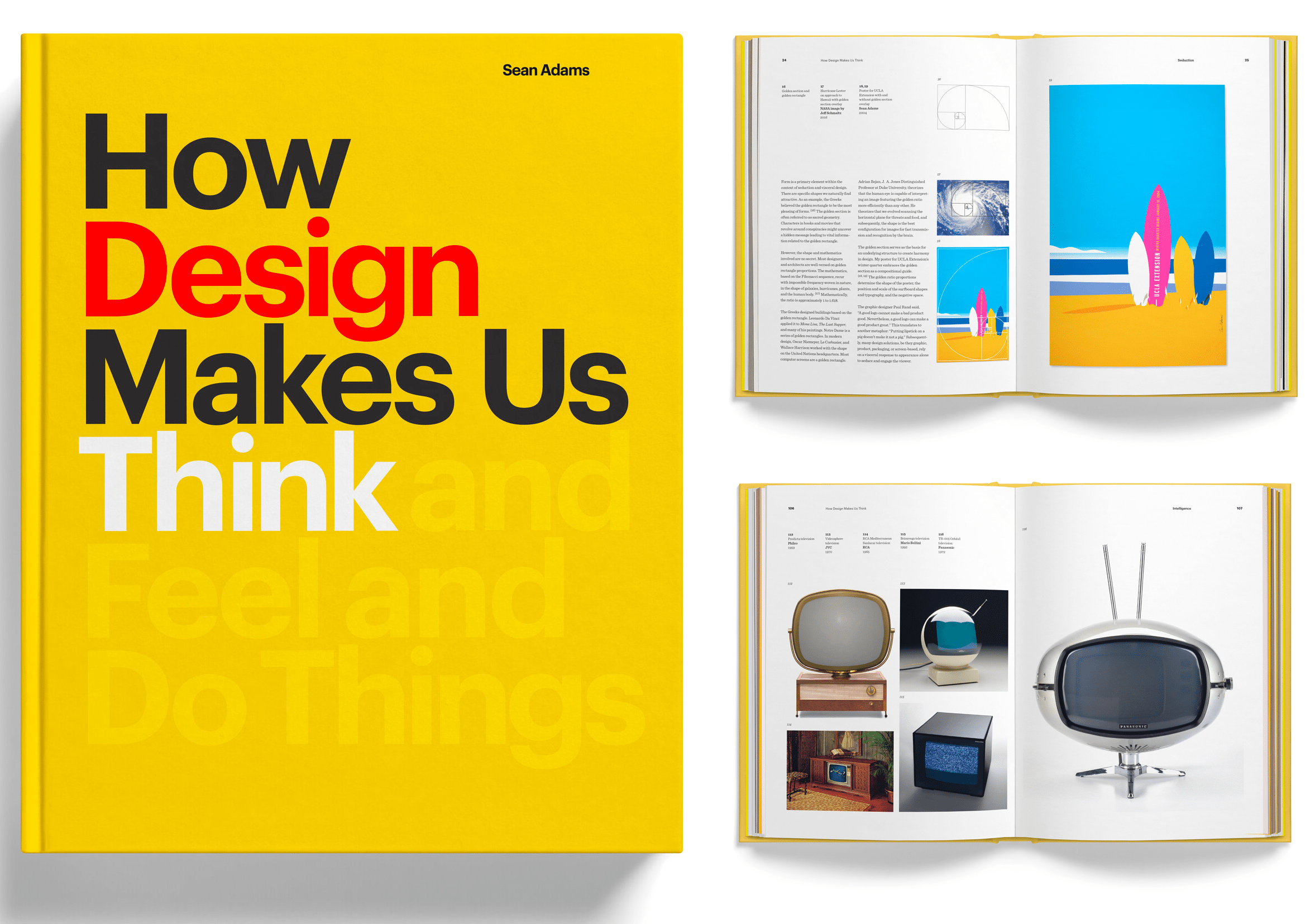 2.
In Design the Home You Love: Practical Styling Advice to Make the Most of Your Space, Lee Mayer and Emily Motayed teach you how to identify your style and how to incorporate that into your own home on a budget. Their overall goal is to fulfill your home's potential and make you love your space!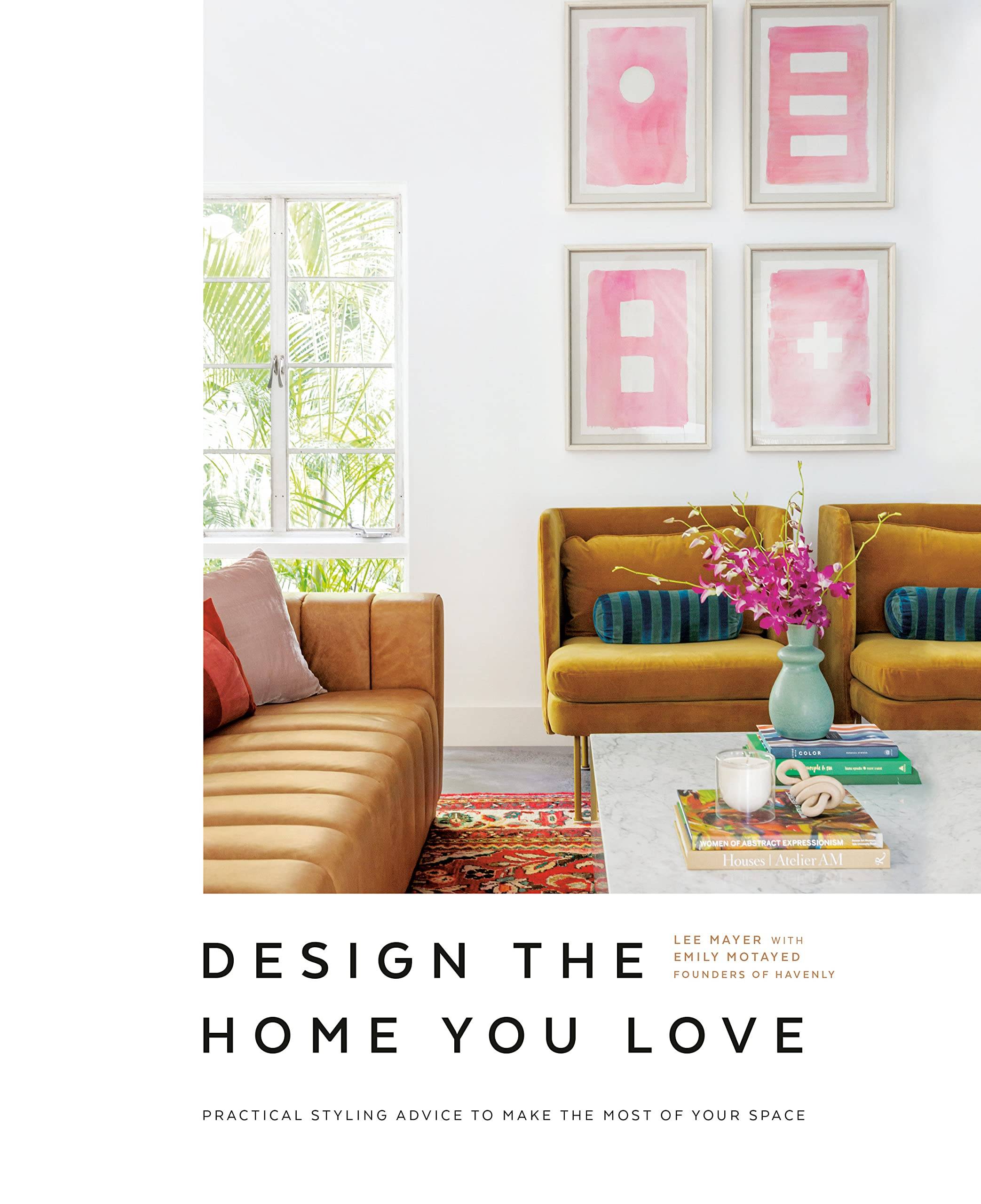 1. Homebody: A Guide to Creating Spaces You Never Want to Leave
by Joanna Gaines
Rounding off the list at number 1 is Homebody: A Guide to Creating Spaces You Never Want to Leave. In it, design guru Joanna Gaines walks you through how to create a home that reflects the personalities and stories of the people who live there. Her guide will help you order your priorities. It also provides practical steps for discovering and embracing your authentic design style.