Throw pillows can add a touch of coziness and style to your bedroom. However, you might feel overwhelmed because you have nowhere to put the enormous pile of cushions. And throwing them on the floor just isn't an option. If you aren't ready to give up your precious pillow collection, you've found the right place. We picked the best ideas for storing those decorative pillows at night. You're sure to find options that fit your space.
Decorative basket
An oversized basket is ideal for stashing your decorative throws and pillows when you feel too tired to do much else with them before bed. Available in many different designs, you can choose the right fit for your bedroom's style and color palette. Whether you prefer a sleek cotton basket or a textured wicker basket, there is a fit for any taste.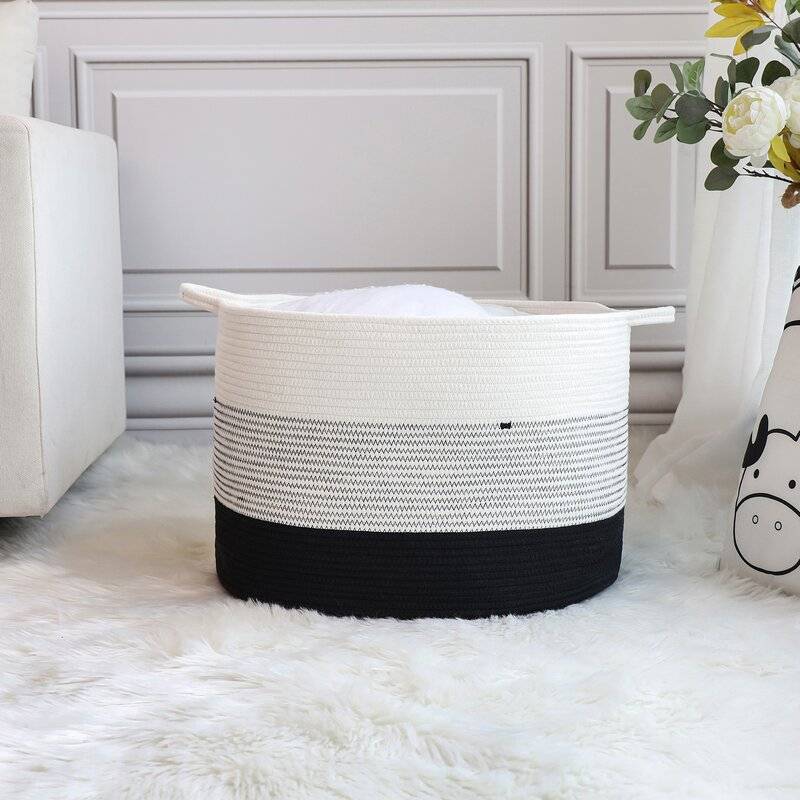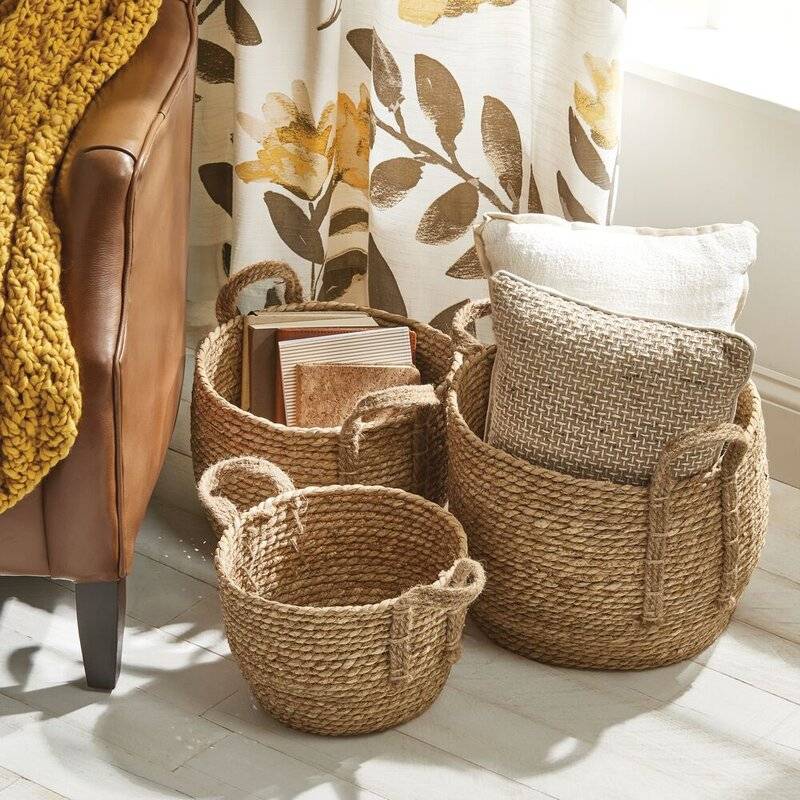 Storage bench
A sleek bench at the end of the bed isn't only a stylish addition that makes your bedroom feel more luxurious. This elegant piece has a hidden storage compartment so that you can store your pillows at night. Simply stash them inside and enjoy a good night's sleep without worrying that your pet will get to the pillows and ruin them.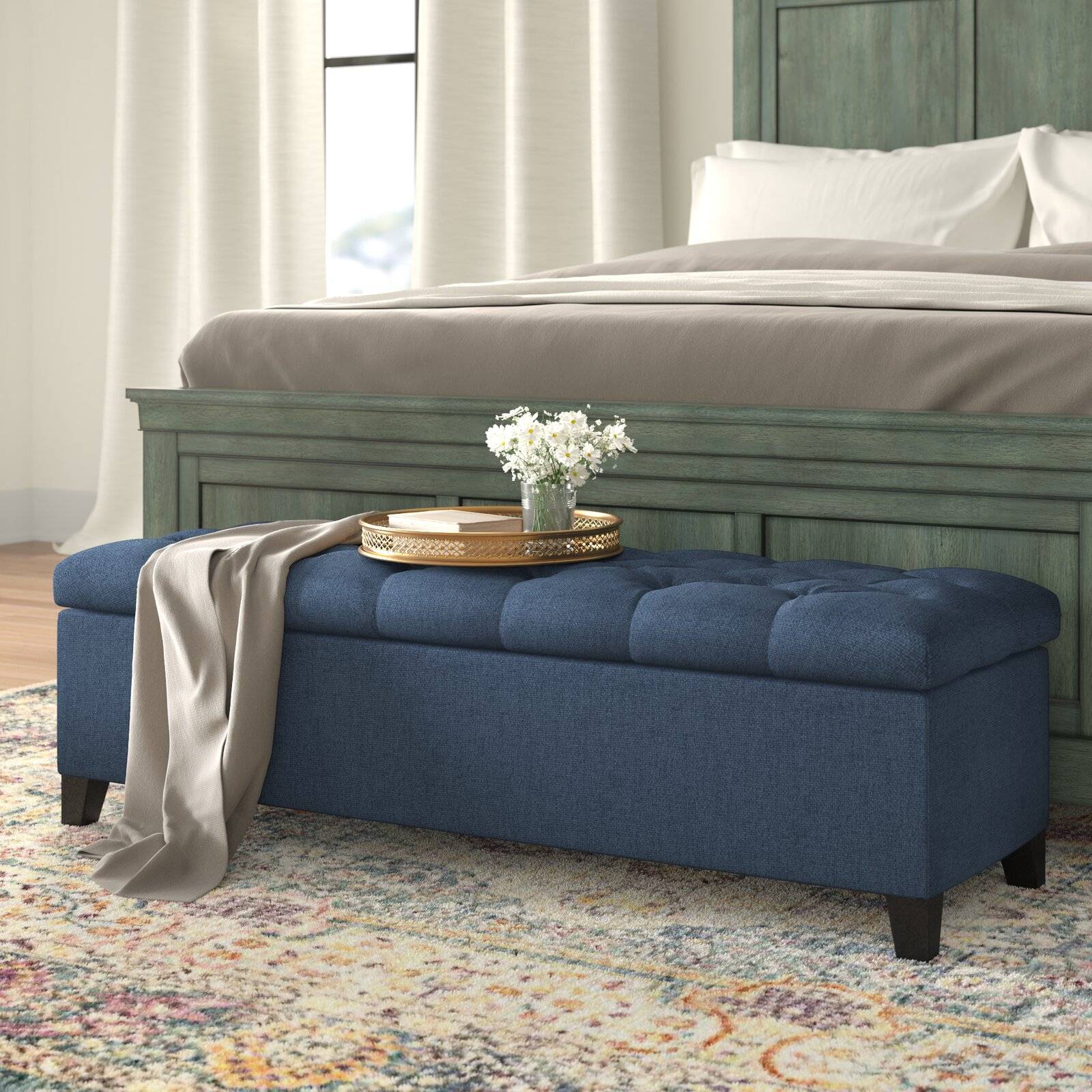 Rustic trunk
A rustic trunk will add a dose of charm and personality to your bedroom but also provides additional storage space to suit your needs. This is a perfect choice if you are after unique and charming decor that serves a purpose.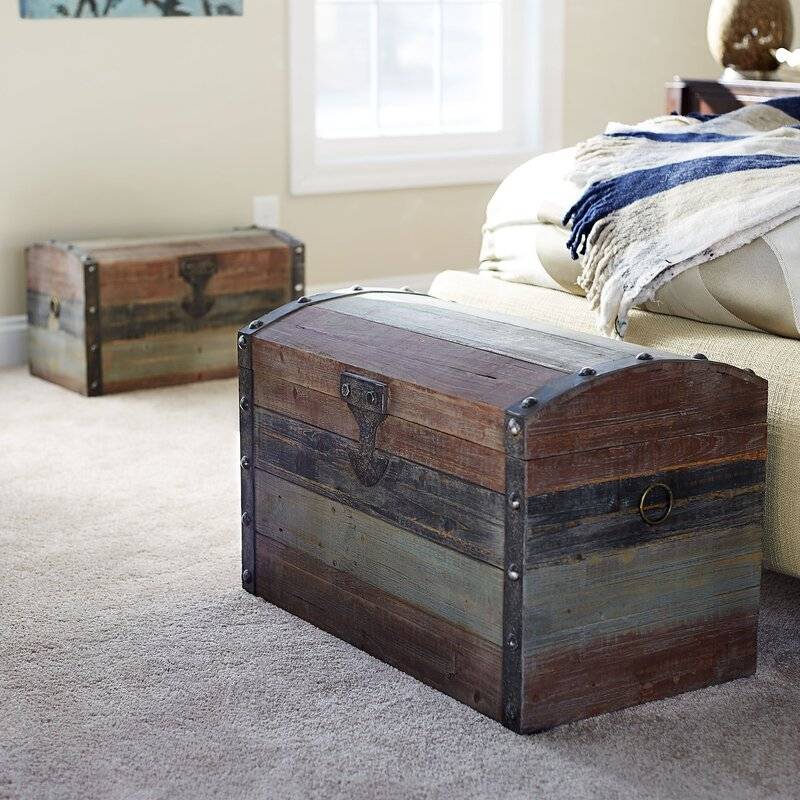 Bed with storage
Investing in multifunctional furniture is always a brilliant idea. This sleek bed comes with convenient drawers under the mattress to provide ample storage space for your throw pillows.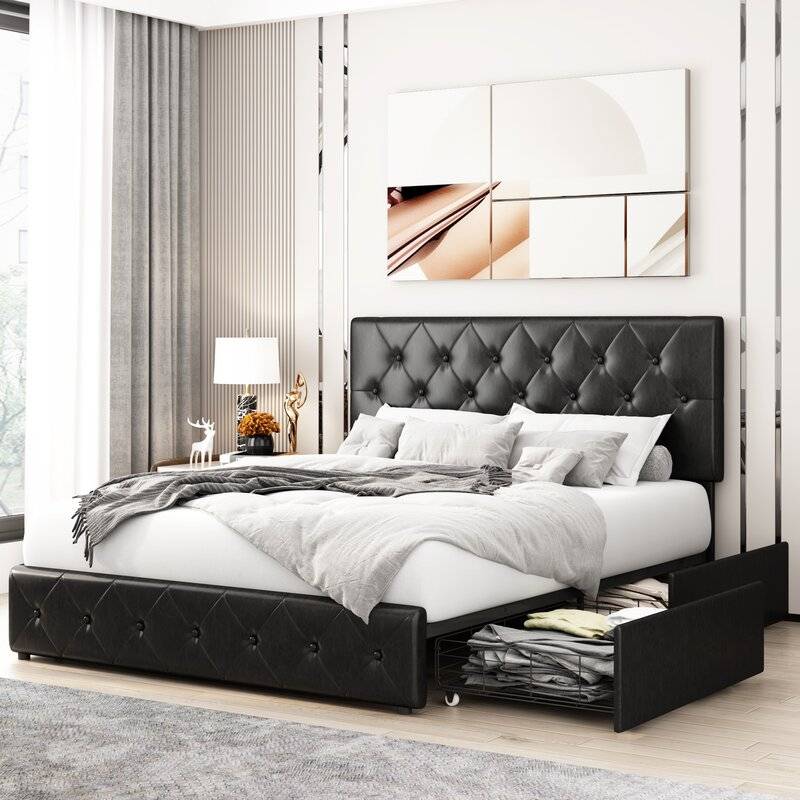 Ladder
A wooden ladder is an excellent solution for small bedrooms. The smart design takes advantage of the vertical space available, thus, saving you precious floor space. Store your throw pillows and blankets during the night, and have them handy when you make the bed in the morning.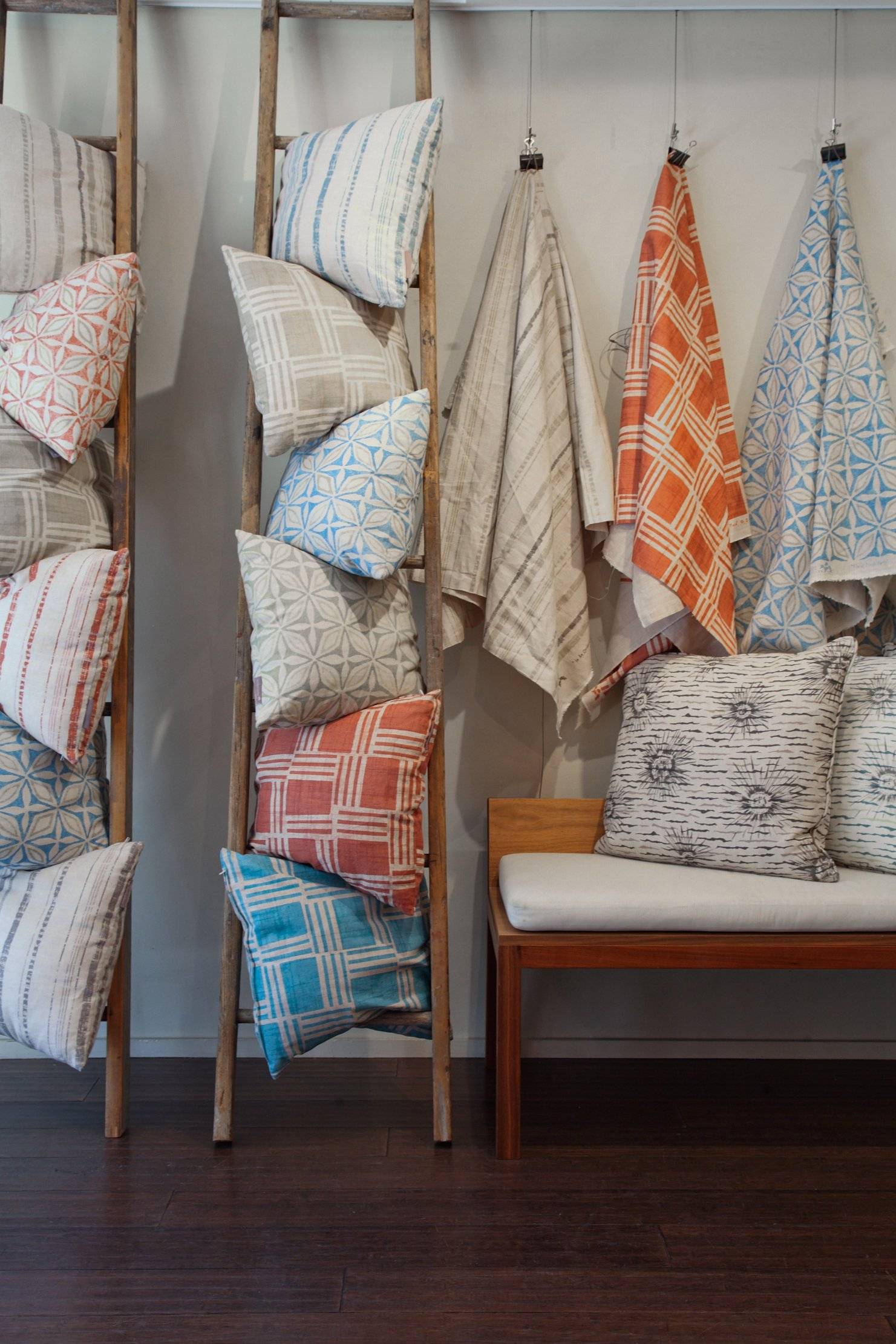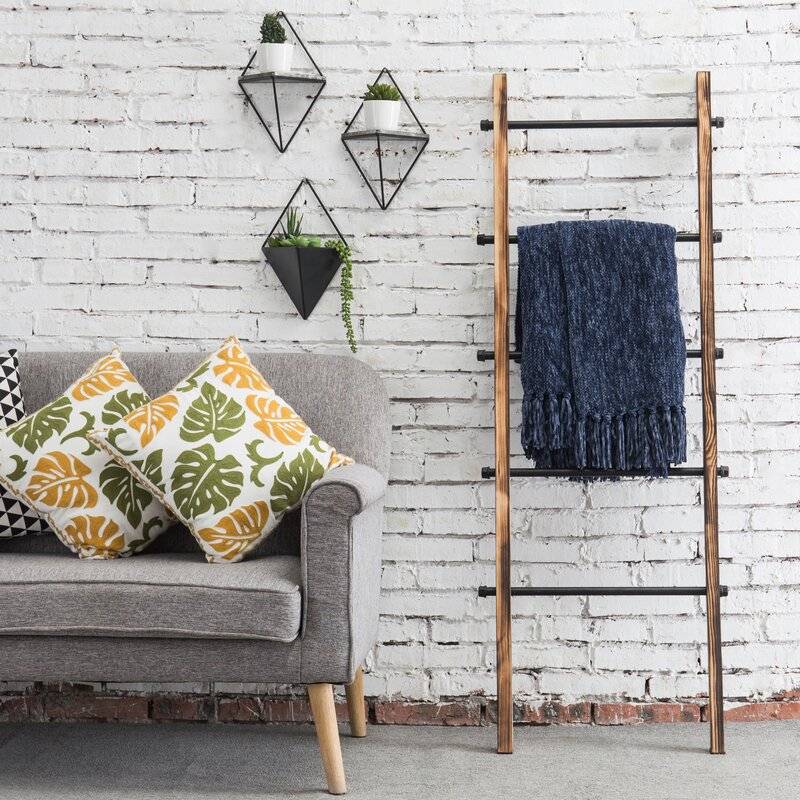 Chair
A spare chair will do fine if you are left with no other options but still want to keep your precious cushion collection. Stack your throw pillows on a chair instead of tossing them on the floor.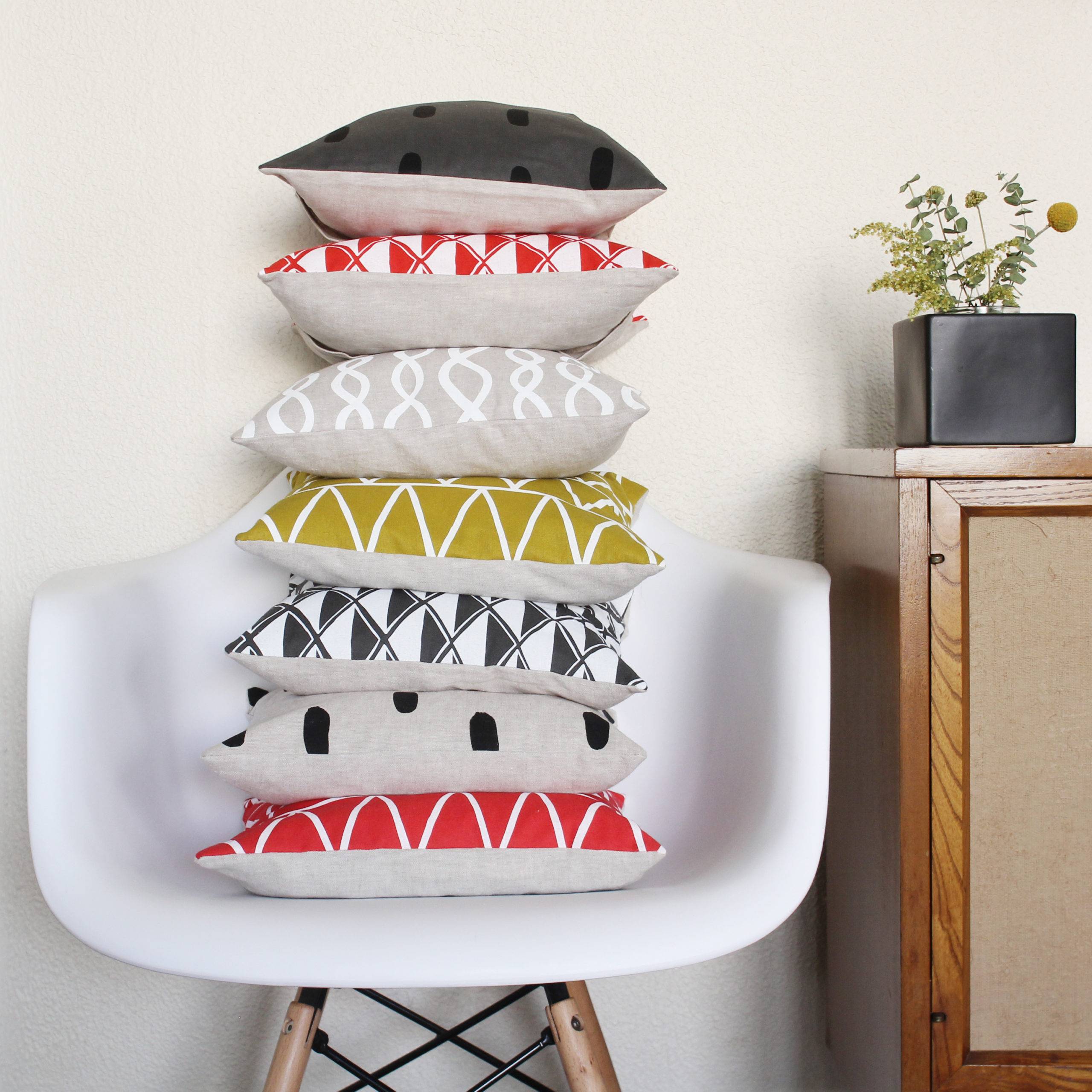 Under-bed storage
If the space under your bed is free, add under-bed storage boxes for stashing those throws. The boxes will stay out of sight, thus, leaving your bedroom looking tidy and neat. This clever design comes with wheels for convenience and easy access.