Originating in the English countryside, the shabby chic style has been welcomed into homes for decades. With its quaint and comfortable yet stylish qualities, shabby chic takes the classic farmhouse look to a whole new level. It is increasingly popular among designers and stands true to its definition of "pleasantly old and slightly worn." With its elements of vintage glamour and rustic charm, this style is simpler to incorporate into your home than you might think.
Since its introduction into the design world almost 40 years ago, its Victorian and eccentric style elements have remained. Today we will be looking at all things shabby chic, including the style's history and some key elements that go into creating a polished look.
Where it all began
To begin designing your home with this popular aesthetic, it's important to know how the design style became popular in North America. Raised in the United Kingdom, Rachel Ashwell found a love for pastel palettes and moved to the United States in 1980. It wasn't until 1989, that Ashwell opened the first Shabby Chic store in Santa Monica, California, where she sold furniture slipcovers and items she handpicked from flea markets. The daughter of an antique book dealer and doll maker, she found her love of vintage markets at a young age. While learning the skills of buying and selling art, Ashwell was able to support her blend of "slightly worn" and ornate styles. She transformed the second-hand decorating stigma into design spaces to be envied.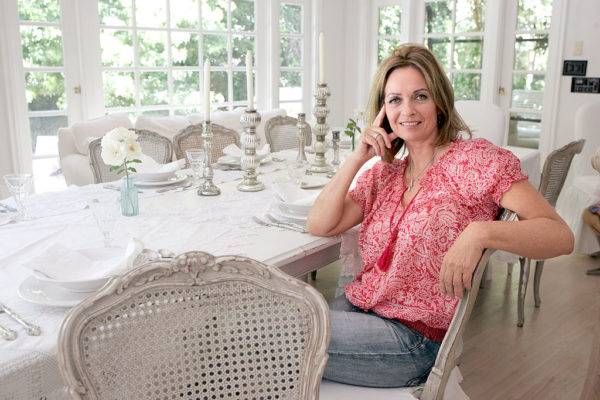 In her career, Ashwell has experienced the triumphs of expanding her business, she's filed for bankruptcy, and she's also made a victorious comeback! This comeback was so successful that she now has six brands in her Shabby Chic family, including Shabby Chic Couture stores, a bed a breakfast called The Prairie, and an ongoing collaboration with Target.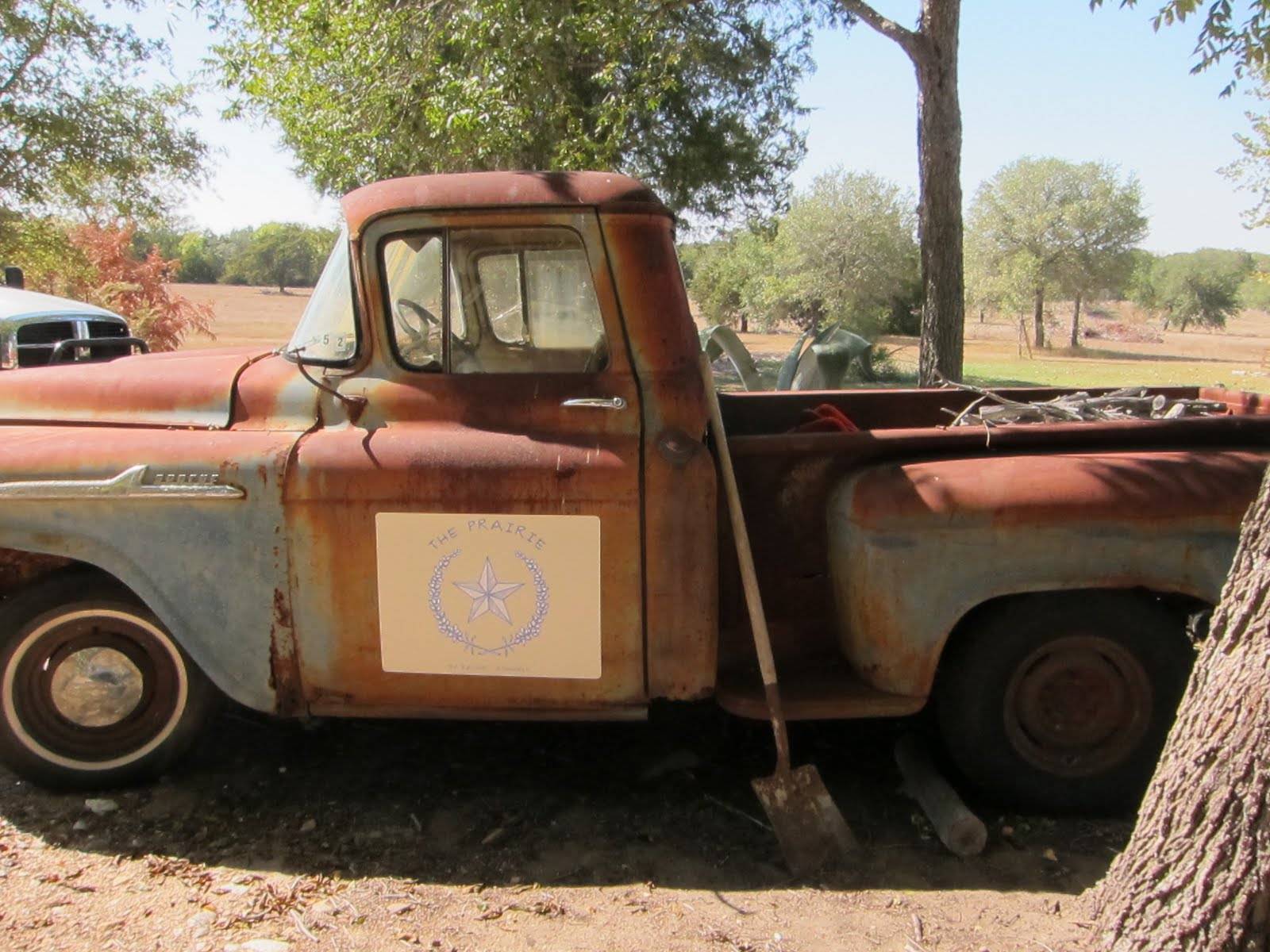 Key elements of Shabby Chic
To begin transforming your space into a shabby chic wonderland, there are some key elements that you will need to be thinking about while planning, shopping, and executing.
Furniture and Lighting
Furniture and lighting are integral foundations when creating a shabby chic space. The area should be filled with furniture layers with a mix of larger and smaller pieces. This gives the depth and "calm chaos" that shabby chic is famous for.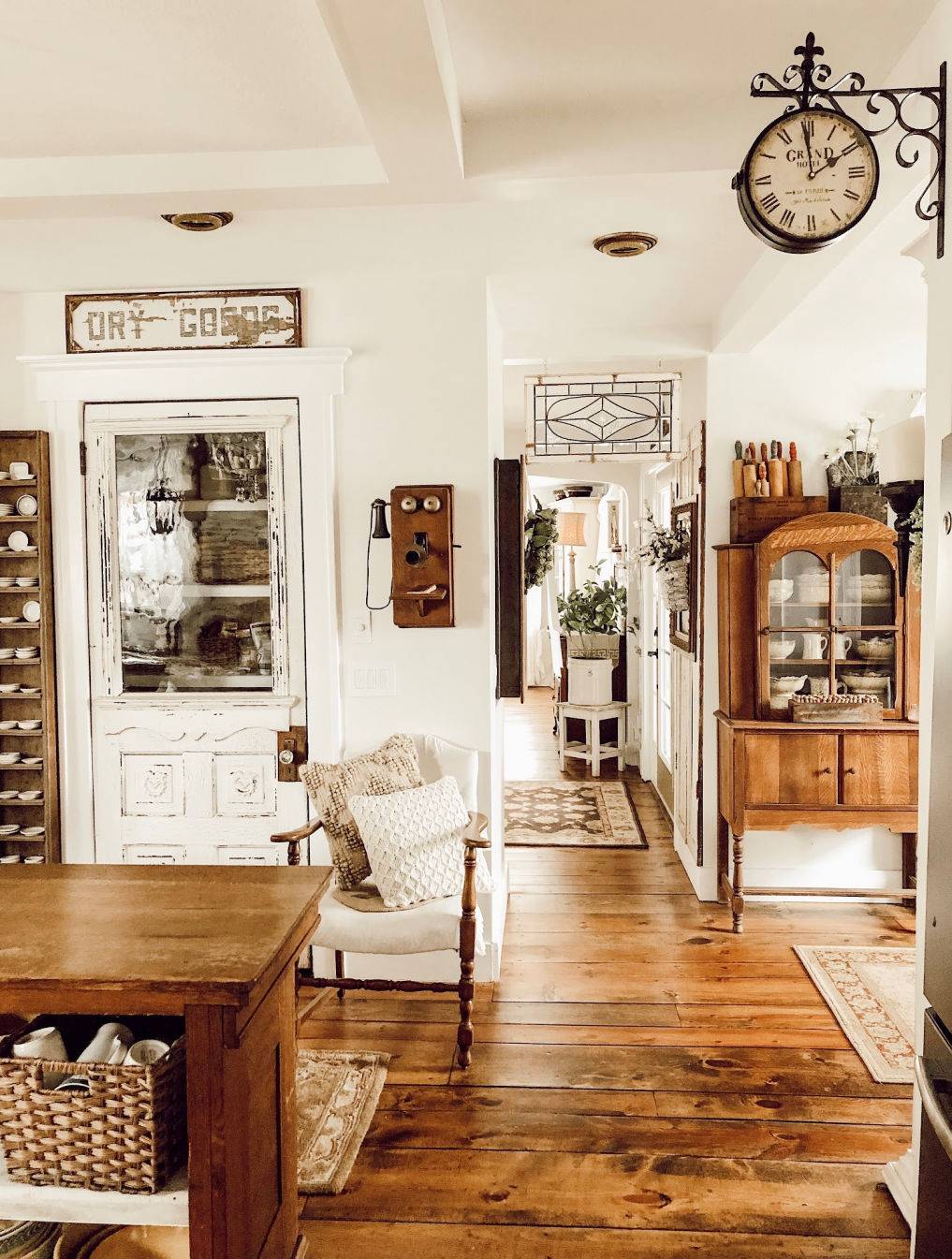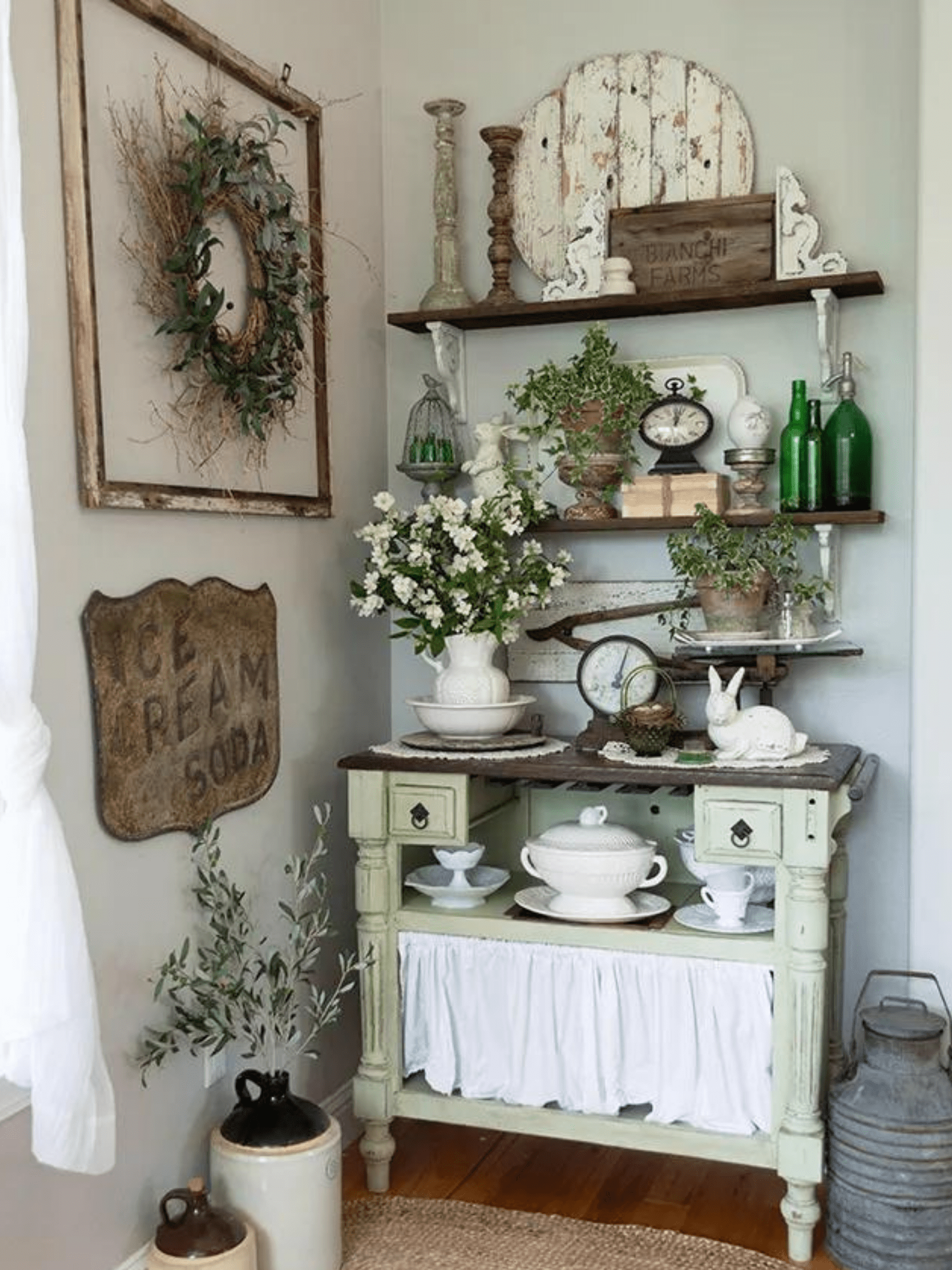 Fusion of rustic and lavish styles
At the core of any shabby chic design is a blend of the rustic and the extravagant. A distressed wooden cabinet or side table paired with dainty linens or crystal is classic. Plus, you can't forget the furniture slipcovers that were the initial inspiration for Rachel Ashwell's shabby chic style.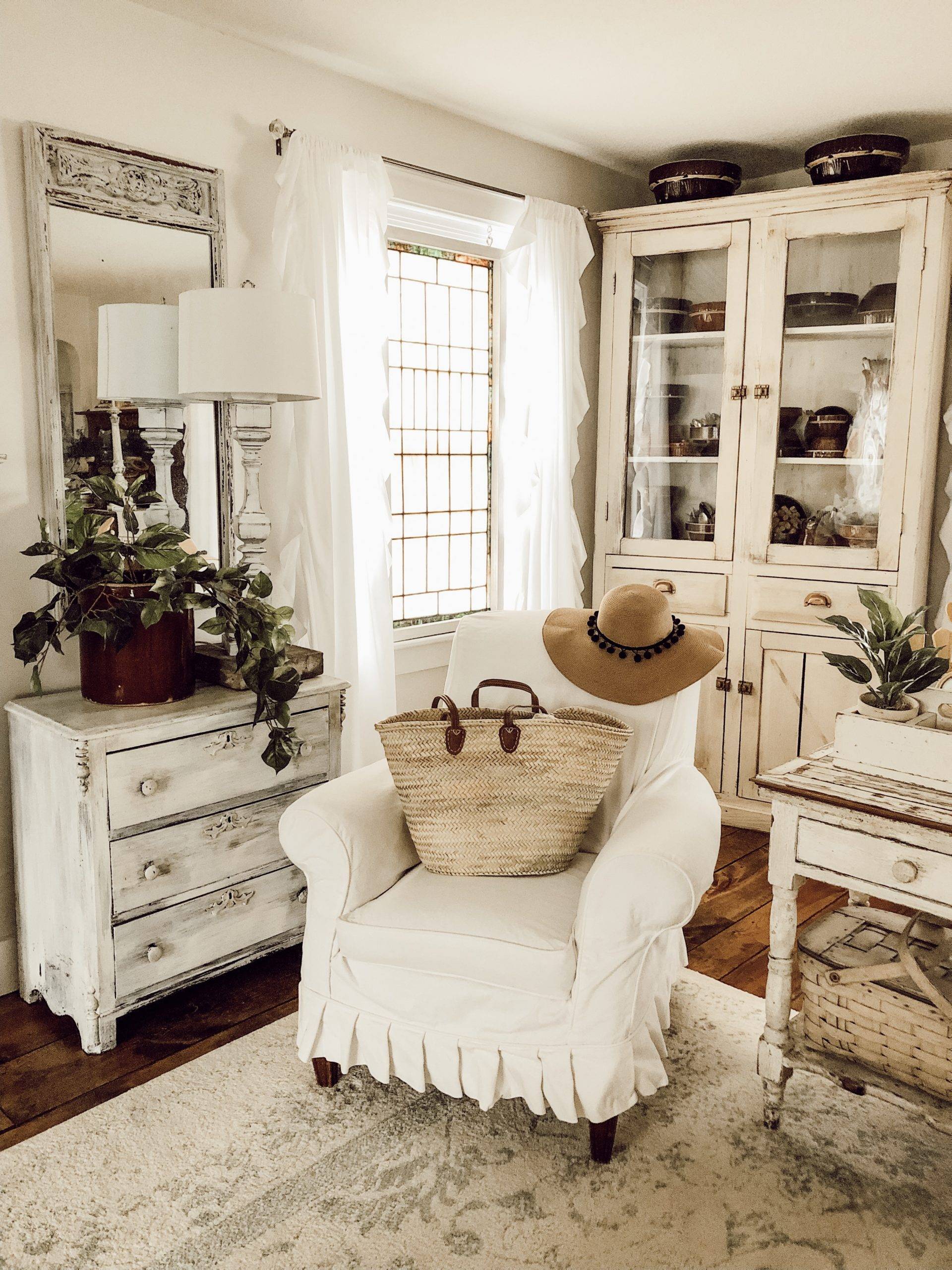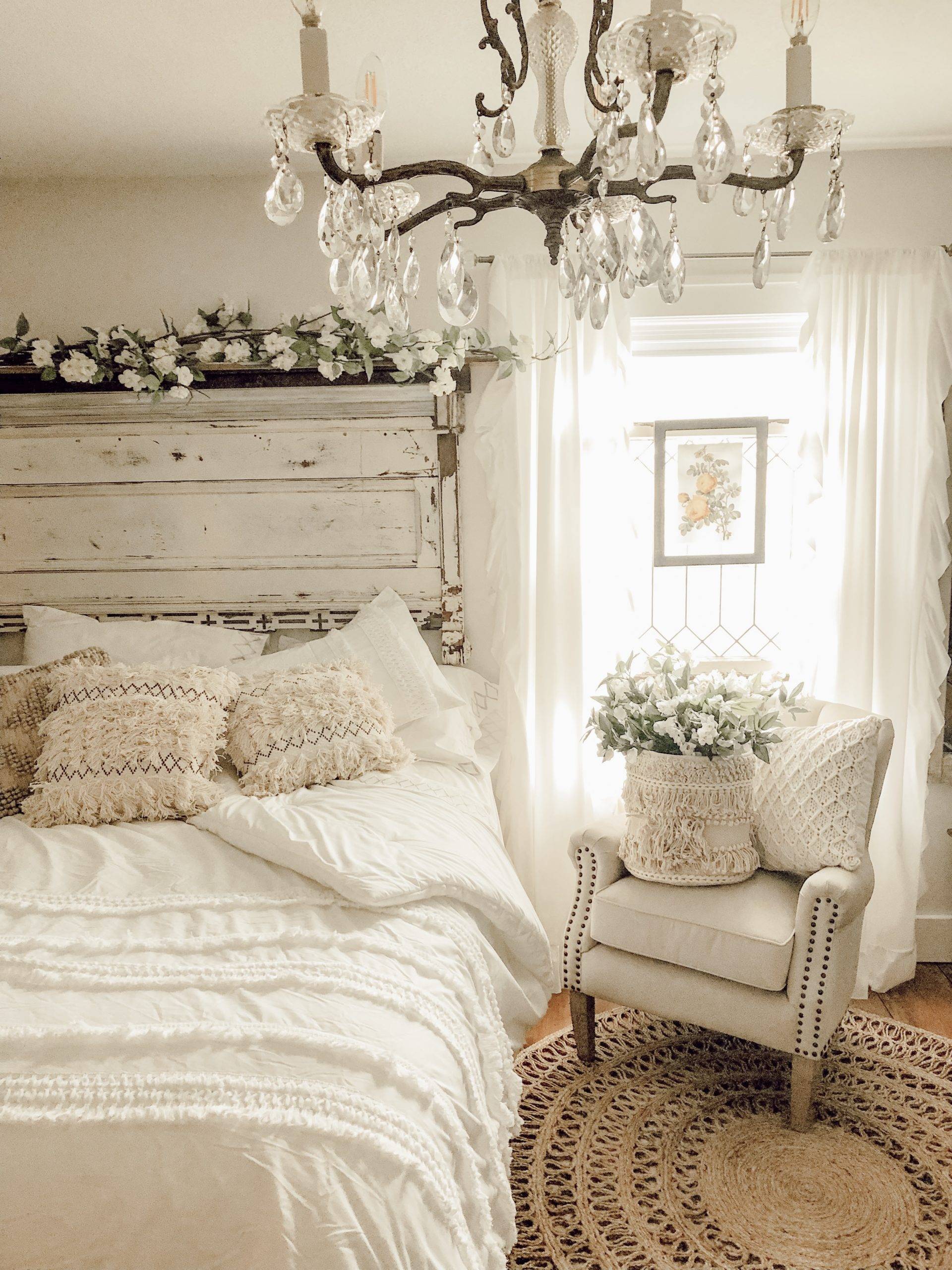 Pleasantly old and slightly worn surfaces
The best part about the shabby chic design style is that the "old and worn" look is a good thing! Being imperfect is perfect. The appearance of distressed and lived-in furniture and decor emulates Ashwell's vision for vintage treasures becoming heirlooms. If you find it harder to find furniture with a distressed look within your budget, you can create your own with a simple DIY project.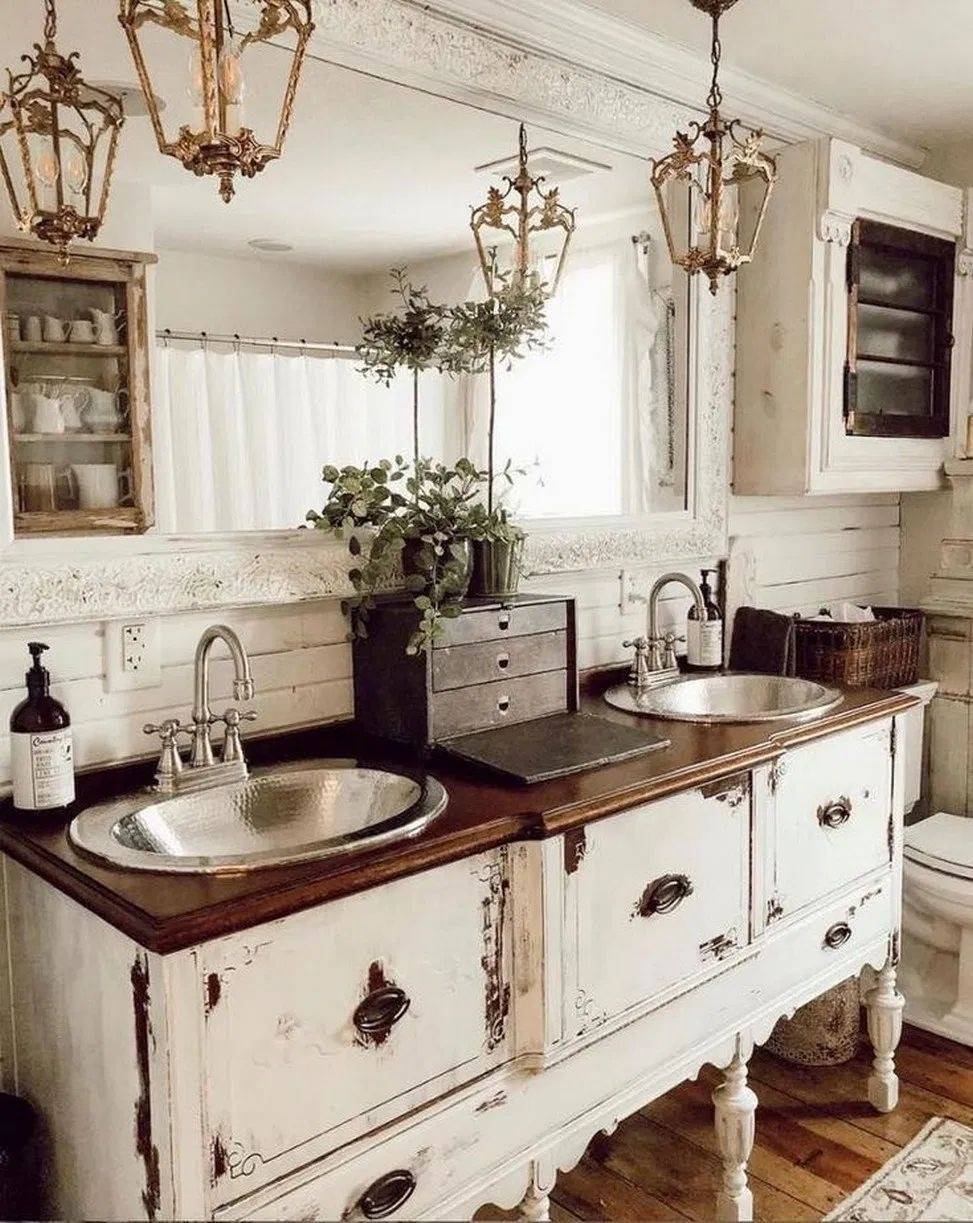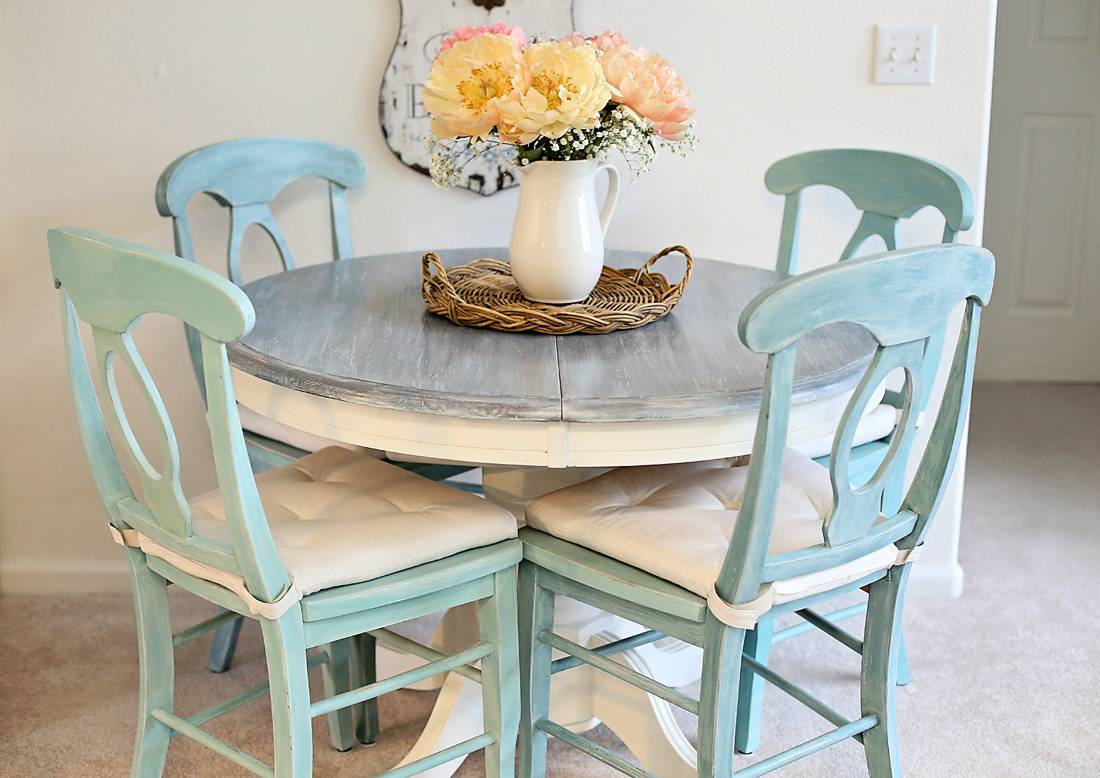 Assorted items and era-inspired pieces
In addition to furniture layering, a collection of items from a range of different periods complements any shabby chic space. This creates an essence of extravagance and romance within the design layers, while also incorporating historical features such as artwork, glassware, or candle-lit sconces.
Soft pastel or floral palettes with neutral underlays
Wallpaper is frequently featured in shabby chic spaces – and not just on walls!. It is common for wallpaper to be decoupaged on furniture as well. The soft palettes emphasize the feminine and dainty ambiance of the style while the natural elements ground the design with overlapping textures and shapes. This can be recreated anywhere with soft hues and pastel patterns on neutral backgrounds.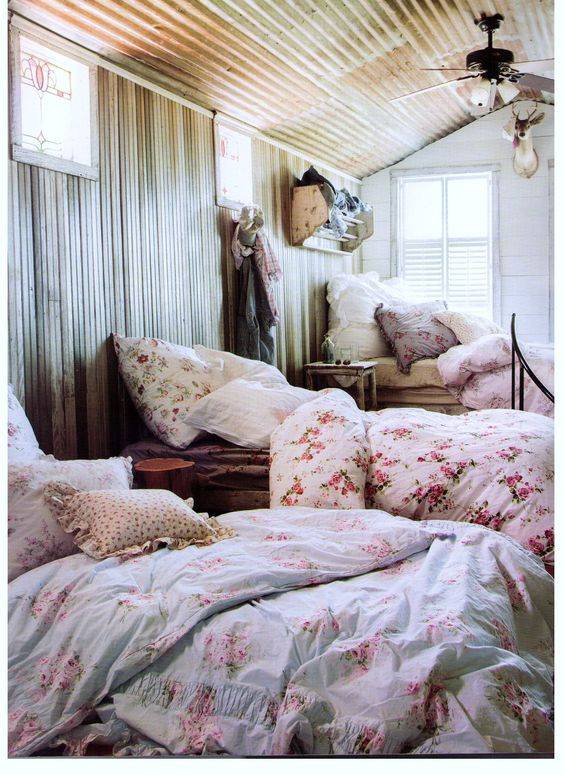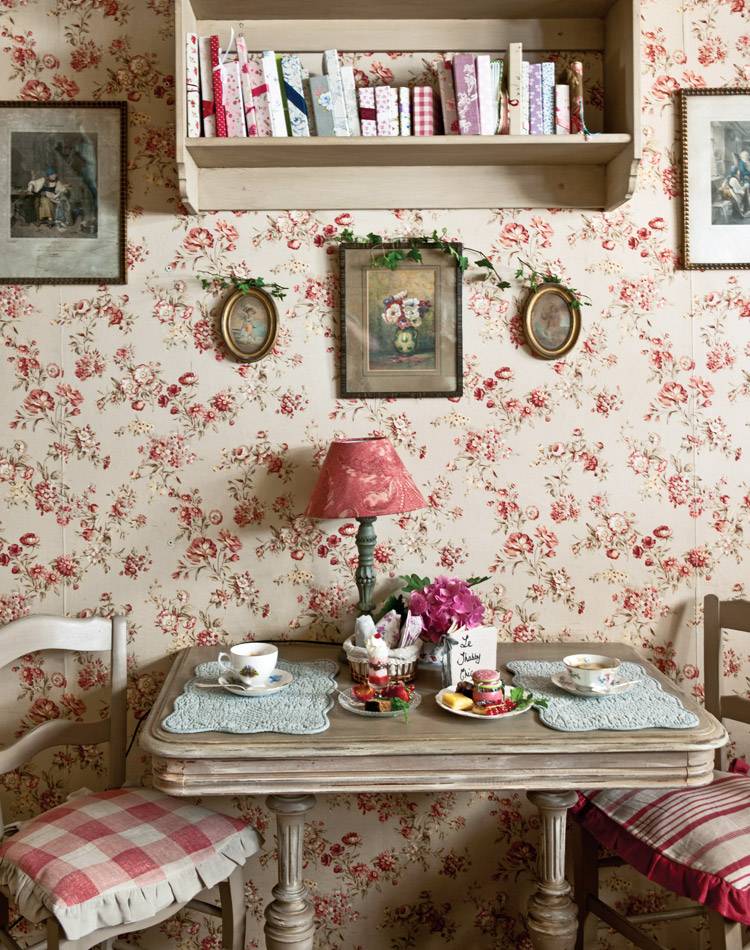 Lace, plants, and shiny details
The final touches in any shabby chic-inspired space include lace detailing, plant placement, and shiny or reflective accents. When it comes to shabby chic, the more of these special details you use, the better!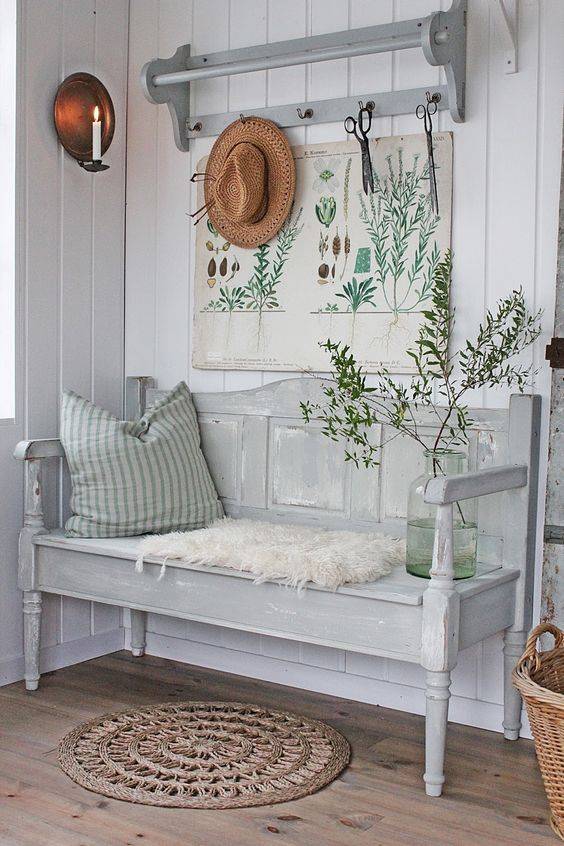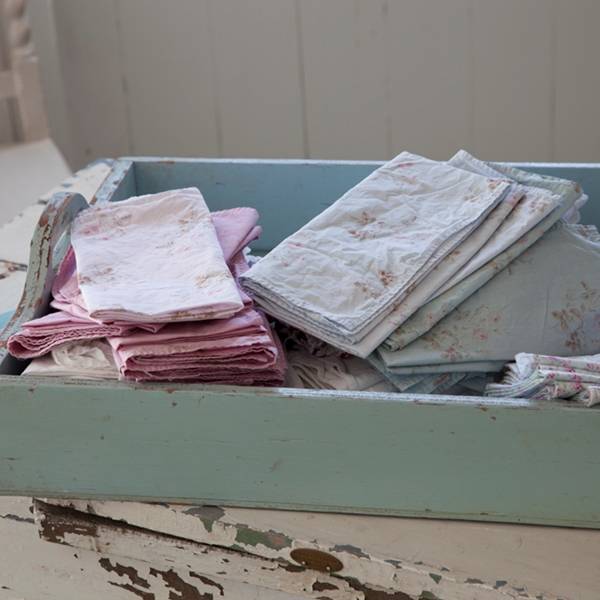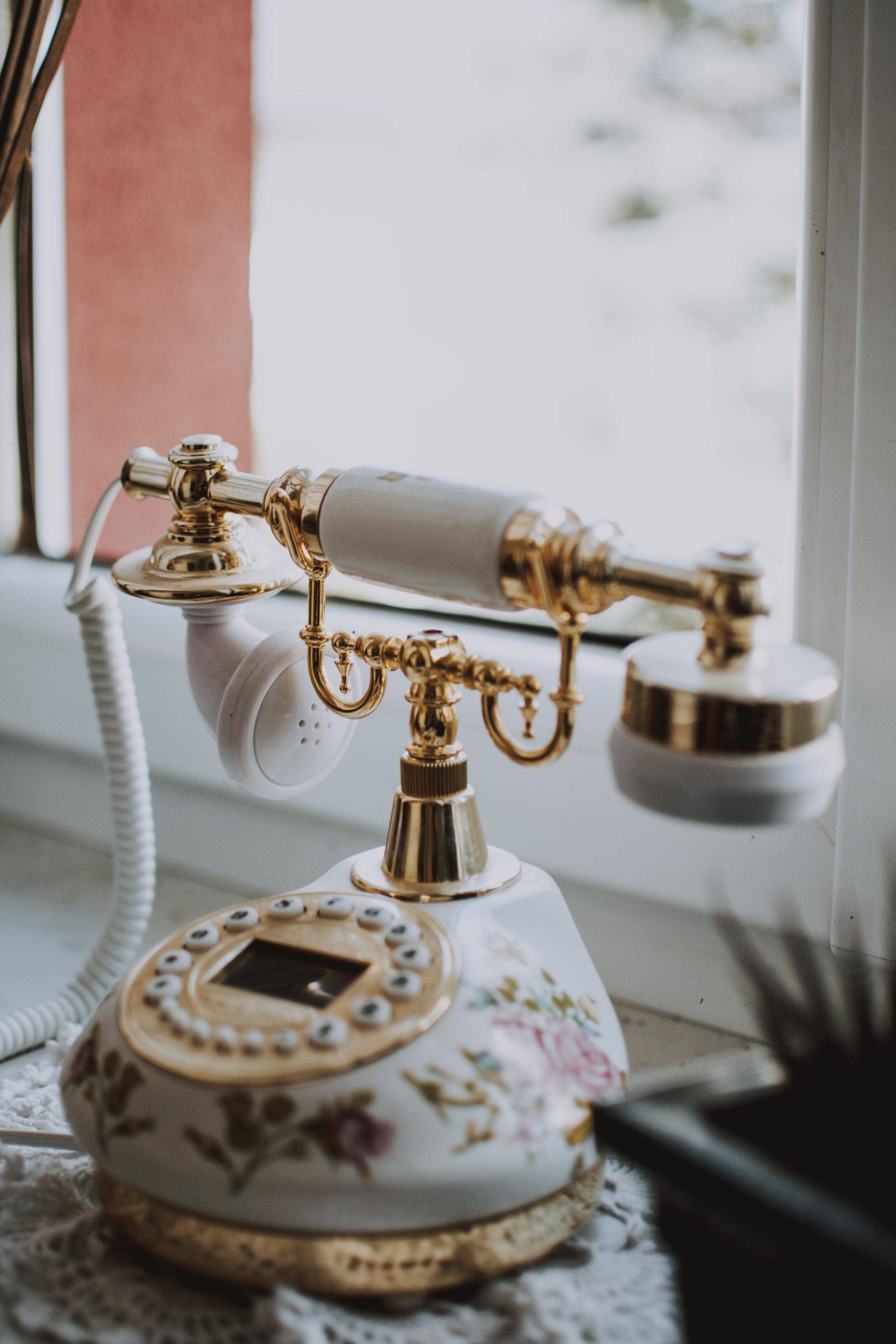 Have fun transforming and creating your dream space and remember, the hunt for decor can be just as much fun as enjoying your finished room!