It's quite common to hear people say they want a modern or minimalist living space, or sometimes both at the same time.  These two design styles are both very similar as they use space in simple and uncluttered ways. However, there are distinguishing differences between modern design styles and minimalist design styles you should know.
Modern Design Key Elements
Modern design comprises multiple elements that work cohesively together. Modern design is typically characterized by a neutral color palette, clean lines, a mix of natural and industrial finishes, and pleasant lighting. 
This design style uses deceptively simple effortless pieces that fill the space in a subtle way.
The modern design style was created during a historical aesthetic movement that took place during the early to mid-twentieth century. The focus relied on abstract thinking and spatial layouts, a balance of function and aesthetics, and simple yet bold forms.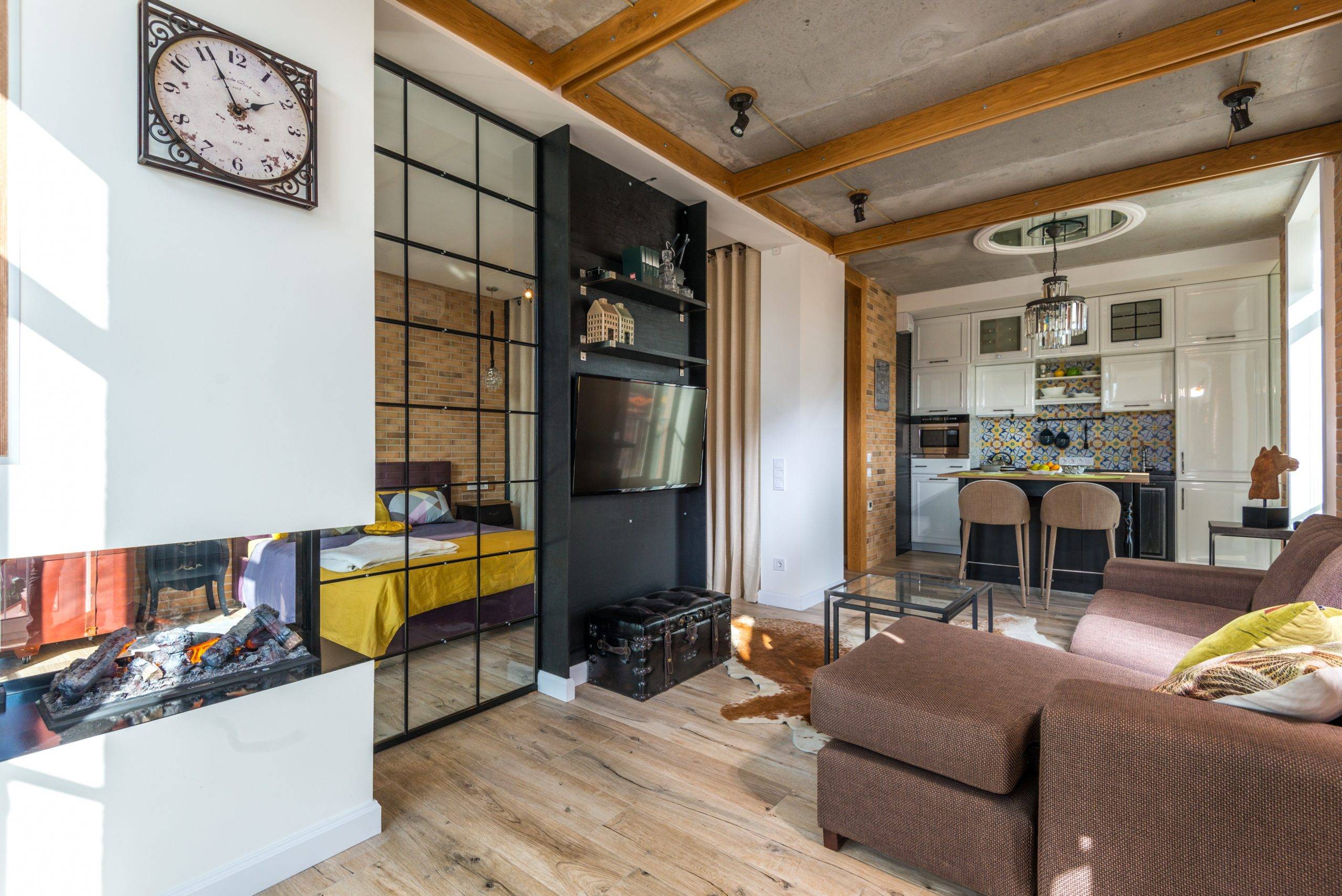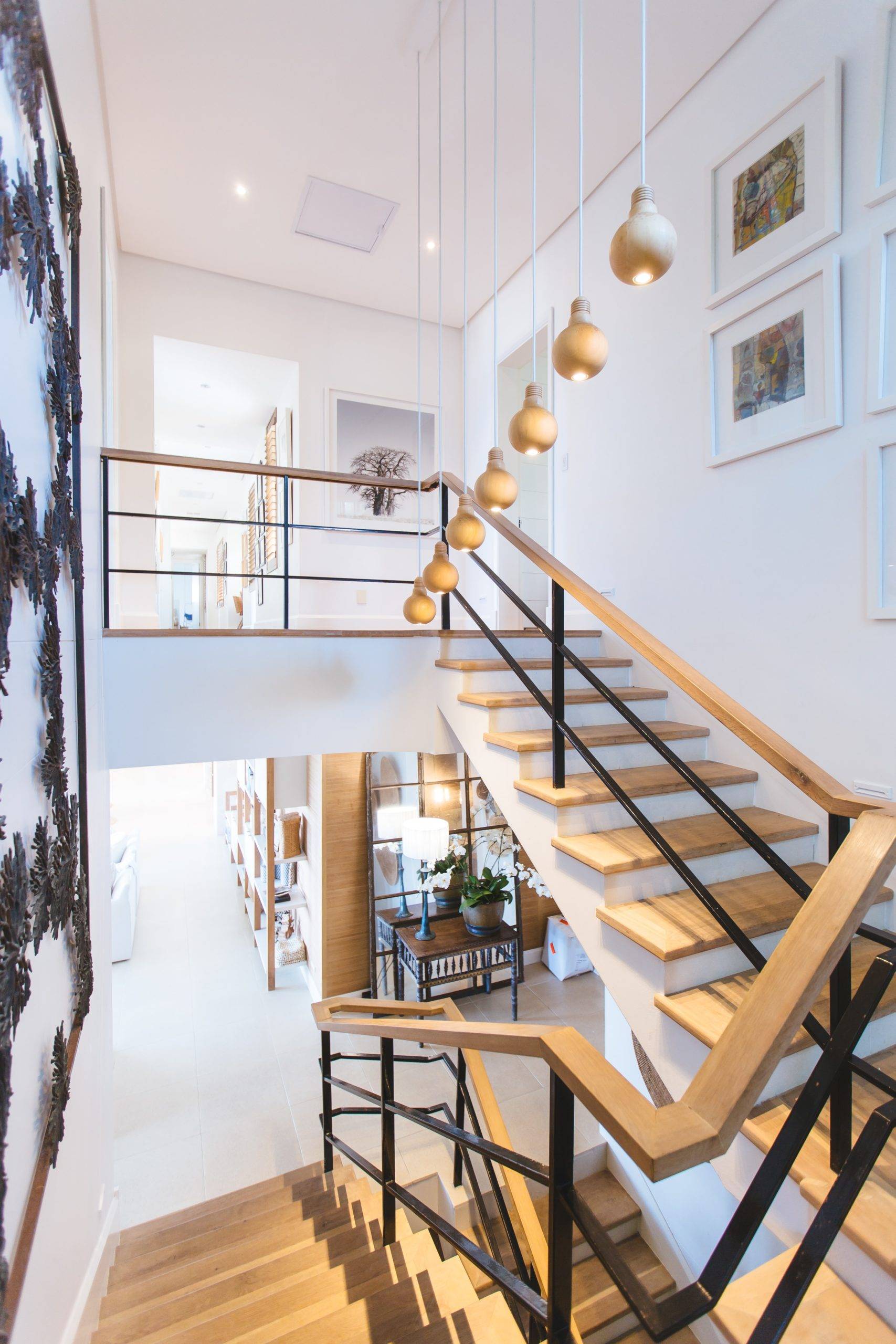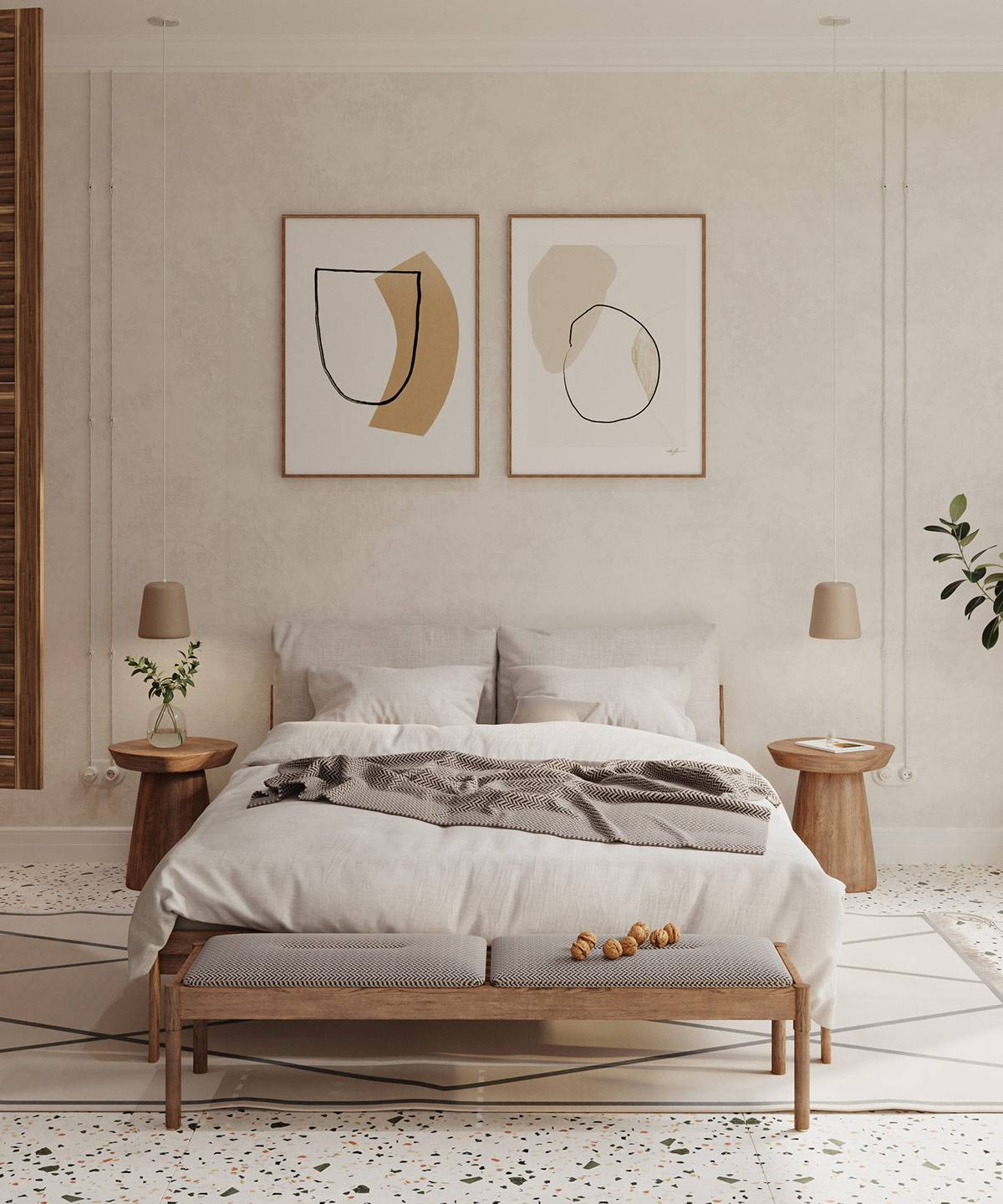 Minimalist Design Key Elements
Minimalist design is arguably the most misinterpreted style and is often categorized as modern or contemporary. It started to become popular in the 1950s art scene with the "less is more" mantra. Shortly after, people started translating their tastes in art to their home decor.
Minimalism is basically keeping all things simple: clean lines, monochromatic color schemes, easy shapes, and uncomplicated textures. It is common to have an open floor plan with lots of natural light and functional furniture.
Minimalist spaces are most popular for having just a handful of essential elements – no fussy or busy accessories.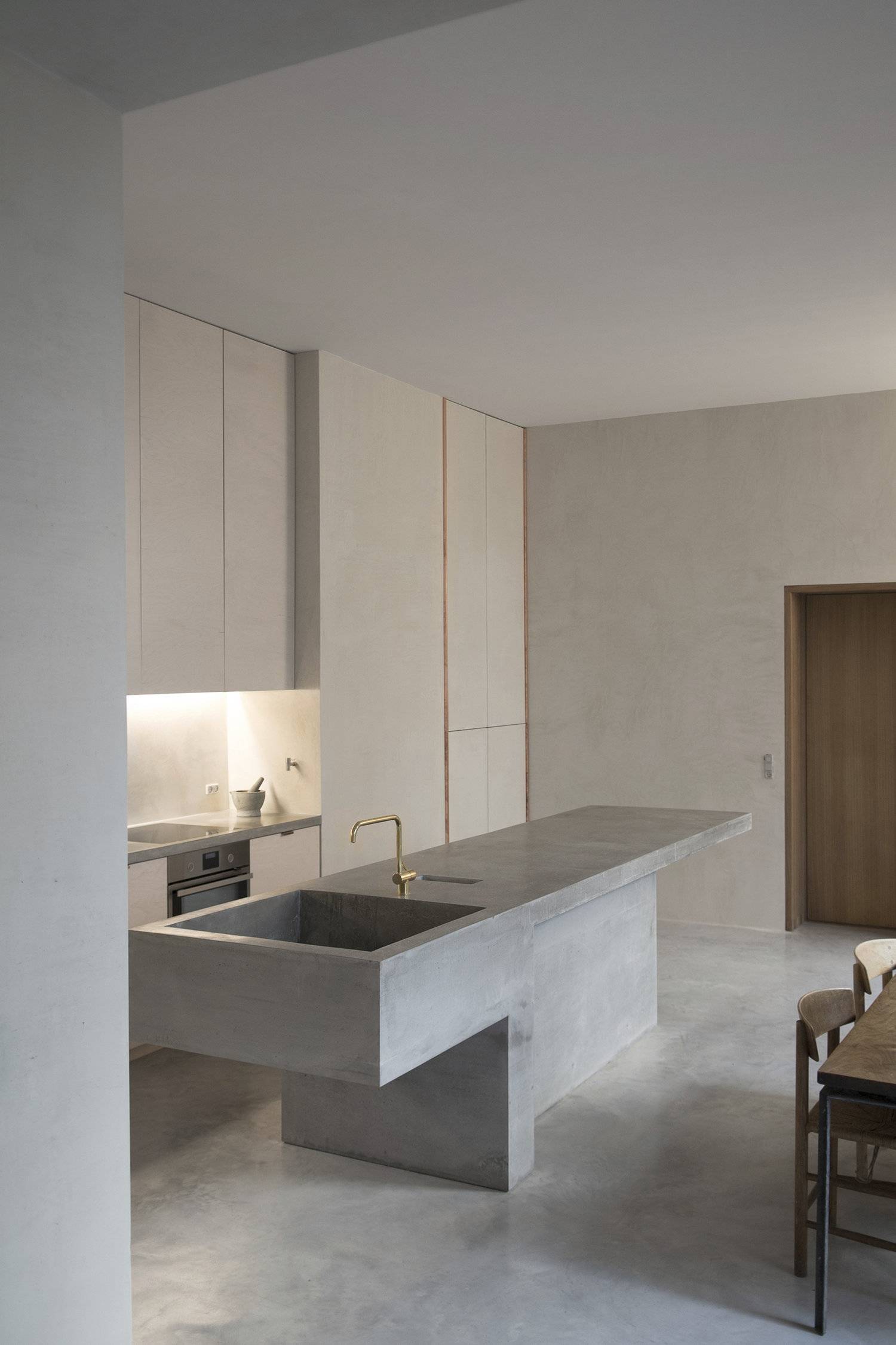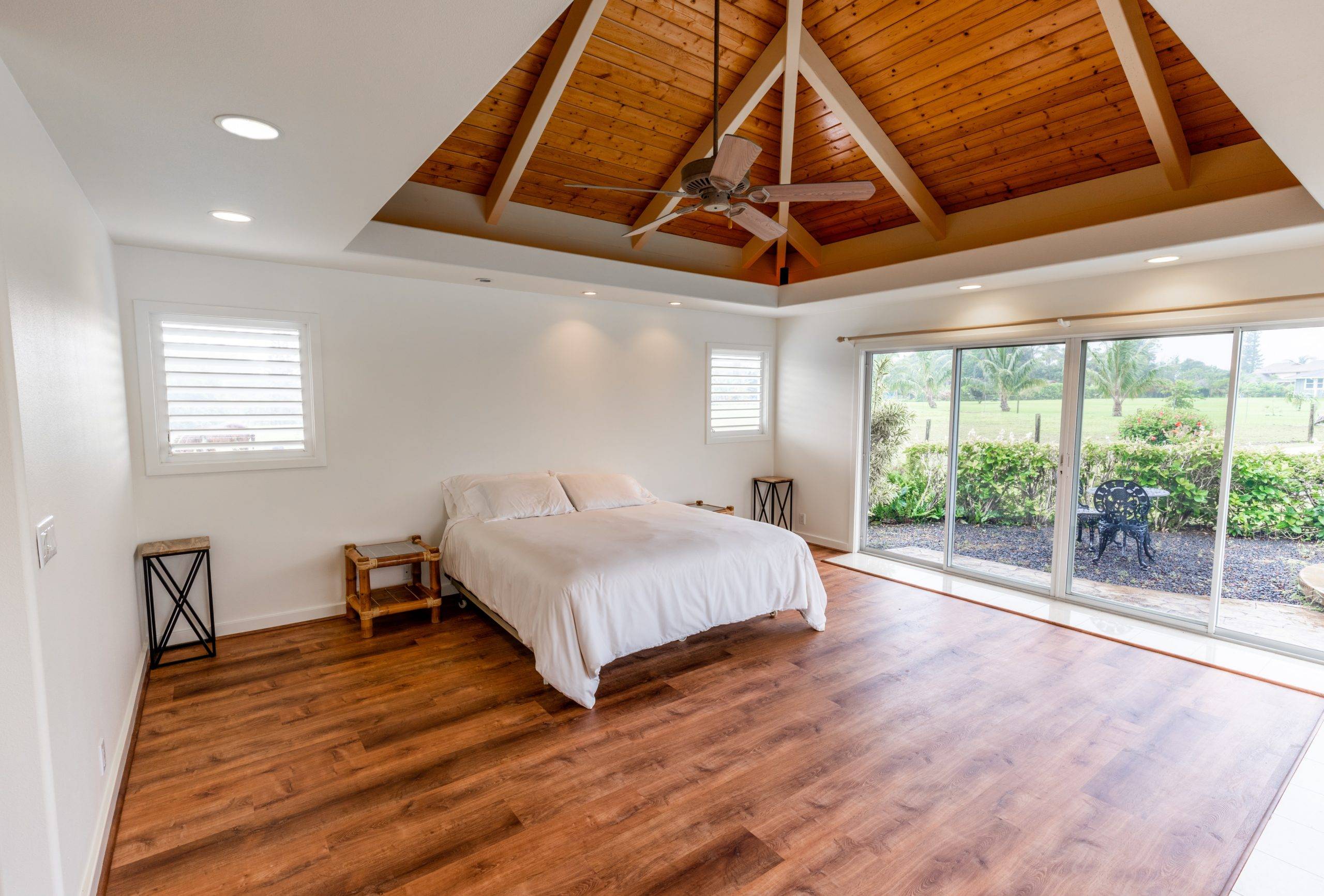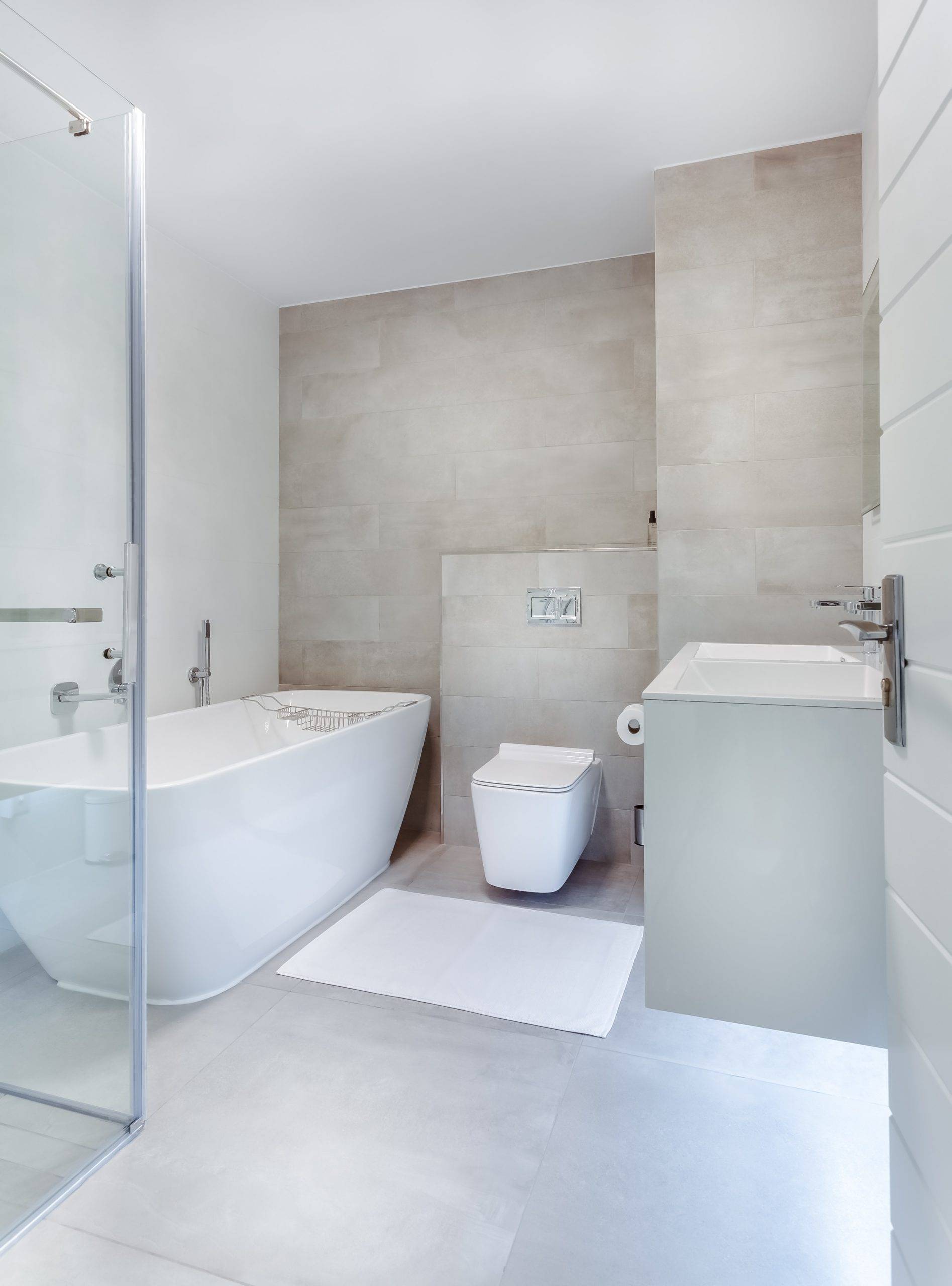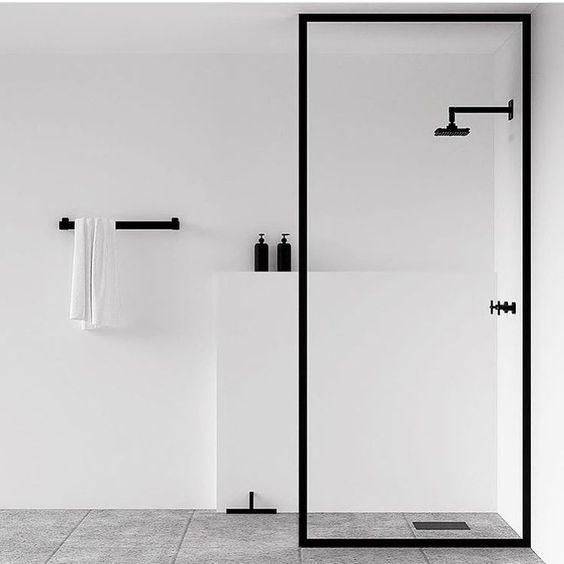 How to Incorporate Both Styles Seamlessly
Sometimes going strictly the modern design route or the minimal design route doesn't work. Modern can feel too avant-garde, and minimalist can feel like the space is missing something.
With the use of a mix of bold and natural colors, accessories, furniture, flooring, and lighting, you can create a space that is both modern and minimalist. Blend different parts of each design element in your space in a way that suits your tastes.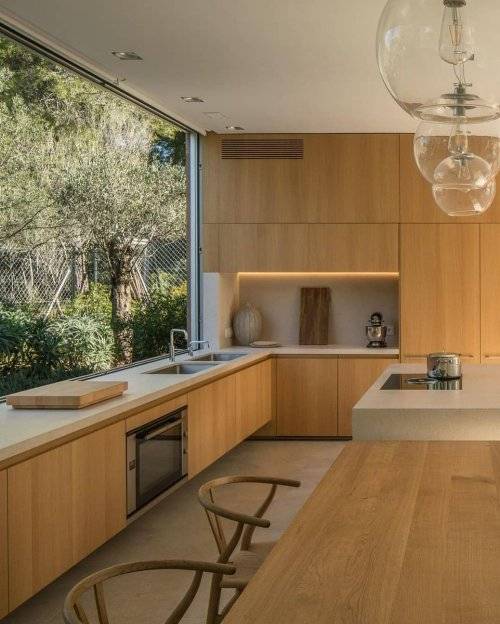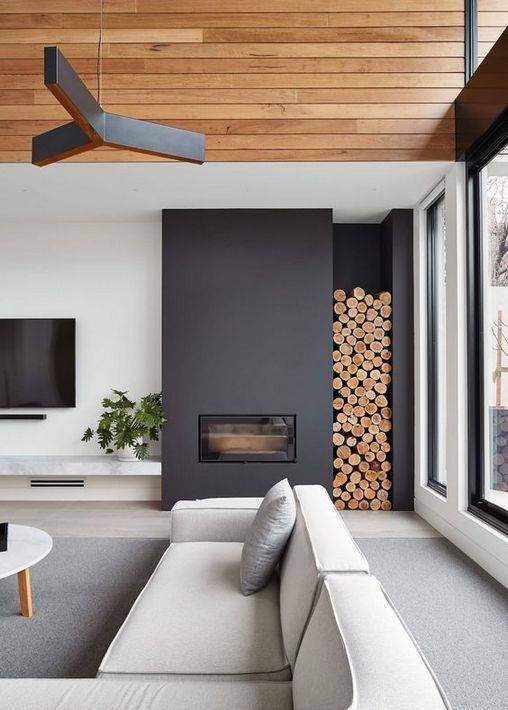 Have fun cultivating your next space and remember to try new concepts and ideas. You may be surprised at what you like and what translates well in your space. Visit more articles on Decoist to find the perfect inspirations for your home and lifestyle.