Before & After: A Craft Closet Gets a Smart Overhaul for $72
7 March 2022
Inside This Artist's Sprawling Family Escape on the Cycladic Island of Folegandros
7 March 2022
Combining modern minimalism with sustainable design can result in homes that are both unique and efficient. That is just what you get with the fabulous Ethos House in Carrillo de Guanacaste, Costa Rica as QBO3 Arquitectos turned a densely wooded lot into an inviting, modern green home. The guiding principle behind the silhouette of the residence was an ability to withstand rough weather conditions along with the need for a home that required minimum maintenance. With the homeowners being away for many weeks at a time, architects chose a modern brutalist style where concrete plays the central role.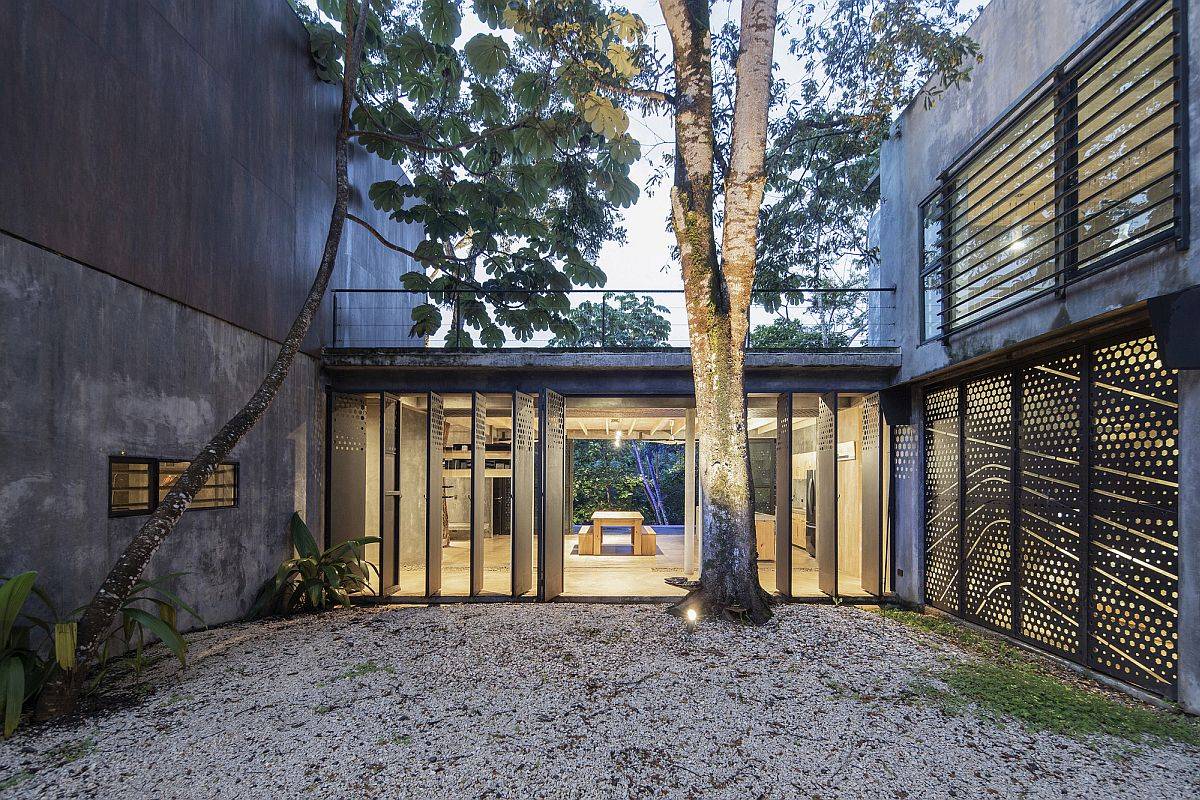 Preserving as many trees on the lot as possible and working around a few of them to incorporate them into the central courtyard, bedroom and living space was the trickiest part of the project. With the new volumes of the home feeling like an extension of the original, transition between both the space is just seamless. Metallic bars, wooden slats and curated wooden finishes add textural contrast to the setting while large glass windows connect the interior with all the greenery outside. Contemporary, eco-friendly and functional, this Costa Rican home stands out from the crowd!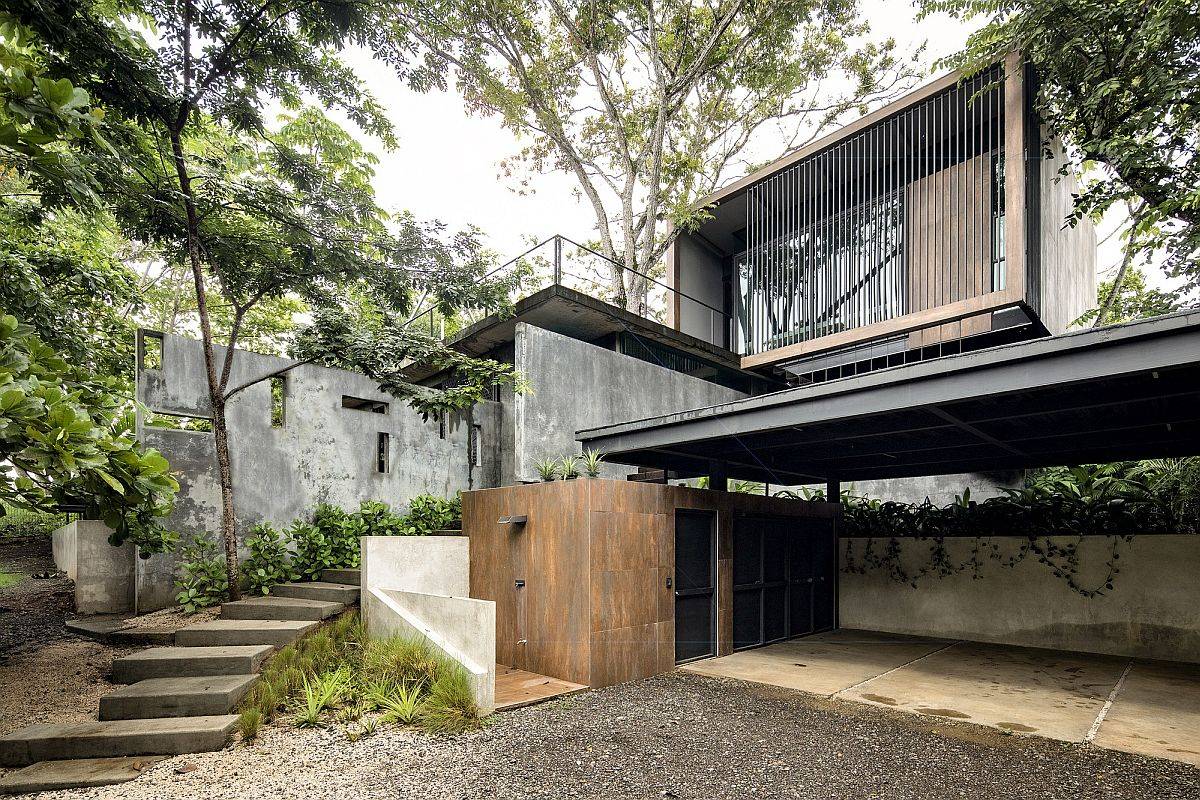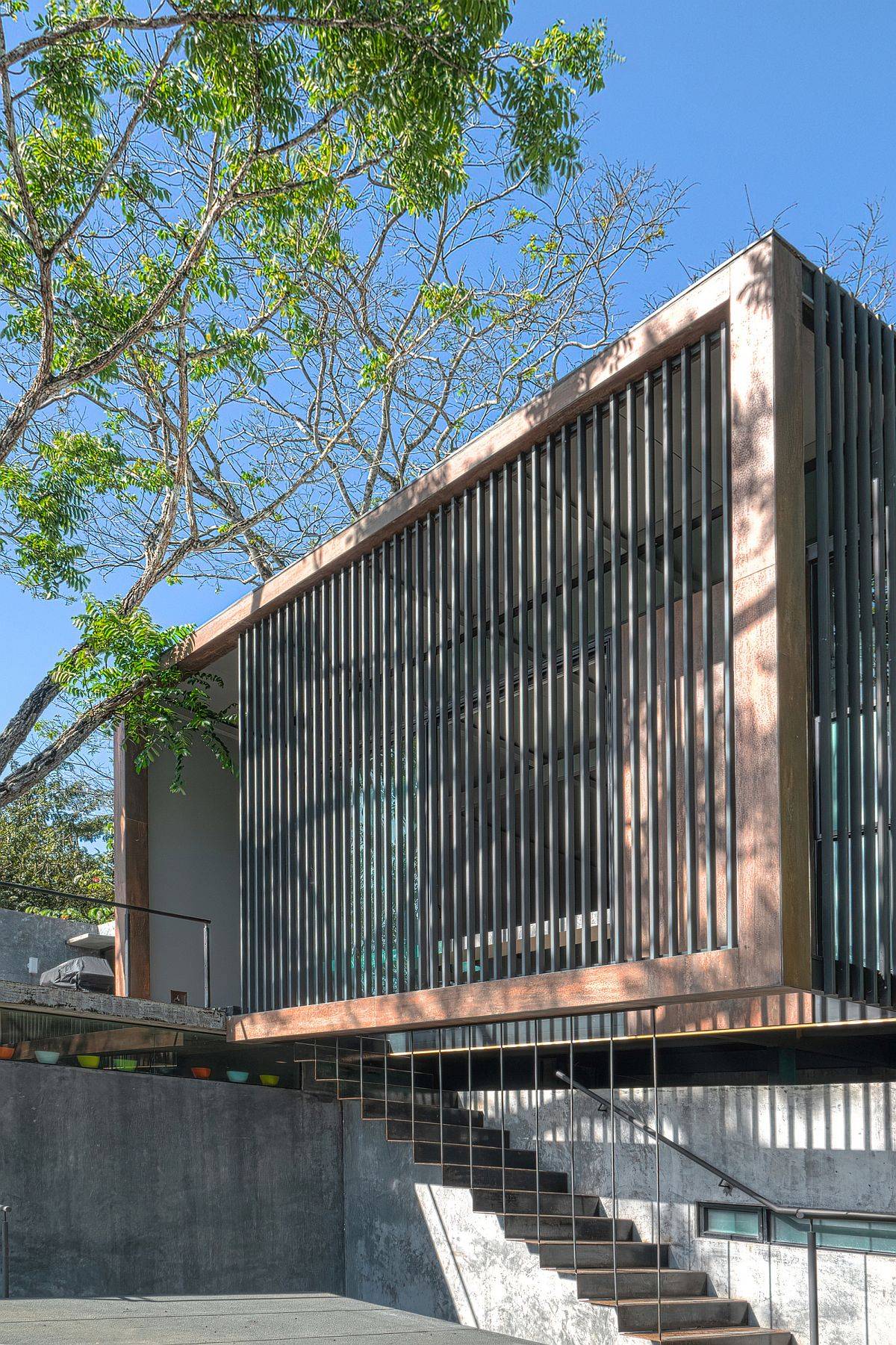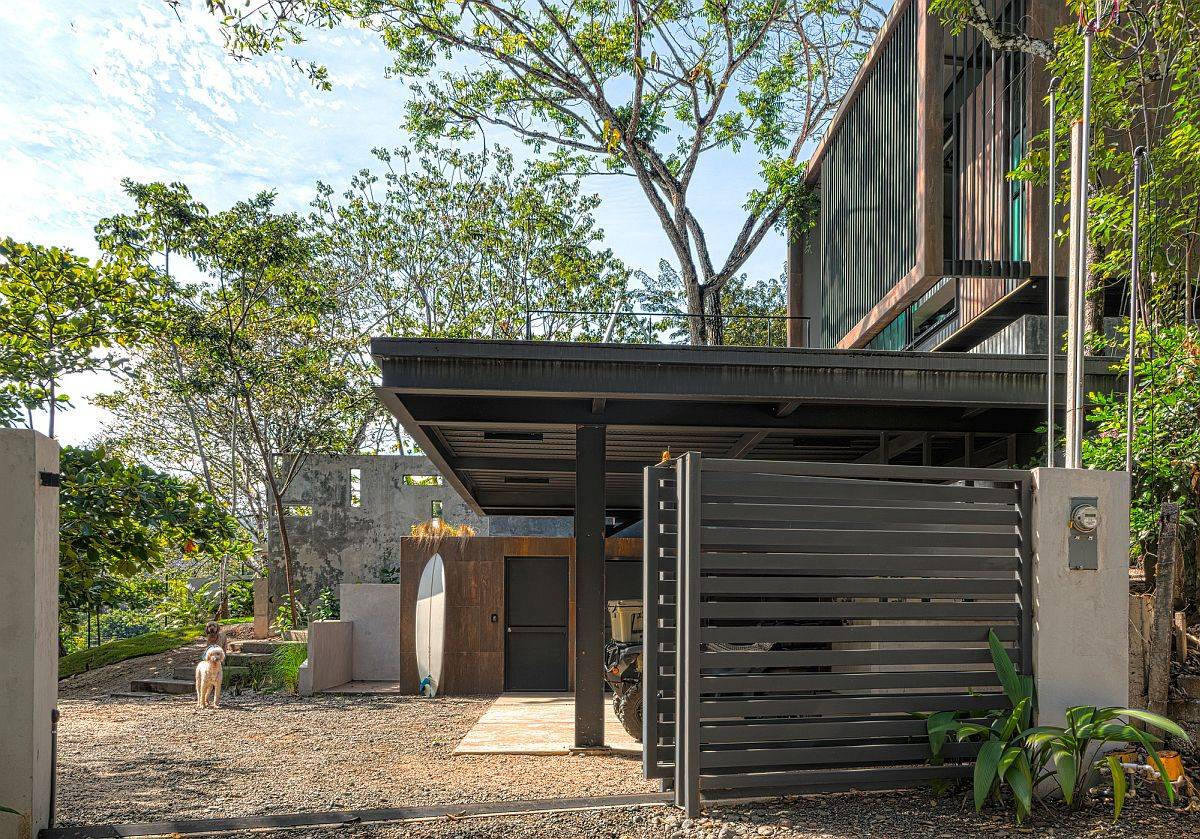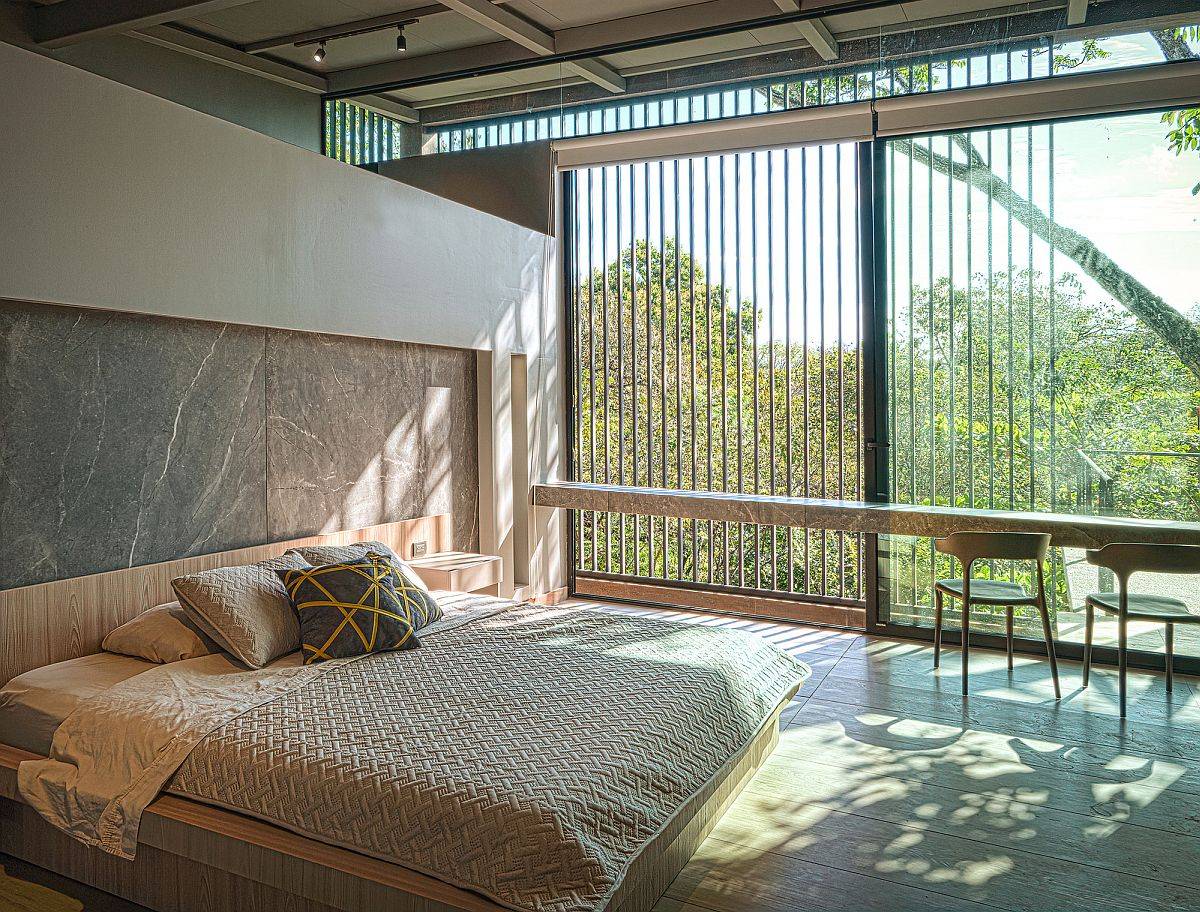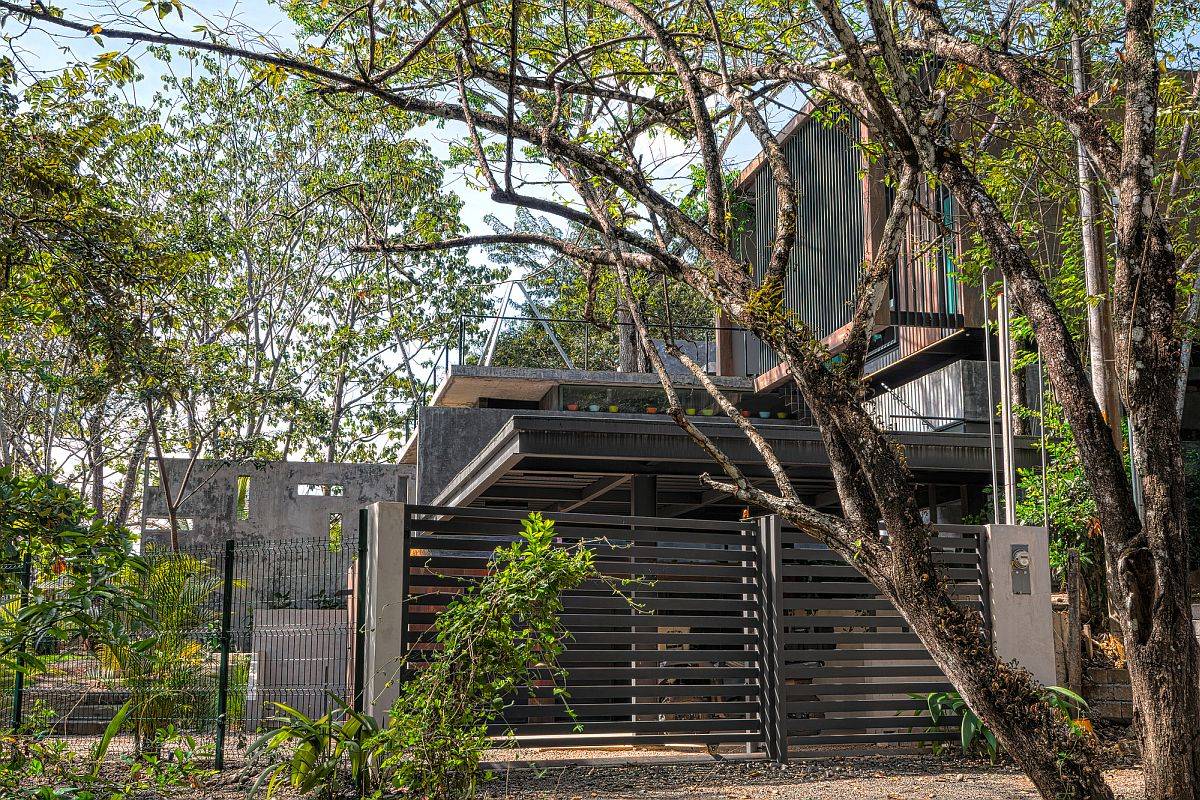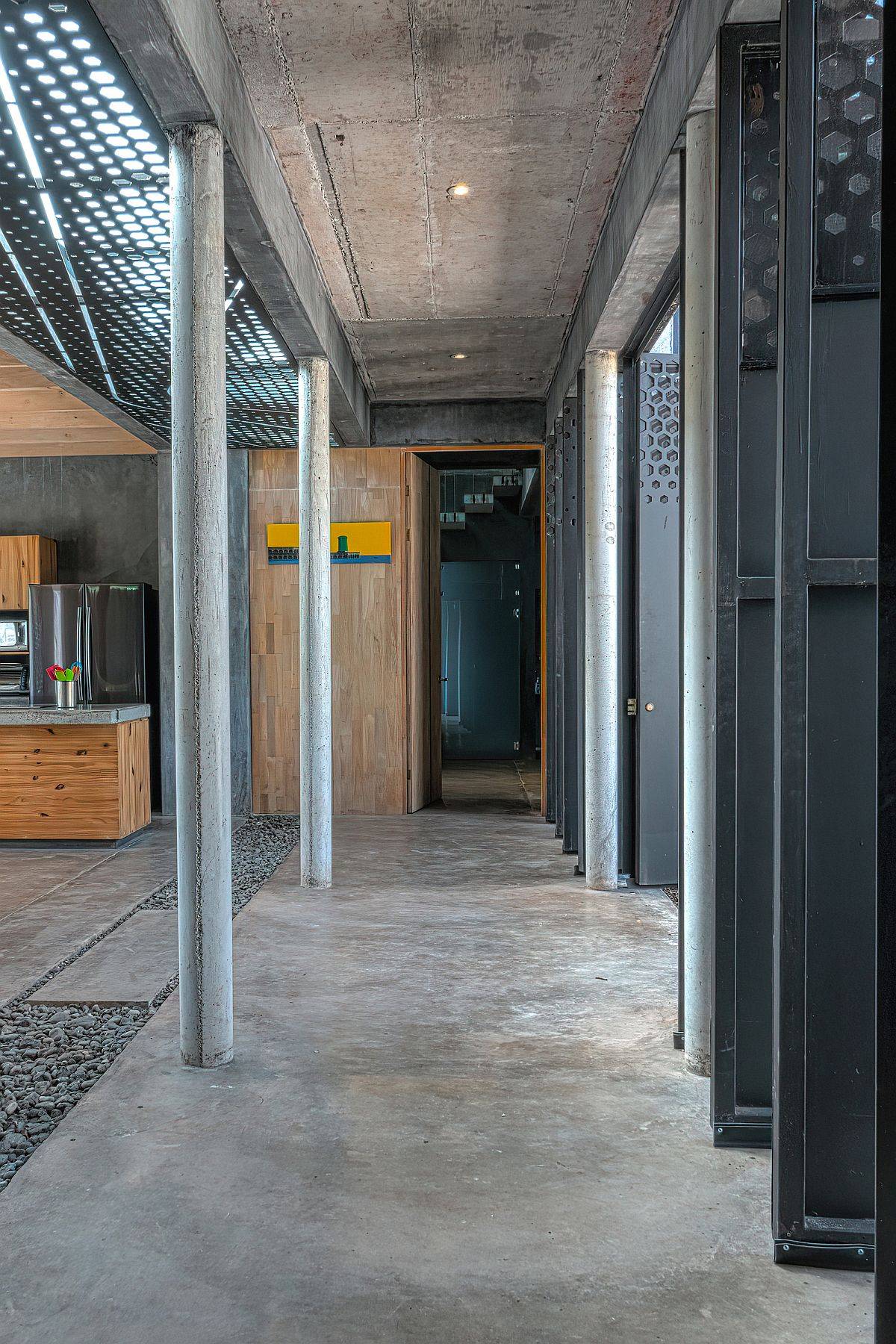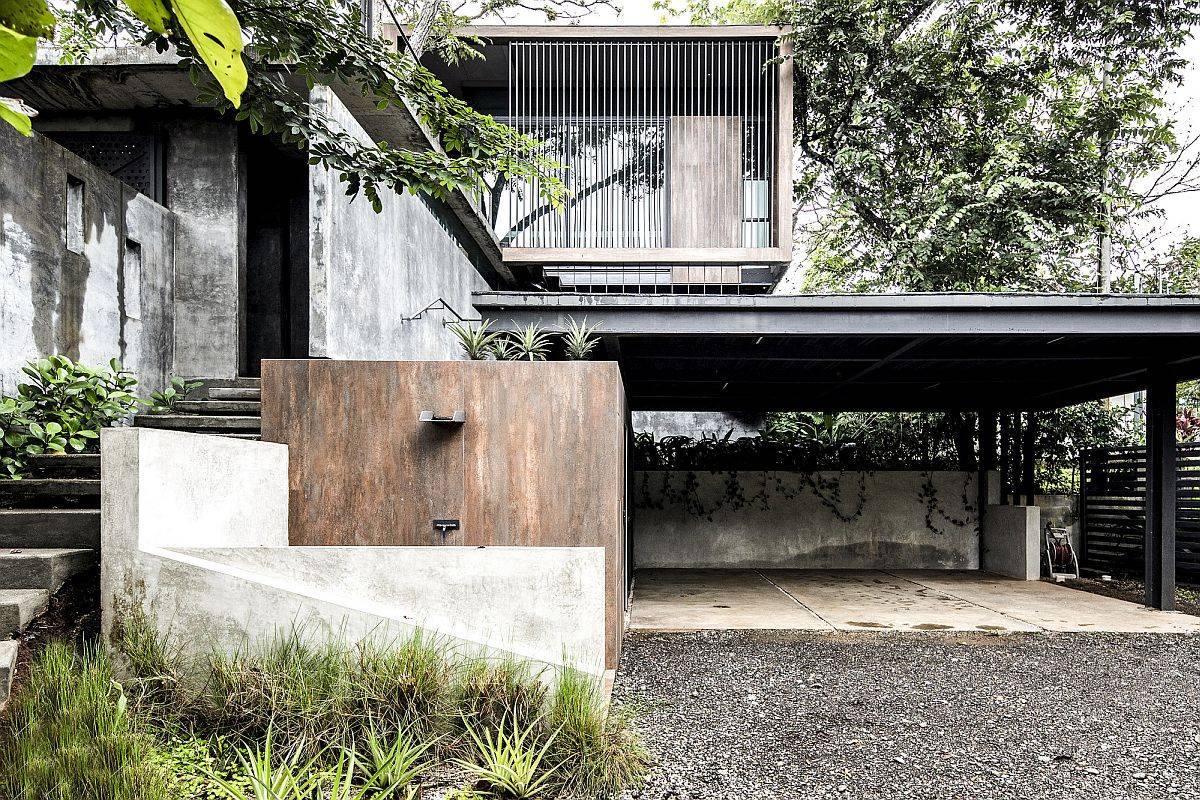 Years later, it was decided to expand the architectural program of the house to incorporate a new guest room that integrates naturally into the existing construction, seeking the volumetric simplicity that the original volume already suggested to us, and that is also integrated into the existing context so that the exterior – an interior relationship is felt in every part of the house.