It's already spring. Longer days and brighter nights are coming, and what better than planning a new home or bedroom renovation? Why not get your interior design hat on and plan a home makeover? It doesn't have to be overwhelming, and it doesn't have to be complicated. 
In this guide, we will help you plan and decide what kind of furniture you want for your home design or renovation.  
Spring is always a good time to upgrade your bedroom or living space furniture.  With so many furniture ideas to choose from, ranges, and also accessories, it can, of course, seem very overwhelming if you have never planned a makeover or renovation before.  
It can seem like there are too many choices, and if you are working within a budget, it can seem like it's too expensive, but it doesn't always have to be that way.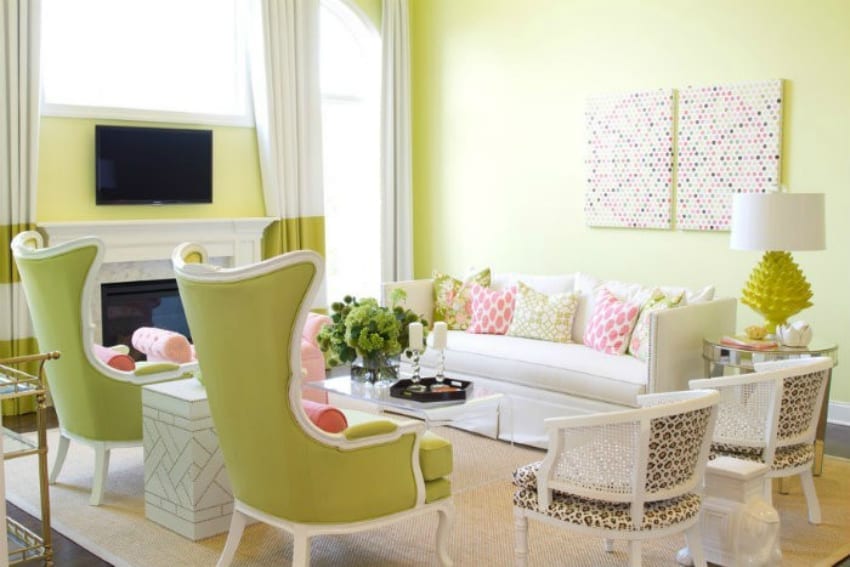 source: pinterest.com
With our detailed guide to bedroom furniture, we can help you achieve your goal. While we know there is an array of furniture all over your home, for the purpose of this article, we will be talking about types of beds, finance options, delivery options, and lots more in between.  
The bedroom is one of the most important rooms in our home; it is our sanctuary and a place to escape life and practice self-care. It is where we sleep and where we can relax at the end of a busy day.  With this in mind, changing the look and feel of our bedroom can be very overwhelming to get it right.
What happens if you choose something and it isn't what you wanted? What if you choose a bed that isn't what you wanted? Read on for more information regarding the type and range of furniture you can buy and which are most suited to what you want to achieve in designing your new bedroom. 
To create your dream bedroom listed below are many types of bedroom furniture.  We have included all the types and ranges of beds you can purchase if you want to change the furniture in your bedroom.  Always keep in mind your bedroom's shape and size before purchasing any of them.  
Luxury Beds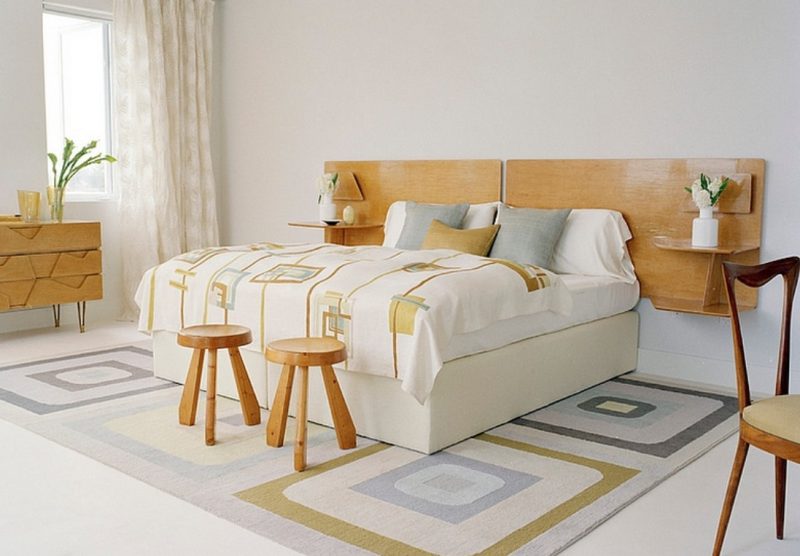 source: pinterest.com
There are lots of kinds of luxury beds available on the market; whether it is something that suits your budget or a specific design, you are bound to find one that will suit all your needs and budget. 
Antique French Style Beds – if you want something a bit more up-market or a four-poster bed, perhaps this one is for you. With its delicate look and custom-made design, it is very attractive to those wanting something a little bit different.  Hand crafted and beautifully designed, it can be bought on a budget or can be custom-made if you want to spend a bit more money. 
Plush Velvet Beds – if you prefer more of a modern, contemporary kind of design, then these beds will be right up your street.  Velvet is ideal as a bedding material as it is extremely soft and washable, so no matter what you spill or drop on it, it will be easily fixed and washed. 
Crushed Velvet Beds – a bit like French antiques, these beds can either be quite understated and simple in design. Alternatively, some can be extremely bright and will make a statement.  Depending on what you are looking for, you will find it with this kind of bed. 
Wooden Bed Frames – The most common of all bed frames and best sellers in the UK, these are one of the cheapest options and are best suited to those on a budget. This doesn't mean they look cheap and not well finished; quite the opposite, in fact.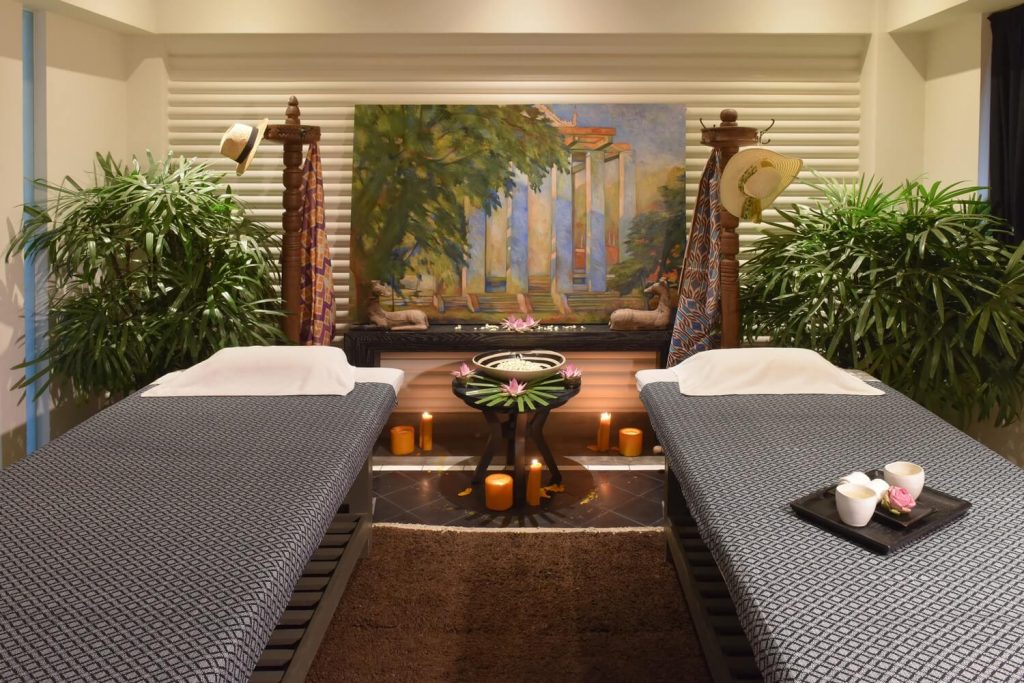 source: pinterest.com
Both polished and painted wood can make any bedframe look amazing.  Do not rule this type of bed out if you aren't on a budget; it could be exactly what you are looking for. 
Sofa Beds and Day Beds – these are particularly popular with anyone wanting to have a bed for guests but a bed that doesn't take up a lot of space. So if you have a smaller space in your bedroom or spare room, a day bed or sofa bed could be for you.  
Ottoman Beds – if you are short of storage or want to have more storage in your bedroom or guest room, this type of bed is perfect. Not only does it have built-in storage, which doesn't take up any extra space, but it is also perfect for small spaces or rooms. 
For more information on the range of beds available and also which would suit your renovation or bedroom upgrade, click here to visit the HomeDirect365 website. 
Finance Options 
If you are working on a tight budget or just don't want to pay for your purchases upfront, there are finance options available, including interest-free credit. Payments can be spread out over several months with no interest to pay, so all you pay is the amount agreed upon for the furniture.  
Finance plans can be set up quickly and easily online or in-store, and it is an easy and simple application.  Terms and conditions do apply, so always check the website for more information. 
Delivery Options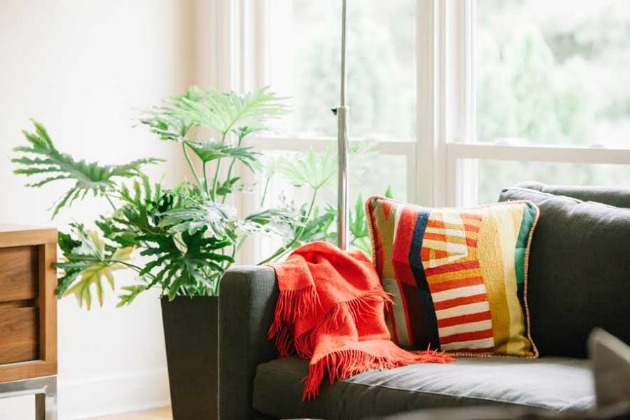 source: pinterest.com
As an online-only store, delivery is available for your purchased home furniture order.  Delivery estimates are available when you purchase online.  It really couldn't be easier to have your order delivered to your home to begin making your living space your own and how it would be. 
Customer Support 
The customer care team is available via phone from Monday to Saturday, and also you can email or use the contact form online if you have a question and need someone to help.  FAQs are also detailed on the website, and all members of the customer care team are experienced and trained to help with all your home design queries and questions. So, do not hesitate to contact them if you are unable to find the answer to your question online.