Preparing delicious meals for family and friends is much more straightforward when you have the right equipment. Cooking enthusiasts can't wait to see which gadgets will be popular in 2023. These innovations help you unleash your creativity and enhance your culinary skills while cutting down on time and taking care of the tedious tasks for you. Let's check out the best gadgets and find your new favorites!
Electric pressure cooker
Instant pots have enjoyed immense popularity and are a favorite for preparing meals. With additional options – such as digital controls – beyond the classic pressure cookers, this version will become your best friend in the kitchen. Whether you want to make homemade yogurt or saute meat, plenty of options are available.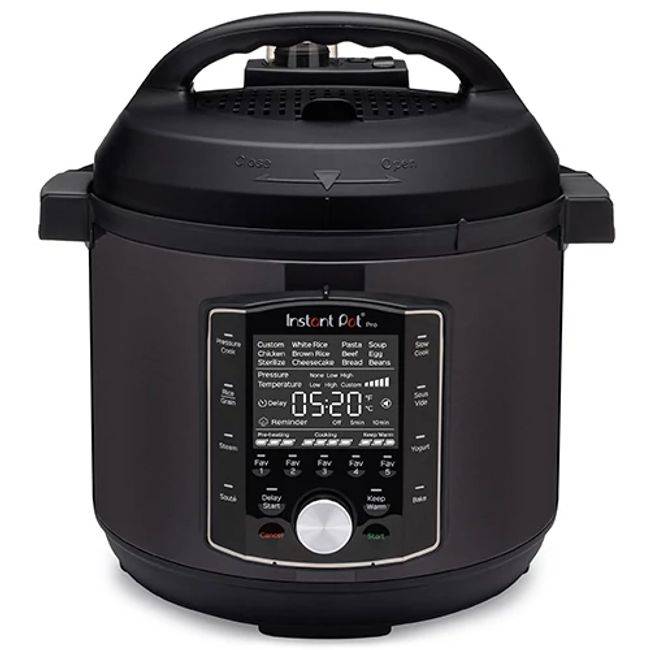 Smart coffee bean grinder
If you're a coffee enthusiast, an intelligent coffee-grinding machine will suit you perfectly. The device controls temperature when grinding, so the taste of the coffee beans won't be altered. This device is perfect for preparing those fine coffee blends and enjoying quality coffee beverages in the comfort of your own home.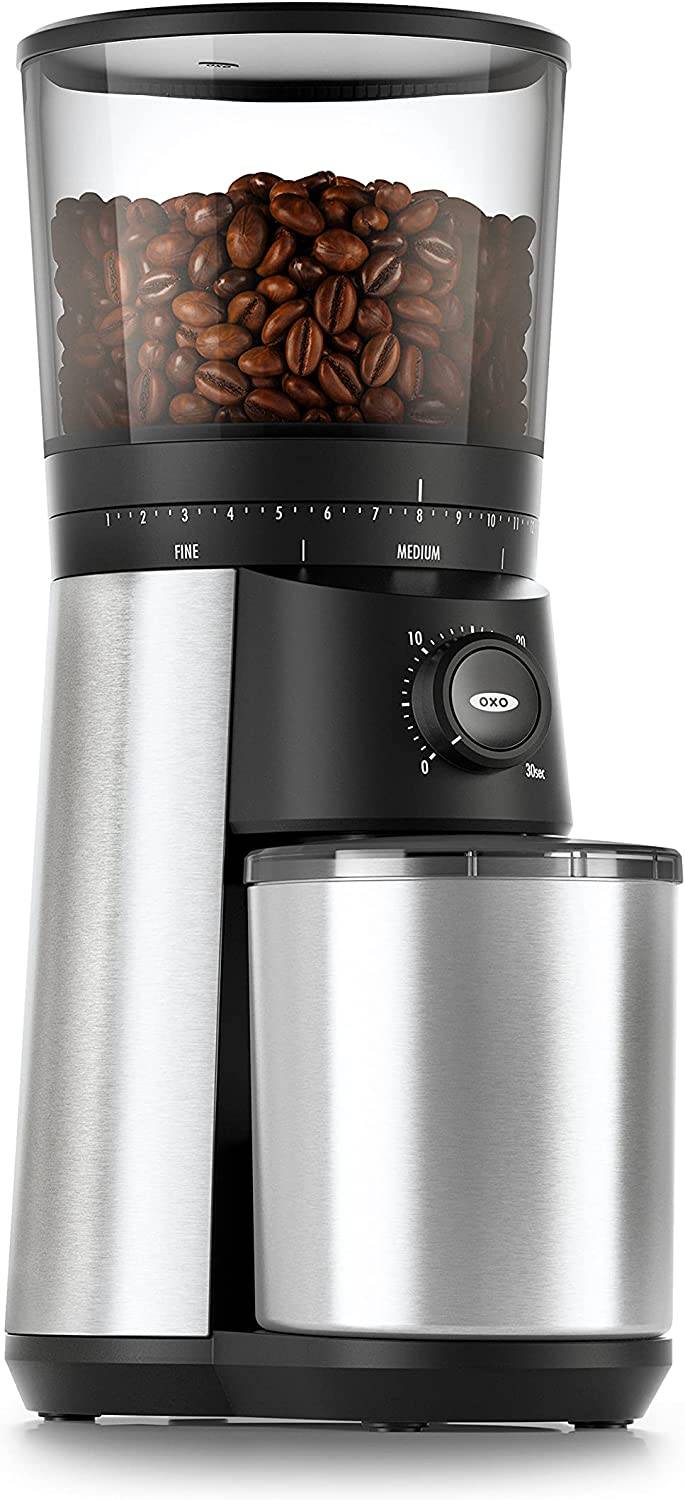 Citrus juicer
Freshly squeezed lemon juice adds a citrusy hint to all your recipes. A citrus juicer is a handy tool for preparing a good zesty pasta sauce or a salad dressing. It is easy to use and clean, and gives you fresh juice within seconds.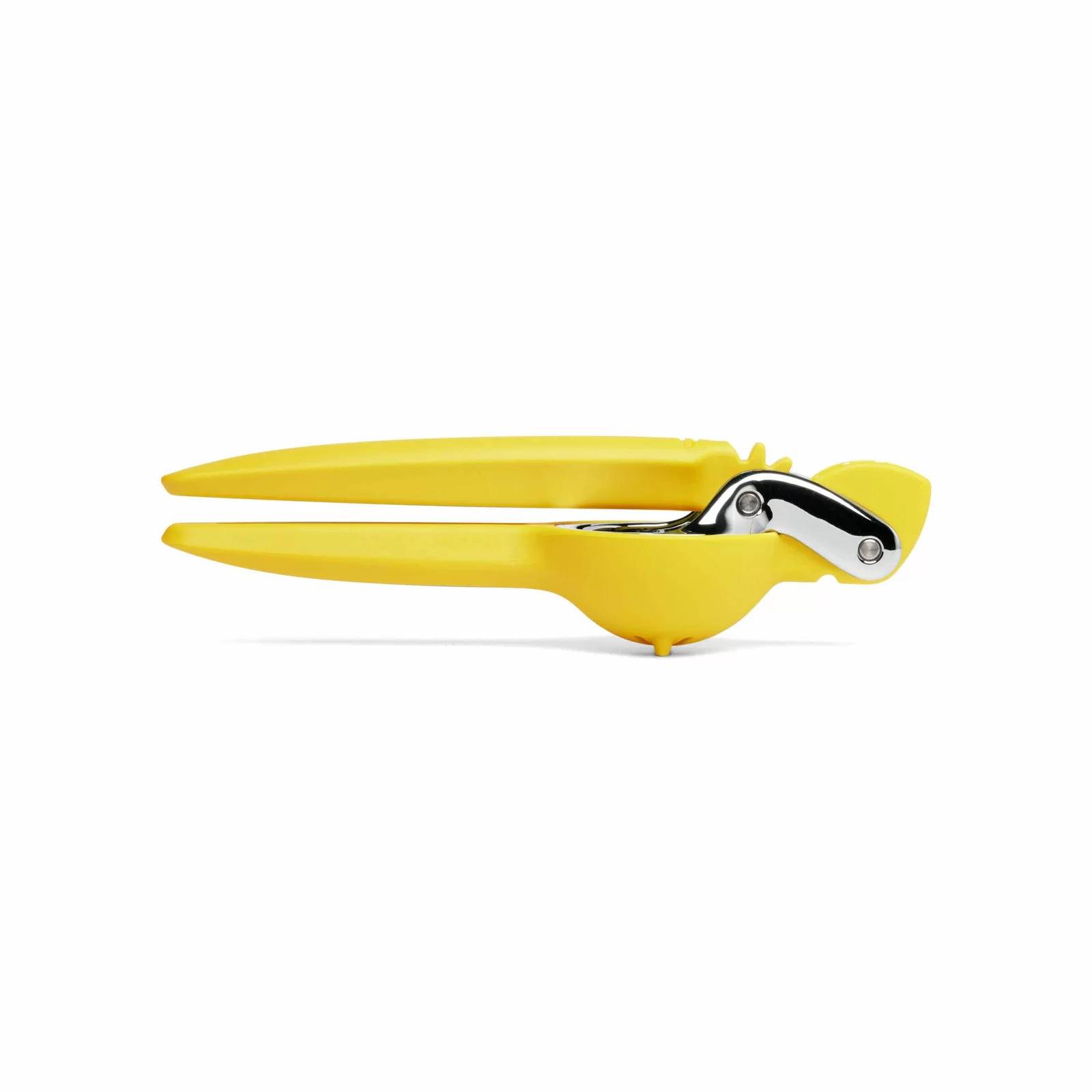 Trash can with a sensor
Cleaning your kitchen is one of the tasks that come along with cooking. A trash can with a motion sensor is the ultimate addition to your kitchen. Cleaning is straightforward and quick, as you won't have to open the lid manually. This can save so much time when you're tidying up after preparing a delicious meal.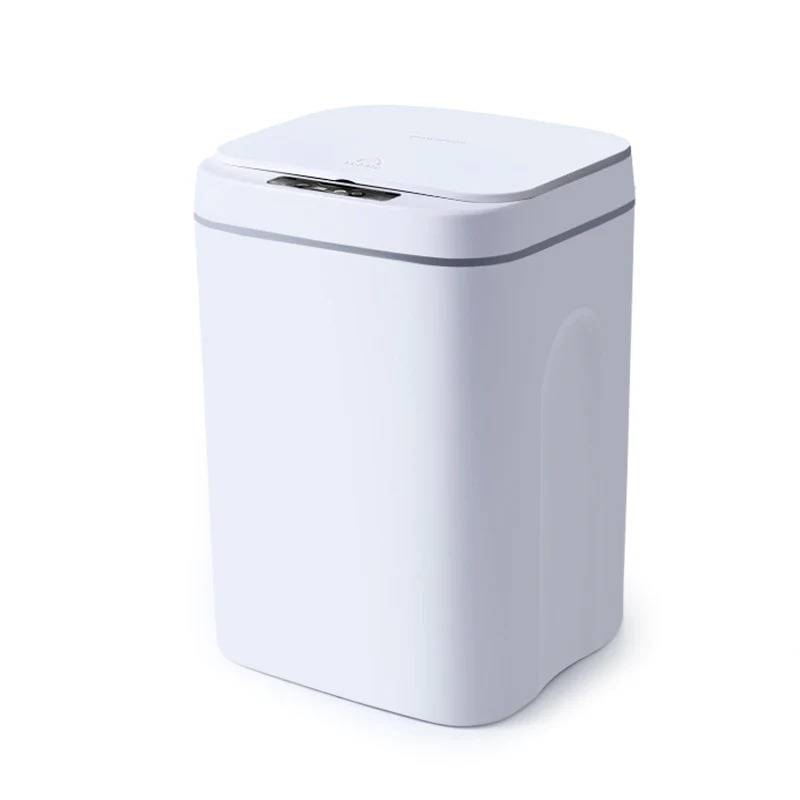 Smart coffee maker
Innovative technology makes the home coffee experience even more enjoyable. A coffee maker that can be controlled through your smartphone feels like a dream. Imagine coming home from work and finding a cup of freshly brewed coffee waiting for you. You can easily do this with just a few taps on your smartphone.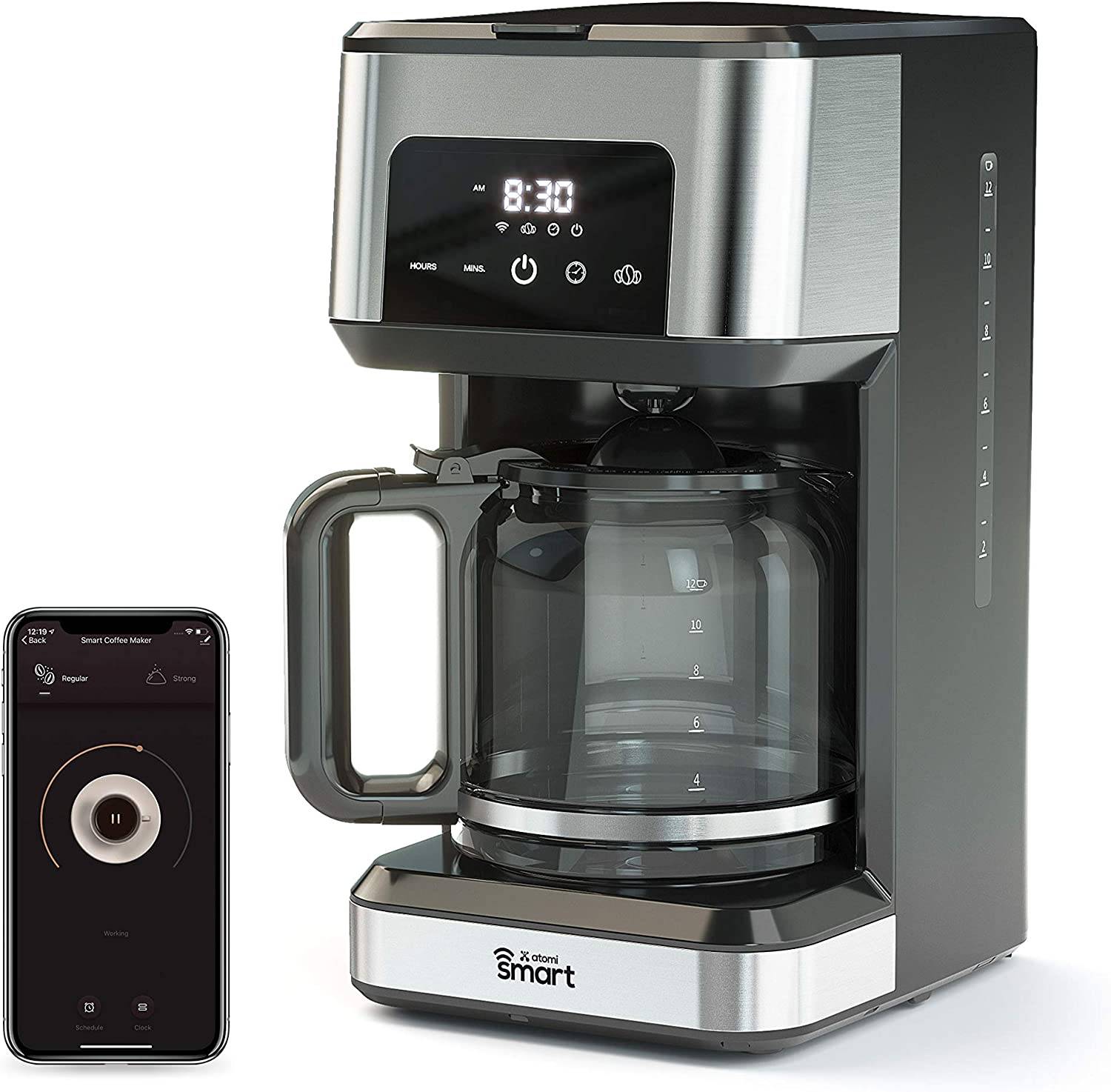 Smart food scale
If you're monitoring your food intake, you could use some gadgets to make it easier. An intelligent food scale does more than merely measure the weight of your food. The revolutionary device informs you about its nutritional value, which helps you control your caloric intake. A food scale will become your helping hand in implementing mindful eating habits.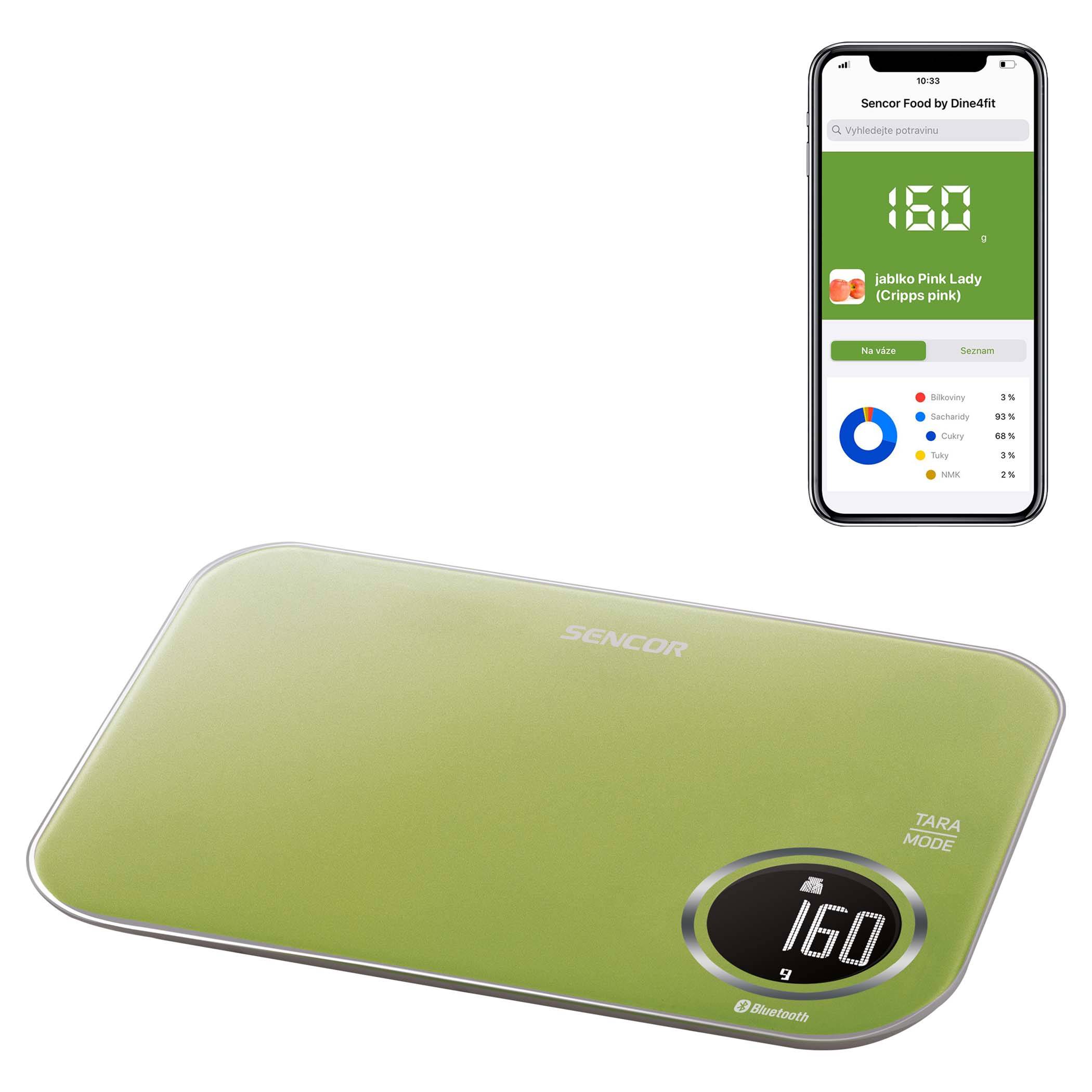 Automatic kitchen towel dispenser
This automatic kitchen towel dispenser is one of those gadgets that make everyday tasks so much easier. Grabbing a kitchen towel is easier this way when your hands are full or dirty. The smart dispenser can even be mounted on the wall to keep your countertops clutter-free.