Tala Fustok Studio and TP Bennett use polished concrete and sharp neon lighting to create edgy office interior – Workplace | Design
23 February 2022
9 Designers Share the Paint Colors They Use to Make a Statement | Architectural Digest
23 February 2022
Few features in our home match the charm and idyllic beauty of a gorgeous window seat that offers a wonderful glimpse of the world outside. Whether it's on hot and lazy summer evenings with greenery all around or on cold, winter days where white takes over the landscape and you are left cuddling under your favorite blanket, window seats are a perfect place to escape the constant rush of your life. They offer a safe, private refuge of sorts, one that allows you to carve out your own little niche that feels unique and secure. And taking this sense of coziness and comfort to a whole new level is the bedroom window seat.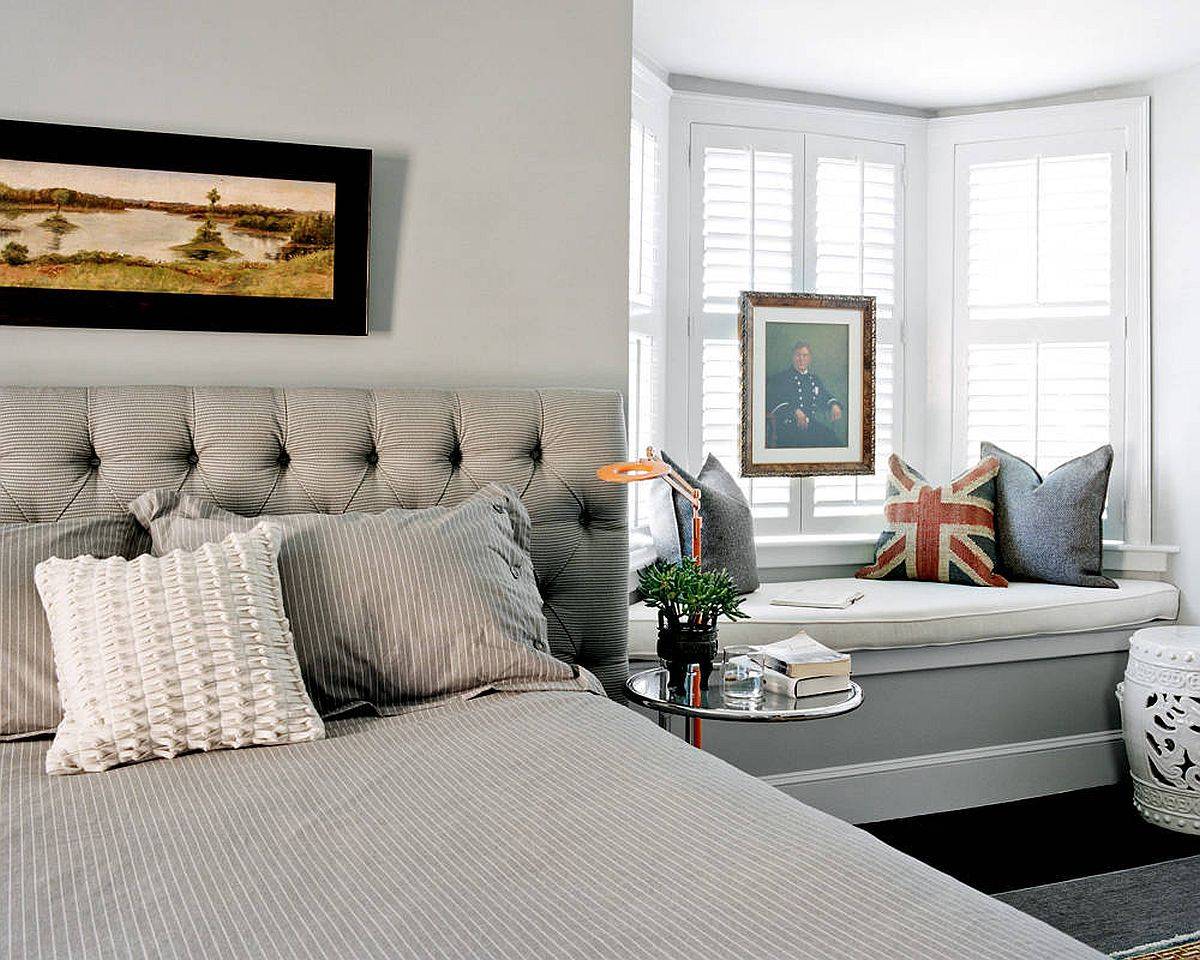 A window seat in the bedroom was one of the more popular features in 2021 that is pegged to be even more trending in the months ahead. Cushioned windows seats in the bedroom work their magic by completely transforming that forgotten little corner into a relaxing setting while also providing additional storage space. They can easily fit into bedrooms of any style and you can use the seat cushions to introduce additional patterns, new accent colors or even to improve the overall aesthetics of the existing color palette. From the tiny to the luxurious, here are some of the best bedroom window seat ideas –
A Multi-Tasking Space Saver
A window seat in the bedroom is much more than a "comfort addition" that adds to your seating options in the room. It can easily double as a great storage space with built-in and custom window seats that come with easy-to-use cabinets. These wooden benches with smart cushioned seats can hold everything from an additional trundle bed to your extra blankets, pillows and even toys in the kids' room. You need not worry about wasting additional square footage as often, the window seat sits in a little niche that would have otherwise gone wasted.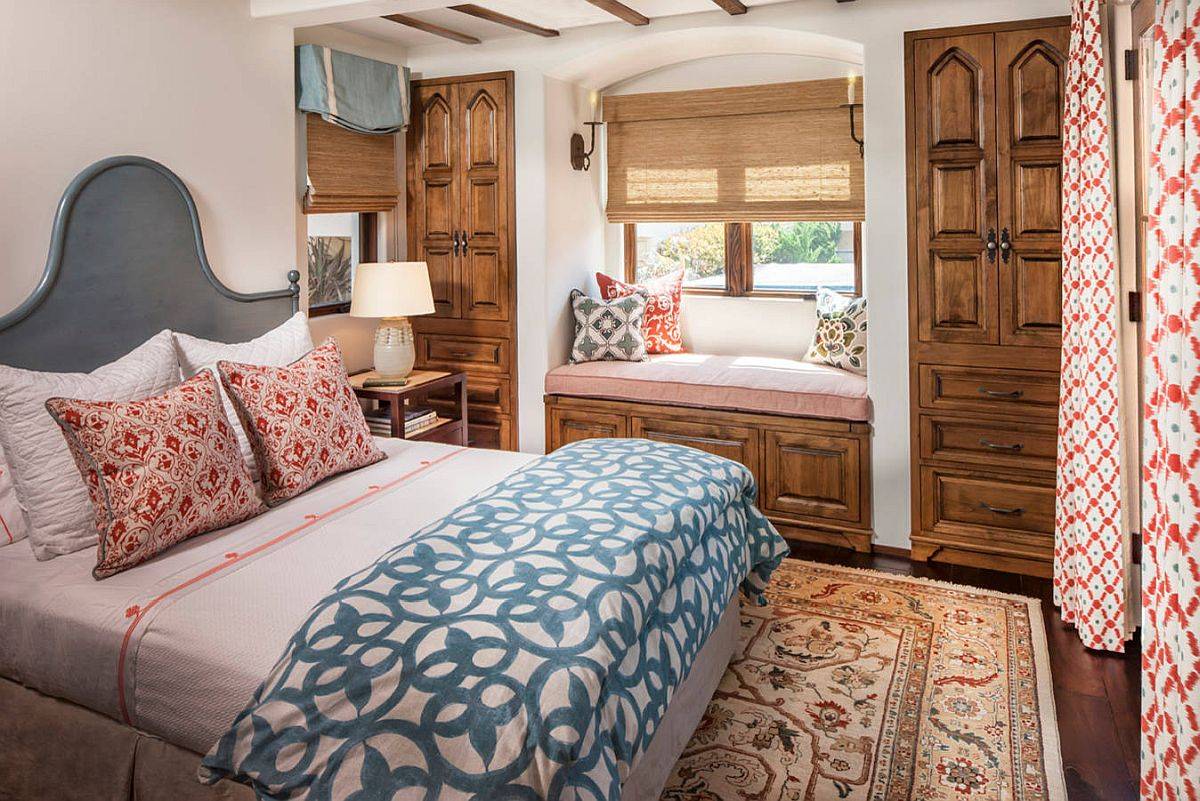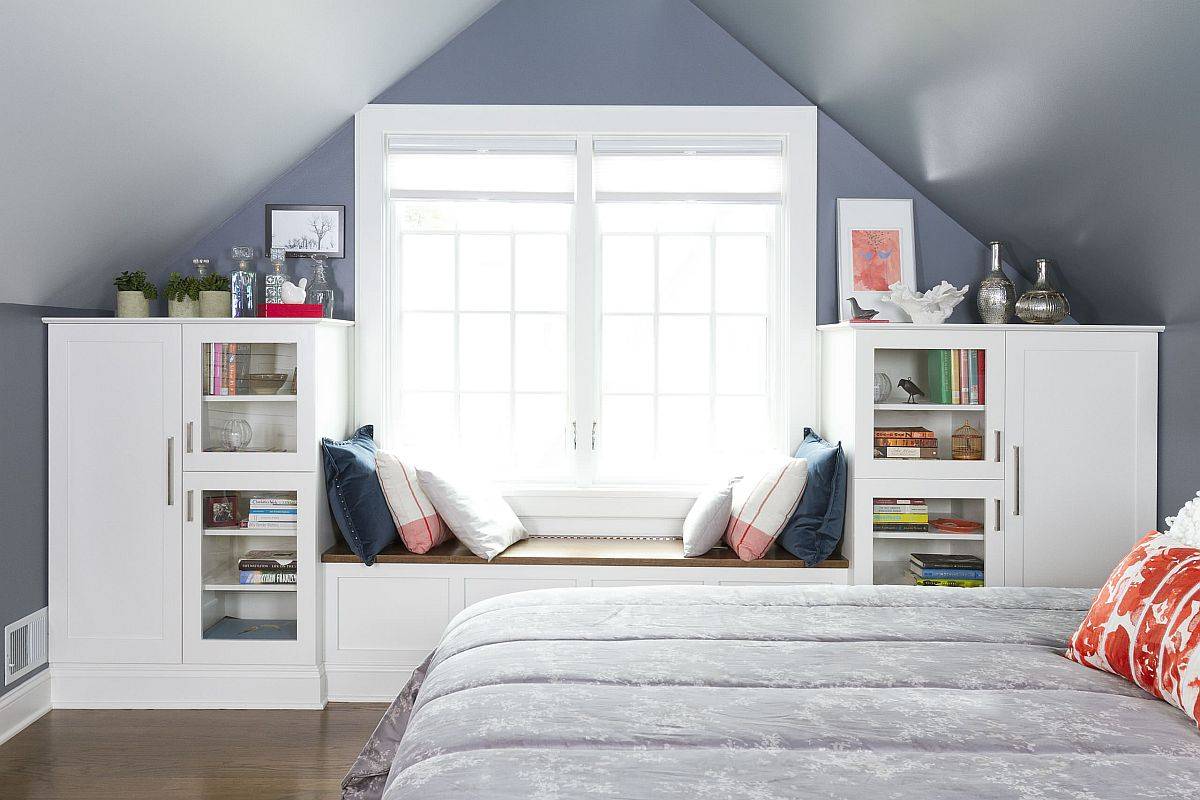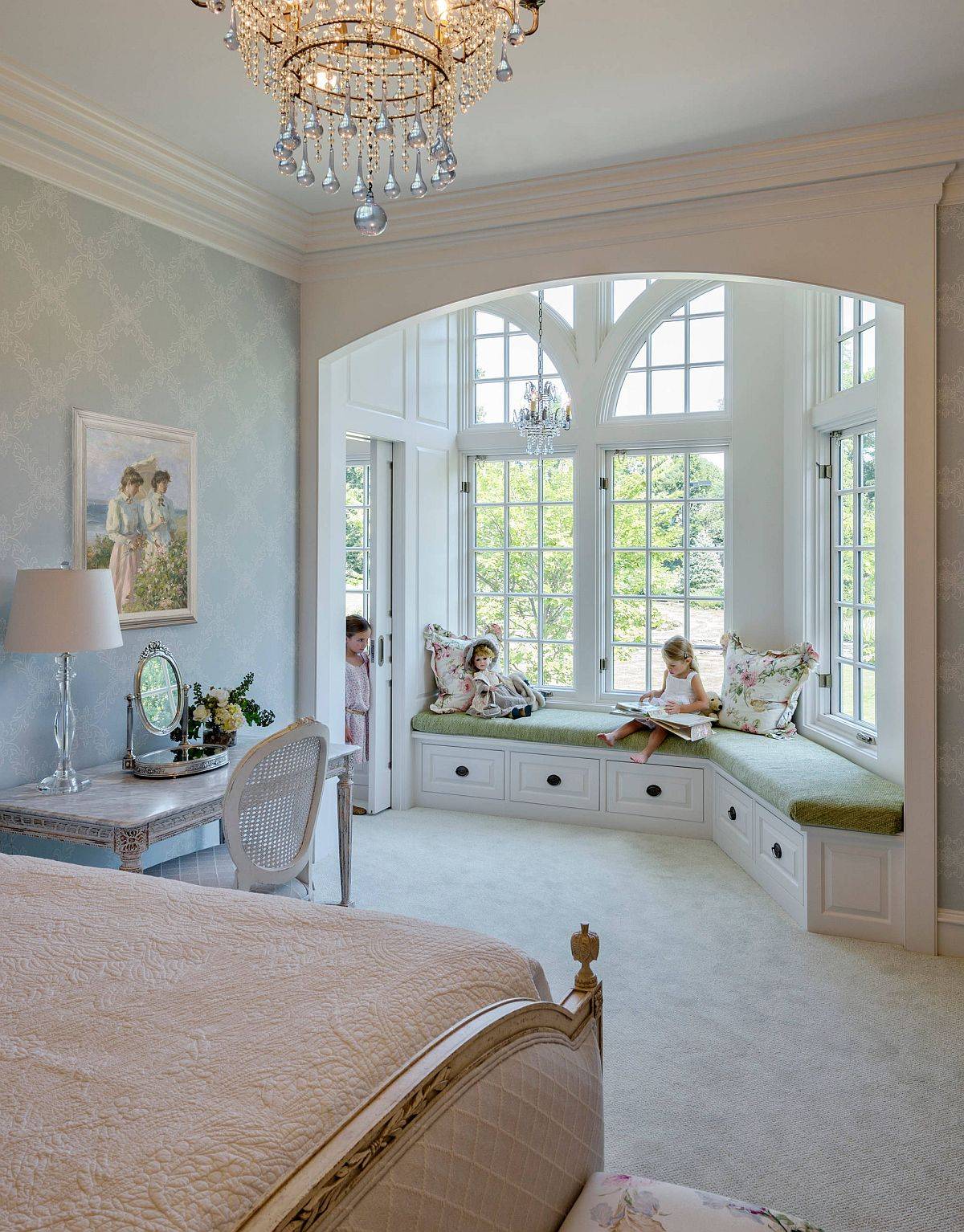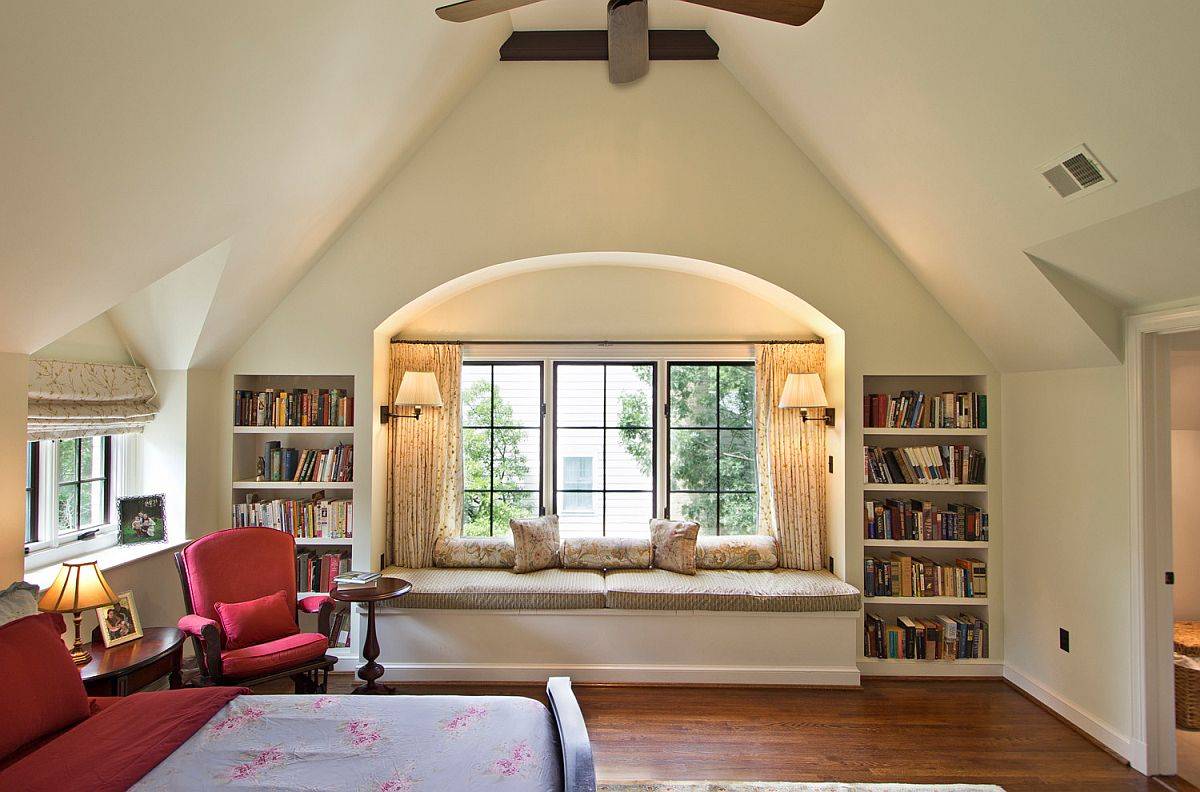 Cozy and Contemplative
The perfect window seat in the bedroom takes you away from your daily rush and transports you into a world where you can find both solitude and solace. There might not always be a whole lot of space to utilize here, but even the smallest of seats can be turned into a beautiful daybed that lets you catch up on your daily dose of entertainment without having to step back into the living room. Combine the window seat with the right drapes that keep out direct sunlight, a small shelf to hold your books and gadgets and possibly even a recessed light or two to enjoy its comfort across seasons!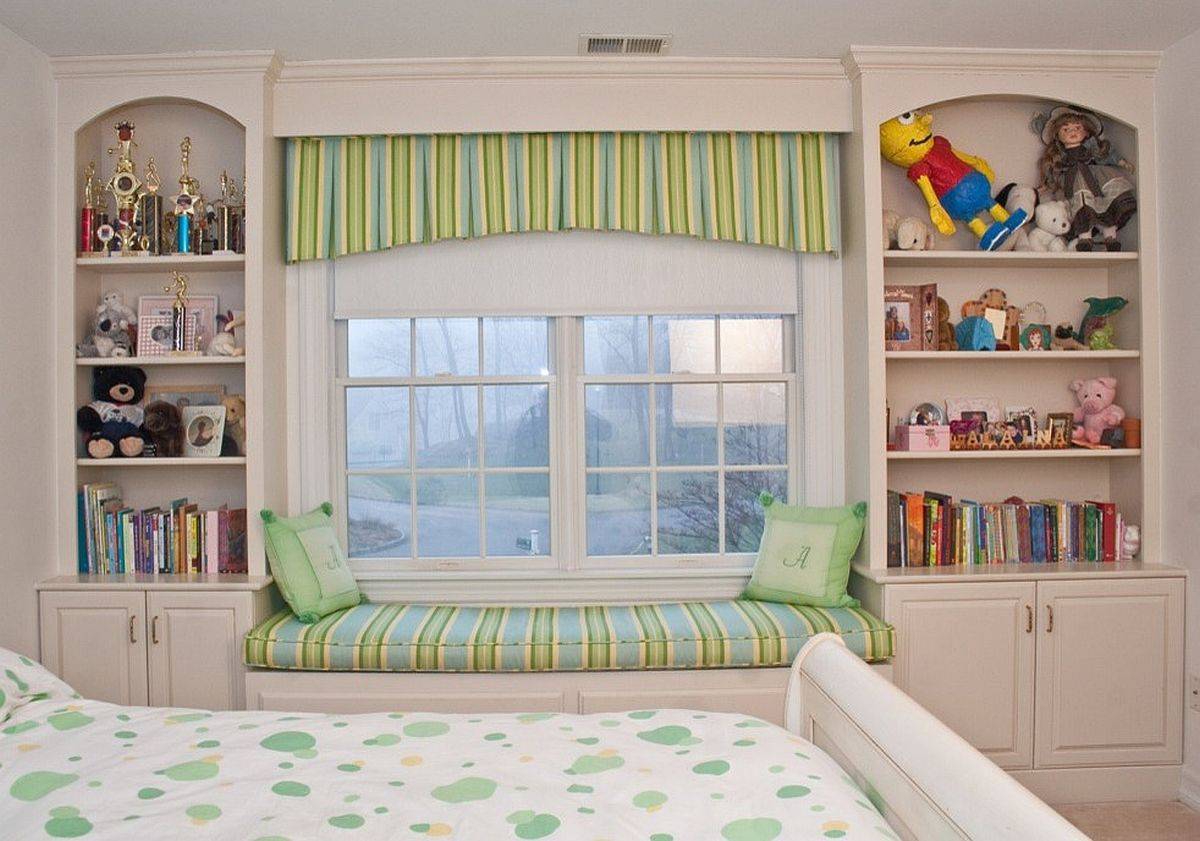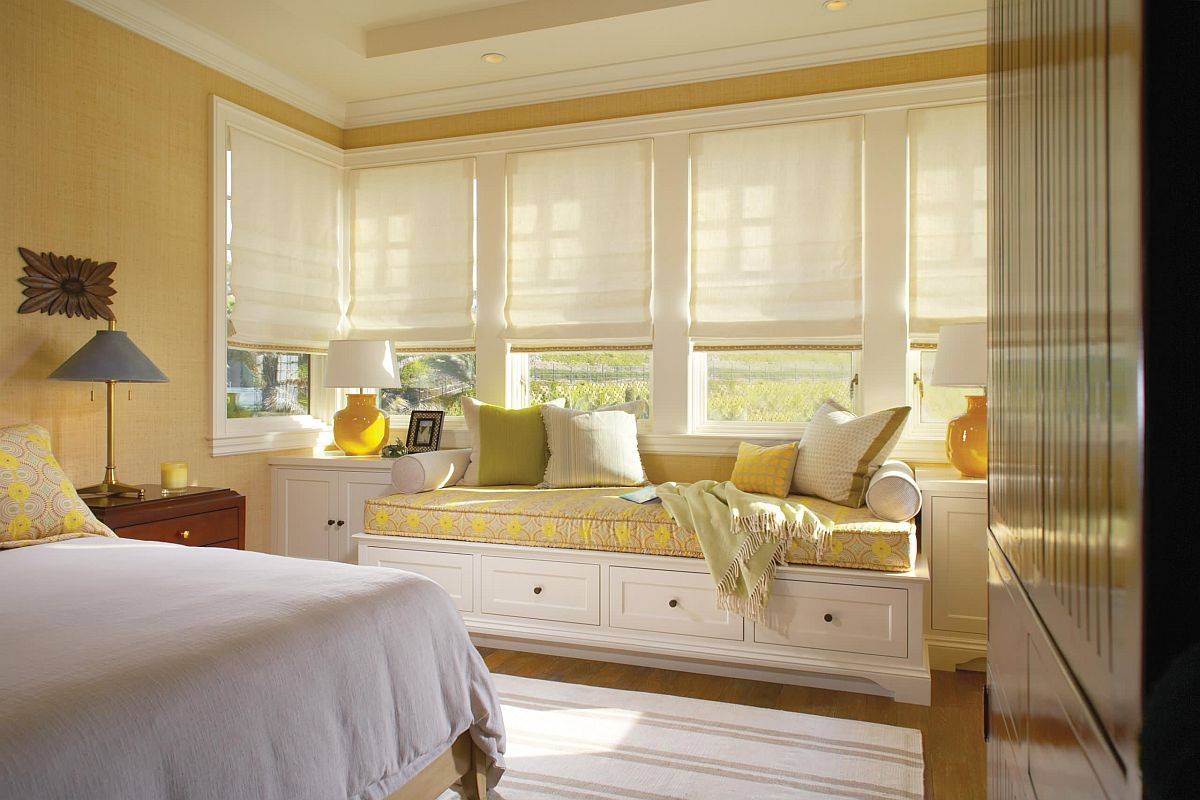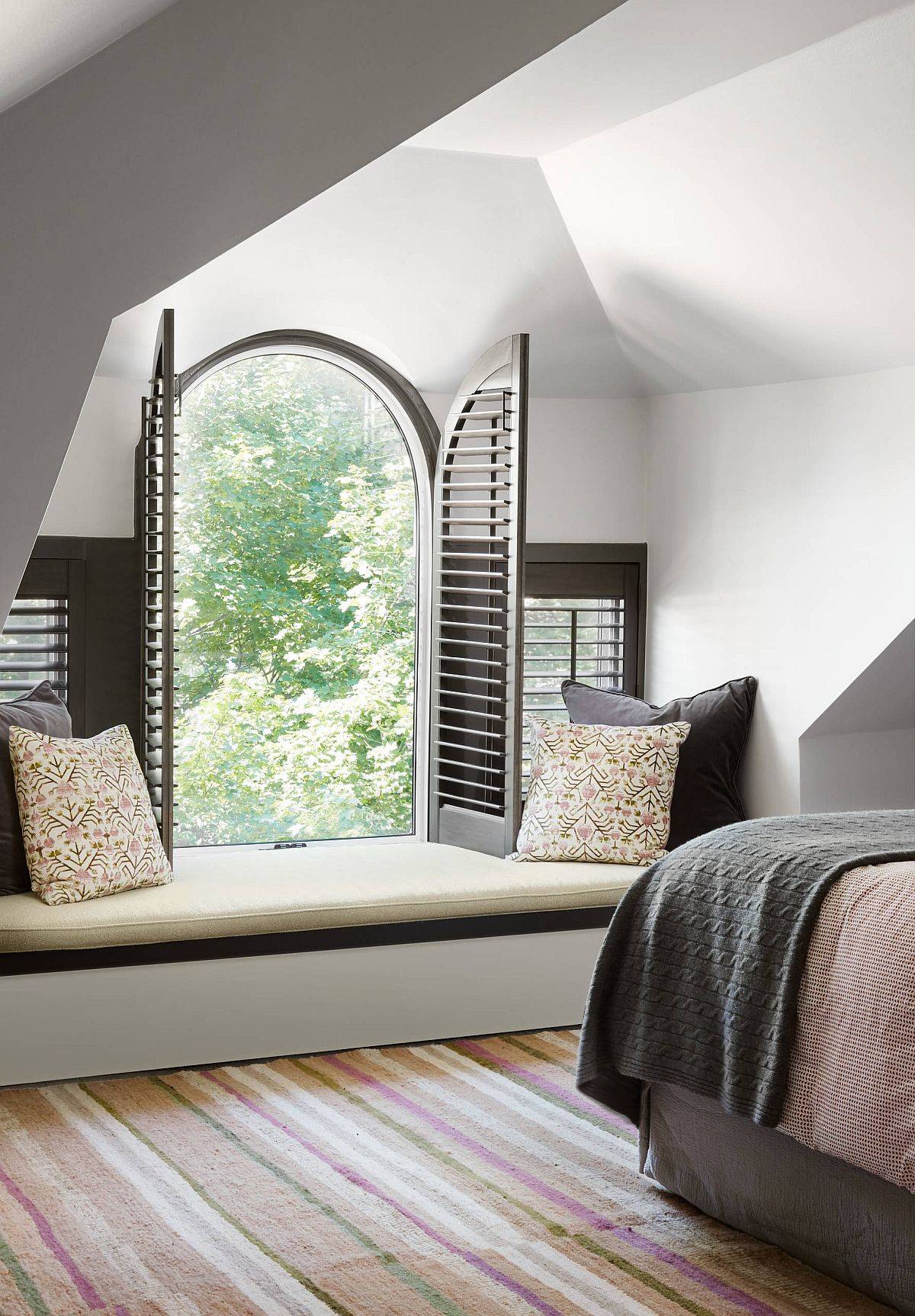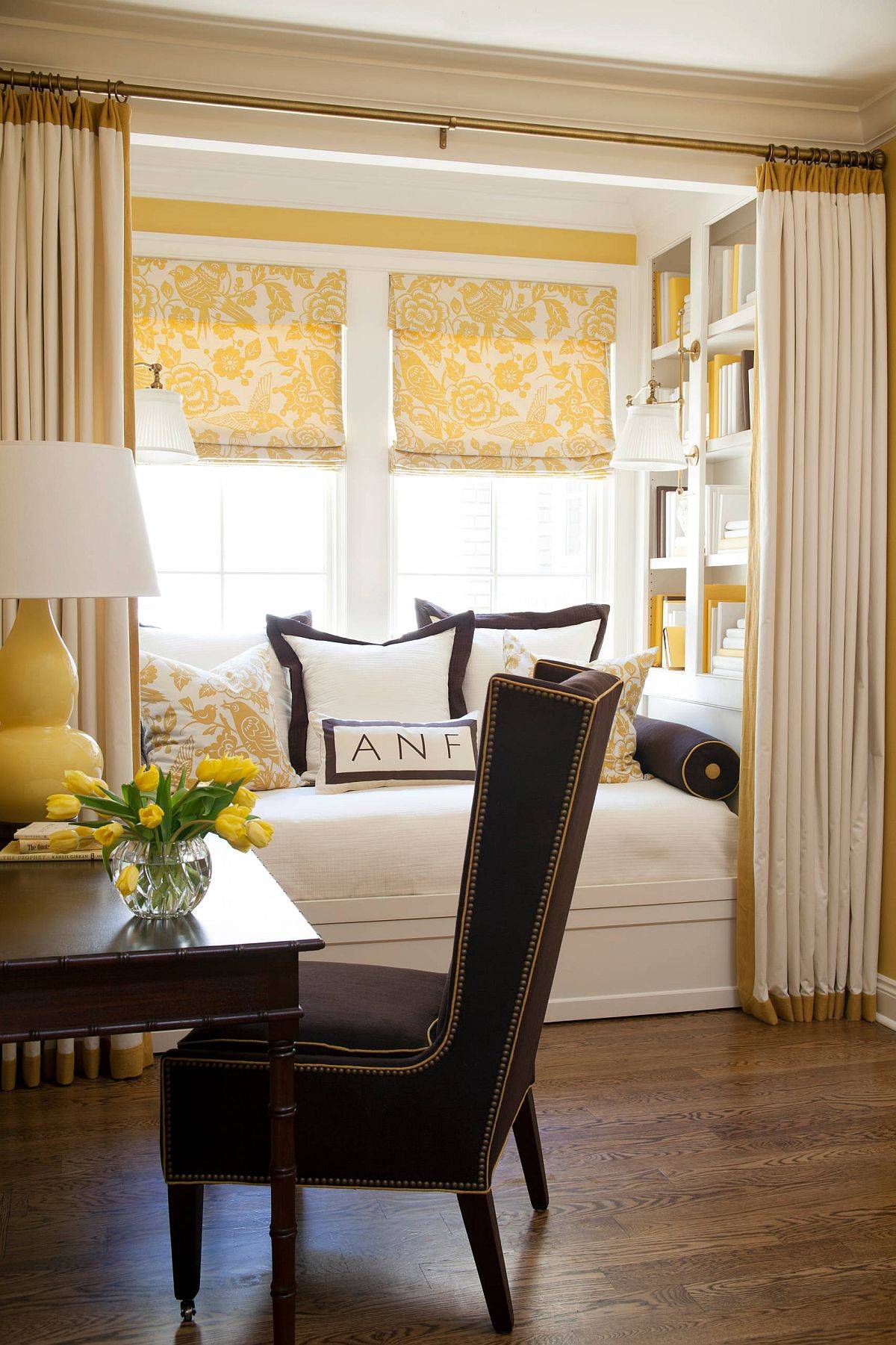 Framing the View Perfectly
The biggest perk of having a window seat in the bedroom, obviously, is the view outside that you can take in without having to brave the elements. With most homeowners planning for bedrooms that make the most of picturesque scenery outside, it makes plenty of sense to add a window seat that takes you closer to this view. The style of the window and the size of the room will determine the final form of the cushioned seat as you spend some quality time daydreaming in here.