If you're like most people, you've spent time in the past couple of years looking around your home and keeping track of areas or rooms that need a facelift. Around half of all homeowners plan on making some kind of home renovation this year, according to the 2022 U.S. Houzz & Home Study.
Home renovations may seem intimidating at first. It's fair to say that renovating your home is no walk in the park, but there are several affordable, easy, do-it-yourself (DIY) projects that can add life to your home. No matter how old your home is, making just a few small changes can go a long way.
Continue reading to discover six examples of home renovations you can make if you're on a budget.
6 Budget-Friendly Renovation Ideas for Your Home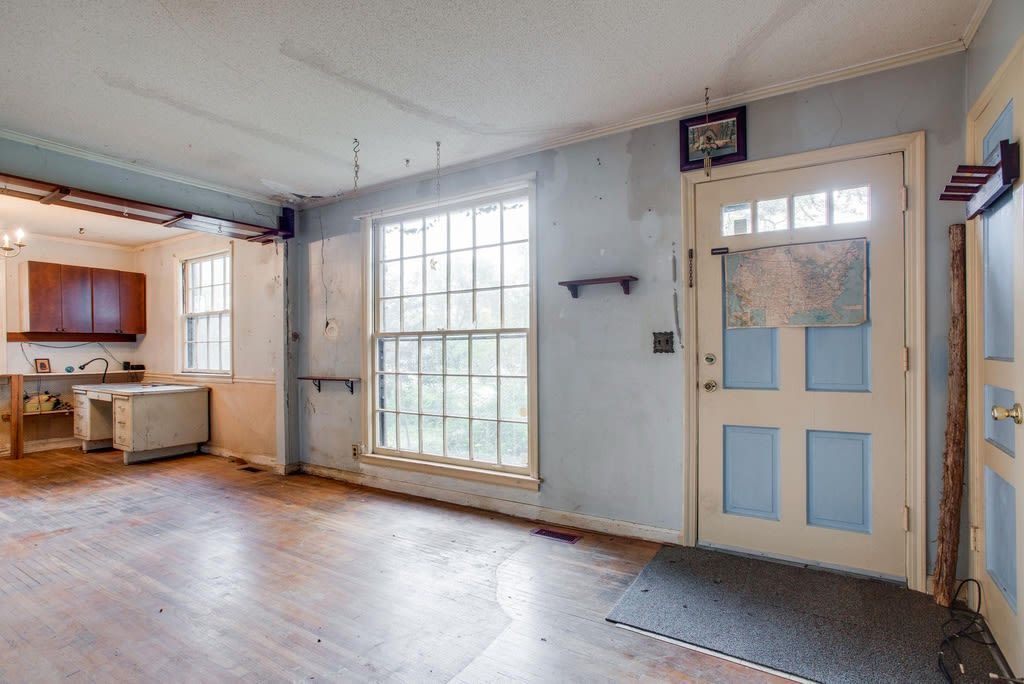 source: pinterest.com
DIY home renovations are the perfect solution to transform your space without overspending. Because you spend a good deal of time inside your home, you should spend time creating your ideal home, whether that means putting up decorative wallpaper or choosing quirky lighting fixtures.
Below are six budget-friendly renovation ideas to instantly improve the look and feel of your home.
1. Add Storage
No matter the size of your home, you're probably looking for more space to store all your belongings. There are a few ways to increase the storage space you have in your home. 
You can add a closet organizer to help you declutter or install shelves or storage racks in your garage to keep your outdoor items organized. In addition, you can add simple things to your bathrooms, such as a new medicine cabinet or decorative baskets to keep all of your toiletries in one place.
2. Replace Kitchen and Bathroom Hardware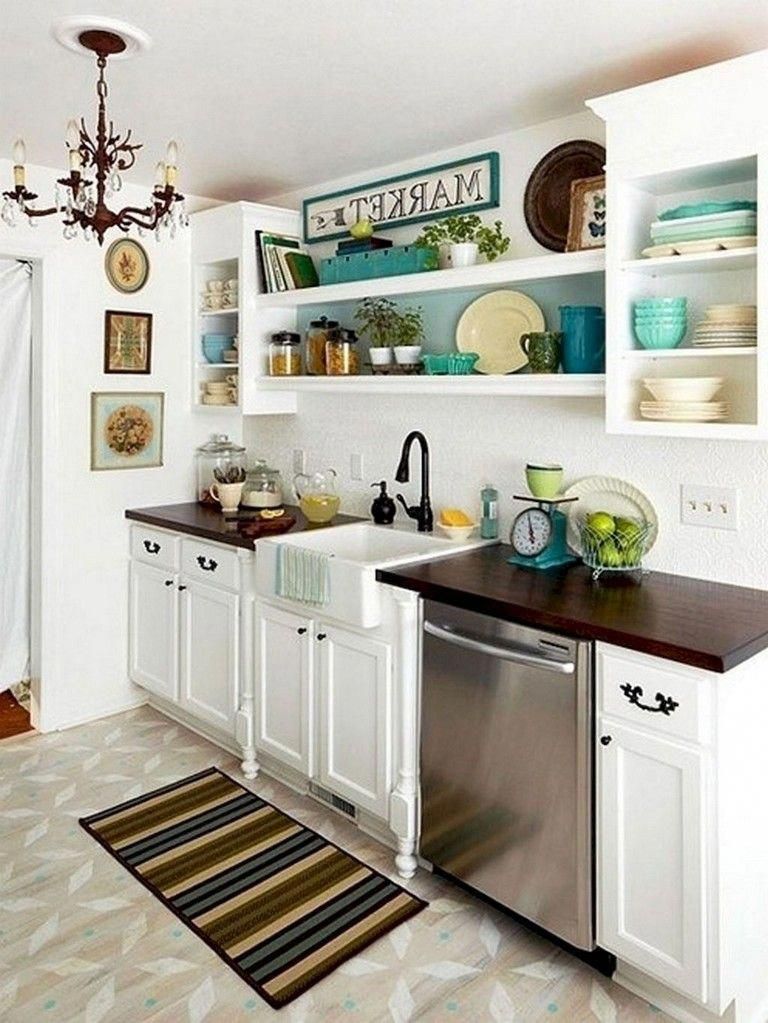 source: pomterest.com
Kitchens and bathrooms often need renovations, but they can also be the most expensive areas to renovate. Instead of paying for a full kitchen or bathroom remodel, consider making small changes to improve these areas.
For example, you can update your bathroom or kitchen hardware, such as knobs, handles, and drawer pulls. You can install a new framed mirror in your bathroom or purchase a new dish drying rack next to your kitchen sink.
3. Convert Your Attic
Some homeowners use their attic for storing large items, while others leave it empty. If you want to increase the amount of space in your home, you can spend time converting your attic into a livable area. Without proper planning, attic conversion projects can become expensive.
It would be wise to consult with an architect or homebuilder to determine if you can convert your attic into a living space. Taking on this type of project is more labor- and cost-intensive than some other DIY renovation projects. Transforming your attic is a good idea if you do not currently use your attic for any specific purpose.
4. Update Flooring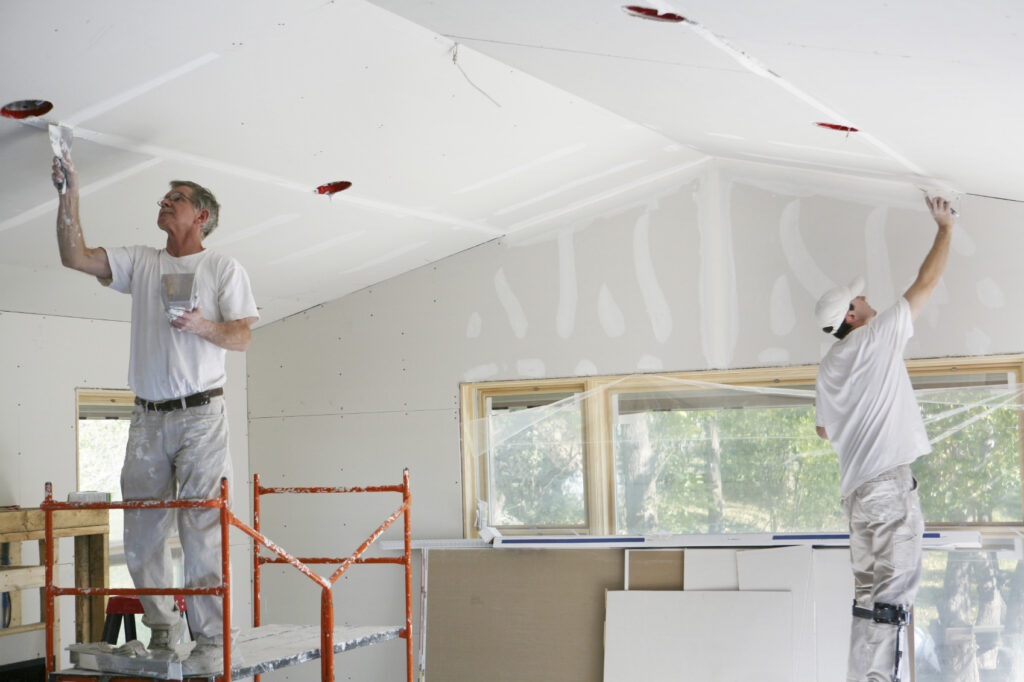 source: pinterest.com
You can install numerous types of flooring in every area of your home. Many homeowners are interested in installing hardwood flooring in their homes. However, hardwood flooring costs, installation, and maintenance could be prohibitive for some people.
Instead of spending a fortune on new flooring or tile, consider buying high-quality imitation flooring. There's a wide variety of imitation hardwood flooring options to choose from, which offer superior durability and consistent, widespread availability.
5. Display Artwork
A few pieces of art on display in your home can elevate the space, engage your guests' imaginations, and tie a whole room together. You can check home improvement stores or thrift stores or create something yourself. If you have an artistic friend or family member, they might have time to create artwork that fits your budget.
One thing to remember is to avoid hanging or displaying too much artwork around your home. It should add a bit of flare to each room without taking up every inch of available space.
6. Hang New Curtains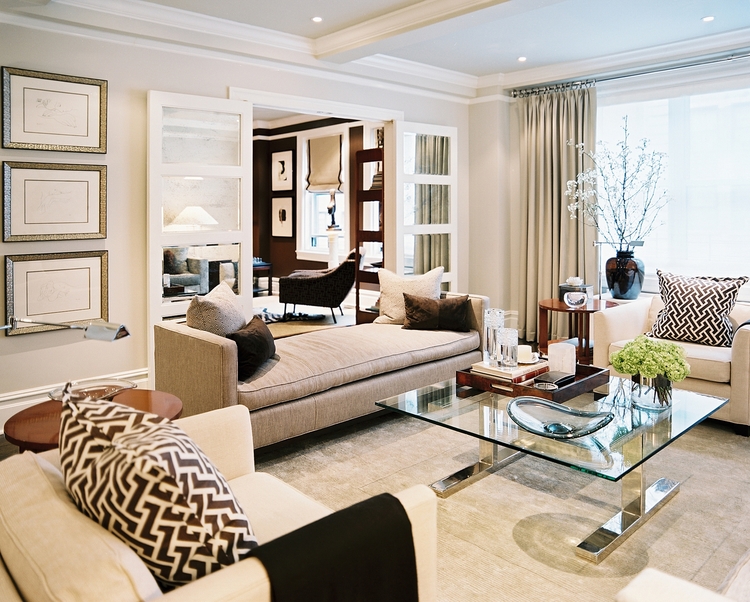 source: pinterest.com
Curtains are relatively inexpensive and can change the entire feel of a room. Curtains are also super easy to install and can be done in just a few minutes.
It's wise to spend some time measuring your windows to determine what size curtains and rods you'll need. You want to ensure your curtains will hang past the windowsill and complement the painted walls nearby.
If you come up with any other renovation ideas, determine which items, tools, and materials you'd need to buy to see if the project would fit your budget.
Stick to Your Home Renovation Budget
If you want to renovate your home but need to stick to a budget, consider making some of the renovations listed above. Instead of spending a ton of money to make significant changes, see what small changes you can make in each room to give your home a refresh.