Whether you're doing it all at once or one project at a time, remodeling or renovating any home is an arduous task. While it's easy to get caught up in eye-catching pieces, like new paint colors or flooring, it's important not to omit the functional aspects as well. Unfortunately, windows are often overlooked since homeowners may not always consider them during home renovations.
However, updating your windows during a remodel or renovation is a great idea. Custom window experts will explain why you need to update old windows during a remodel, how to choose the best replacement windows, and what to look for when buying new ones.
Types of Replacement Windows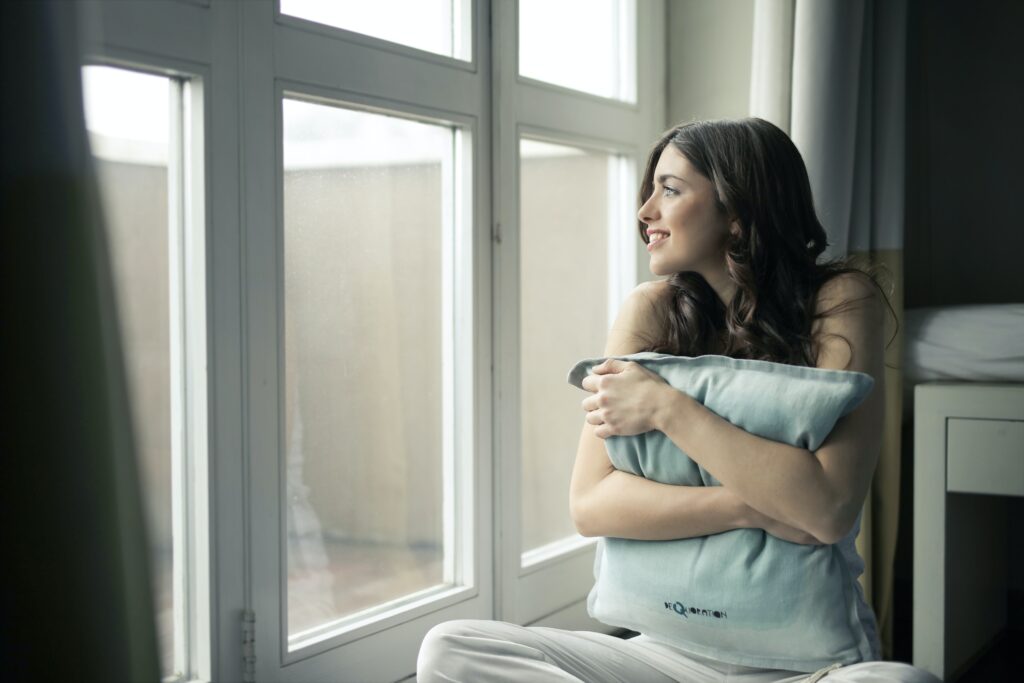 If you've never bought replacement windows before, you may not realize precisely how much there is to learn about the various types of replacement windows on the market. This may also be true for the features and benefits of every kind of replacement window you might consider. Ultimately, how to choose the best replacement windows for your needs will be a challenging task.
Most residential replacement windows have three main components: the frame, the glass, and the hardware.
Frame
Window frames are the non-glass components of windows that hold the glass panes in place. Window frames are available in many materials such as:
Steel
Aluminum
Fiberglass
Wood
Generally, steel window frames are considered the best replacement window options for frames for residential remodel windows.
The frame's configuration results in different window styles. Standard residential remodel window styles include:
Single-hung windows
Double-hung windows
Arched windows
Bay windows
Casement windows
Crank windows
Picture windows
Sliding windows
Transom windows
Your home may have one style of window, or several, depending on the home's age and architectural style. When replacing your windows, choose the style of window you prefer for most areas.
Still, it's essential to consider how the style fits the overall architecture before installing a new window style. The best replacement windows work seamlessly with your home's existing architecture.
Glass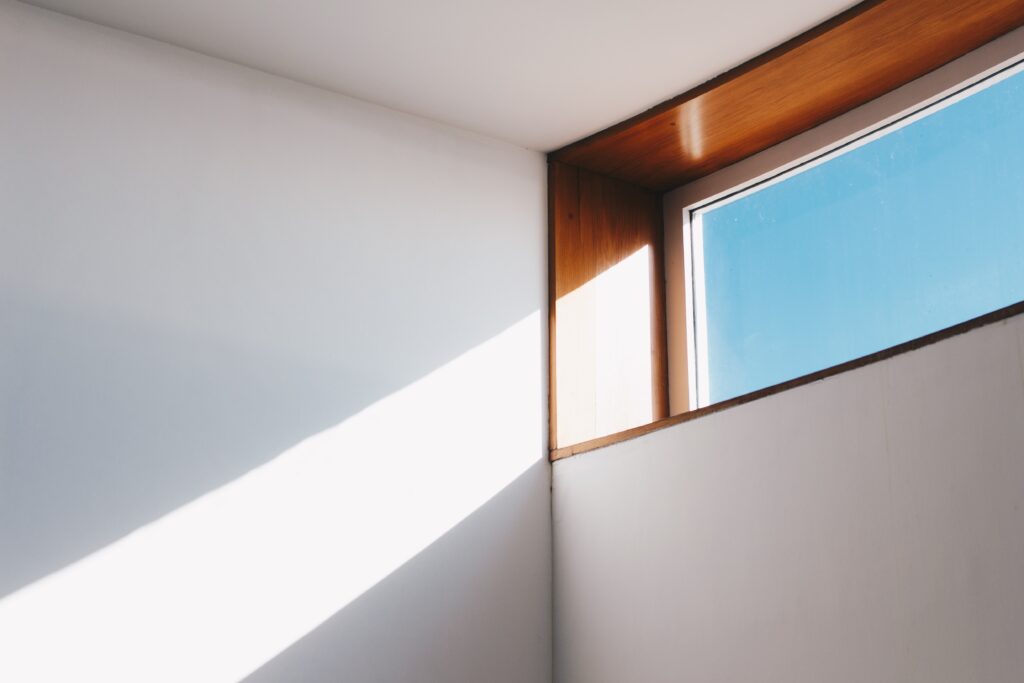 The glass in residential remodel windows is another important consideration. Windows with multiple panes, for instance, offer better energy efficiency than single-pane windows.
Additionally, glass can be coated or treated to achieve various effects, including better energy efficiency or increased security.
Hardware
Some windows only require minimal hardware, such as a locking mechanism. Other windows have hardware that includes hinges or crank systems to open and close.
While hardware isn't a prominent feature on many windows, it's still important to understand the hardware requirements. This is true for whatever replacement windows you choose for your remodel and how they might affect your design plans.
Size
Replacement windows are available to purchase off-the-shelf in a variety of standard sizes. However, if you need non-standard sizes or specialized windows, you probably need to consider installing custom remodel windows instead of traditional windows.
Custom remodel windows are designed and engineered to precisely the specifications you need. They are created in any size and design style and include any features you want.
Evaluate Existing Windows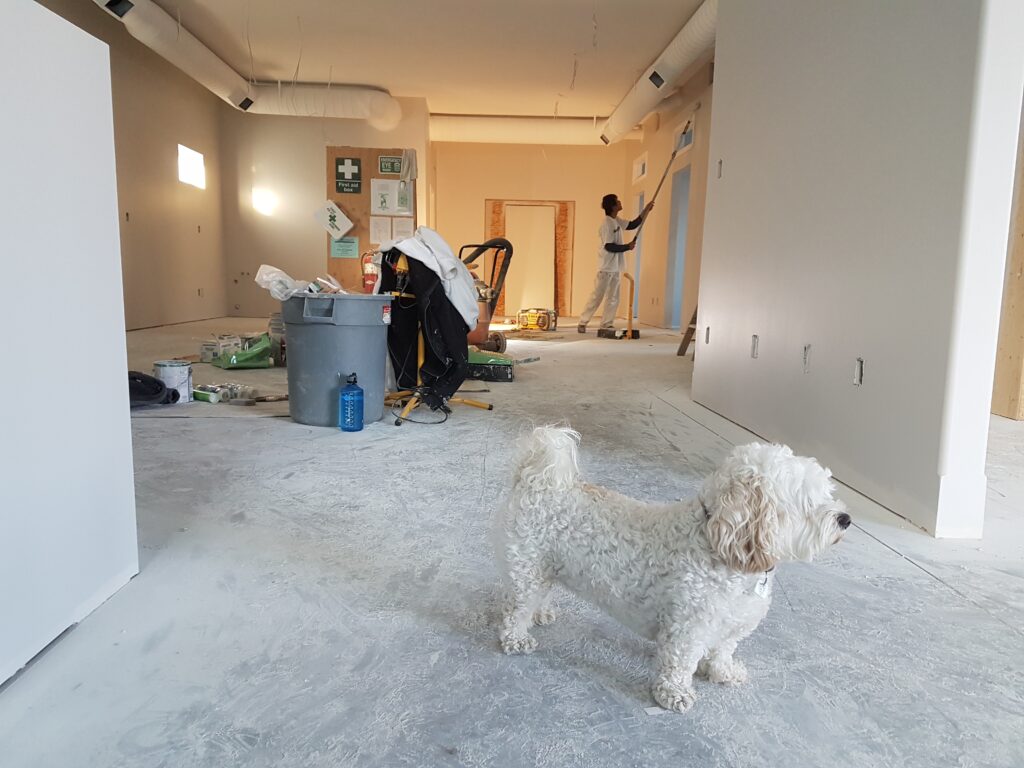 Before including windows in your renovation plans, take the time to evaluate your existing windows. By assessing the condition and location of your current windows, you can determine if you need to repair or replace your windows.
Repair
If you only have a few minor problems with one or two windows, and your windows are in otherwise excellent condition, then repairs probably make sense.
However, when deciding to repair rather than replace windows, be sure to consider the overall condition of all your windows. Ask if they provide adequate light, how energy-efficient they are, and if the style fits with your overall remodel plans. If your existing windows don't meet those requirements, then it could be time to consider replacing them.
Replace
Deciding to replace the windows in your home isn't a small project. However, it offers significant advantages, especially if your existing windows have serious issues. Some common reasons to replace residential windows include:
Rotting wood
Warped or damaged frames
Broken glass
Damaged seals
Poor energy efficiency
Unable to open or close
Inadequate size
Poor quality materials
Improper installation
Age
Style
You'll not only want to look at the condition of the windows, but also the placement. Do you want more windows? Fewer? Do you want to incorporate windows into other areas of your home, possibly even add windows inside? If you're planning to make changes to the current configuration of your windows, then replacing windows is often the best choice.
While deciding to replace existing windows seems like a considerable investment of time and money. However, replacement windows offer an excellent return-on-investment for your home value. You can expect to recoup up to 85 percent of the cost in increased value.
Replacement Windows and Remodel Timelines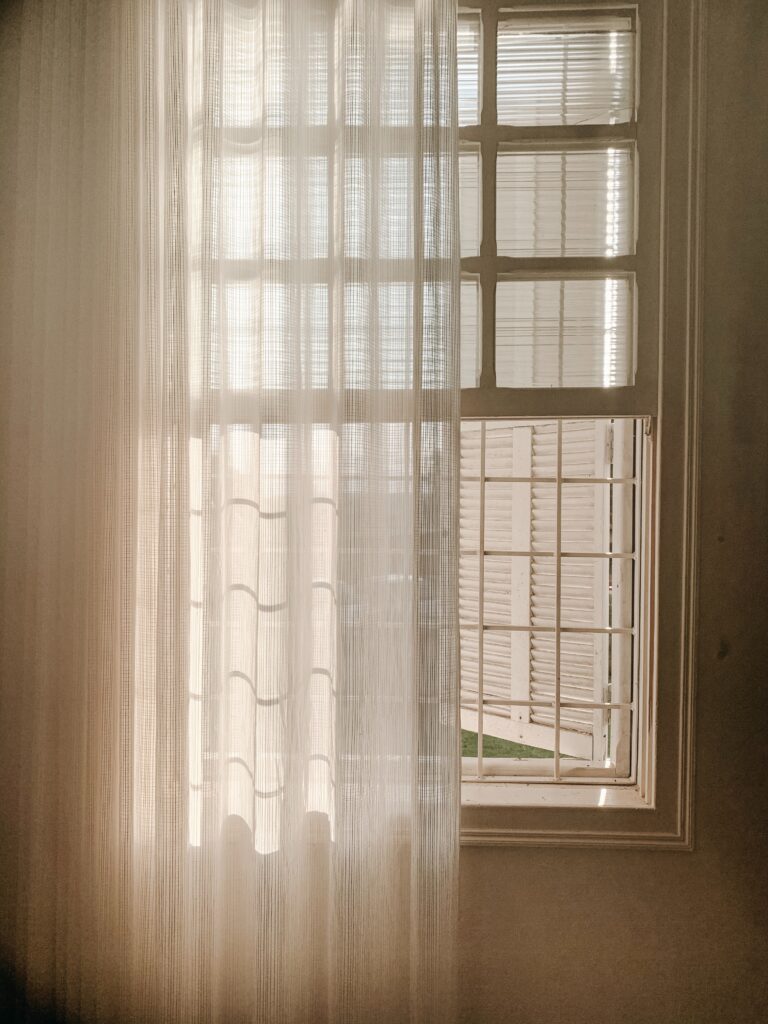 If you're planning a home remodel or renovation, the logistics quickly become overwhelming. It's important to do projects correctly to ensure you aren't damaging completed areas or completing finishes in a room that will later need to be disturbed.
In most cases, windows are one of the first projects to tackle during a renovation, along with the roof, siding, foundation, and any structural problems. Any renovation project should prioritize areas that are a potential safety hazard first, and then anything that protects the home from the elements.
Windows are a part of the exterior structure and have an important role in protecting your home. Replacing old or damaged windows is prioritized over cosmetic updates.
Buying New Remodel Windows
In addition to choosing the right type of remodel window, there are many other factors to consider when installing remodel windows, including:
Materials
When you choose new remodel windows, you need to consider the type and style of window you want and what materials are best for your needs. Windows are made from various materials, and different material options offer specific advantages that might be relevant to your needs. Steel windows, for example, are very durable and energy-efficient.
Energy Efficiency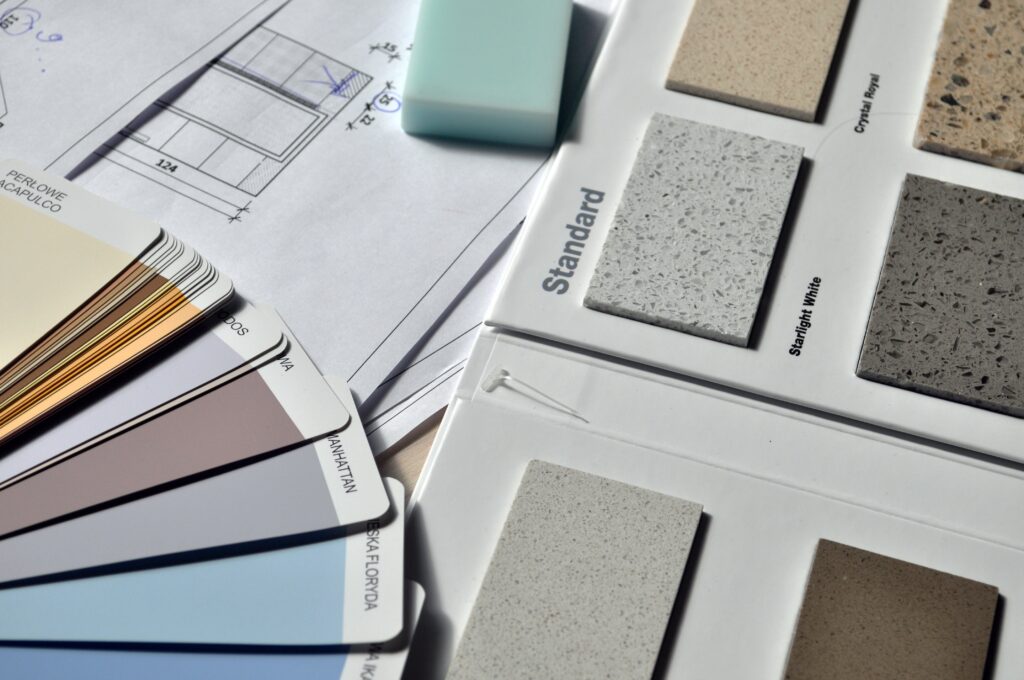 Energy efficiency is an important consideration when purchasing new remodel windows. Up to 30 percent of your home's energy costs are attributed to heat transfer through doors and windows. So, choosing the right windows makes a significant impact on your future energy costs.
Cost
Cost is an important consideration in any home remodel. However, choosing the cheapest replacement windows won't serve you well in the long run. New replacement windows are a long-term investment and need to be treated as such. This is especially true since you're likely to recoup a majority of your investment in increased home value.
Remodel windows are a critical factor in home renovations. It's important to be aware of how replacing windows impacts your remodel plans. Given their importance to both home design and structure, you can't afford to overlook windows in your renovation.
Be sure to research and choose the best style and type of replacement window for your needs. When you do, you'll feel confident that your new replacement windows support both the form and function of your home for years to come.