Especially after the last two years, it can be an overwhelming task to keep your business afloat and—better yet—prospering. Your business' success relies upon a set of unique factors depending on your business goals, the industry you're in, and more, but one thing that always makes a difference across the board is your business' commercial interior design.
Here are a few quick tips on how you can easily change the feel of your business' interior design to better match your business goals without breaking the bank.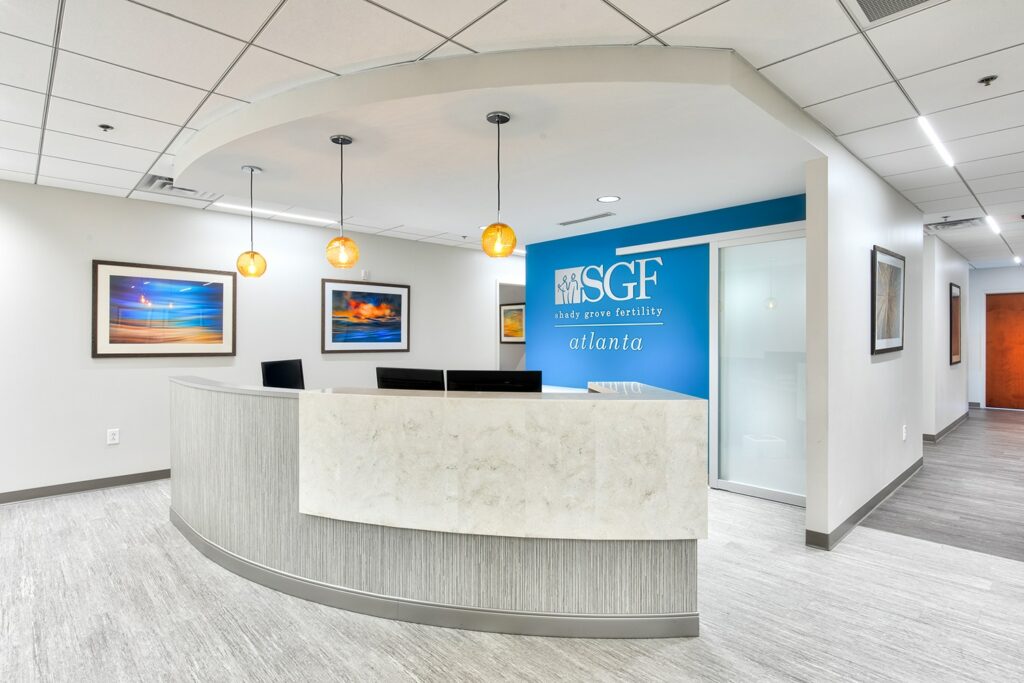 Make Sure Your Decompression Space Is Well Done
First Impressions MATTER! The decompression space, also known as the decompression zone, is the area roughly around three to fifteen feet in your door that customers first step into. Whether that's a waiting area in a restaurant or a promotional display in a shop, make sure the first thing they see is pleasant and welcoming for clients and customers.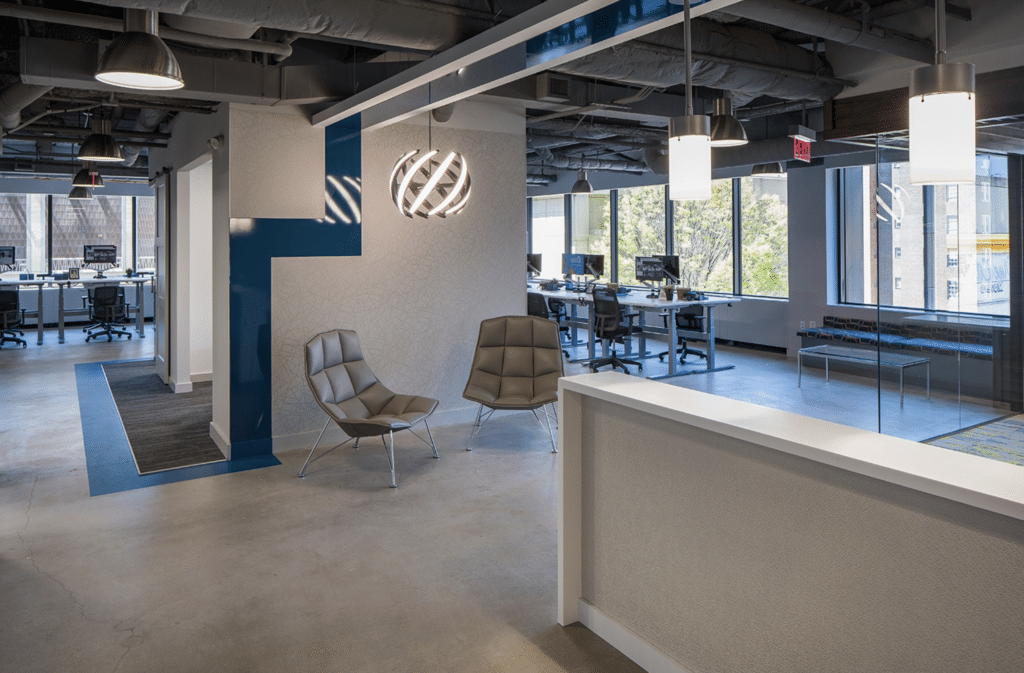 Design Your Space With Purpose
When it comes to commercial interior design, no two places are the same. Branding varies from company to company, and your interior design should directly reflect that.
Is your restaurant a place that wants to facilitate conversation? You could consider centering your interior design around big tables for groups and have the bar on one side.
Want to instill some peace and quiet in your book store? Design quiet reading pods for your customers to sit in so they can browse and immerse themselves in a great read.
Whatever you do, make sure that your brand-influenced interior design is consistent throughout your business space. For example, sticking to a specific color palette is an affordable and simple way to create a space that looks and feels cohesive.
Utilize Artwork
Artwork is a great way to give your space personality and warmth. Plus, believe it or not, artwork is one of the most transformative design tricks you can utilize. Well-selected artwork can instantly lift up a space with color, dimension, and texture. For example, let's say you are a small startup, who's customers/clients are largely local. Integrating local art into your business space is a great way to subliminally connect with your customers/clients as well as your employees.
Owning and operating a business is an expensive endeavor altogether. However, with these design tips in mind, you can improve your business' look and design not only for your customer's benefit—but for your business' benefit as well.
If you're in the market to revamp your business' interior design but you're still feeling unsure of where to start, Planning Interiors would be happy to lend you a hand. Give us a call at 678.732.3946 or send an email to danderson@planning-interiors.com and we can work together to transform your business for the better.