Finding the right location is perhaps the most crucial aspect of buying a home aside from having the funds that you would need to buy it in the first place. 
As a key component of your home buying process, getting a good location is as important as getting the right property for a number of practical reasons. Starting from its core value to local transportation, climatic conditions to provision of services, and type of community to its immediate surroundings, the location of your home can play a rather dramatic role in your day-to-day life as you move and start to live there. 
Besides, it's the one thing that you won't be able to change afterwards, unlike the financial plan and physical state of the property which you can modify at any point.
And this begs the question as to what concrete steps you should take prior to choosing the location of your new/ dream home. 
Let's take a look:
1. First things first, i.e. the Budget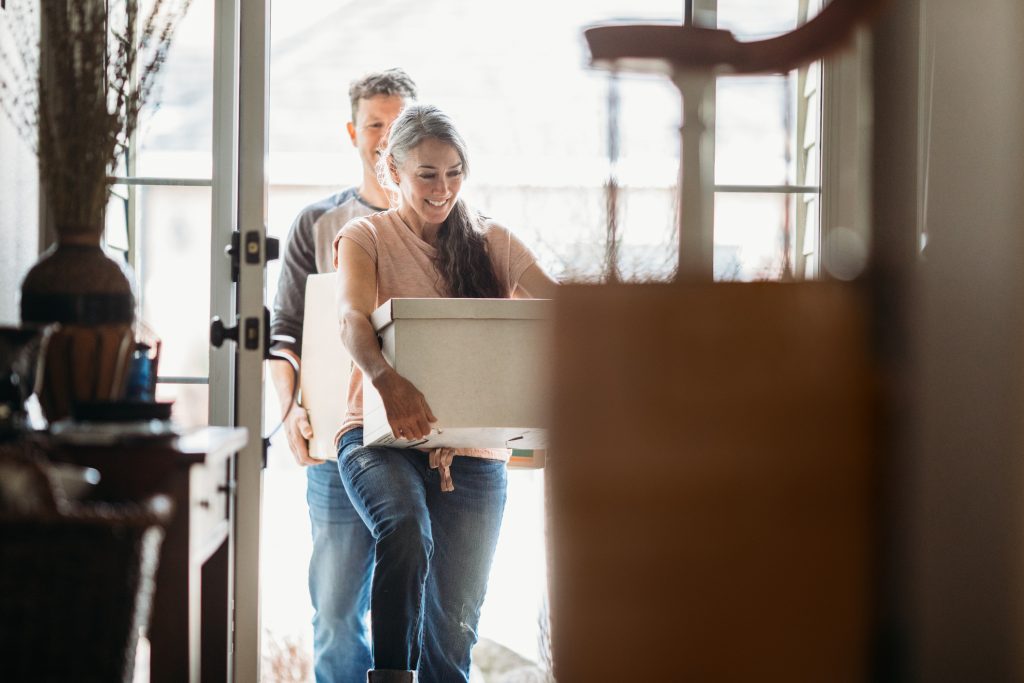 source: nlhomestampa.com
Knowing how much you can afford to spend, or borrow is where your quest of owning a home would begin. Something you'll have to figure out before reaching out to agents and sellers in the real estate market.
Evaluating your income, savings, investment funds, or any other liquid assets that you might have is a great way of figuring out your budget regardless of whether you're buying the home in cash or through a mortgage loan option such as a home loan.
With an estimate in mind, you can easily filter out the locations that are expensive, unattractive, or too low in their resale value, which brings us to our next step of finding the right location i.e.
2. The Resale/ Market Value of your home in future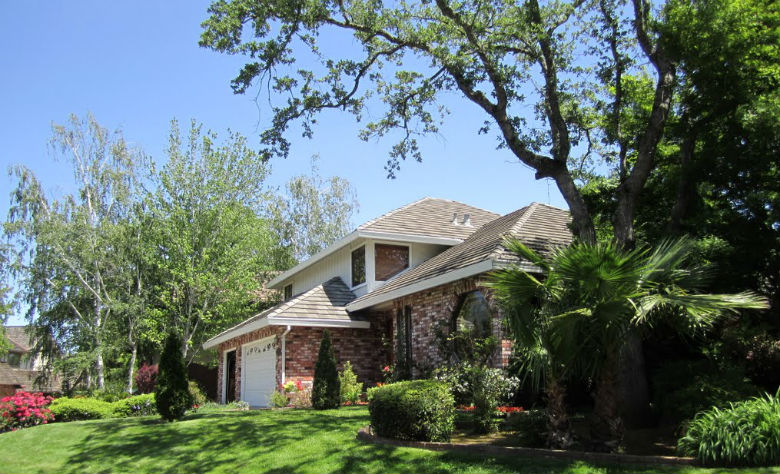 source: pinterest.com
Real estate is a fluctuating business that revolves around the concept of supply and demand just like any other commodity in the modern world. The more the demand, the higher the prices, but with a lower rate of supply. And vice versa.
And while it's okay to look for locations that are complete with basic amenities and natural features, what's also important is to know where a particular city/town would stand 5 to 20 years down the line as far as its infrastructure is concerned. 
Any plans to develop the area can seriously raise the market value of your house in a rather short period of time. And therefore it becomes apparent to be aware of future plans and projects that local authorities might have made for the development of nearby vicinity be it in a public, commercial, or residential space. 
3. Essential services and amenities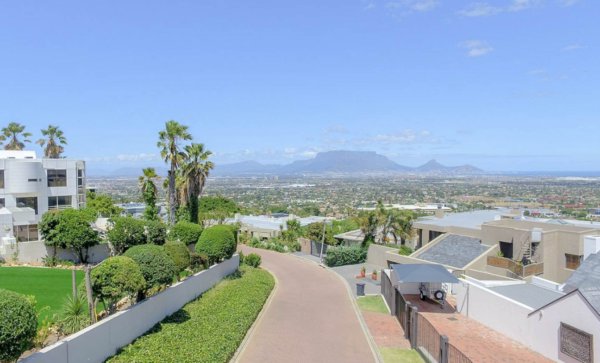 source: pinterest.com
Transportation, school, work, hospital, bazaars, and playgrounds should be easily accessible from the location. 
Access to major roads and highways, parking space and traffic conditions, and availability of entertainment and recreation centers is also something you should consider well in advance.
However, make sure not to go over the top with it. As the more centralised a location, the more the crowd, and the more the noise. So the best way to approach this is to go for a location that is within the radius of basic amenities, yet isolated enough to give you the coziness of a home, all the while giving you a higher resale value should you need to sell it in future.
4. Public Safety
One of the primary concerns for homeowners is the level of security that they can get in a new place. And that includes instant health care, fire emergencies, police support and protection against any criminal activities or possible danger.
A home or location without a safe neighborhood is likely to have little or no value than the one with low crimes and higher security. So don't forget to check the crime rate of the location when making the decision. 
5. Social life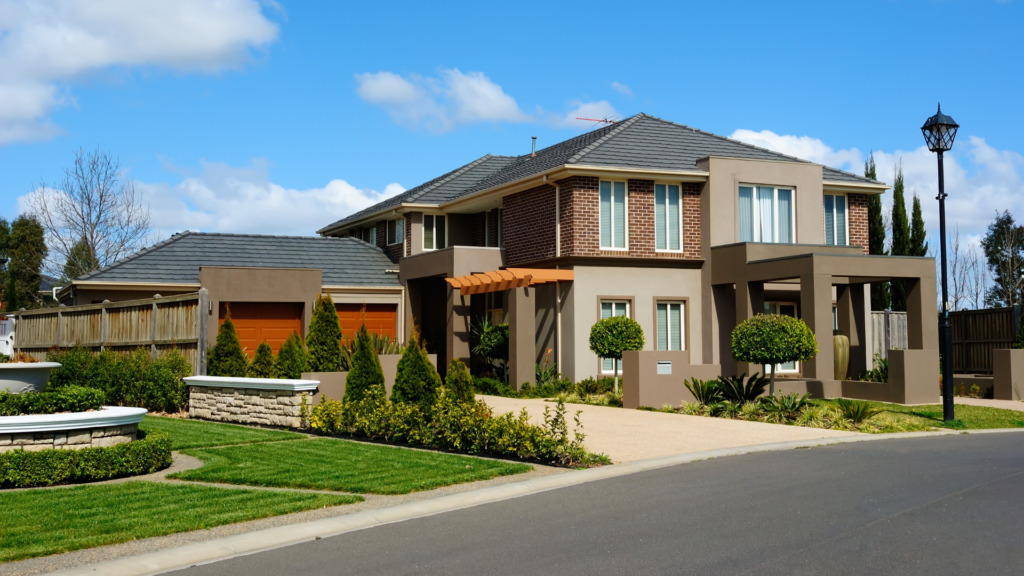 source: mirren.com.au
Being able to commute between your home, office, and other places are one thing, but being able to communicate and meet up with your old friends, family and neighbors whenever you like becomes an entirely different prospect once you make the move from one location to another even if it's in the same city.
In any case, it's helpful to explore the best neighbourhoods you're moving to in advance so as to avoid any misunderstandings at a later time.
For that, you might want to take a good look at the nature, belief system, and the way of life of the local residents of your new community, and whether or not you'll be able to cope up with them in the new location. 
Conclusion
Buying the right home begins with finding the right location. And it all starts by figuring out your budget, future value of the property, and the standard of life that is available in a particular location.
The more developed a location, the more the demand, the higher the prices, and the other way around.