Any casual follower of home decorating trends would have noticed the big difference in kitchen layouts in recent times. The last 12 months have seen homeowners move steadily away from the unnecessary as they take a much closer and more meaningful look at their homes. A global pandemic has forced many to alter completely the way the live. This has also led to a new quest for sharper, more productive interiors where the clutter that previously went unnoticed has been done away with. And in the kitchen a major part of this visual and functional decluttering has been the move away from upper cabinets. Freeing up precious space in kitchens small and large, upper cabinets are quickly fading away!
So, every kitchen inspiration that you have seen in recent times has featured a background with no upper cabinets in sight. And you wish to replicate it in your own home, as you head towards spring 2022. Apart from the obvious aesthetic change this brings, there are many functional aspects that one needs to take care of before you can make the transition. Here is a simple and hassle-free guide that will help you in removing kitchen upper cabinets while offering alternate storage and organization solutions. Step in and discover this hot new trend!
Get Those Open Shelves
One of the easiest and most effective ways to replace those upper cabinets without actually loosing shelf space is by replacing them with open, floating shelves. This approach also adds a lovely display to the kitchen and you can easily sort those pots and pans, keeping only what you need on a daily basis. Wooden floating shelves are currently a popular choice in kitchens that you would just not want to miss out on.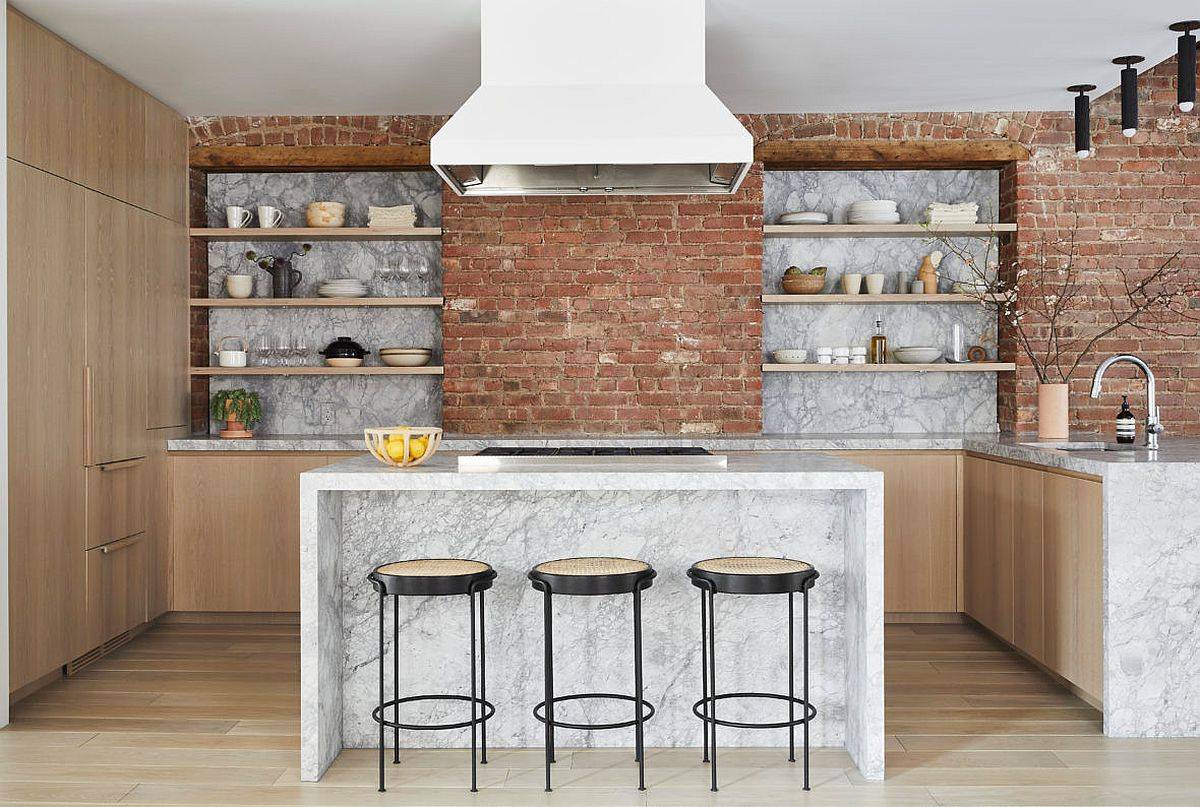 Avoid Attachment!
This might sound far too philosophical, but when it comes to decluttering the kitchen and getting rid of additional cabinets, this is a very practical piece of advice. If you have not used any utensil or kitchenware in over a year and do not see any use for it in near future, we suggest parting ways with it. You can donate it or even have a small yard sale to get rid of all things no longer in use. This puts far less pressure on you to create additional storage space in the kitchen using cabinets.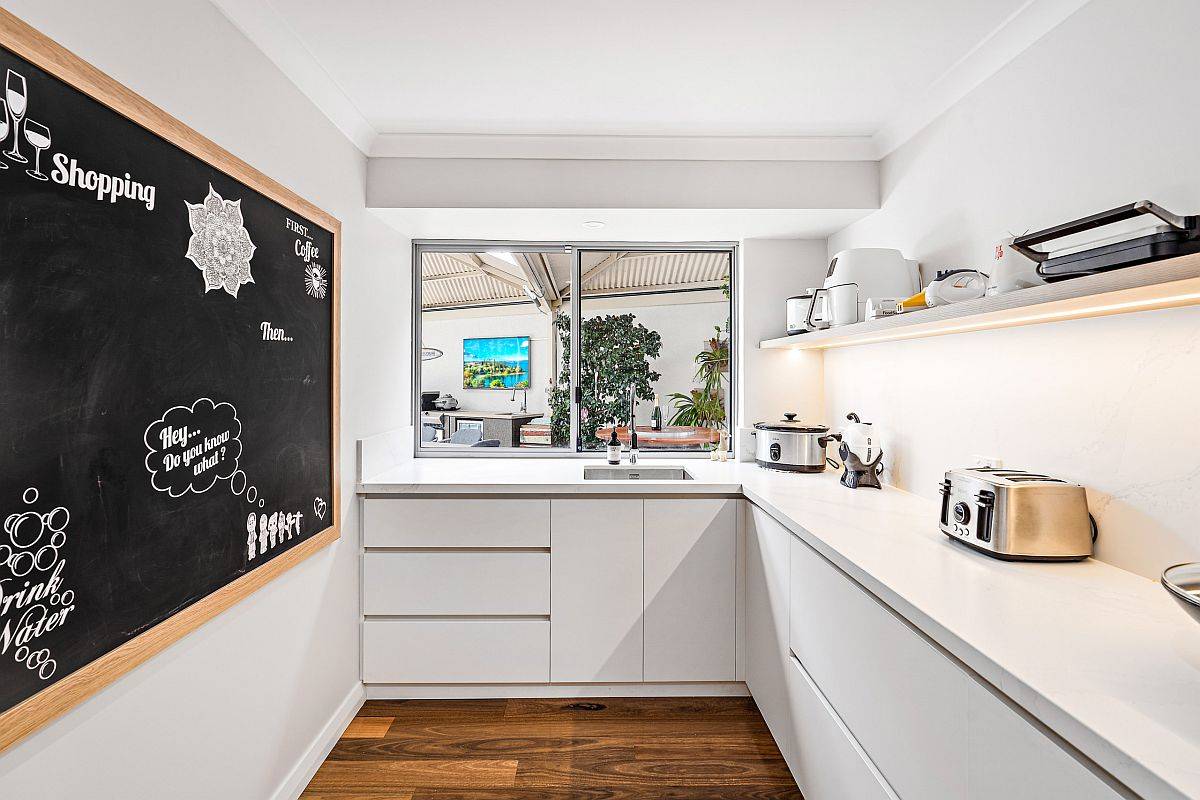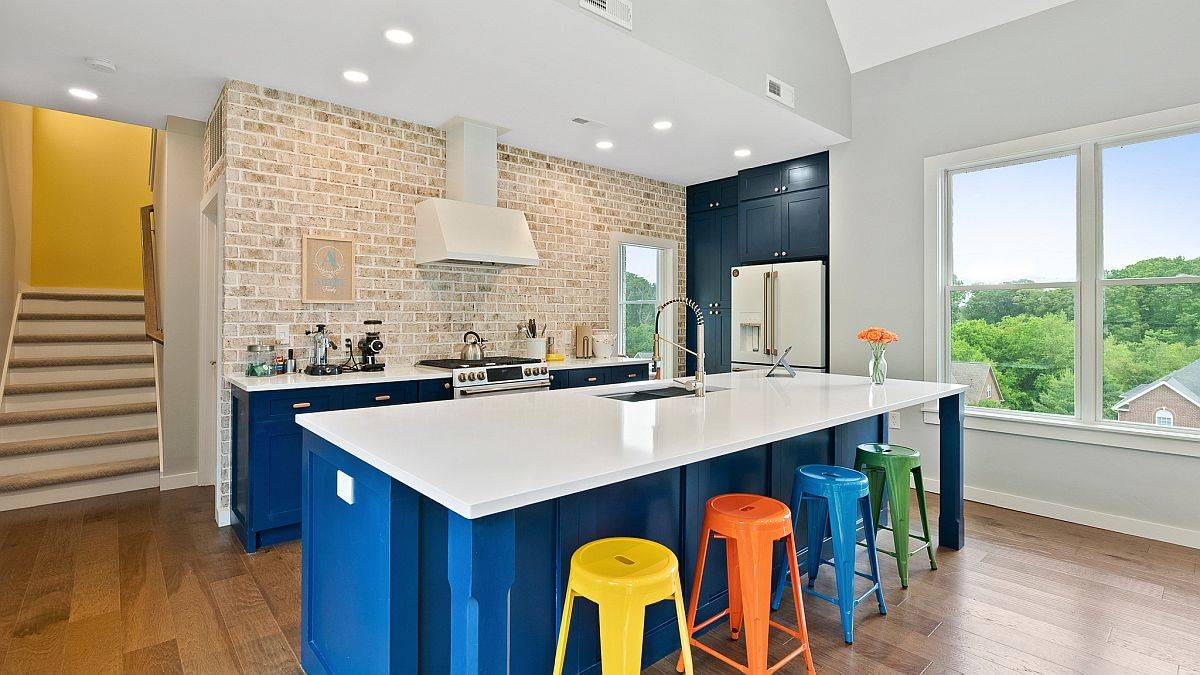 Make Space for a Pantry
Another home design feature that has come under the spotlight in the last couple of years, a smart pantry makes your life that much more pleasant and organized. It allows you to cut back on the kitchen upper shelves with much greater ease and still provides all the storage space you need for kitchen supplies and extra kitchenware. No matter how small your kitchen is, find some space for a sleek pantry this season.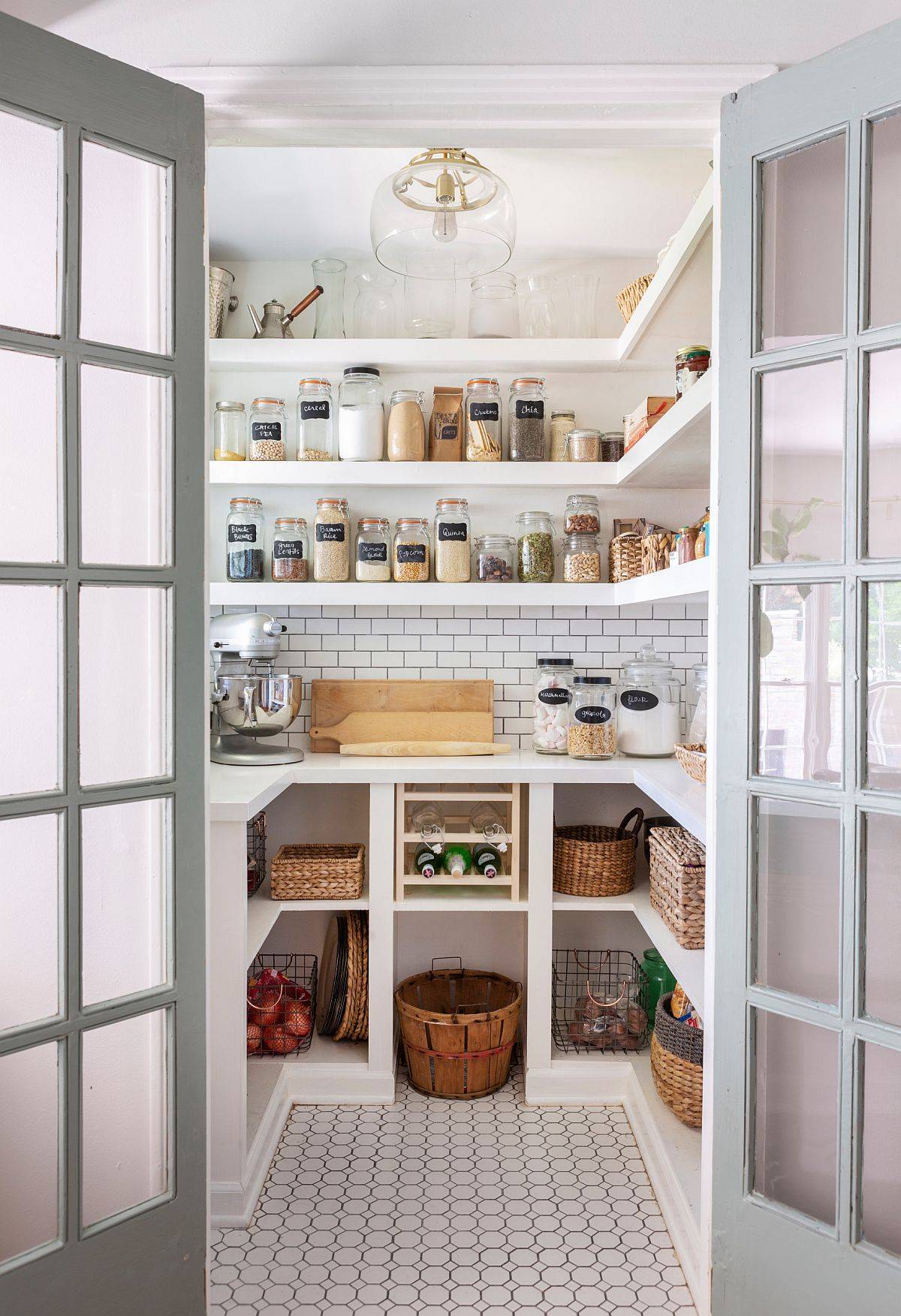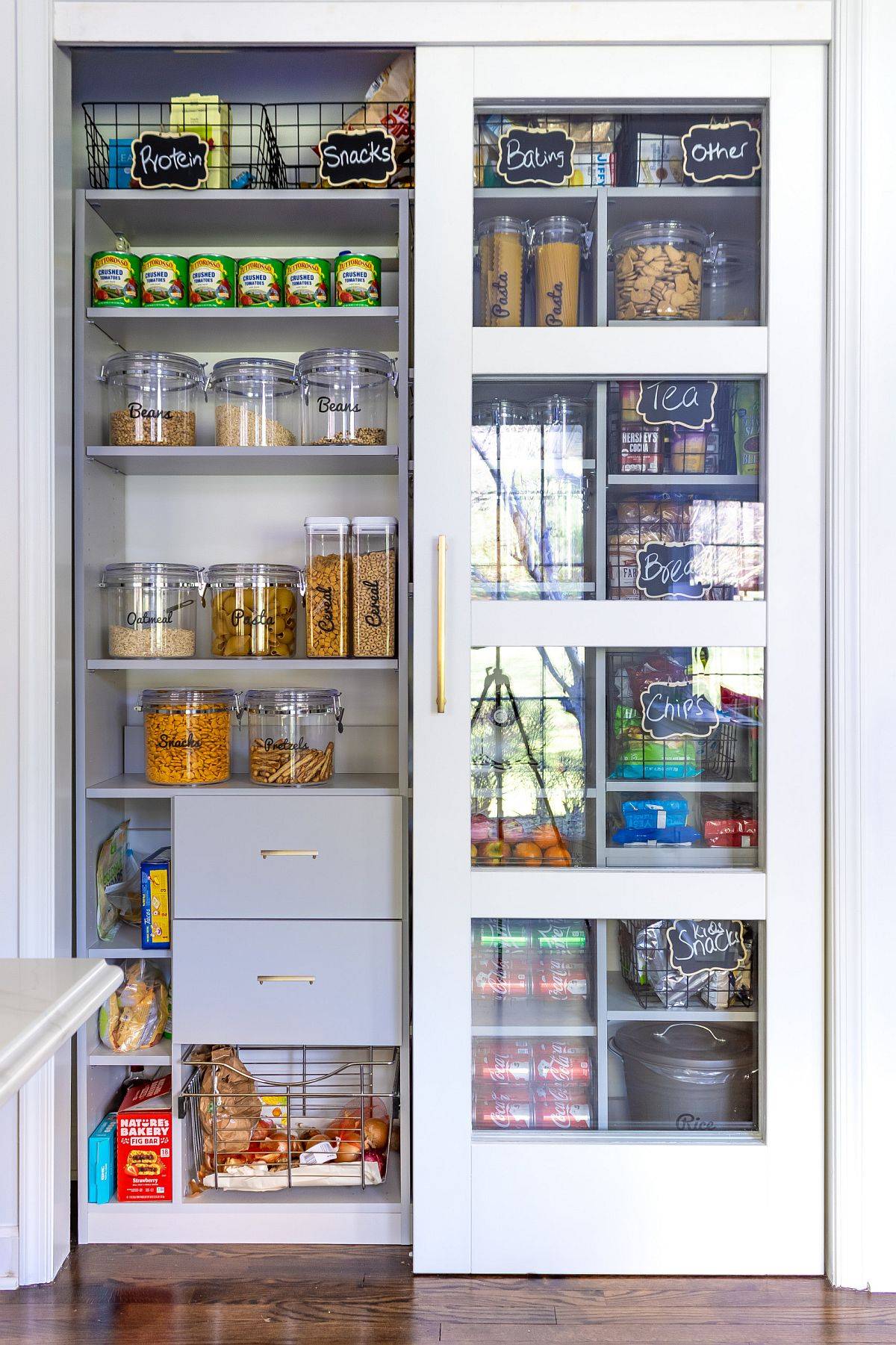 Sort and Organize
Just getting rid of the upper cabinets in the kitchen and filling that space with a cool backsplash or a lovely window that offers a view of the world outside is one thing, but managing to keep the kitchen neat and organized despite it a whole different ballgame. As we, alluded to earlier, give yourself some time and identify kitchenware that you us eon a daily basis. Only these stay in the kitchen while the others are moved to pantry and storage room.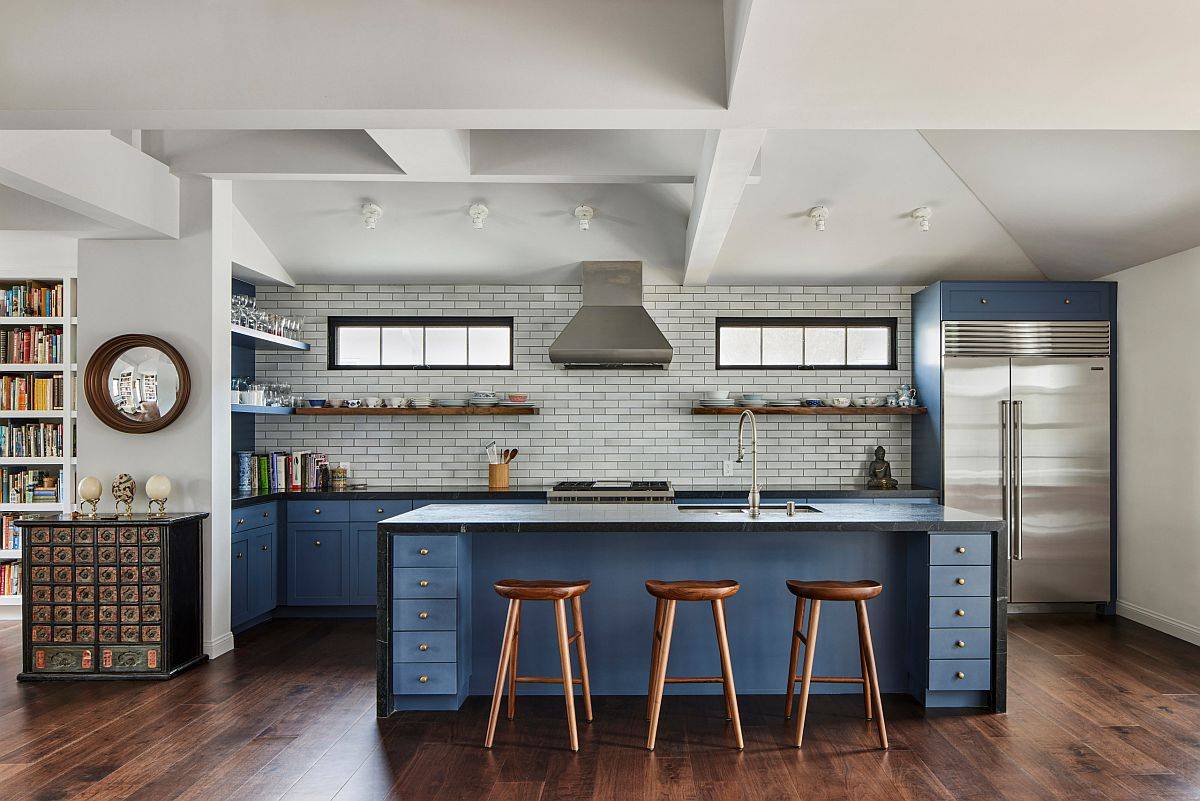 Move Them Someplace Else
No, we are not talking about the kitchenware here. Instead, you can just find other places in the kitchen for your closed cabinets, freeing up room above the counter. It could be a forgotten corner, the kitchen island or just previously left unutilized under the counter. You will still have ample cabinet space, but just in a different area!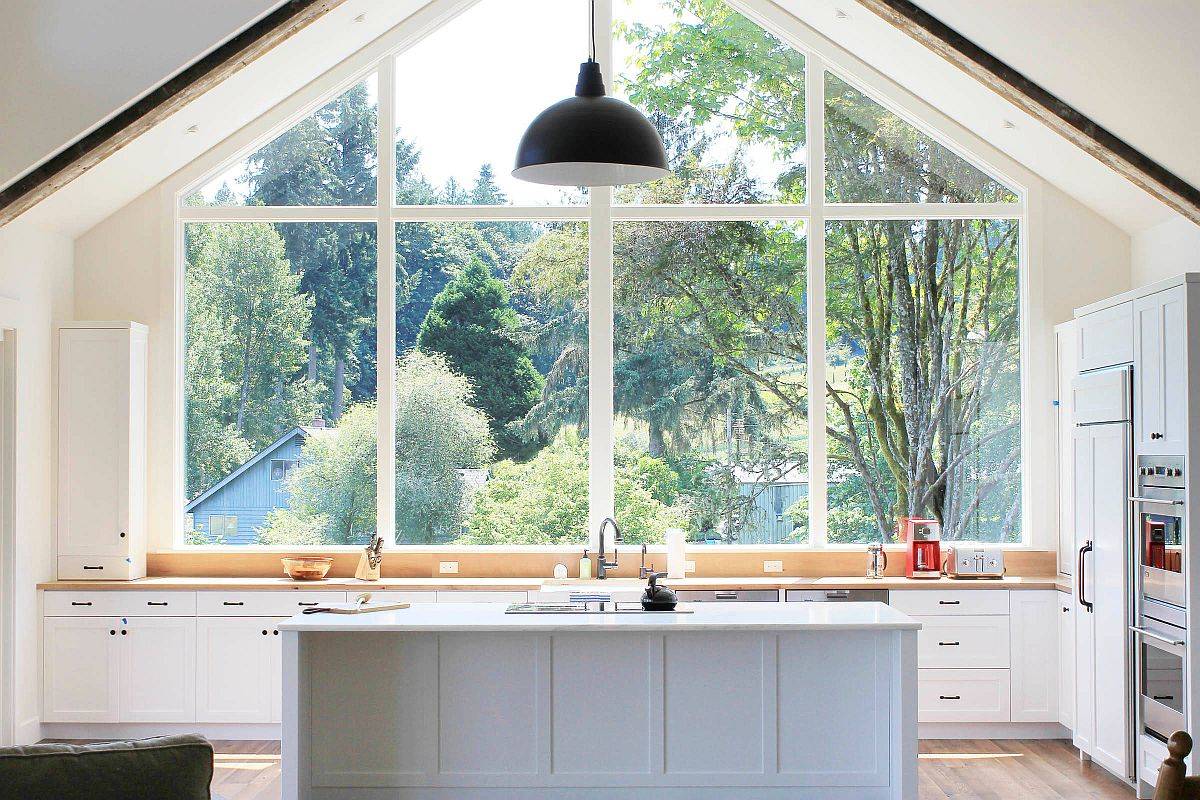 Enjoy the Many Benefits!
So, you have managed to work your way around all the hurdles and now have a kitchen without too many upper cabinets. This place can hold slim floating shelves, an extended backsplash that becomes the focal point of the kitchen, an area with window that brings the outdoors inside or even just an empty space that enhances the sense of spaciousness in there.