Does it feel like your home is lacking cohesion? Maybe the rooms don't feel connected, or there's an abrupt change in design elements. If so, it doesn't mean that you have to stick to the same colors or finishes throughout your home for a consistent look. A cohesive design keeps a few common points for all rooms, allowing each to have an individual identity. How can you achieve a cohesive interior while avoiding a repetitive look? In this post, we share some professional design tips so you can create a space that expresses your personality!
Determine your style
Determining and sticking to your chosen interior style is the first step to creating a cohesive home. When you keep the style consistent, you can play with the accent elements to avoid a uniform look. 
Once you have settled on your style, pick decor and finishes that fit it. Whether modern, traditional, or rustic, keep the same mood throughout the rooms. If you are keen on contemporary designs, glass and metal are safe bets, while people who love mid-century modern can experiment with using different warm wood tones throughout the home.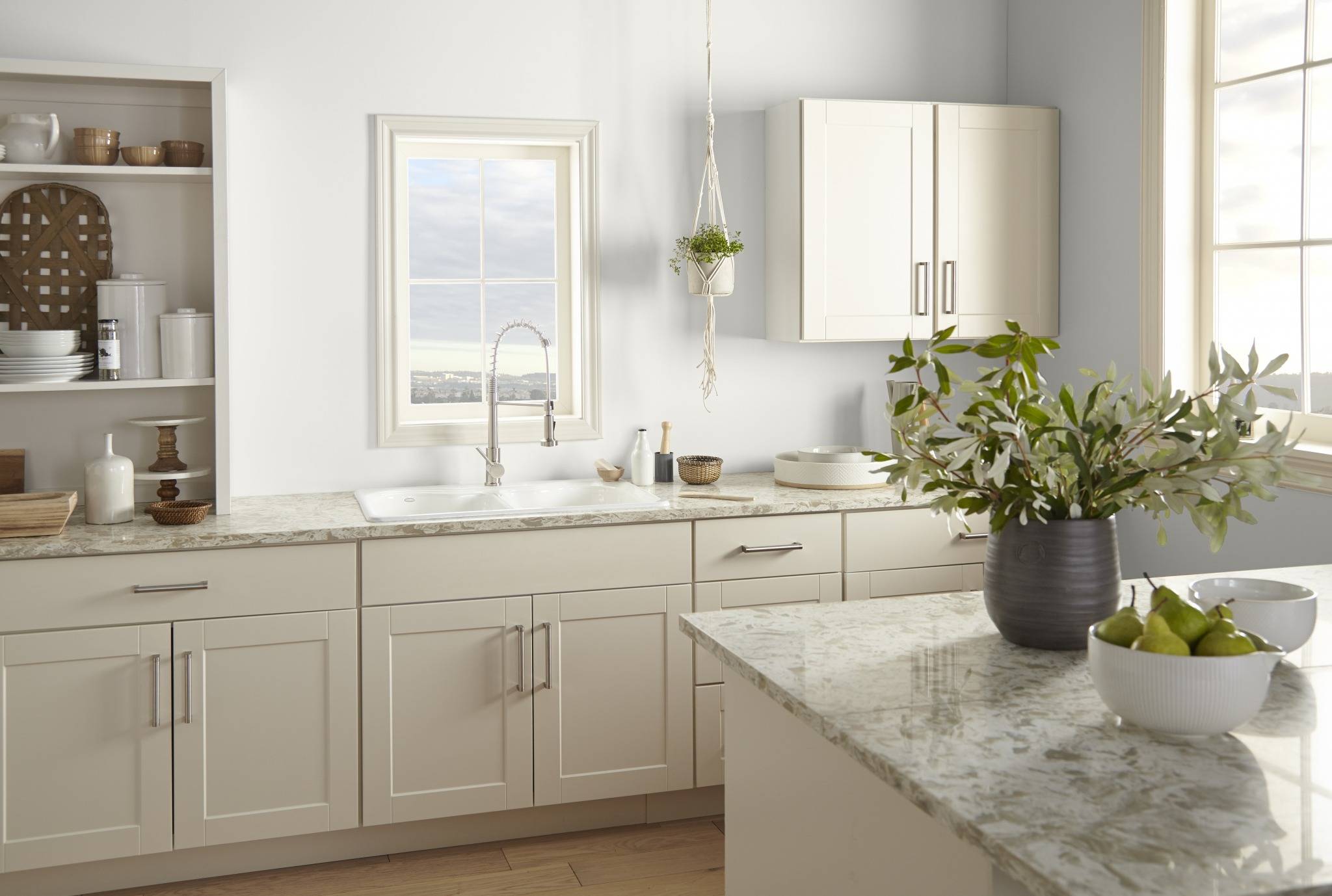 Consistent flooring
Flooring is an important design feature that helps sets the mood. Therefore, it's good to keep the same flooring material for every room. Obviously, this doesn't apply to bathrooms and mudrooms where you would likely only use tile. Otherwise, keep the flooring material the same for the whole house, and add area rugs to divide the space into zones.
The same trim
The trim is another crucial detail that defines a room. Installing the same trim in every room sets a base and helps the home feel connected. This gives you plenty of freedom to experiment with materials and textures while keeping the flow.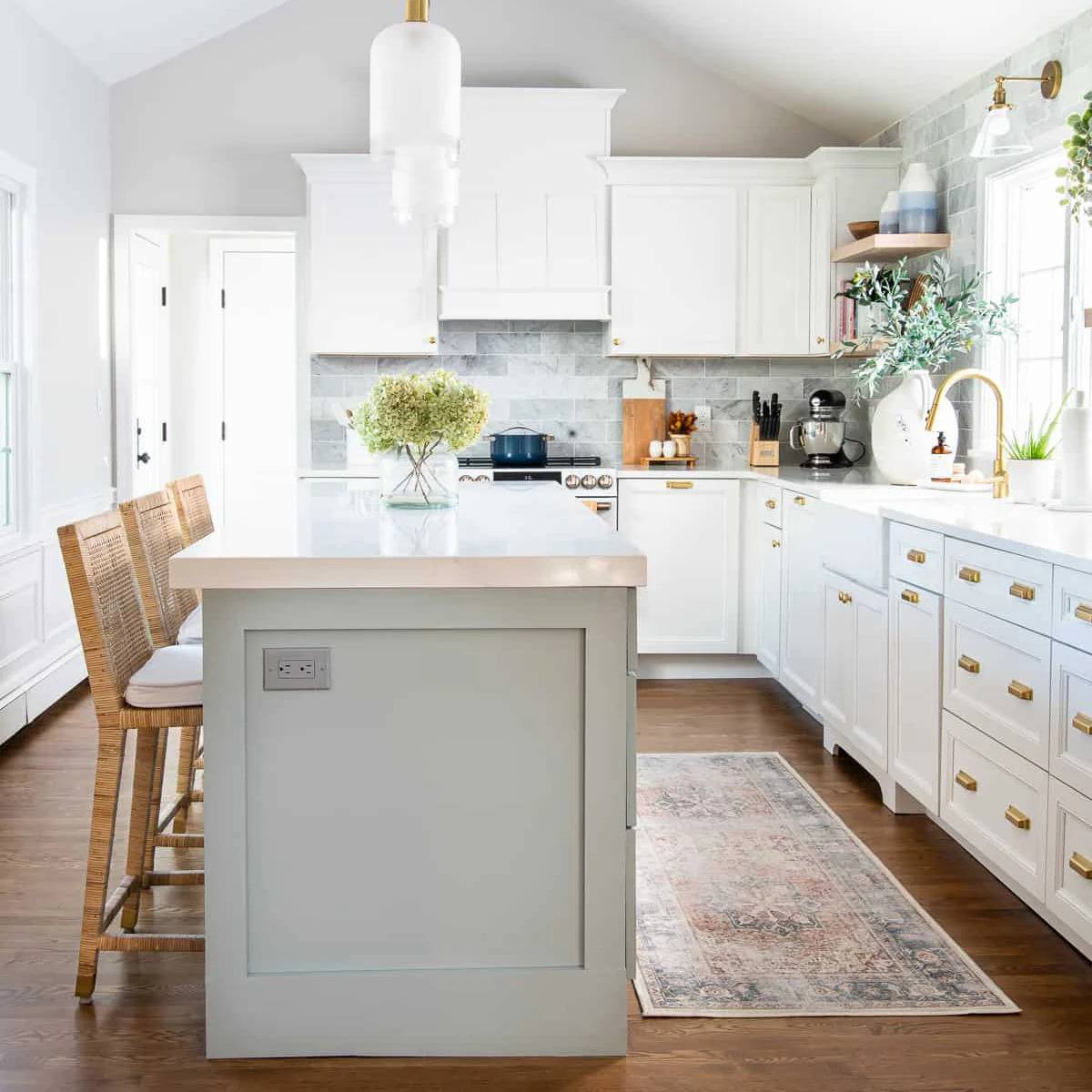 Color scheme
Curating a color palette and implementing it in every room helps achieve that connected feeling. However, you don't want the whole house to look too matchy-matchy. Start with a neutral base and add two to three colors as accents. You can change how you implement the accent colors in each room to avoid a repetitive look. Enrich the room design with patterns that complement your chosen interior style.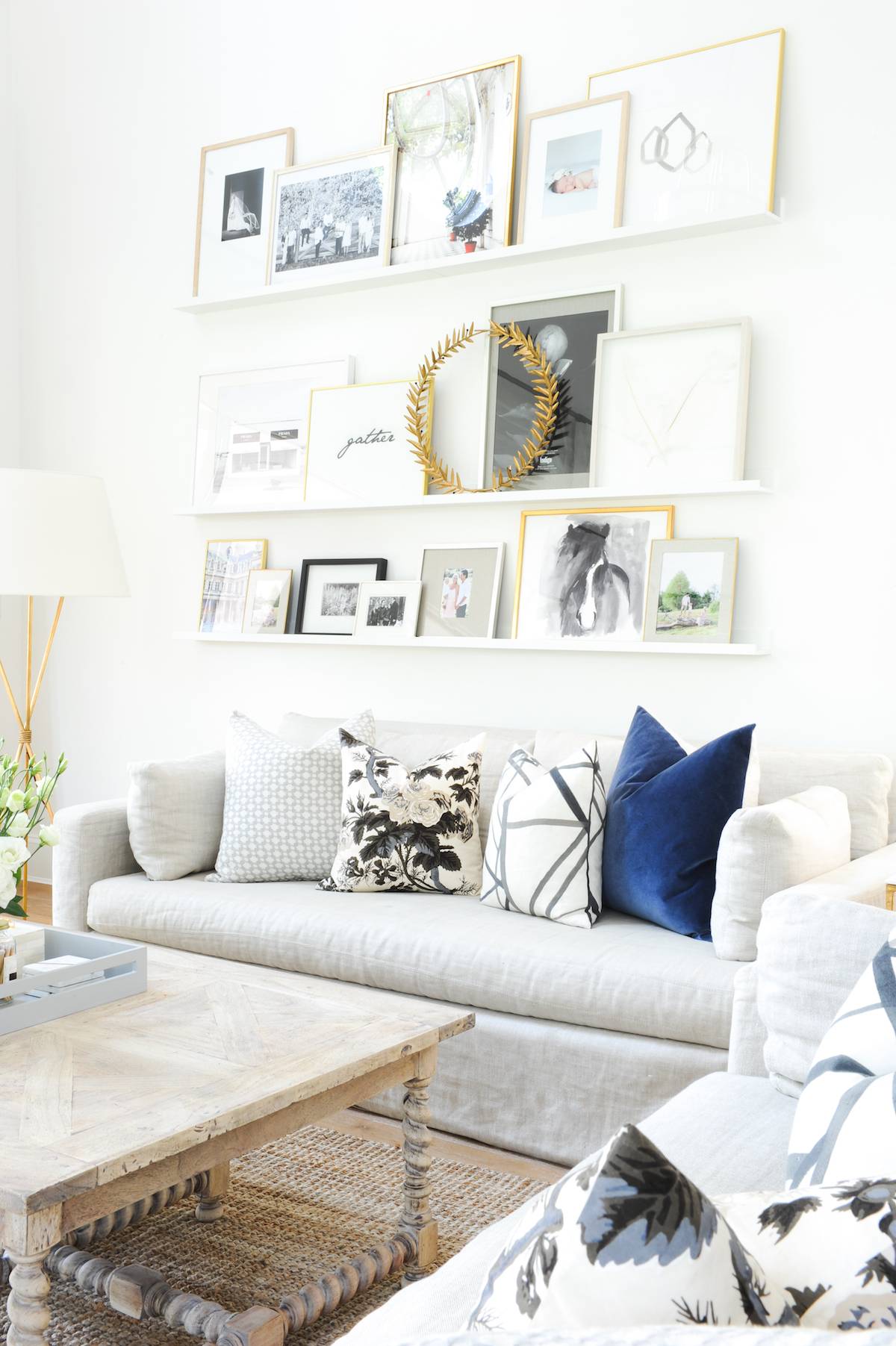 Mix-and-match furniture
While trying to achieve a cohesive look, many homeowners pick matching furniture sets, but this is a big design mistake. In the '90s, going to the nearest furniture store and choosing a set was the standard. Nowadays, designers opt for individuality. Those furniture sets can look monotonous, so go for a mix-and-match approach. Unless you're aiming for a bold and edgy look, choosing furniture with a common feature, such as the color tone or finish, is best.