Mumbai, one of India's most costly real estate marketplaces, undoubtedly makes it challenging for first-time purchasers to make a choice about buying a property. The majority of first-time house buyers in Mumbai purchase decisions are mostly influenced by affordability, location, and access to amenities and transportation to places of employment.
You may limit your alternatives by taking into account each and every important aspect of buying a house in Mumbai by adopting a systematic process from beginning to end.
Remove the parameters that don't work, then streamline the process and just carry out what is best.
With the help of this practical method, you may discover the ideal house in Mumbai.
It is simple to narrow down the homes based on your preferences and financial constraints.
In the end, you are given exact house purchasing possibilities.
Home purchasing becomes a more time- and money-efficient procedure.
There are no possibilities for mistakes.
Total control over the purchasing process.
If anyone wants to buy a house in Mumbai they should notice the following structure for buying a house.
Selecting the Locality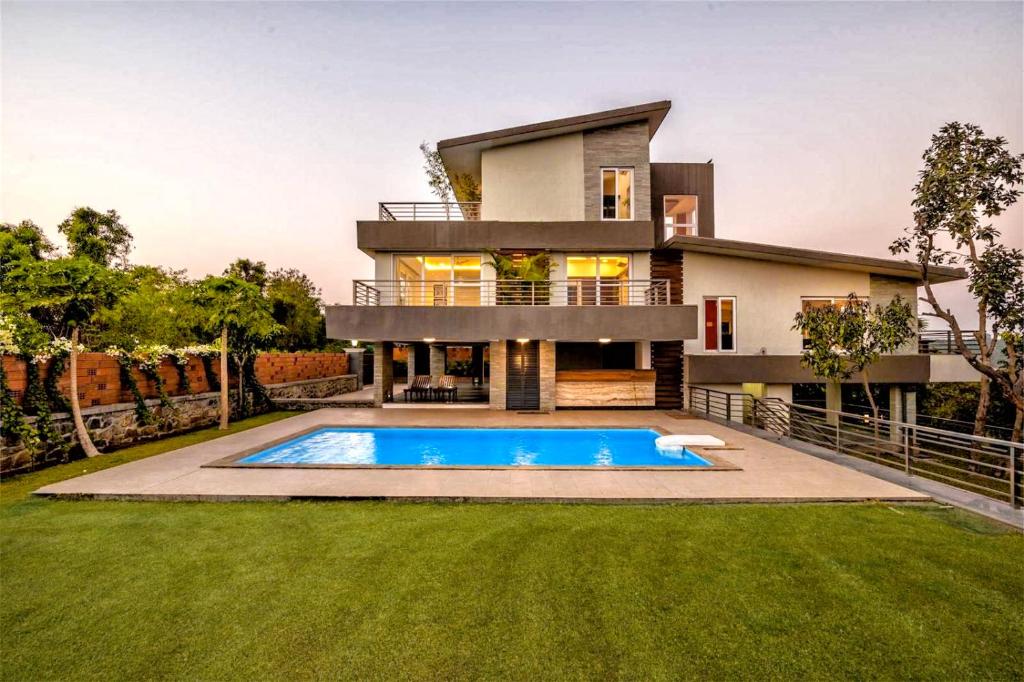 source: pinterest.com
When purchasing a property in Mumbai, location viability is the main thing to think about. This is due to the fact that prices, as well as the social and economic landscape, significantly vary from one neighborhood to another in Mumbai.
Starting with the neighborhood allows you to gain a quick overview of the budget. Additionally, location becomes a crucial point of reference when making other choices related to purchasing a property in Mumbai.
When choosing a location for your new Mumbai property, take into account two main perspectives:
The Primary Outlook
The Outlook for Real Estate
When Buying a House Keep this in Mind
To avoid being shaken by any unanticipated fees, keep these prices in mind as you decide on a budget for your dream house.
Charges for registration and stamp duty
Parking and maintenance expenses
Goods and service tax
Charges for preferred location
Connectivity to WorkPlace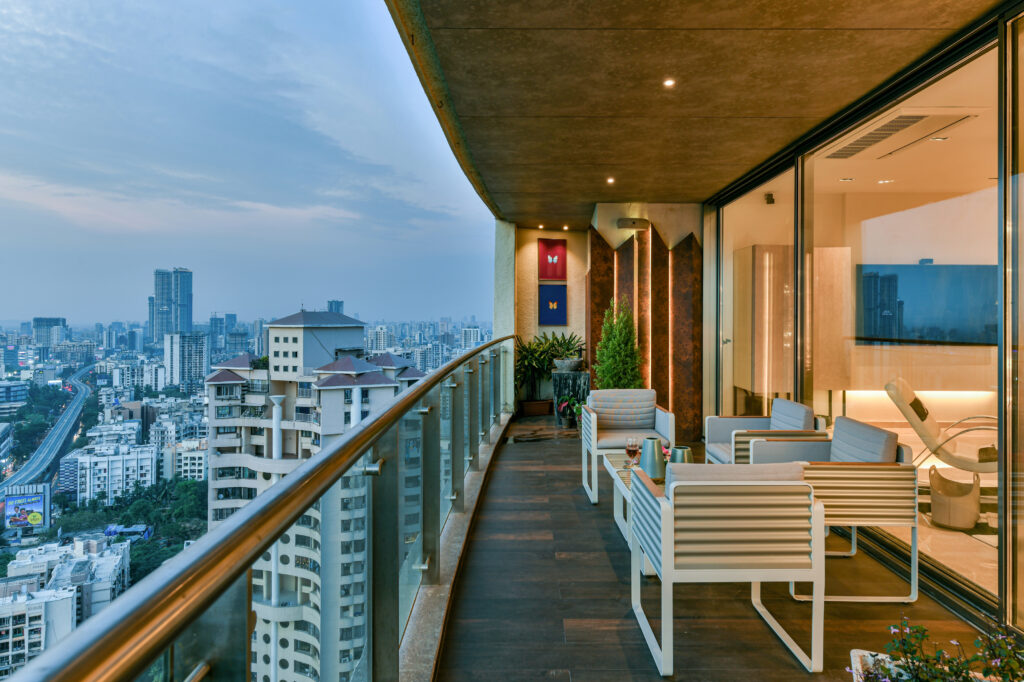 source: pinterest.com
The distance between your business and the home is a crucial factor to consider before buying. You have to contend with that every day. A property that is 3 kilometers from your place of employment is considerably different from a property that is 12 km distant. Long distances may result in increased fuel costs, missed time traveling, and daily frustration and exhaustion for many years to come.
Construction Quality
Examine the construction quality of the properties you are considering. Check the walls, their general appearance and feel, how the finishing is done, and whether the paint seems high-quality or like it will be released soon. Examine the wiring, fixtures, tiles, etc. If a project is still in the planning stages, your only choice is to conduct an online search on the builder, their previous project experiences, and what previous customers have to say about it.
Compare with More Properties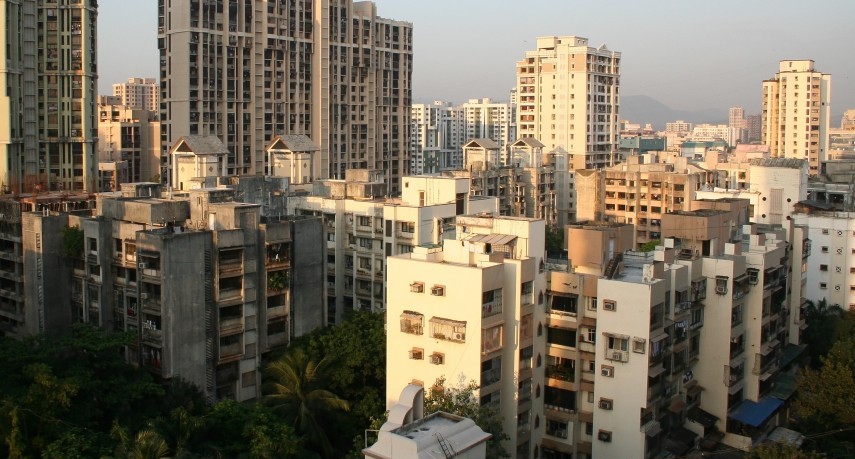 source: pinterest.com
These criteria can serve as excellent benchmarks when comparing two or more homes so that you can decide which one you prefer. Therefore, make a straightforward excel-based application with these 10 criteria that allows you to compare up to 4 properties. Using your comparison, it will rank the properties and let you know which one is better.
Improves Financial Stability
Homeownership may be a very valuable financial asset. It may enable you to establish a legacy for your beneficiaries. Rent might be paid using it as an additional source of income. For instance, Mumbai offers a wealth of profitable employment alternatives, making it simple to convert a property purchased there into an additional source of income.
Is Mumbai a Good Place to Buy a House?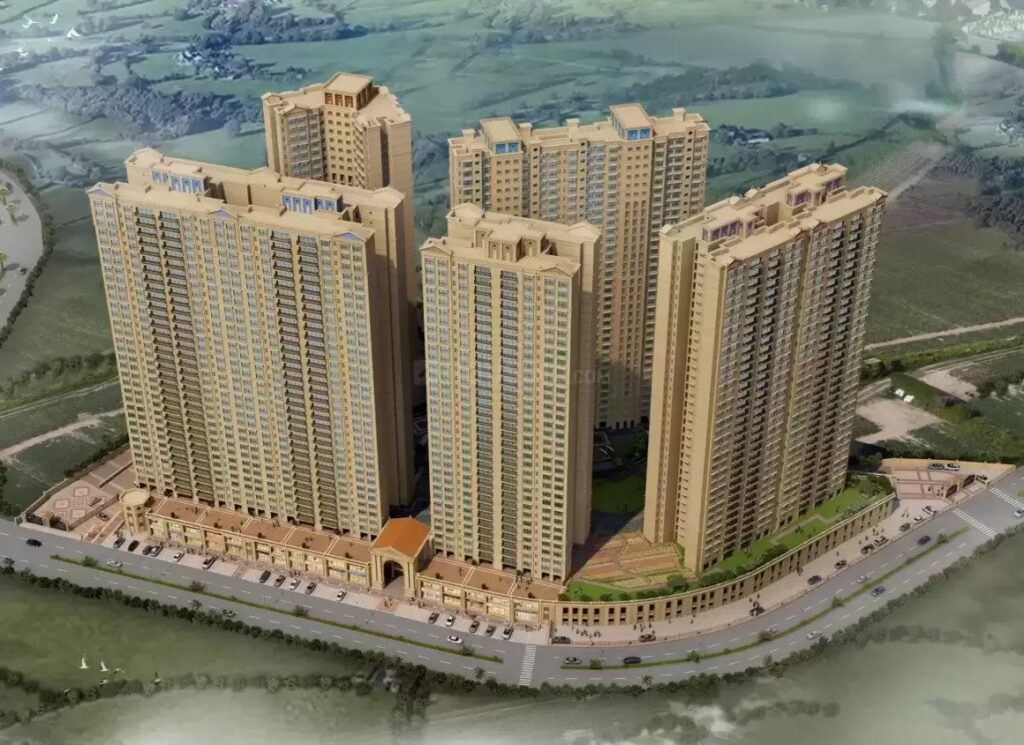 source: pinterest.com
Government representatives have pushed for universal access to affordable housing. As well-known developers strive to provide customers with affordable houses, the market sector is growing more competitive. Real estate developers are encouraging individuals to invest in a variety of residential developments and to purchase apartments in Mumbai. However, pick the best developers that have a reputation for success, are seasoned professionals, and have successfully finished projects across Mumbai.
Conclusion
Based on the most current statistics, the affordable housing market is predicted to have the greatest demand for homes over the next 12 to 18 months. Homebuyers are drawn to developments with more compact designs. So there will be a huge response for real estate in selling the houses and plots in Mumbai.