Urban centers across the world are increasingly challenged by the impact of pests. The most notorious of these pests, the rat, is causing serious problems in urban centers; the worst off of these is Chicago, according to Yahoo. One local real estate company found that there had been 40,000 rat complaints in one year alone in the midwest capital.
There are many factors that contribute to a city becoming infested with vermin, and one of those factors is architecture. The very makeup of the buildings that call the urban center home, and the features they have to prevent infestation, can be highly influential in improving quality of life. With infestations only getting worse, architects are being called upon to innovate and provide long-term solutions.
The matter of renovation
source: pinterest.com
Architects typically work in constructing new designs, for new build commercial and residential properties. However, renovation is needed first; according to construction research firm CommBuildings, the average property age in the US is 53 years old. That means that updates to older properties will, more often than not, be required. Indeed, in the rental market especially, landlords have a legal responsibility to conduct regular inspections and, potnand ensure that homes are guarded against pests. The challenge for architects is coming up with affordable and reliable renovation strategies to help change the look and function of properties in a way that will push back pests.
Older housing stock suffers from pest control problems due to degradable housing materials, such as wood; from degraded hard substrates, such as older concrete; and from rusted metal. Indeed, the CDC guide on how to properly proof the home against rodents highlights the need for high-quality, new generation metals and metal fiber caulks for use in all holes or sealings around the property. Architecture can bring this in as first-level renovation. When looking to retrofit properties, bringing in these measures, in an aesthetically pleasing manner, will help to prop up older properties for the coming years.
Building it as default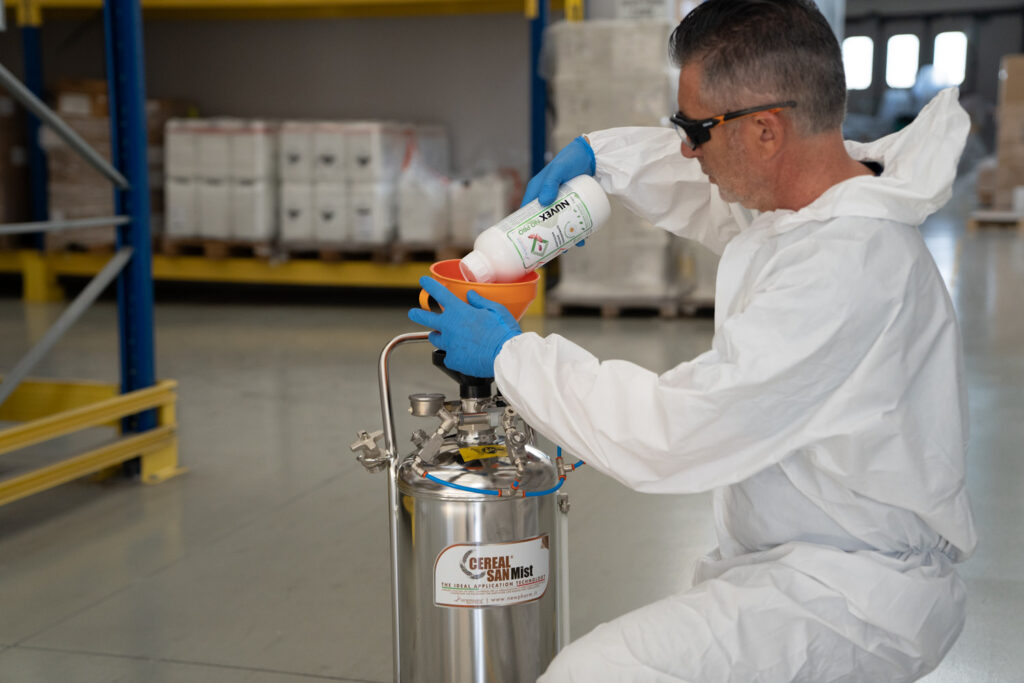 source: pinterest.com
For the next generation of buildings, there is an incredible opportunity for construction companies to make them pest-proof as standard. There are conflicting priorities in making this happen, of course. According to one AgriLife Today article, the green building wave – which prioritizes airflow and sustainable building materials – is also a pest attraction issue – but being environmentally positive is essential.
One of the most important features in creating a pest-free by default building is to take a holistic overview of every part of the construction. According to UC ANR, this means looking at every single part of the building – from concrete slabs, to exterior cladding, to introducing timers on external lights and using sodium lights. Only through doing this, and installing pest-free approaches at every single stage of the construction design and execution, will prevent pests from getting an 'in' on the property and starting to procreate.
Melding green and innovation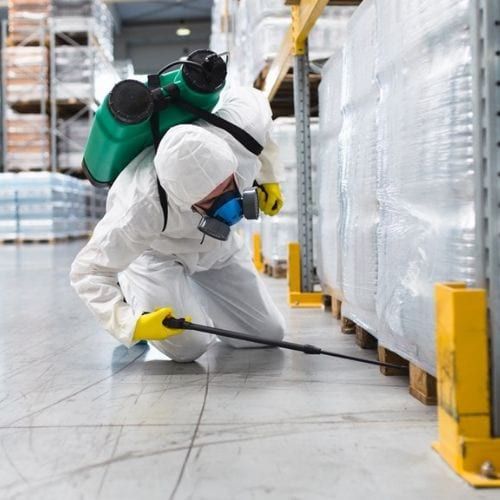 source: pinterest.com
The need for climate-positive and green building offers an issue with pests, as discussed. Wood is a problem, as is the general application of large windows and airflow promotion in the property. That's true for small rodents, and it's true for airborne pests and insects. However, there are steps that can be taken.
According to the StopPests IPM, a lot of prevention can be accomplished through smart design decisions. Expanding foams are a good option, and can be eco-friendly, and an easy way to block off ways of entry. Putting significant barriers between the foundation of the property and the plant beds that pests tend to flourish is another key aspect. Being green can still mean effective prevention of pests – and in fact, it can lead to longer-term, sustainable principles.
For many years, one of the cities with the greatest record on pest control was Portland, Oregon. According to The Atlantic, they achieved this not through aggressive control, but through learning to coexist with the pests. There is less waste in Portland than in other cities, causing less aggressive rats, and lower rates of procreation. This is something that can be considered when building new developments. Proper waste management processes are key – the bin chutes of all, which collect in filthy underlevels, are a huge attraction for rats. Building properties that enable tenants to clean properly, and prevent rats and other pests from being attracted, is key too. Finally, simply constructing buildings in a way that is difficult for rats to climb and move throughout, through insulated crawl spaces and cabling areas, will promote safety.
In many ways, architects don't need to move heaven and earth in order to create pest-proof buildings. Rather than that, it's a case of applying simple principles with consistency, and putting pest prevention into every material used throughout the project. This is a sustainable approach, meets green building priorities, and promotes a pest-free environment.