It's easy to feel frustrated when you are looking for a particular something and realise that it could be amongst a huge clump of clutter in your home. However, this would be far from the only reason you should consider tidying up.
"Clearing the clutter from your house actually helps you clear emotional clutter in your mind too," decluttering expert Victoria Cornell tells Real Homes. "Clearing out the clutter also lets you make room for new and positive things!" So, how should you start?
Digitise paper-based documents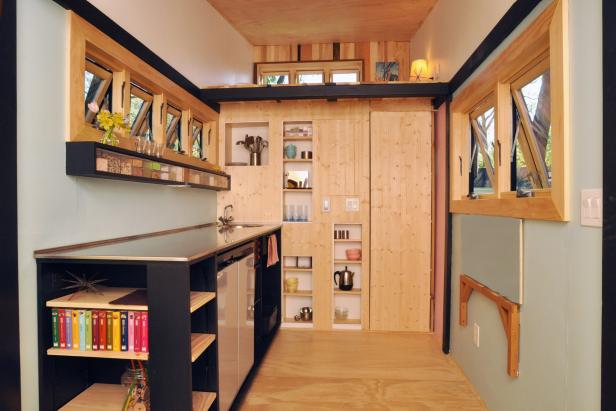 source: hgtv.com
Architect Anton Giuroiu has revealed to Real Homes that paper and other documents often comprise most of the clutter in a home. However, in creating digital copies of your paper documents, you can make sure you will be able to search for them digitally when they are urgently needed.
"Simply ensure that your digital copies are secured from hackers and that your physical copies are stored safely away from floods, fires, and other natural disasters," Giuroiu has advised.
Buy furniture that can double as storage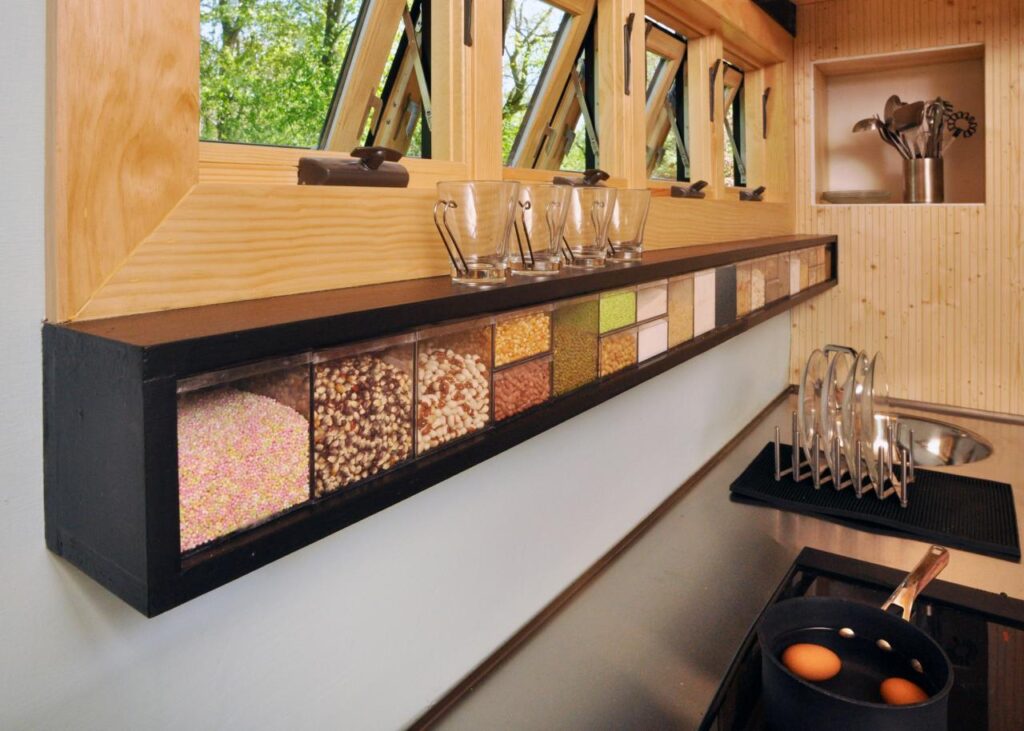 source: hgtv.com
You could be pleasantly surprised by how many furniture pieces are capable of doing 'double duty' in this sense. For example, you might be able to find a sideboard with filing cabinet drawers fitted in it.
This sideboard could then be affixed in a room where you already have a table. One good candidate could be the dining room — where you would be able to, say, source a document from the sideboard and then read or write on that paper on the table.
Install shelves that visually blend in with the surrounding decor  
Let's assume that your home has a particularly modern, industrial or Scandinavian style. In this instance, you could source wall shelf brackets from The Hairpin Leg Co. — with these brackets coming in an innovative hairpin design useful for preventing shelves from looking overly jarring.
Leaving the raw steel of these brackets exposed would bode well for an industrial look, while the white or black options are better for a Scandi feel. Brackets in other colours could work well on modern interiors.
Use a cap organiser to store hats 
source: bhgre.com
This particular hack comes from BuzzFeed, where the writer Abby Kass recalls "getting so frustrated with finding a good way to store my ever-growing baseball cap collection."
While she found that these hats would fall off a wall hook, Kass reports that using a cap organiser "lets me keep all my hats organised and neat" and makes it "super easy to grab and take the hat you need, without all the others falling to the floor."
Avoid allowing items to pile up 
If you are prone to letting clothes and accessories accumulate on, say, a chair or on the floor, it would be wise for you to address this habit. 
Even if you just place a laundry hamper or basket where you know you would be able to easily find it when you need it, you could throw items into this vessel while preserving a tidy look, as House Beautiful points out.