When you initially begin designing your home, think about how you can maximise the amount of light in your space.  There are many different lighting types and fittings available to install to lend a unique touch to every room. 
Pendant lights hang suspended from the ceiling, each of which can have a distinctive appearance. 
They are perfect for many reasons, especially when they are used effectively. So, with this in mind, here's how to effectively use pendant lighting in your home.
Shed some light in the kitchen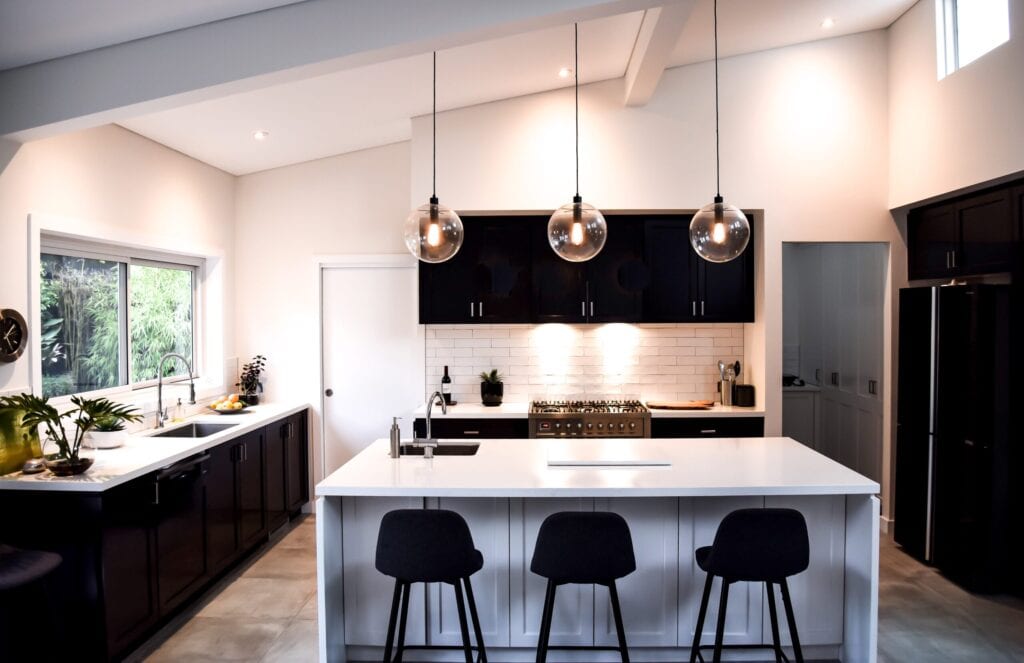 source: mymove.com
The kitchen is the ideal space for pendant lighting, especially if you have a kitchen island that needs some illumination. Think magnificent lights that spectacularly illuminate the room, but also serve as a decorative element with plenty of practicality. 
When it comes to picking the appropriate pendant light for your kitchen, you'll be loaded with options. You may choose from a variety of distinctive pendant lighting designs depending on the sort of light you need, and the ambience you want to create. 
Remember to shop around, considering high quality ranges such as pendant ceiling lights by Pagazzi, and other high-end brands. This will ensure you invest in the optimum fittings for both your functional and aesthetic needs and requirements. 
Use as general lighting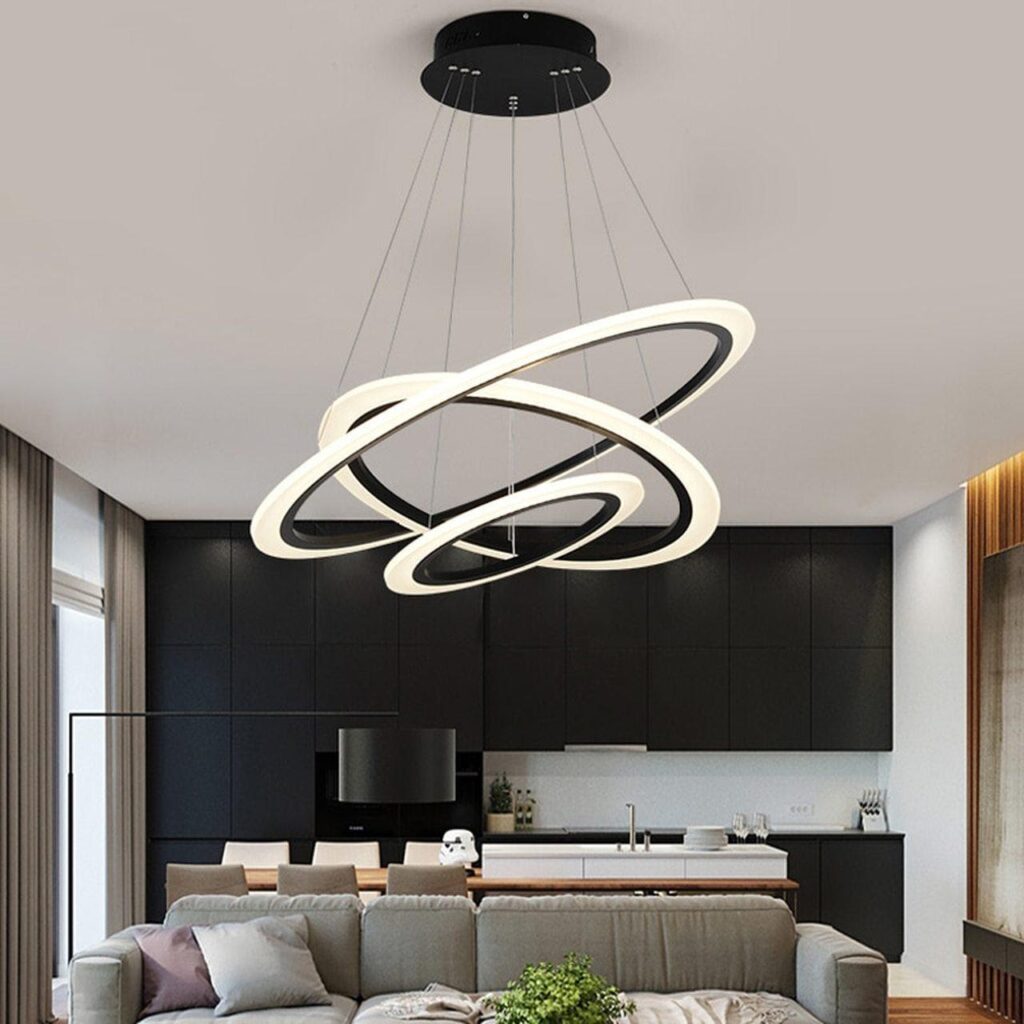 source: nobroker.in
In nearly every space, a pendant light fixture can be used as the focal point. Alternatively, one or more could be used for general illumination in various sections of your home.
One beneficial quality of using pendant lights for general lighting, is that many of these fixtures are designed to throw at least some of the light up onto the ceiling. As that light spreads across the ceiling and is reflected back down, it helps us see more of the room. It can illuminate all edges, and every corner of the room.
Illuminate your work space with pendant lights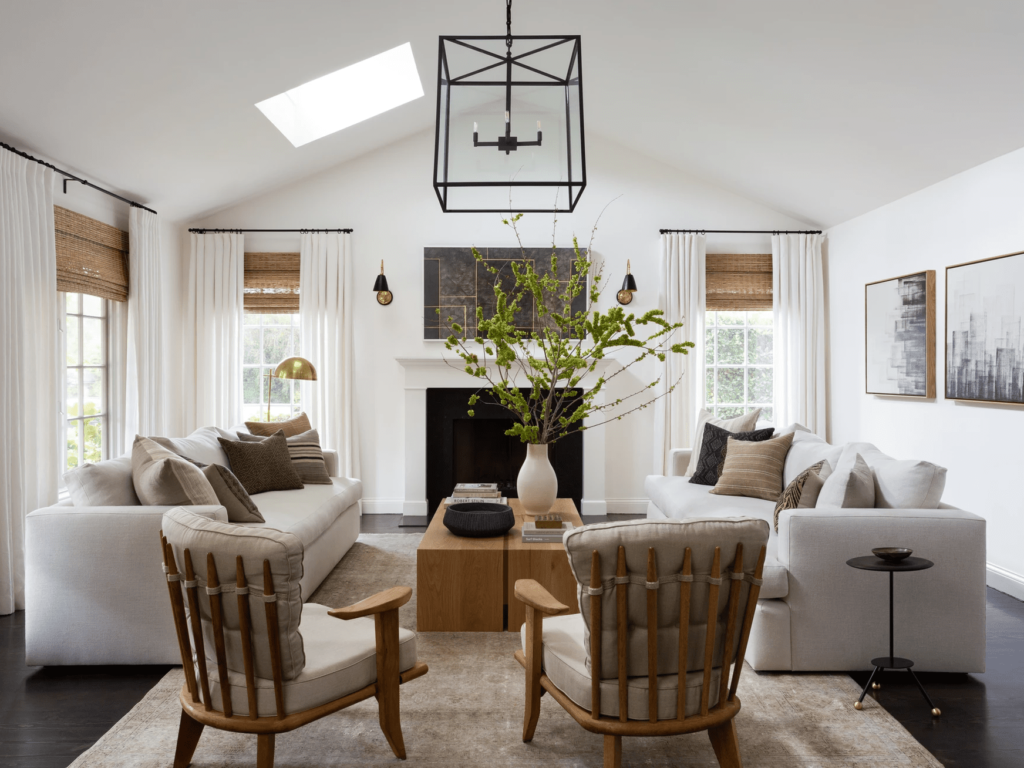 source: mydomaine.com
In addition to general lighting, one of the most useful features and benefits of pendant lighting is that it can also be used for task lighting too. As the pendant light directs light from the ceiling to any spot you want, you can position it so that it shines down on a worktop or desk. Pendant lights are very useful for work space lighting, as they can allow you to see anything from paperwork and books to tools and work projects much more clearly.
Fixing a pendant lighting will provide sufficient light for you to effectively carry out a range of tasks such as reading and writing, prepping, DIY projects, and so much more. Anywhere you work within your home, including your usual work space, you can consider hanging pendant light fixtures to enhance your focus and productivity for a huge array of tasks.
Brighten up the hallway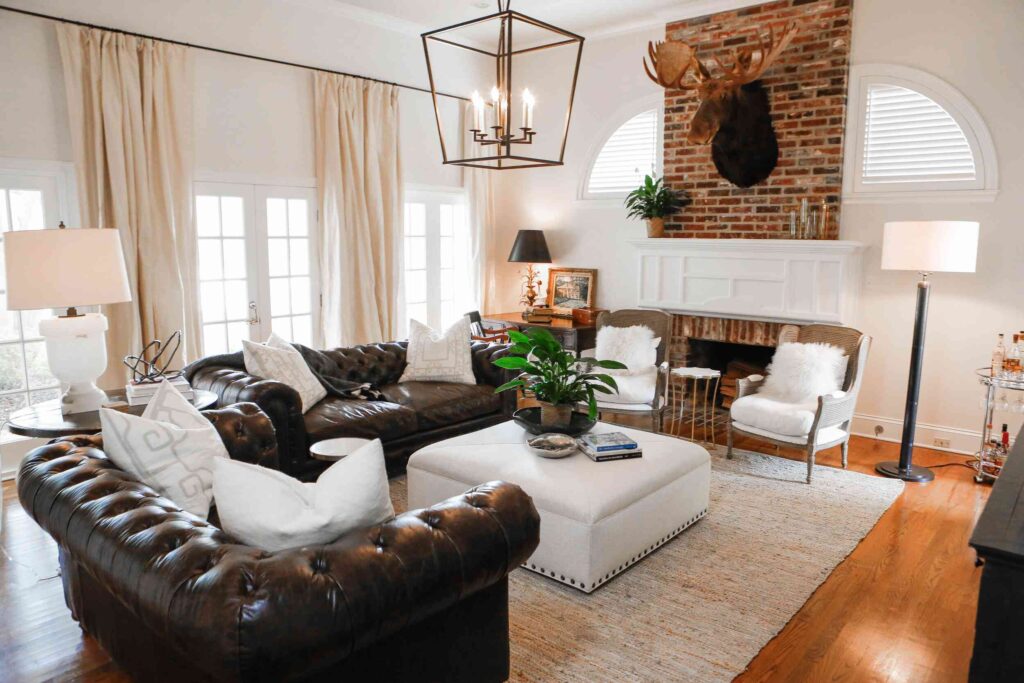 source: mydomaine.com
The entryway of your home should have a unique appearance. Your home's doorway and hallway needs to make a positive first impression on visitors when they enter your home. To bring light into your hallway, hang a pendant light from the highest point on the ceiling, so that optimal light can be dispersed throughout the hallway.
So, are you ready to get pendant-it? With these tips in mind, you will be able to install the perfect pendant lighting in your home that suits all your needs and requirements.