As a business owner in the hospitality industry, we're willing to bet that you're very familiar with one cardinal rule: first impressions are everything. From the moment a potential customer steps foot on your property, they're forming opinions and judgements about your business. One of the most important elements that goes into that initial impression is how your space is designed.
Hospitality interior design is all about creating an inviting, comfortable, and on-brand space for guests to enjoy, and is one of the key factors that formulates every customers' experience. When done well, hospitality interior design can make guests feel welcome and encourage them to come back again and again.
What Makes a Good Hospitality Interior Design?
Every interior design project is unique, and thus, different things make different projects truly great. However, there are a few basic elements that every hospitality interior design project needs to succeed.
Functionality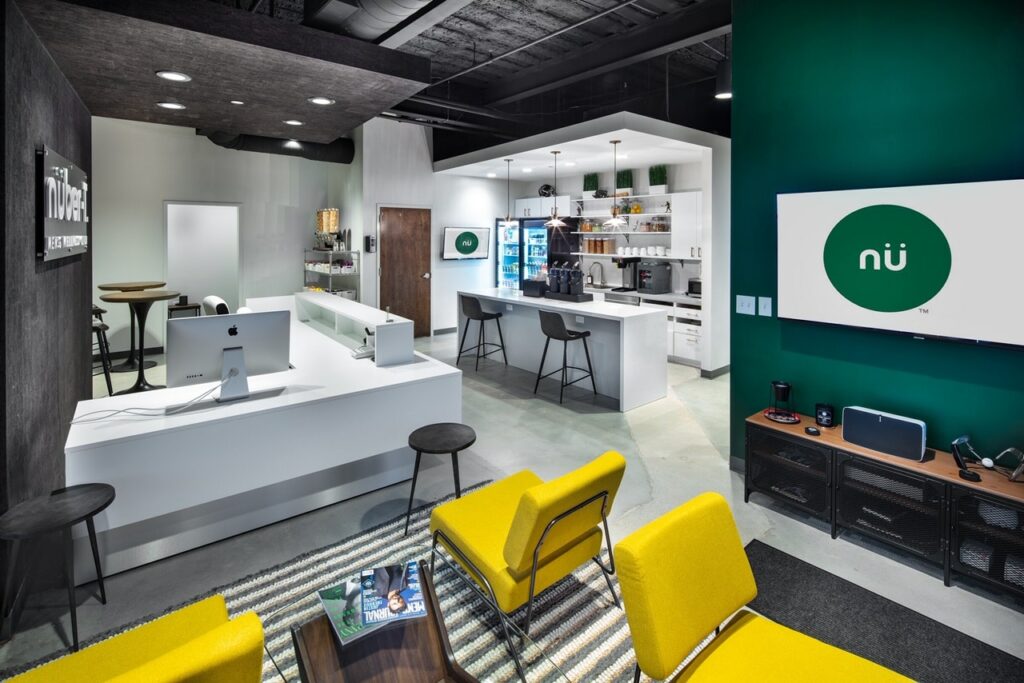 Commercial interior designers typically collaborate with architects, contractors, and manufacturers to create physical structures and architectural elements that work together to promote their clients' vision, create the most hassle-free customer experience, and ensure maximum profitability.
Aesthetically Appealing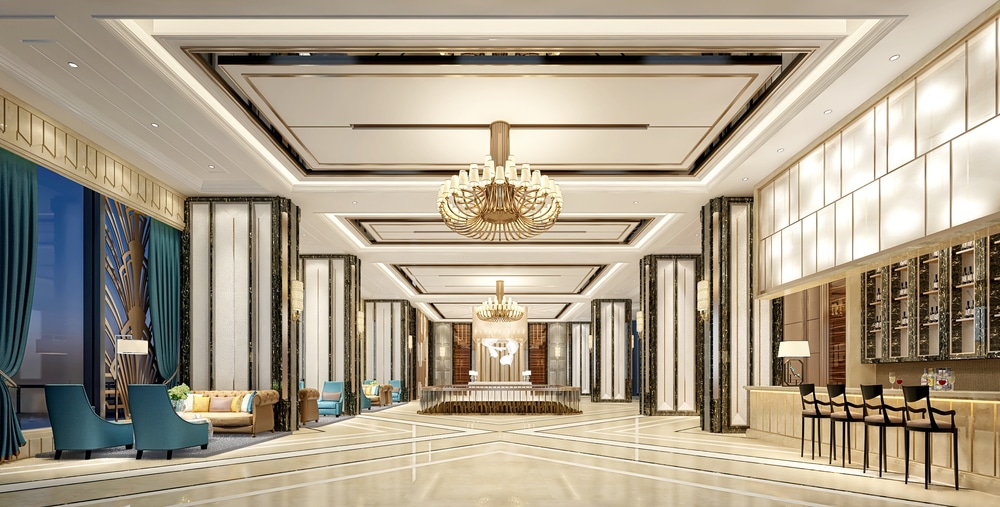 Almost every hospitality space must look amazing to do the job correctly. From the wallpaper to furniture pieces and even artwork, every piece should work together seamlessly to create a cohesive, attractive, and on-brand experience.
How Can Quality Hospitality Interior Design Benefit My Business?
There are many ways in which thoughtful hospitality interior design can benefit your business, but the biggest advantage is simple: it helps you stand out in comparison to your competition. In Atlanta's fiercely competitive hospitality market, this is critical. A well-designed space will make guests feel more comfortable and welcomed, encourage them to spend more time (and money) on your property, and create a positive association with your brand that they'll remember long after they leave.
If you're looking to take your hospitality business to the next level, investing in a good interior design is a great place to start. By working with a professional commercial interior designer who understands the principles of good hospitality design, you can create a space that is both functional and visually gorgeous—and lucky for you, our professionals here at Planning Interiors know how to do just that. If you're interested in giving your hospitality business a facelift, give us a call at 678.732.3946 or reach out to us here