Owning a home is the ultimate dream for many people but buying a beach house is the ultimate prize. You can spend as much time as you wish at a place where others can only afford for a few days or weeks in a year. Falling asleep and waking up to sounds of crashing waves and sunbathing all day long is pure bliss. However, you'll have an even better time at your beach home if it is picture-perfect.
The best news is that you don't have to break the bank to achieve that. Redecorating or remodeling a beach house doesn't have to cost a fortune. There are low-budget home improvement ideas you can execute to give your beach home the uplift it needs. They include:
Painting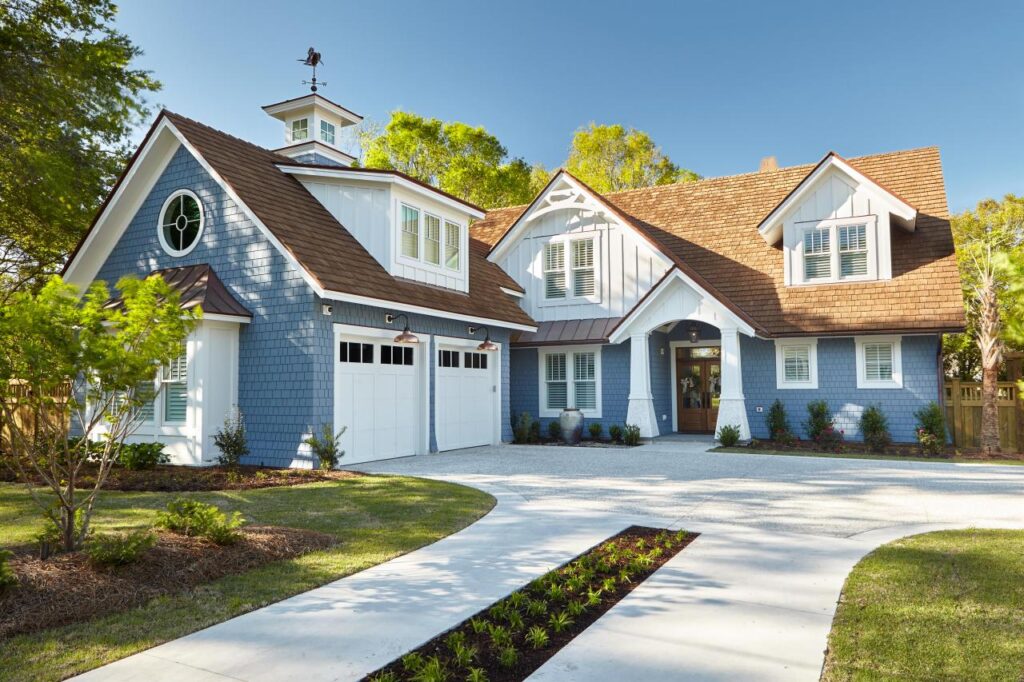 source: hgtv.com
A fresh coat of paint will not only make your beach home look more polished but also neat. It should be done on the exterior as well as the interior of the house. White paint works pretty well for beach homes because it complements the blue waters of the ocean perfectly. You can paint the house on your own and it shouldn't take more than two weekends to be done if you are working on it the whole day. This will only cost a few hundred dollars or less depending on the size of the home and the paint you have picked. However, don't feel obliged to go with white. As long as the colors you have picked complement the surroundings, go for it.
Re-organize and re-furnish your deck
Neglecting your beach home deck is a huge mistake. Given how hot it can get inside the house during the day in coastal areas, the deck is the best place to be to enjoy the fresh ocean breeze. A deck that is already in a good condition doesn't require much work to make it more attractive. A little bit of polishing will do. You can add some flowers, lighting fixtures, and furniture.
Reorganizing what you already have can bring on the deck's charm as well. Online sites specializing in remodeling decks or redecorating are a good place to get ideas from. If you wish to build a deck you can also do that. You only need time, skills, and a willing spirit. Outdoor furniture are usually affordable, and you can use throw or floor pillows in decorating the space if you are strapped for cash. Being a little bit creative will surprise you!
Install a better ventilation system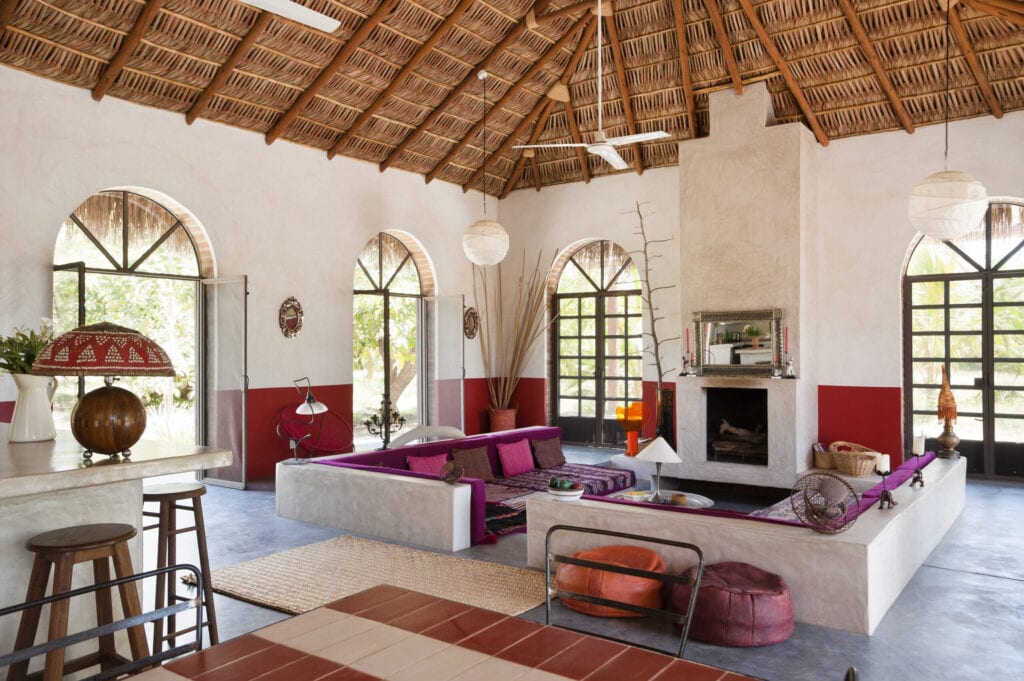 source: mymove.com
Coastal areas are not only hot but also humid and being indoors without a good ventilation system is one of the worst experiences. You won't enjoy your beach home if it is unbearable to spend time inside. Thus, you can't hold back when it comes to the ventilation system. It has to be the most efficient. Ensure the windows and doors are made in such a way that they allow the ocean breeze to enter the house effortlessly. A natural ventilation system helps in keeping the beach house cooler all the time so that you won't have to pay high electricity bills.
Nevertheless, it isn't always that you will have a say on the design of the beach home, especially if you bought an already built home. In such a case, you just have to invest in a great air conditioning system. This is best installed by a professional to avoid costly mistakes.
Upgrading the balcony
The highlight of having a beach home is the balcony. You can have a quiet time reading a book, gazing at the ocean, listening to music, knitting, etc. A balcony overlooking the sea isn't an everyday occurrence; that's why beach accommodation with an ocean-view is pricy. Thus, you can't take your beach home balconies for granted. They have to look great.
You can start by choosing the most ideal railings. Balconies rarely have walls which means the railings define them. You need to think of aesthetics when choosing the railings and also the ability to preserve your line of sight. They can be wooden, stainless steel, or made of glass. In matters to do with the material of the railings, consider the weight and also safety. Take your time in deciding so that you won't have regrets later. Since it isn't a big space you won't spend much in decorating it. Great plants, flowers, throw pillows, carpeting and furnishings are enough when decorating. Also, ensure the lighting fixtures are elegant.
Upgrade your kitchen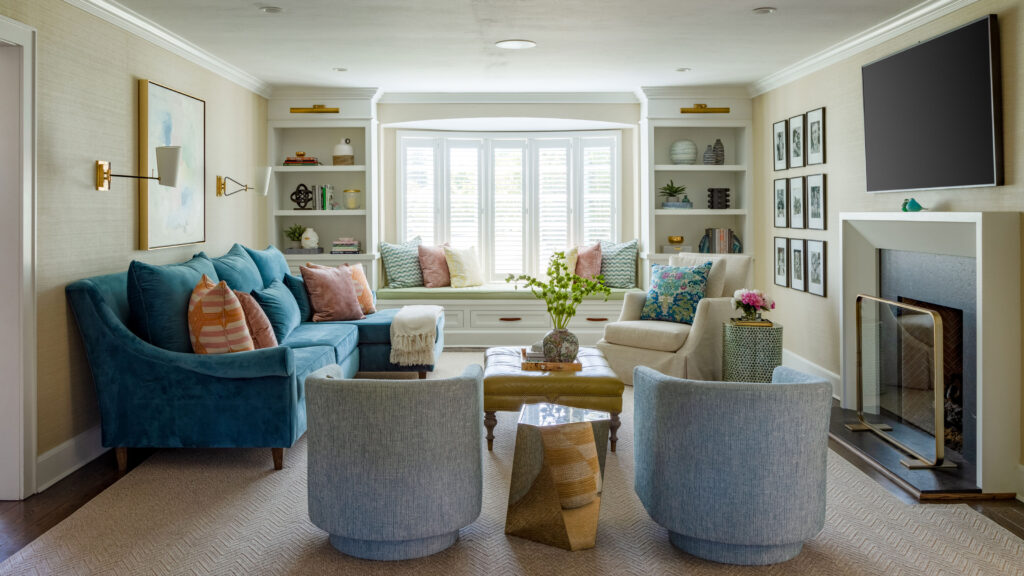 source: pinterest.com
Low kitchen windows that give you a full view of the ocean while you are cooking will always motivate you to use your kitchen. However, this isn't the only remodel you should plan for. Upgrading the kitchen countertops can also change the outlook of your kitchen for the better. When making this decision think about durability and aesthetics. Soapstone, granite, or marble kitchen countertops are elegant and durable. It is worth noting that the overall look will depend on how well the countertops complement the cabinetry. Choosing neutral colors works the best for beach homes.
Lighting
Well-done coastal lighting is an exquisite sight when the sun goes down. It is something to give you a reason to smile at the end of the day no matter how tough your day was. Therefore, buy chandeliers, lighting pendants, and chic exterior light fixtures for your beach home. The best part is that they won't cost a fortune not to mention you can install them by yourself. However, if you are thinking of adding lighting fixtures to areas not previously wired you ought to have a skilled electrician do that. Electrical wiring shouldn't take more than a day. Motion sensors are a great addition too because it is not every night that the compound will be bathed in moonlight. 
Pick quality materials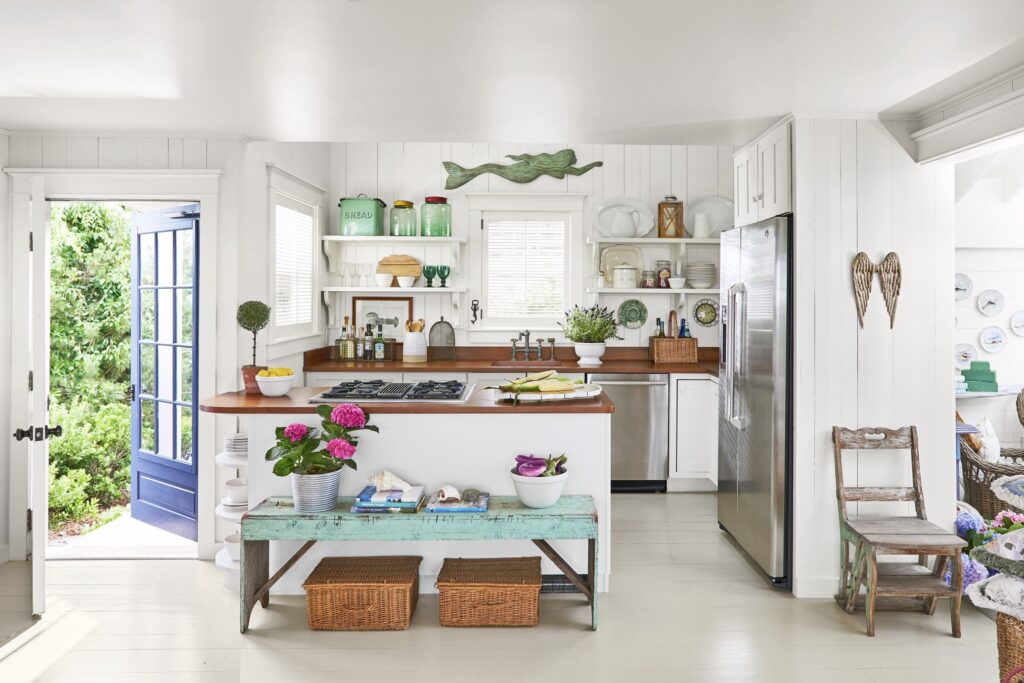 source: hearstapps.com
Beach homes tend to deteriorate fast if substandard materials are used during the construction process or renovation.  Given the high humidity and salty water, you need to pick the best quality materials for every remodeling job you do. It isn't just the salt and humidity that will be responsible for the wear and tear but also the wind and the scorching sun. The materials chosen should be able to withstand the impact these elements will have on the structure. Contractors can give you more information regarding the best materials to use in such a case.
Home remodels or renovations can be tricky and mistakes can easily cripple the projects. It is even worse when you are working on beach homes given the wear and tear they are subjected to daily by various elements. This is why you need to be precise when planning beach home improvement projects. Even if they are low-budget remodels you ought to have a budget and plan the project beforehand. Consult professionals or your friends when you are unsure. This will not even cost you a dime in most cases but you can end up getting highly valuable information. Constantly working on improving your beach home will not only increase its value but also keep the space looking elegant and a joy to live in.