Buying a home is probably the biggest purchase of your life. And whether you're buying an apartment, condo, or house, there are some mistakes that you should avoid at all costs to avoid a lot of stress in the process. Here are some of the most common mistakes people make when looking for a home.
1. Not getting pre-approved for a mortgage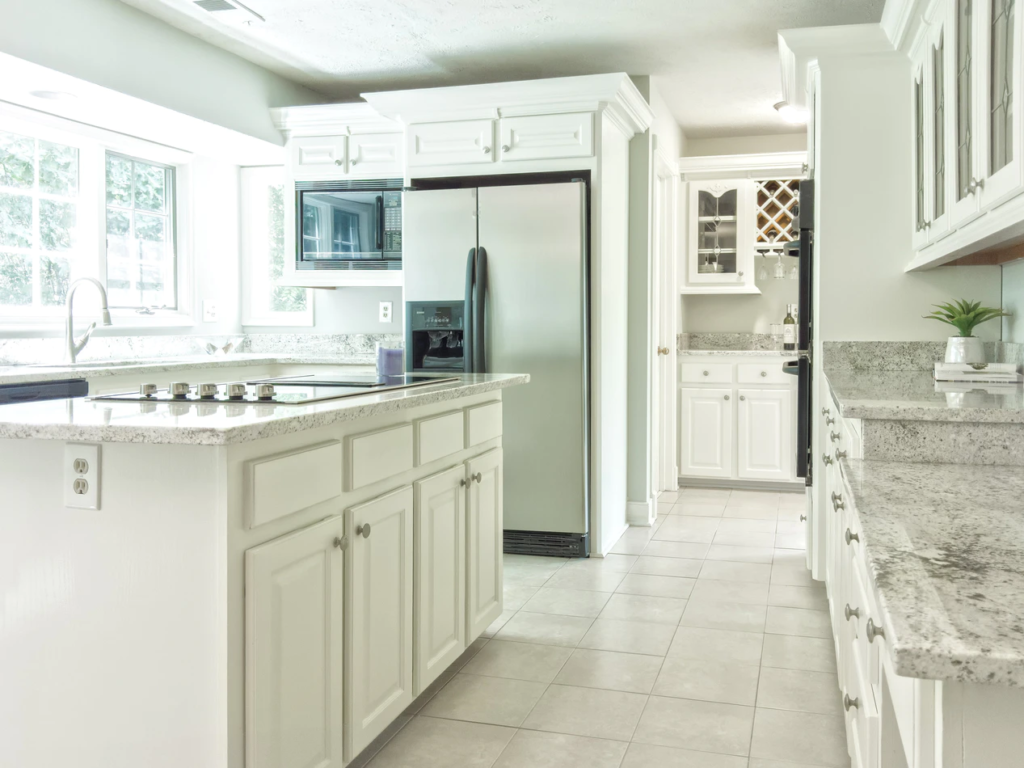 source: pinterest.com
This is one of the most important steps in the home-buying process, yet many buyers skip it altogether. Getting pre-approved not only gives you an accurate idea of how much you can afford to spend on a home, but it also shows sellers that you're a serious buyer. You need to have a few things in order to get pre-approved, including a good credit score, proof of income and employment, and your debt-to-income ratio.
2. Failing to do your research
The internet has made it easier than ever to research just about anything, including homes. You should have a pretty good idea of what you're looking for before you start your search. And you should also be aware of the neighborhood you're looking in, the prices of similar homes in the area, and what kind of amenities are nearby. Thorough research will help you avoid a lot of pitfalls during the home-buying process.
3. Not considering the size of the house
source: thearchitectsdiary.com
This is a mistake that many first-time homebuyers make. They find a home they love but fail to consider whether it's the right size for their needs. It's important to think about the future when you're buying a home. If you're planning on starting a family, you're going to need a lot more space than if you're single or have no children. A good option you can take is buying an upgradeable home that you can expand when your needs change. Minami Residences offers these kinds of homes. You can learn more about them at their website: minami residences.
4. Forgetting about the hidden costs
When you're buying a home, there are a lot of hidden costs that you need to be aware of. These costs can include things like stamp duty, legal fees, and pest inspection fees. Make sure you factor these costs into your budget, so you don't end up being surprised when it's time to pay them.
5. Not getting a building inspection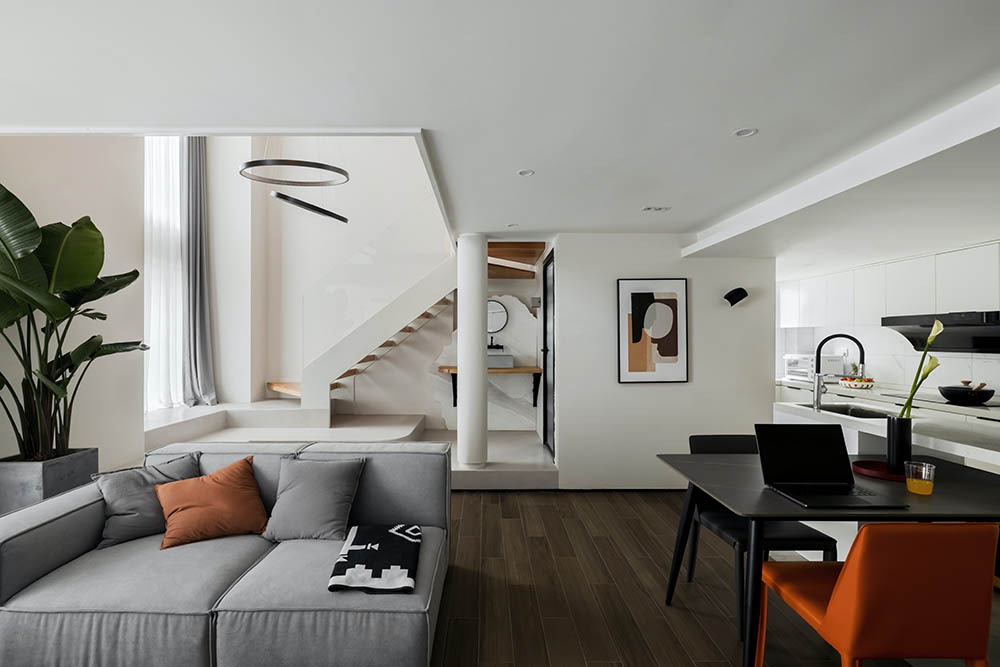 source: archiscene.net
Many people skip the building inspection when buying a home because they're anxious to move in or don't want to spend the money. But a building inspection is important because it can reveal any major problems with the property that you might not be aware of. It's better to know about these problems before you move in so you can either negotiate a lower price or get the repairs done before you move in.
6. Relying on your real estate agent too much
Your real estate agent is there to help you, but you shouldn't rely on them too much. They work for the seller, not you, so their priority is to get the best deal for the seller. Do your own research, and don't take everything they say at face value. Always double-check their facts and figures to make sure they're accurate.
7. Failing to negotiate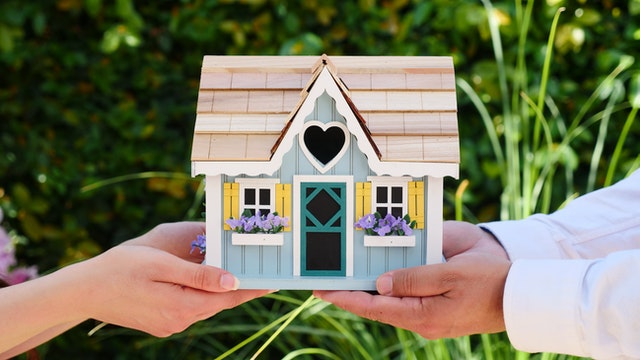 source: annagurevich.com
Many homebuyers are afraid to negotiate for fear of offending the seller or losing the deal altogether. But if you don't negotiate, you could end up paying more for the property than you need to. It's important to remember that the asking price is almost always negotiable. So, don't be afraid to haggle a bit to get the best price possible. After all, it's your hard-earned money that you're spending.
8. Not getting a loan from a reputable lender
There are a lot of lenders out there and not all of them are created equal. It's important to do your research and find a reputable lender who can offer you a good interest rate and terms that you're comfortable with. A good place to start your research is with your bank or credit union. You should also ask if anyone you know has had a good experience with a particular lender.
9. Not getting home insurance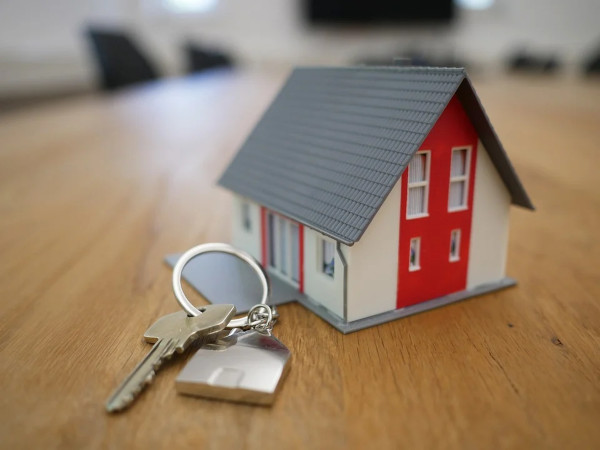 source: bostonapartments.com
Home insurance is important because it protects your home and belongings in the event of a fire, theft, or natural disaster. Most lenders also require it if you're taking out a mortgage. Make sure you get quotes from several different insurers so you can find the best rate possible.
10. Not reading the contract carefully
Lastly, the contract is an important document that you need to understand before you sign it. Make sure you read it carefully and ask your real estate agent or lawyer to explain anything that you don't understand. Don't sign the contract until you're absolutely sure that you understand everything in it.
Buying a home is no easy task. Many things can go wrong from the moment you start looking at properties up to when you sign on the dotted line and get the keys. To help you avoid making any costly mistakes, remember to avoid the common mistakes listed above. With a little bit of knowledge and forethought, you can ensure that your home-buying experience is as smooth and stress-free as possible.