Savvy contractors understand that it's impossible to eliminate every single job site error. However, they're also aware of the fact that being able to work smart can limit potential problems from arising. Proactively identifying and steering clear of pitfalls and taking measures to ensure that you stay under budget and on schedule will lead to a more efficient and productive working environment. As a result, projects end up being successful and profitable. To that end, here's a list of common mistakes all contractors must avoid. 
Overlooking safety concerns
source: twollow.com
Whenever accidents occur on site, the damage isn't limited to the property alone. It can also affect the general public and the workers. While it's unrealistic to prepare for all potential issues, the more organised you are, the greater your chances are of avoiding tragedies. Current-generation technology has made it much simpler to ensure all safety measures are followed, be it equipment that can monitor vital signs or a cloud-based project management software to keep the crew informed. Always remember that while the construction business is never without risk, you can still work smart to promote safety.
Skimping on equipment and materials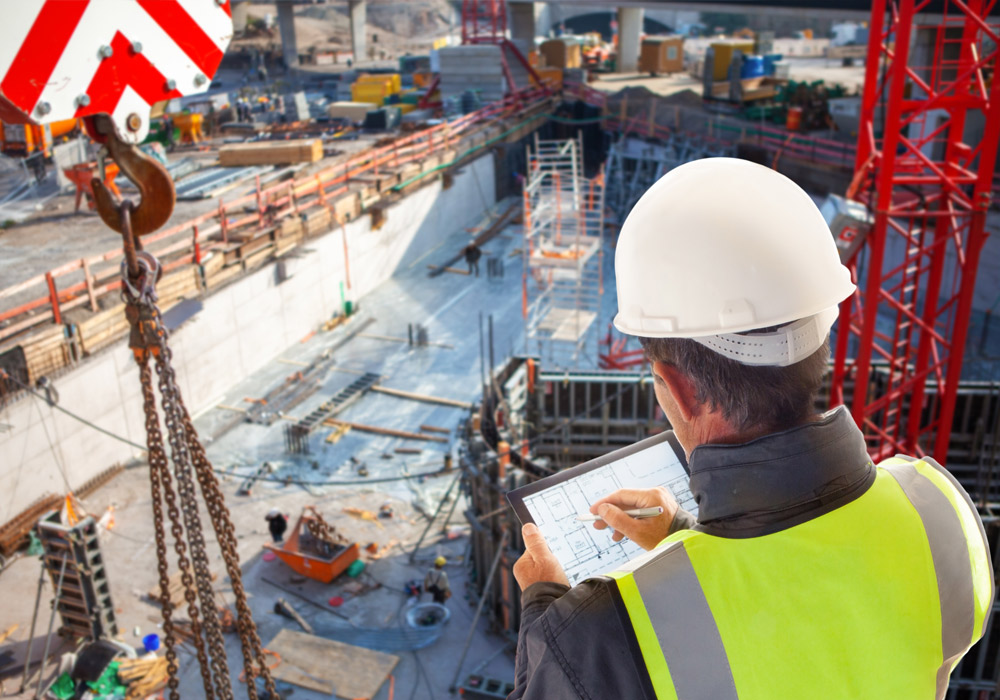 source: pinterest.com
There's no denying that the construction business is an expensive endeavour. And this is primarily due to the costs of materials, equipment, and any other additional services you might require. However, you mustn't skimp on purchasing or renting what you need, even if it ends up costing you more in the long run. After all, you'll only compromise the productivity and efficiency of your operations. It may even lead to potential accidents too. For instance, investing in an HIAB or lorry loader can make it easier to transport precast walls and ensure that your concrete retaining wall construction project goes as intended. 
Failing to modernise manual processes
source: aec-business.com
If there's anything worse than using outdated construction solutions and software, it's not having any at all. Surprisingly, many still depend on spreadsheets, paper, and pens to keep abreast of their projects. Still, apart from limiting efficiency and productivity, it can also leave the work more vulnerable to errors. For this reason, you need to deploy the best software and make sure that you keep the solutions up to date. Doing so will improve your overall efficiency, keep everyone safe, let you stay on the designated time frame, and keep costs as low as possible.
Not scaling growth effectively
source: safeopedia.com
Achieving any measure of success will lead to wanting more. But you need to be cautious because growing your business too fast can lead to catastrophe if the company is unable to support its expansion. While it's always a good idea to take advantage of opportunities that arise, you must always be careful when growing your business.
Conclusion
Having a contractor business can be financially rewarding, but you must do it right if you want to reap its rewards. So be sure that you avoid these mistakes when running your construction company. This way, you'll give yourself more chances to succeed.