Spring seems to be a strange kind of lull in the yearly calendar. The schedule-packed antics of Christmas and the New Year period have recently gone, but you still face a bit of a wait before summer arrives and you can go on a sunny holiday or enjoy a music festival. 
No wonder the phrase 'spring cleaning' was coined! If you are looking to clear out your loft in particular, here's what you could do…
Make a checklist of what needs sorting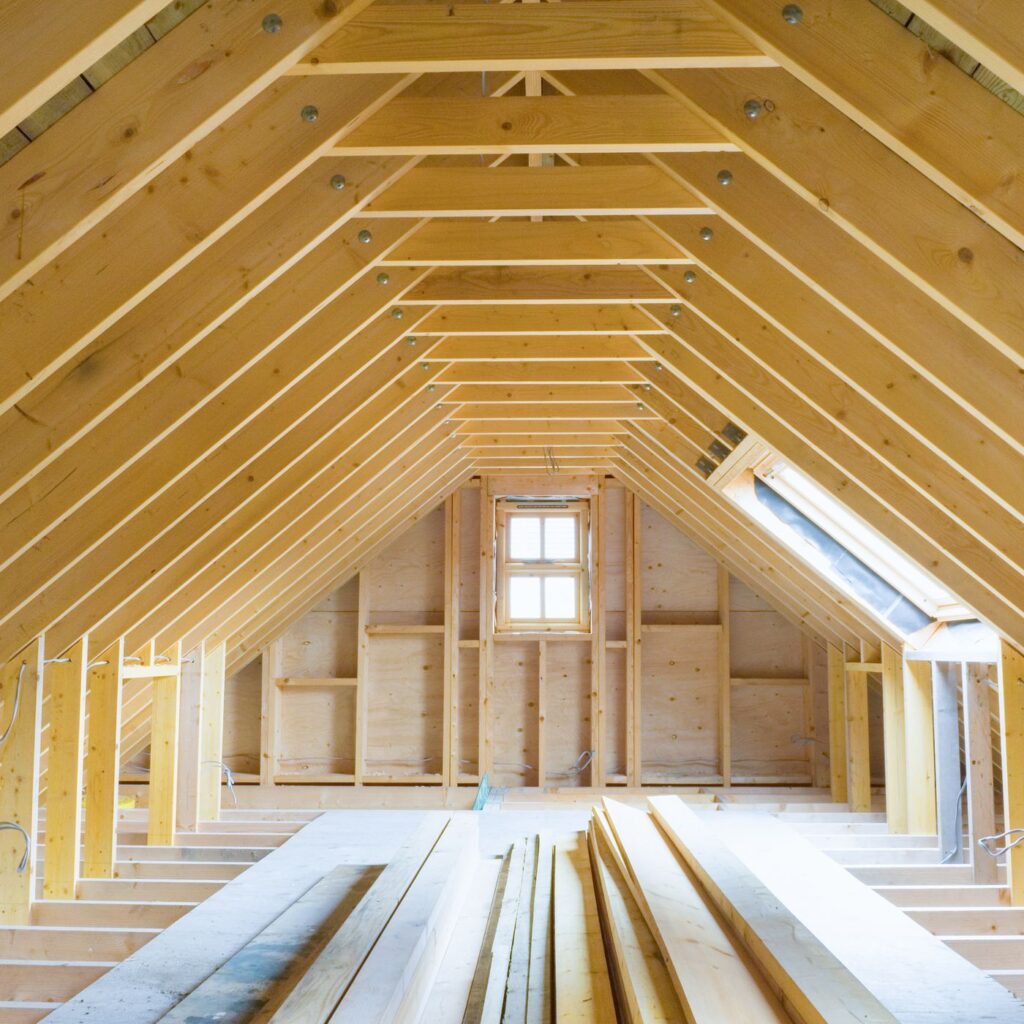 source: pinterest.com
Once you have ascended to your attic space, look closely at it and list what issues with it need resolving. HowStuffWorks claims that "household experts suggest creating a game plan is an excellent idea to save time when undertaking spring cleaning."
If the list gets particularly long, you could make it look less daunting by dividing the various tasks into segments – thereby making it easier for you to resist the temptation to stop halfway through one task in favour of taking up a different one.  
Consider having a loft ladder permanently installed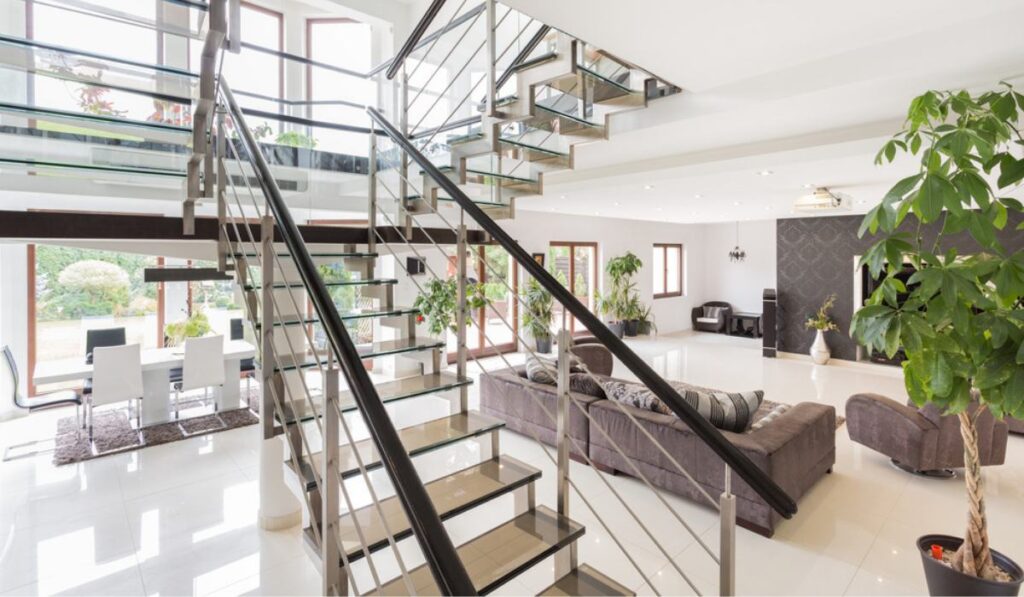 source: pinterest.com
If you anticipate having to make regular trips between this loft and the rest of your home in the course of spring cleaning, your heart could understandably sink. 
However, those trips could become much easier once a loft ladder has been affixed to the loft entrance itself. Instaloft is one example of a company that supplies and installs loft ladders for customers – and Bounce Magazine outlines numerous safety merits of using a loft ladder. 
Be on your guard for dead animals
It sounds gruesome, but dead animals and insects can accumulate surprisingly easily in a loft – especially if it is not actually visited particularly often. 
The prospect of a few dead wasps, bees and moths might not seem that startling – but your loft could still have an active wasps' nest, which wouldn't need much provocation, as Ideal Home warns. If you do see this kind of nest in your loft, get some pest control specialists on the case.
Be ruthless with what you discard
source: pinterest.com
As you rummage around your attic, you could find quite a few things you had previously thought long lost. However, if you've managed to get by without those items for this long, they might not be worth keeping now… or are they?  
If you are indecisive about whether to get rid of a particular item, ask yourself whether you would buy it now or save it in a fire. 
Organise items into 'chuck', 'charity' and 'keep' bags 
You could find that, with much of what you do find in your loft, it's easy to discern which of these bags you should reach for. Nonetheless, even these three might not quite cover all of the bases. 
If you come across some business documents, for example, you could shred the paper and then put it into your recycling bin. Meanwhile, if you come across a long-unused iPhone, you could look for a company that would be able to take it apart and recycle components from it on your behalf.