Garden Fountains Add Beauty and Interest to Any Home or Business
3 May 2023
A Swiss chalet houses a high-end restaurant and hotel designed by Space Copenhagen – OnOffice
4 May 2023
The Drifter Way residence is truly a remarkable project, and the clients themselves reportedly made it even more memorable! This project is from David Arnott & his team at Stark Architecture, situated in Squamish, B.C., Canada. All photos for this project were taken by Krista Jahnke.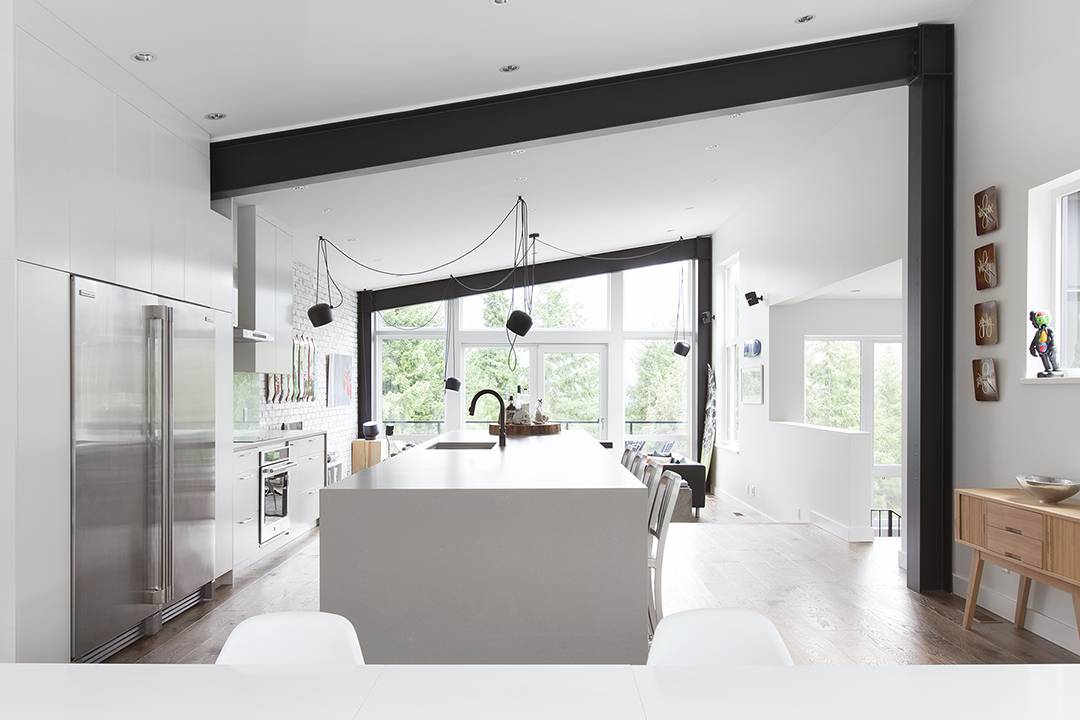 This Whistler cabin, dating back to the 1980s, was situated on a spacious lot, but it required significant attention to turn it into the stunning home you see today. Instead of opting for the all-too-common practice of demolition, clients Mitch and Foz chose to renovate the existing structure and integrate it with a brand new two-story modern warehouse-industrial extension. As a result of the site's zoning, an additional auxiliary building could be added to the east of the site.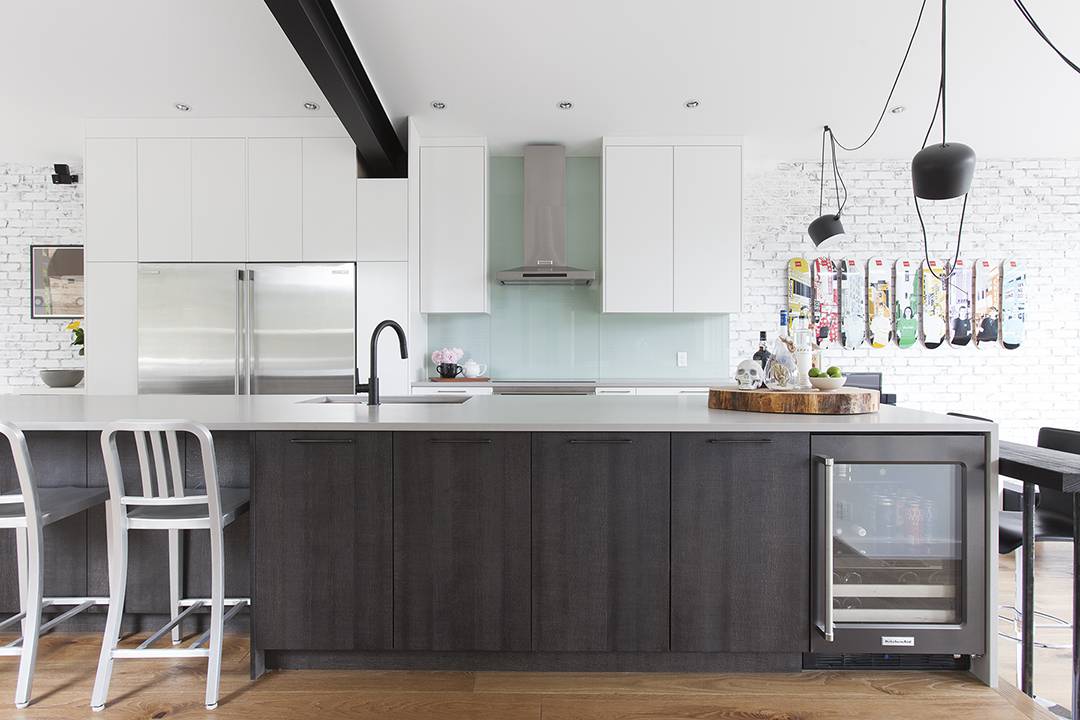 The updated plans for the property now include a three-bedroom rentable suite, a two-bedroom standalone rentable building, and a three-bedroom primary residence. Bringing the old and new buildings together was no easy feat, but the use of standing seam metal and other industrial materials, combined with a touch of warm wood, expertly complements the traditional shapes of the original cabin.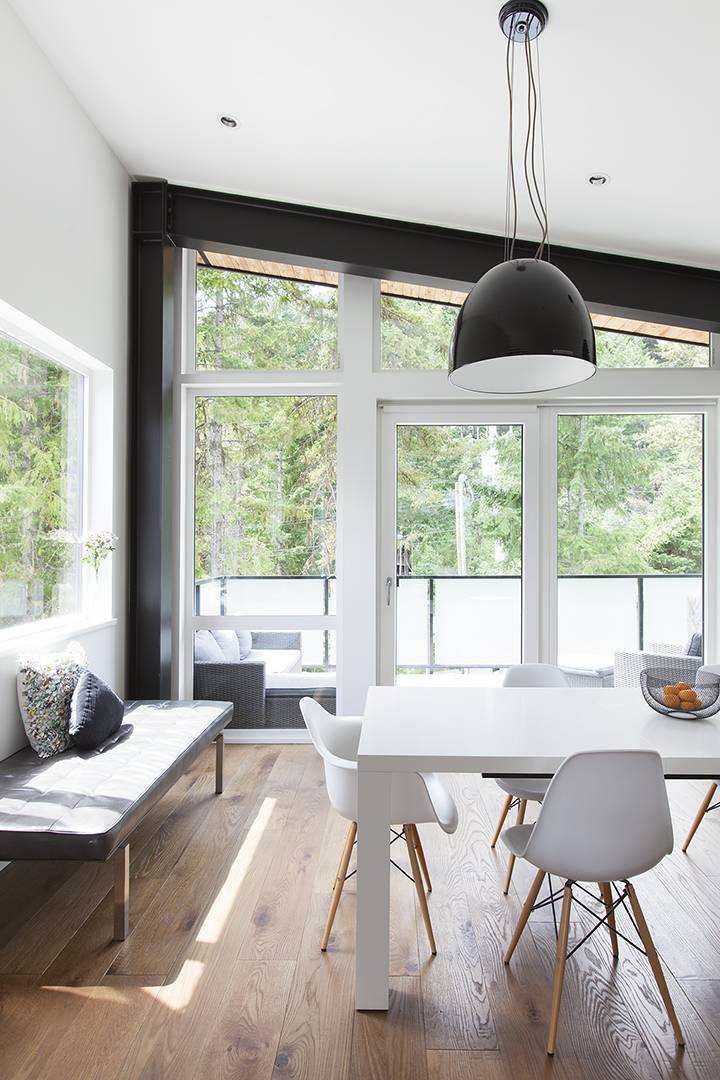 The project underwent Schematic Design and Design Development during the summer of 2016, with ground breaking occurring in August of the same year. By the summer of 2017, the project was completed, resulting in a striking and unique fixture where the raw industrial aesthetic and modern functionality work in tandem with the durable materials, natural light, and warm wood accents.