Well-maintained homes have a higher selling value, irrespective of the real estate market's performance. The challenge is to find what improvements and upgrades in a property will give comparatively higher returns.
Upgrades are an inevitable part of preparing the property for sale. By combining strategic home renovation with smart upgrades, you'll have a good number of buyers lined up to purchase your property. 
It's best to calculate your property's value beforehand and build the strategies accordingly. Visit this link to learn about your house's worth. Here is all you need to know about the top ways of increasing your home's selling value.
Determine the best qualities of your home to build the right strategies 
source: pinterest.com
Proper planning is essential to determine which part of your home needs remodelling. Plus, you'll be able to implement the right strategy for home transformation that'll help you get a profitable deal. However, before beginning the process, make sure you have identified and outlined your priorities.
According to the Appraisal Institute of Canada, exterior and interior painting, bathroom, and kitchen renovations bring the highest returns. Things like increasing the storage space, adding new countertops, lighting, cabinet hardware curtains, flooring will also add to the value of your home.
Make the interior more appealing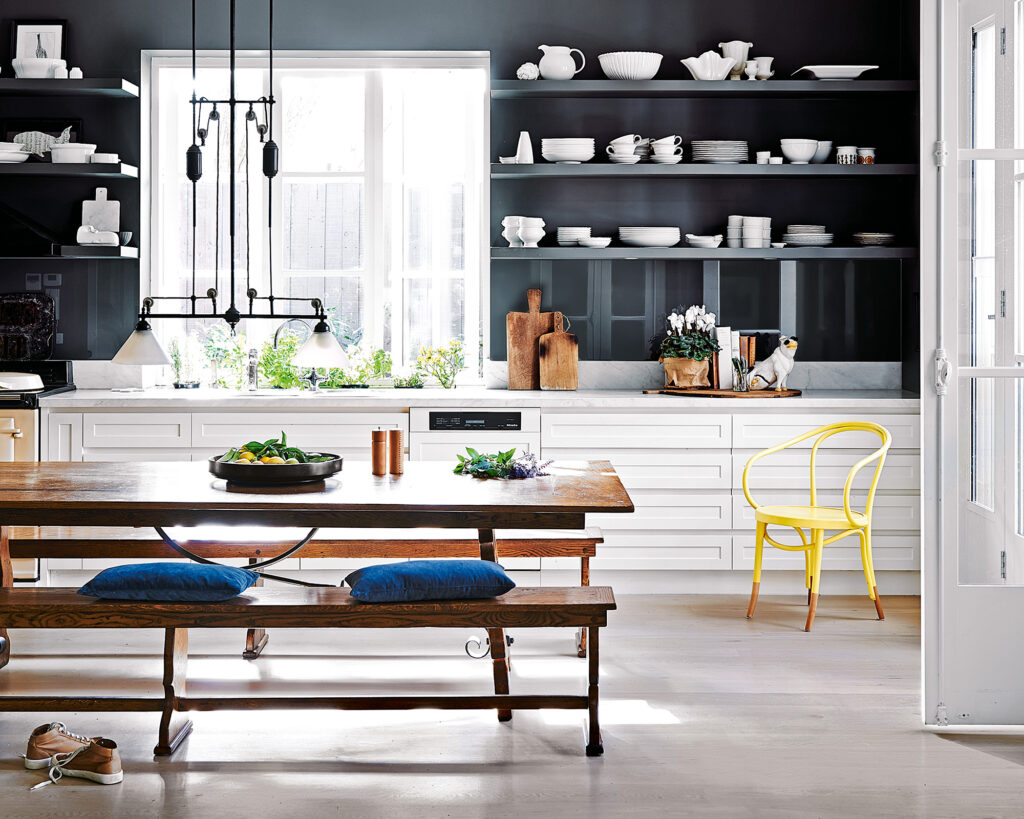 source: pinterest.com
Clean and freshly painted trims and walls are a great way to appeal to potential home buyers. It adds a sense of freshness to the space and Moreover serves as a cost-effective and easy solution to increase its value. 
Freshly painted space interiors and exteriors impart an updated look and boost value. However, it is crucial to choose appealing colours that most people like. It's best to go for neutrals. The average price of one-gallon paint values around $25 to $30. Plus, remodelling projects fix structural or design flaws. Hence, you are sure to get huge returns with an investment of a few dollars.
Upgrade your kitchen layout 
The kitchen is one of the most important aspects of a home. Make sure the counters and cabinets are in perfect condition. You may consider adding a new counter and replacing floors if your budget allows. 
Alternatively, you may install stone counters if the kitchen's layout and cabinets are in good condition. If you are looking for budget options, you may go for laminate or butcher block. Coloured laminate counters featuring a beautiful backsplash give a livable and elegant look to the kitchen at a low cost. Resultantly, your rate of returns will be high.  
Enhance the appeal of your home's interior environment and air quality 
source: hometipsor.com
Air quality isn't only about creating a pleasantly smelling space. You need to focus on deep cleaning and hygiene, such as getting rid of allergens and contaminants from the carpets, older carpets, and upholstery. You may hire a professional to test your home's indoor air quality or take it as a DIY project. 
Try and choose eco-friendly products, laminate floors, or tile. Keep in mind that a clean and odourless appeal to more buyers. So before you put your house on sale, make sure every nook and corner of your property is sparkling and spotless. 
Replace or repair the floors, windows and door handles 
Replacing or repairing damaged and old windows and door handles will impart an updated look to the interiors. However, consider replacement only if you have sufficient funds or repairs aren't possible. If you are short of funds,  you may apply for home renovation credit. 
These changes may go unnoticed, but they will detract buyers from committing to a purchase if the windows, doors, or door handles are broken or damaged. Hence, the upgrade is worth considering as it will increase the value and look of your property. 
You may avoid making any changes if you have neutral-coloured tiles or honey oak-coloured wood flooring. Even if they are dated, they don't look worn out or old. However, cracked or worn-out floors may need replacement or refinishing. Your ultimate goal is to sell your home at a higher price. Overspending on renovation will only cut your profits, so be very calculative here. 
Upgrade your property's interior lighting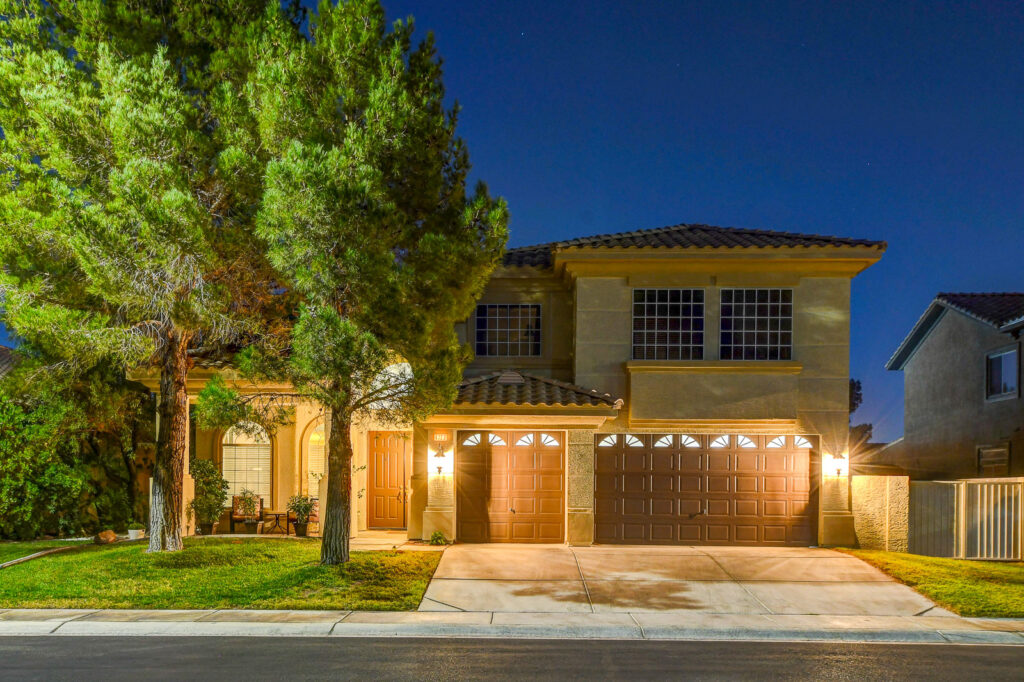 source: pinterest.com
Proper lighting is vital to bring out the best look of the rooms. 
Make sure every space and corner of your home has sufficient light fixtures. This minor, inexpensive upgrade will add tremendous value to your property.  
Flush mounts are an excellent option for utility areas, halls, and bedrooms.
Furthermore, you may add 3 to 4 light chandeliers over the dining table to create formal spaces in the home. The average price of a good quality chandelier may range between $150 and $200. 
If any rooms lack architectural interest, add quality fireplaces, moulding, or built-ins. 
An eye-catching and elegant light fixture often becomes the focal point of a room with minimal investment. Even the average-priced options may give you good returns if you invest smartly. You may either complete the entire project on your own or hire a professional for the job.
Use the unfinished space to add value to your home
Easy landscaping ideas like adding new plants give a fabulous makeover to the property. When it comes to the interiors, you may put up drywall or add a carpet to an empty room. The purpose is to expand the footprint of the finished space in your home and use it to enhance the property value. These small changes are cost-effective. And both appraisers and potential buyers will be impressed by these visual impacts.
Endnote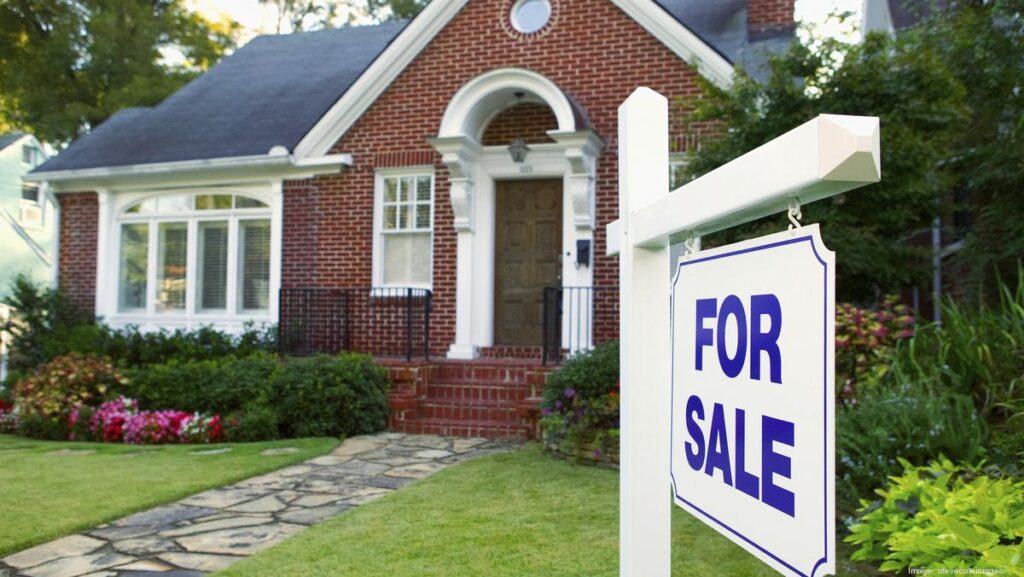 source: olddawgsreinetwork.com
All the above options will not only increase your home's value but also give good returns on the investment. You don't rush to sell your property after the renovation – instead, you can enjoy the luxury of living in a remodelled home for a few years and then put it up for sale. 
The experts recommend considering at least five years between the renovation date and property sale. Enjoy the leisure of renovations for a few years before putting up your property for sale.
Finally, before increasing your home's value through the renovations, make sure to invest enough time in planning the entire process. Every decision should generate economic benefits and add value in generating a profit by selling the property.