Selling a home is a significant milestone in your life. However, the process can be quite challenging at times. If you plan to list your property soon, there are a few mistakes to avoid. Here, we feature the top six things to avoid when selling your home.
1. Not staging your home
Staging a home for sale is crucial for attracting buyers and getting a better price. A clean, well-decorated, and clutter-free home will look more attractive in the eyes of potential buyers. 
When preparing your home for sale, it is important to remove as many of your personal elements as possible. You'll want to make it easy for people to envision themselves living in the home. With your personal photos, belongings, and paperwork, it can be very difficult for potential buyers to see themselves in your home. Remove the things that signalize your everyday life, such as laundry, toys, or glasses. Everything should be put away for a clean and clutter-free look.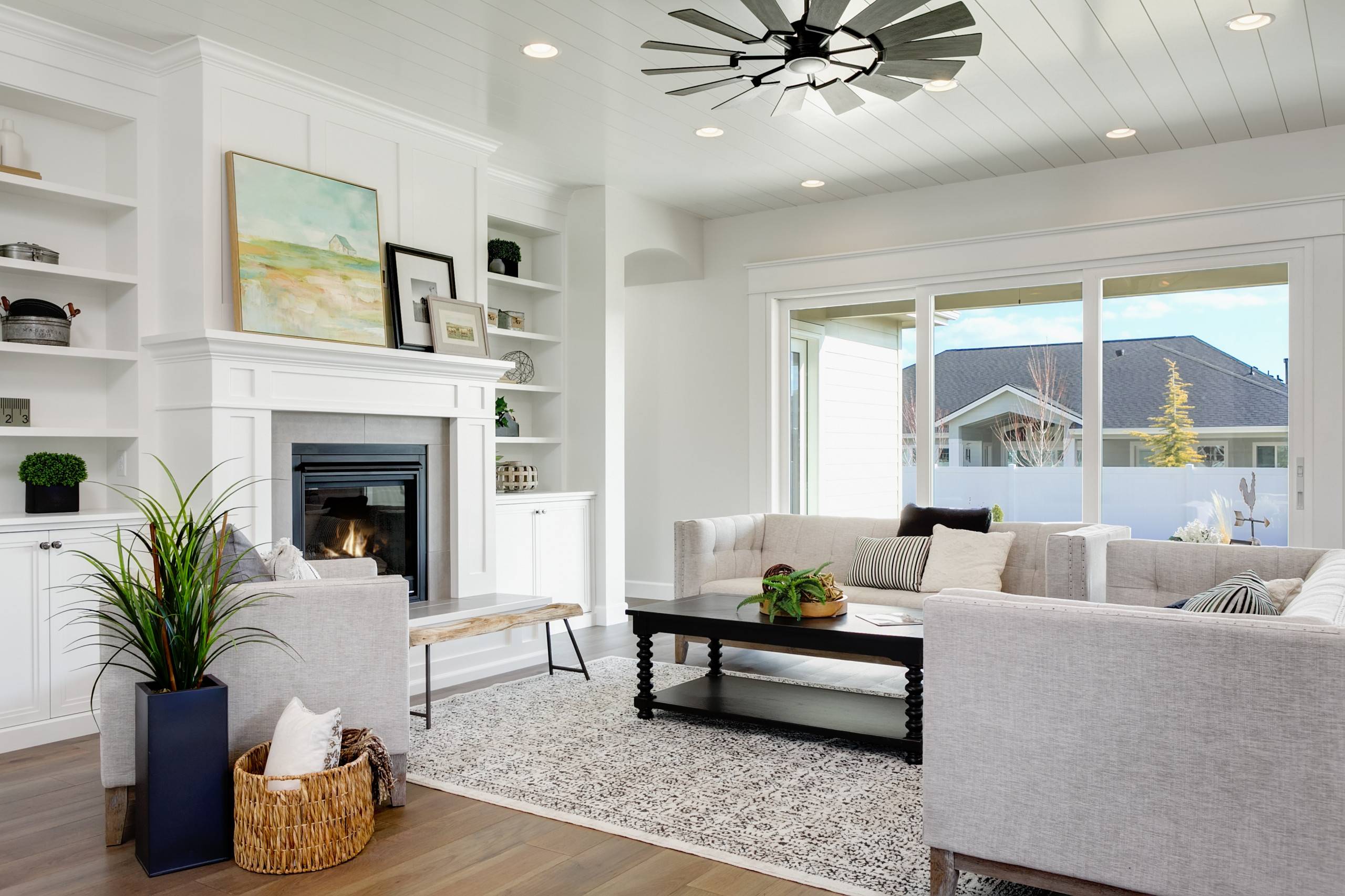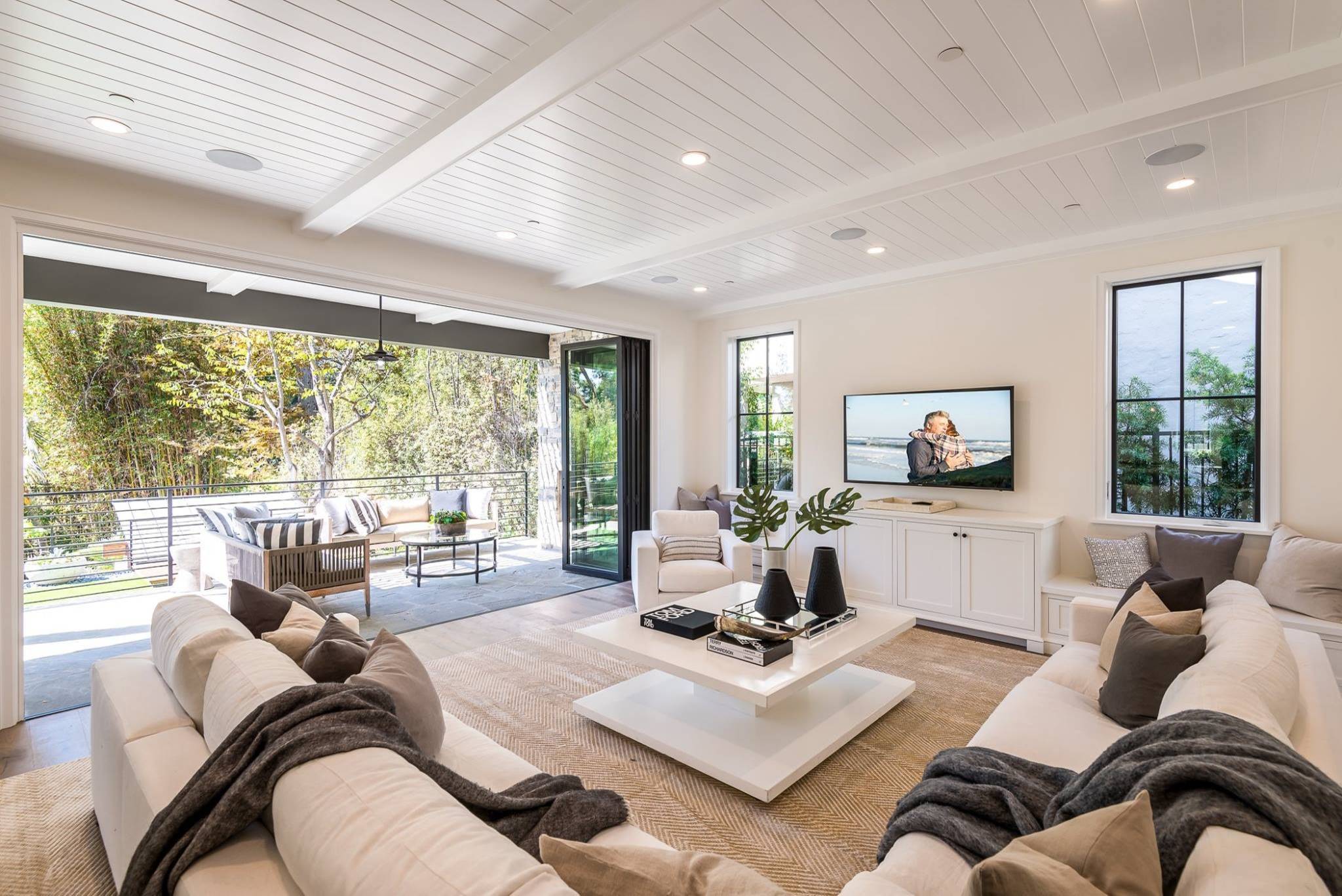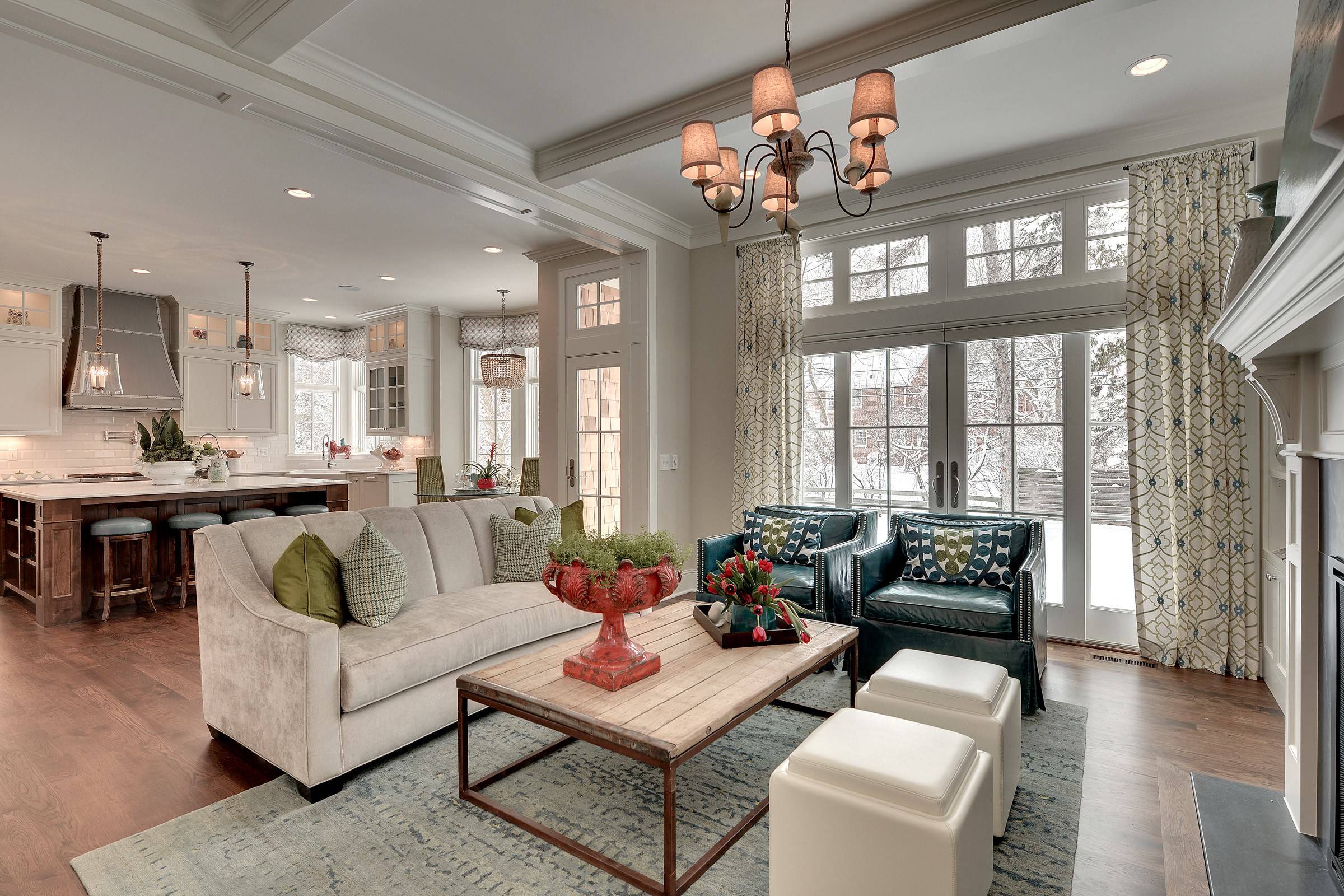 2. Not fixing minor issues
When potential buyers come for a viewing, they will look for flaws so they can offer a lower price. Don't let those minor issues reduce your home's value! Since many of them are east fixes, you shouldn't let that money go down the drain. If you can't fix them yourself, call in a handyman. With no visible flaws or issues, potential buyers won't have a reason to make lower offers.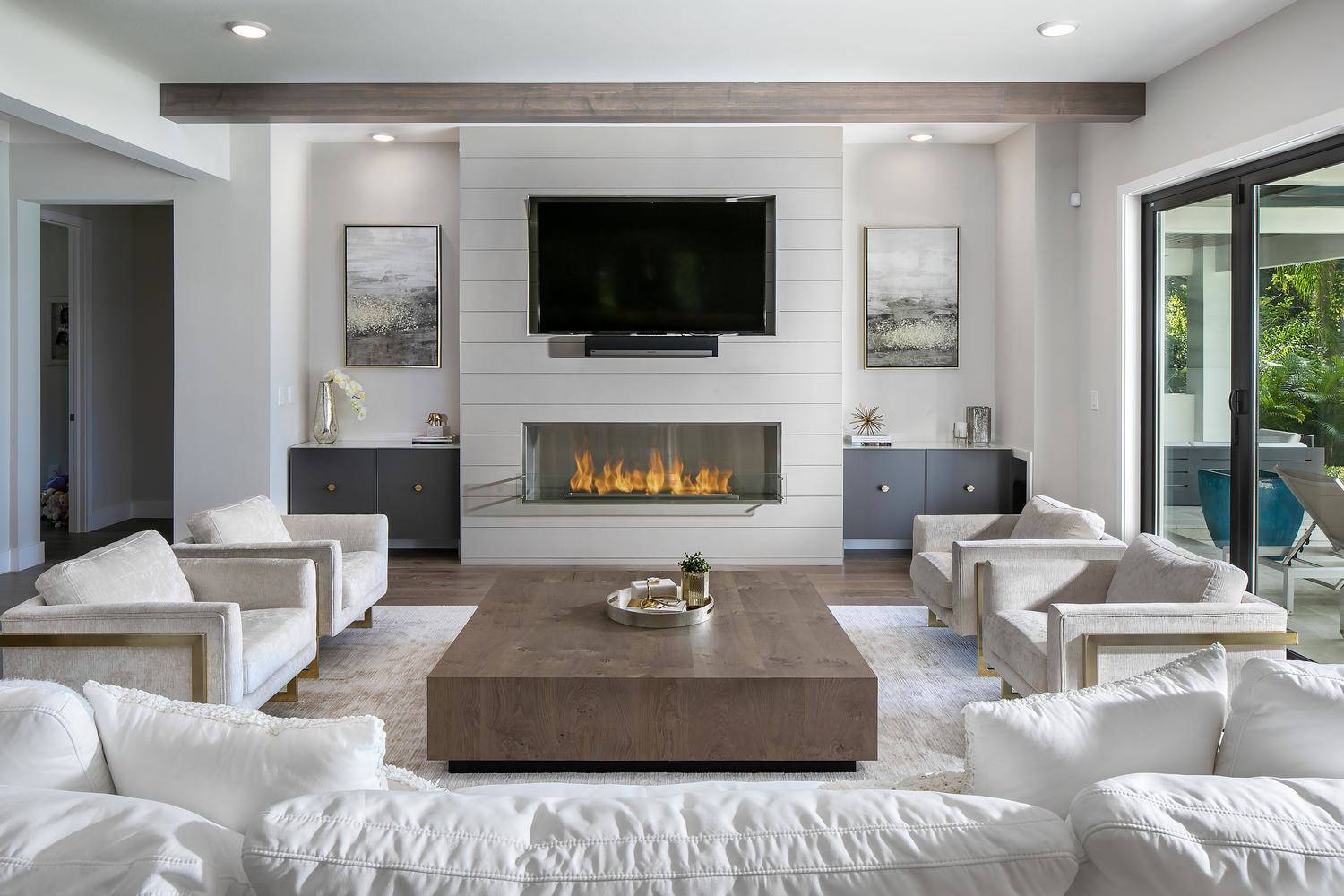 3. Neglect the curb appeal
Your home's exterior is the first impression during a viewing. Therefore, you should make the best of it. Even the simplest improvements will enhance the curb appeal and set you apart from the competitors in the neighborhood. Some of the easy and affordable things you can do are branch trimming, mowing the lawn, adding mulch, and removing any debris or clutter.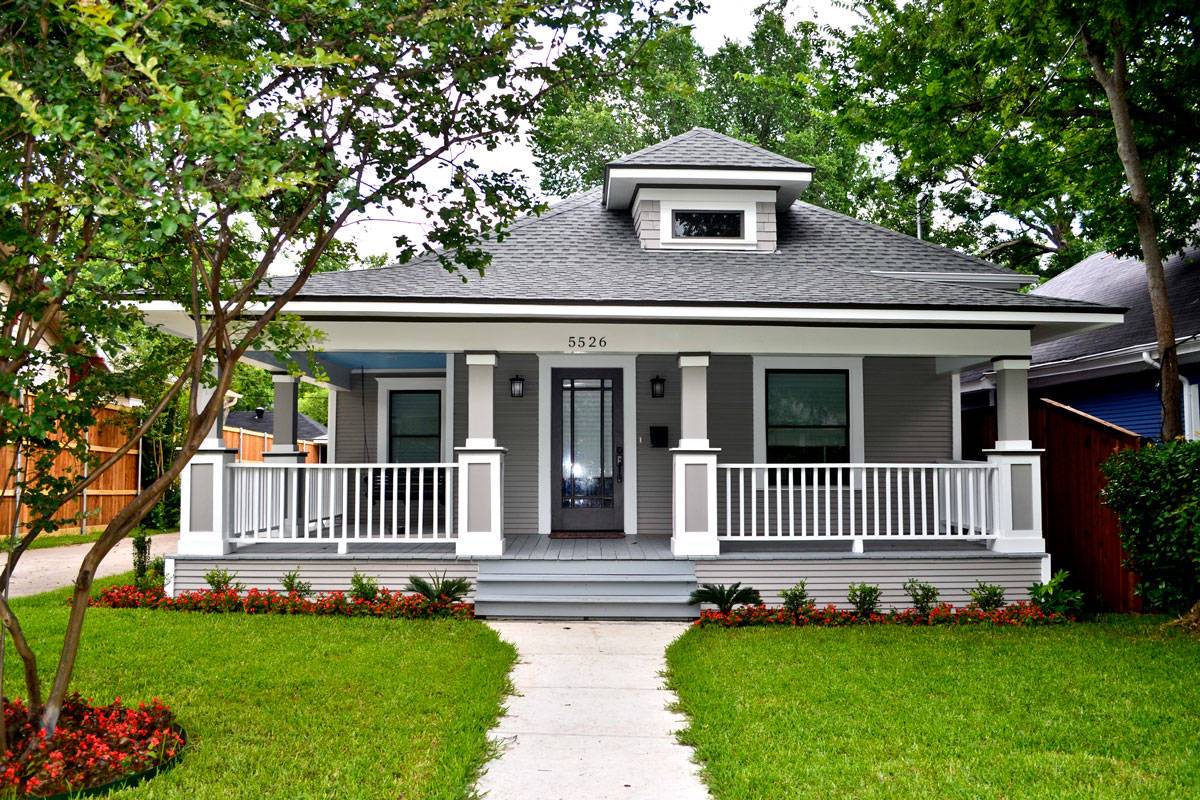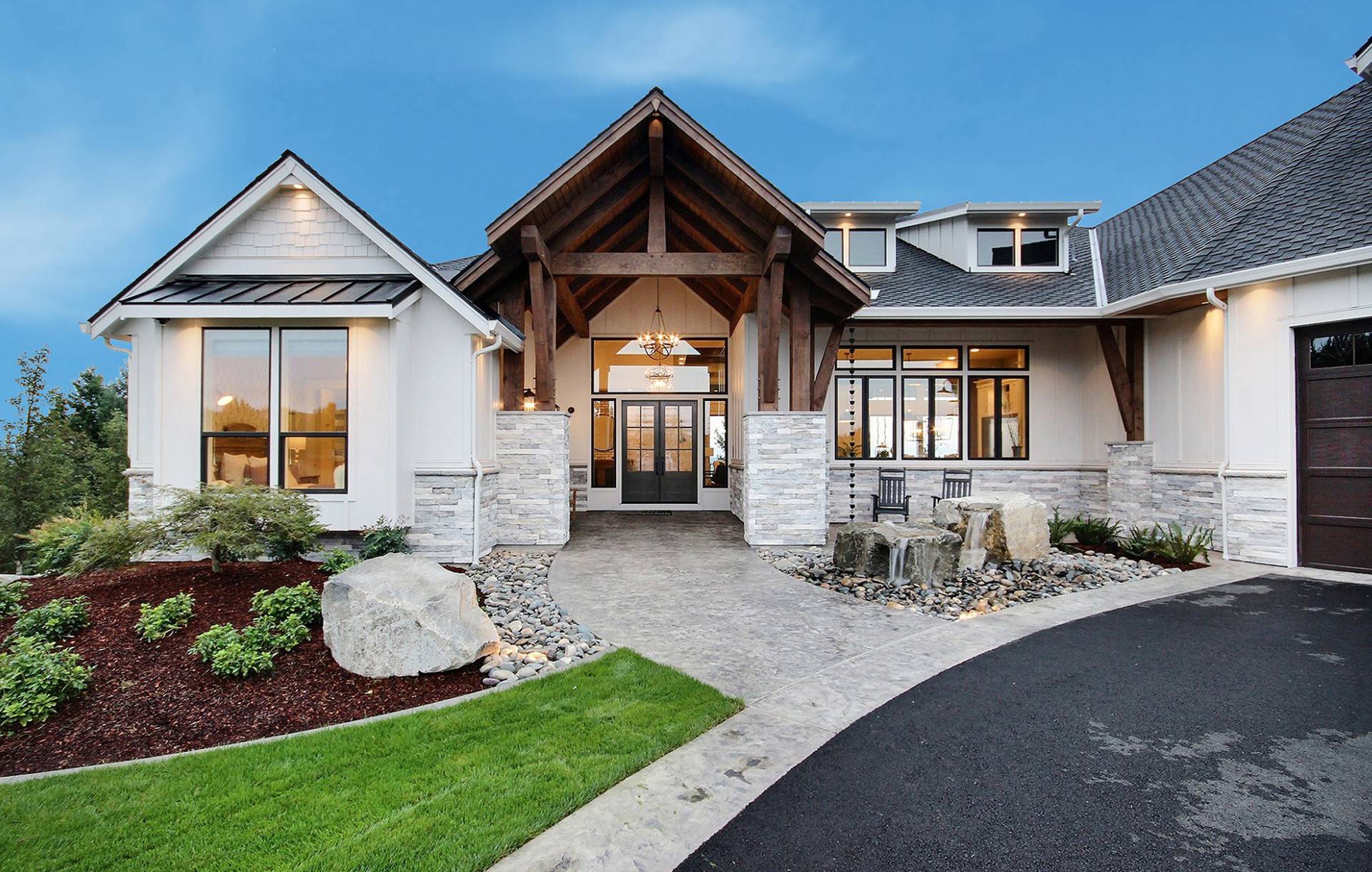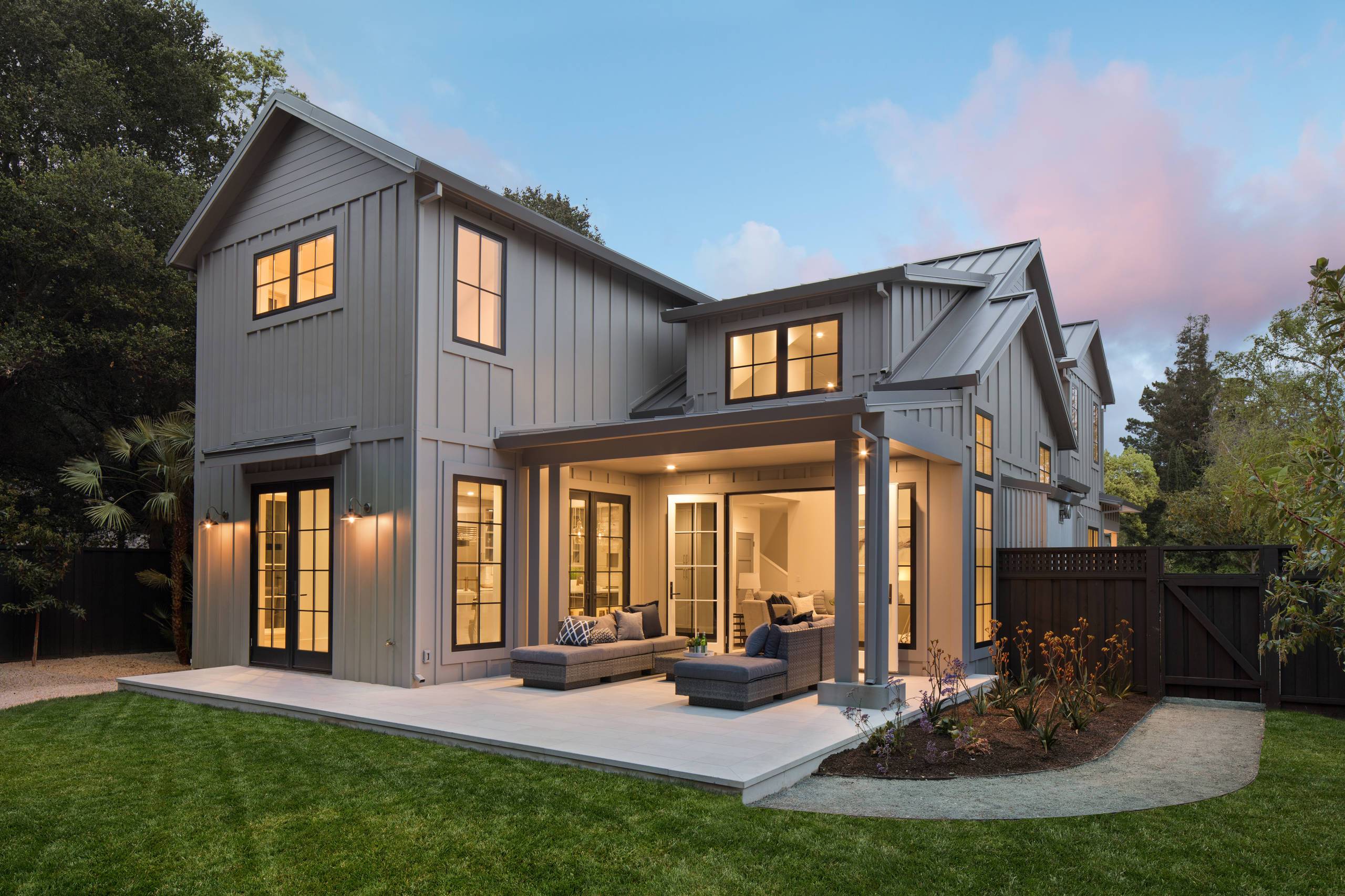 4. Not listing at a reasonable price
While you appreciate your home and want to get the most for it, prices that don't sound reasonable can deter potential buyers. Pricing your home too high will result in it sitting on the market for too long. In this case, you're likely to lose the ready and serious buyers. On the other hand, you lose money if you sell it for less than the real value.
It's best to compare your home with similar homes that have been sold in the same neighborhood. However, you should also account for the different features offered.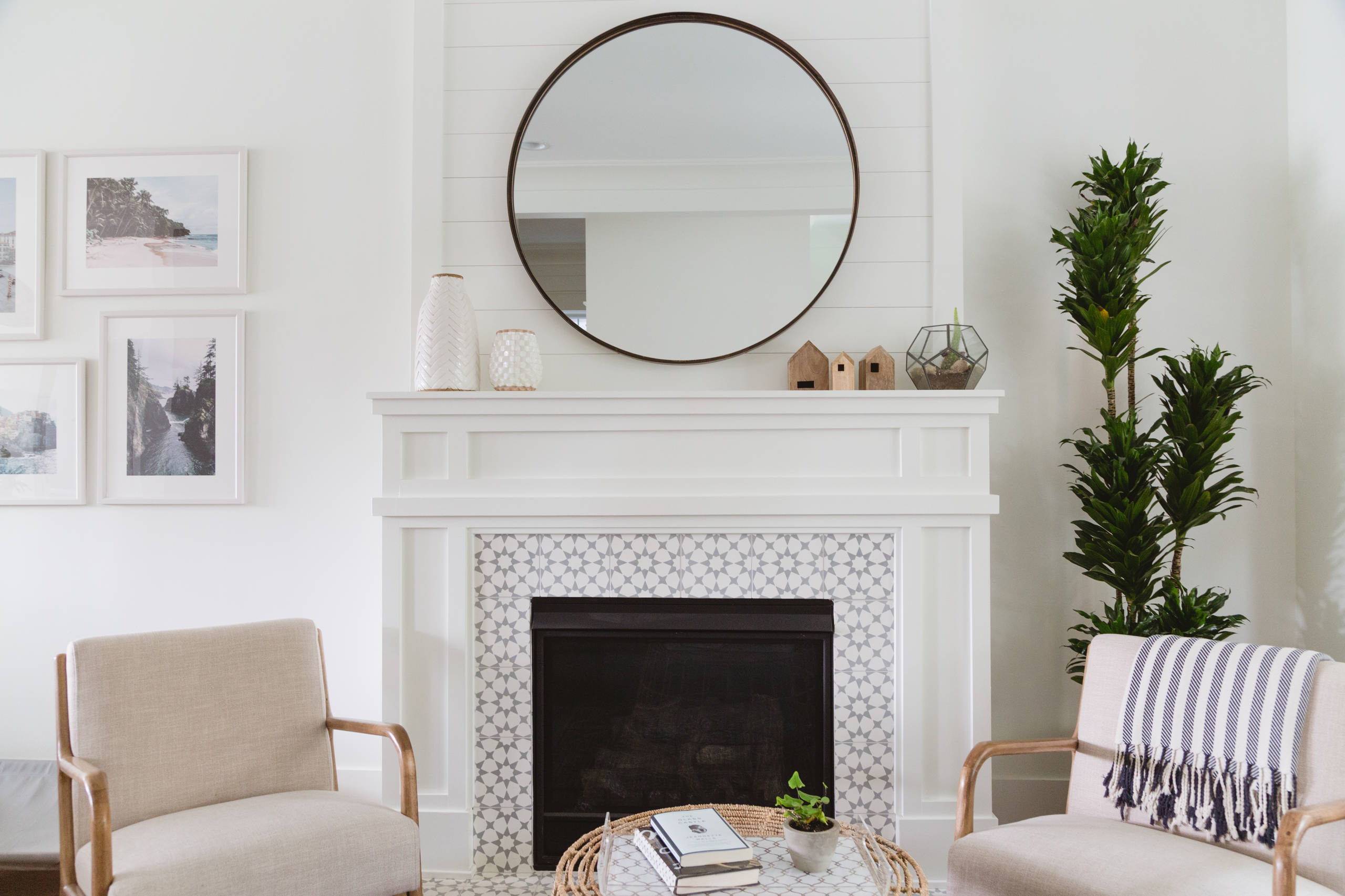 5. Not considering the contingencies
When your home is listed and you have viewings, it is likely that you will start receiving offers. They will come in at different prices, so it is important to review and analyze them in detail before you choose the right one. 
Although going for the highest offer sounds like the most logical thing to do, it doesn't have to be that way. Why? Because you should always read the contingencies first. Contingencies are the conditions that the seller or buyer should fulfill in order to complete the purchase. Keep in mind that these conditions will determine the timeline and certainty of the purchase. 
For example, the buyer might send you an excellent offer. However, their condition might be that the purchase will be completed only if they manage to sell their existing house. Or, they might require specific repairs to be completed on your side. Since these might end up costing your money and time, it is always better to analyze the offers in detail. In some cases, the lower offers will be more reasonable.
6. Not getting rid of odors
While it might be obvious enough, some homeowners forget about the importance of smells. Unpleasant odors can turn away potential buyers. Homes with pets or heavy smokers should consider a professional cleaning service to remove the strong smells. Cleaning the carpets and ducts will remove the odors and help your house smell clean.