Your bedroom is a retreat and a place to recharge after a long day. However, relaxing your body and mind is almost impossible in a chaotic environment. 
A cluttered bedroom can stimulate our senses with too many details. Decluttering the room is essential for a good night's sleep. Here, we share professional tips on how to declutter your bedroom and create a serene ambiance to support relaxation and sleep.
Get a clothing rail
Many of us are guilty of leaving our clothes on the chair or even on the bed. Items that have been worn and can't be returned to the closet (but that you plan to wear again) will likely end up in pile somewhere. It's time to end this habit. Clothing rails are perfect for hanging those pieces and keeping your bedroom neat.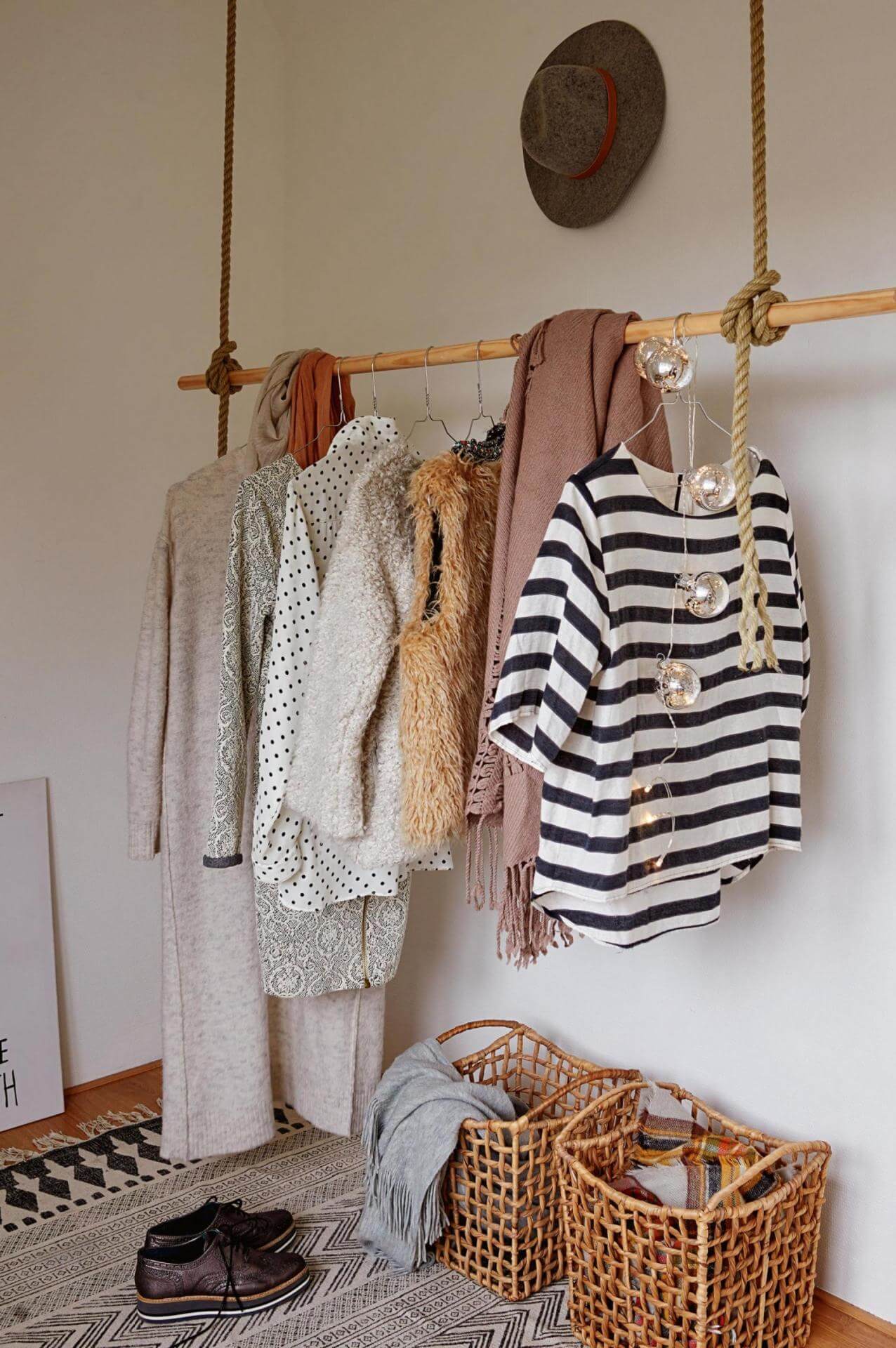 Double duty furniture
If you don't have enough storage space, it'd be wise to invest in multifunctional furniture. A bench with built-in storage is ideal for tucking away clutter, while a bed frame with built-in drawers is another way to keep your bedroom tidy.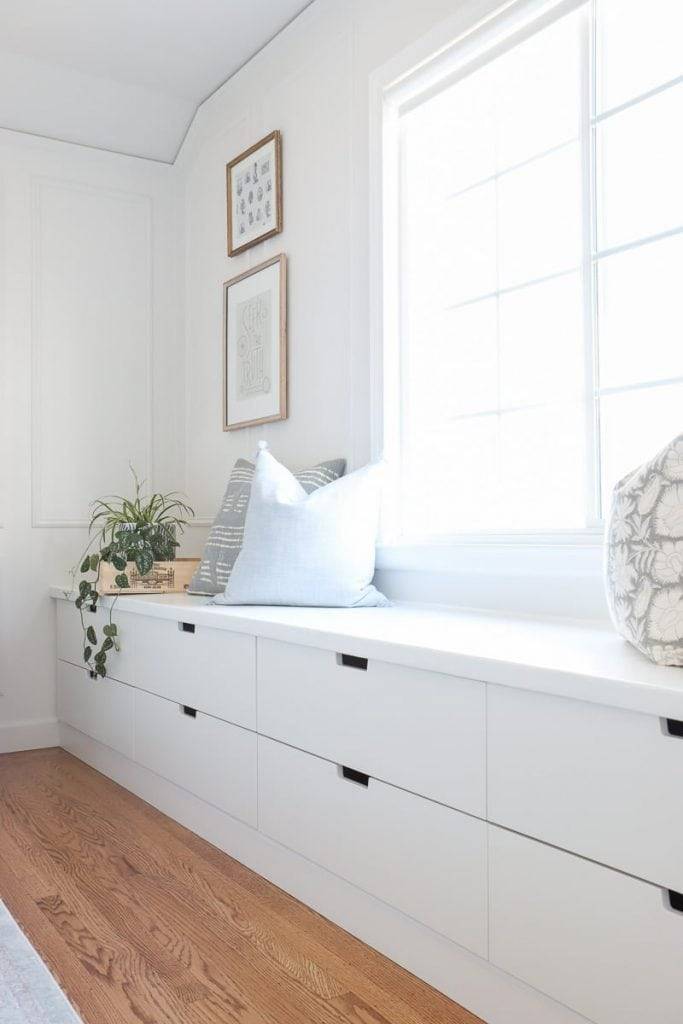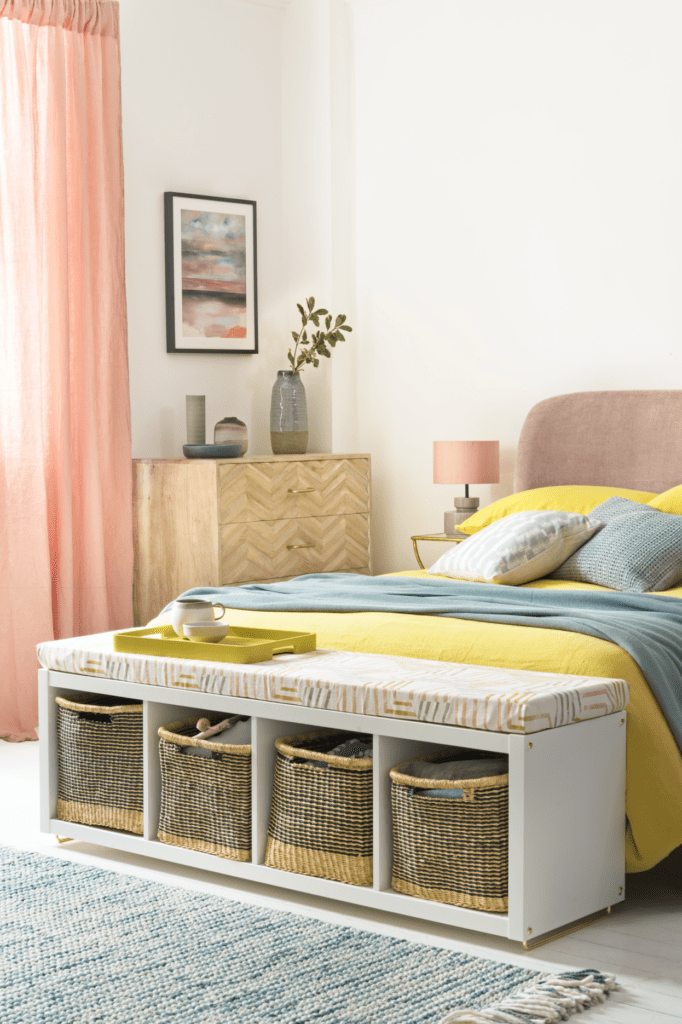 Provide aesthetic storage 
A bedroom is often cluttered with the items we use on an everyday basis. If you tend to drop off your watch, jewelry, or book on your nightstand, it is time to introduce storage options for these things. 
A cute tray keeps your jewelry organized, and you won't lose your earrings again. These trays look intentional and much more stylish than leaving your jewelry scattered around.
For other items, it's better to go for concealed storage. A basket with a lid will help you tuck away throws or pillows while keeping them within arm's reach.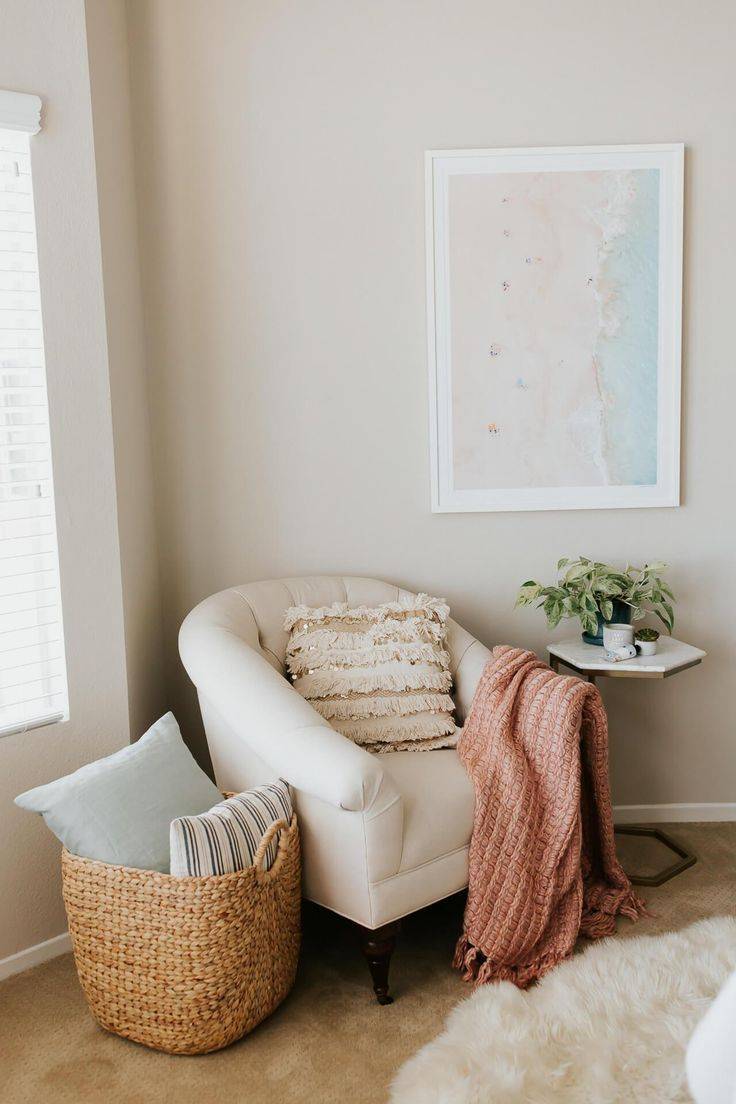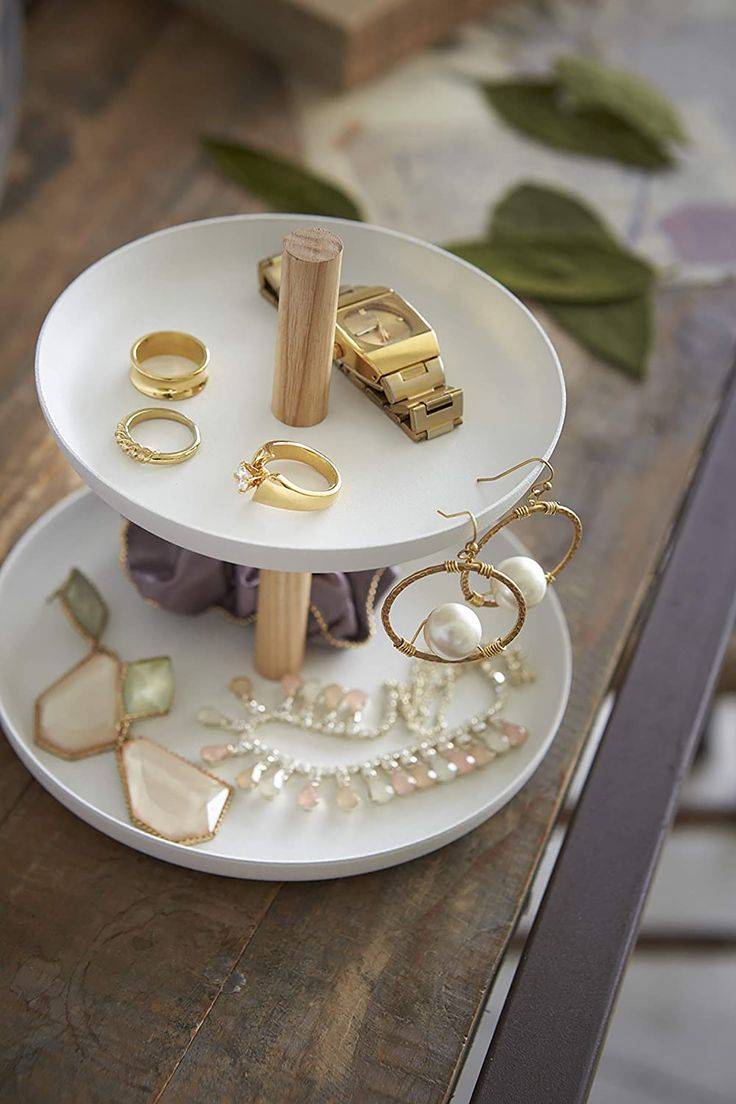 Embrace minimalism 
Having lots of stuff around makes the bedroom feel cramped and visually smaller. You don't need to undergo a major renovation project to get more space. The key to making your bedroom more spacious is to embrace minimalism. 
"Less is more" is the right approach when designing a bedroom. Get rid of the things that you don't use frequently. Also, remove items that don't have a purpose in the bedroom. Any item that doesn't promote peace and relaxation can be moved elsewhere.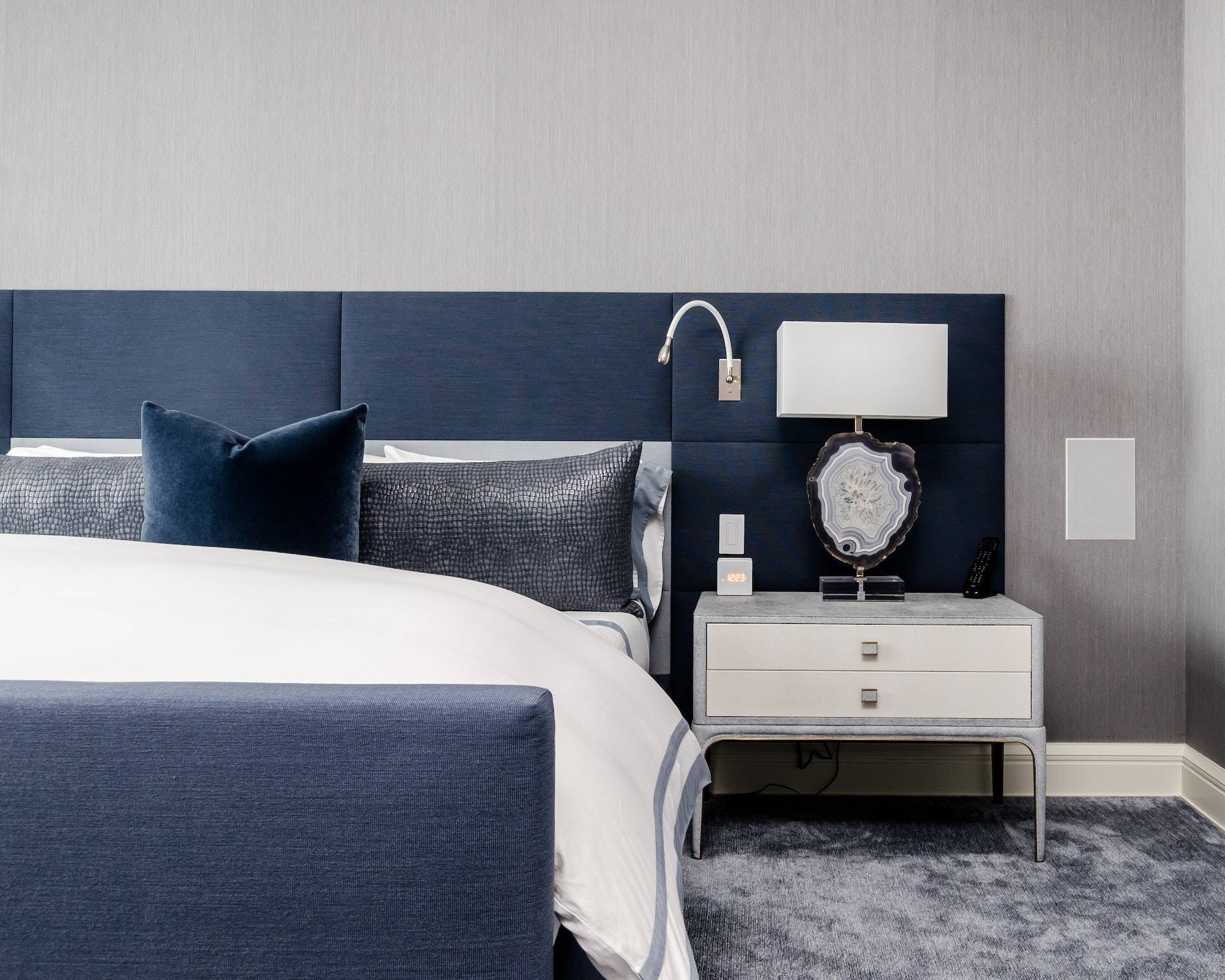 Limit decorative items
While you might want to display some decor to personalize your bedroom, too much can disrupt the visual balance. Opt for two or three large decorative items for an appealing look without the visual weight or cluttered feel.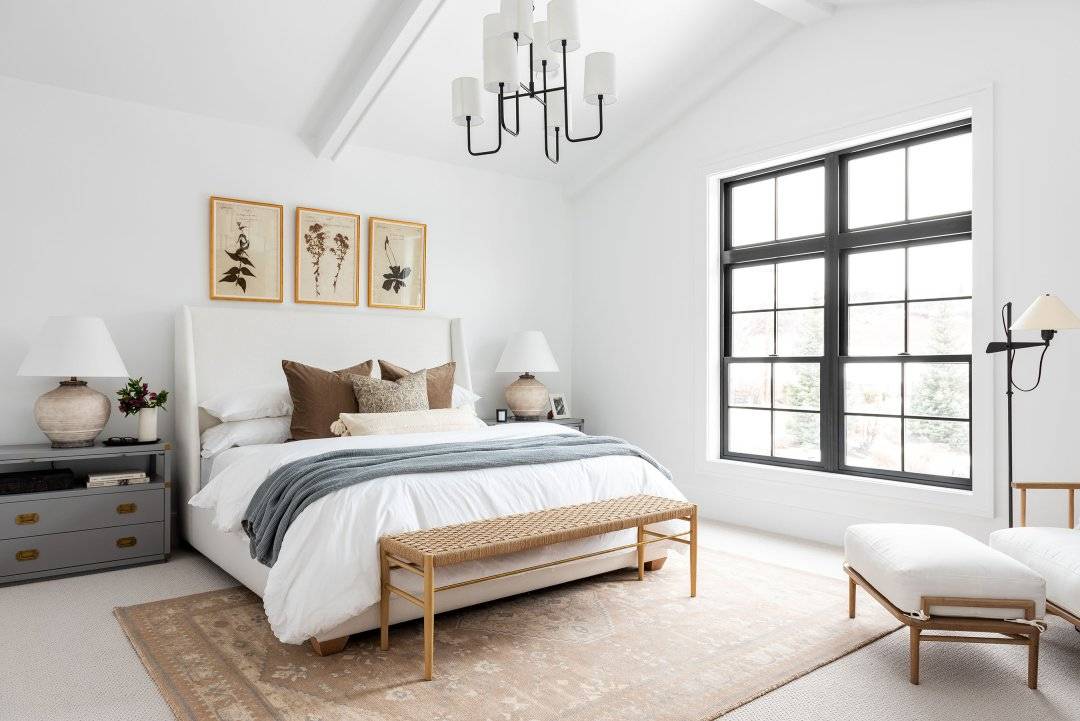 Take small steps
Decluttering a bedroom can be done in one day, but it can overwhelm you. Instead, divide the process into smaller chunks that are easily manageable. Start with the nightstands today, and do your closet tomorrow. Once you are done with everything, stick to a daily or weekly decluttering routine to keep it in the same condition.