The pandemic situation has inclined many families and households to spend more time indoors, and for a good reason. With the ongoing battle against the COVID-19 virus, it's still unsafe to expose your loved ones outdoors with the rest of the people in your city or town. 
Essentially, because of the present situation that has resulted in lifestyle changes, you should make your house as safe as possible. Needless to say, you need to keep your indoor air quality at its best.
One would expect air pollutants to be pretty common outdoors, with industrial pollution dominating many regions and urban cities. Unfortunately, your indoor space isn't immune to other kinds of contaminants either. 
Your appliances and other things at home can secrete smoke, air dust, and mold that can affect your and your family's health. It's best to go through these home upgrades to reduce indoor pollutants in your dwelling place:
Replace Your Air Filters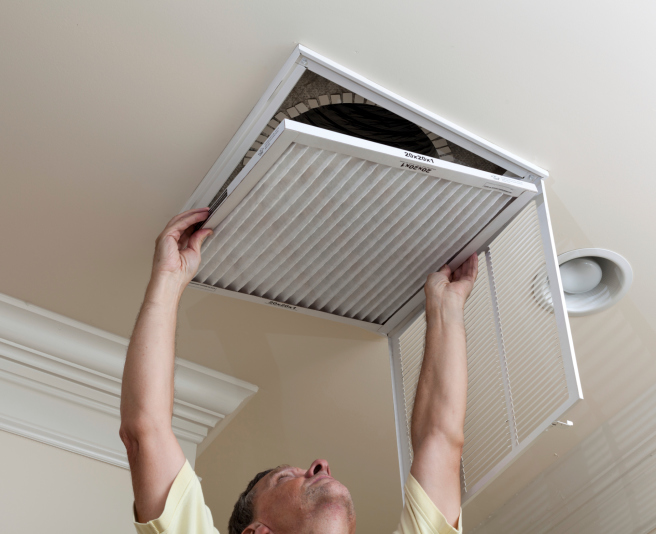 source: byrdheatingandair.com
You can probably maintain cleaner air with your current heating, ventilation, and air conditioning (HVAC) system without adding a whole-home air purifier. However, like the rest of your appliances, this system requires the utmost care. You need to replace your system's air filters regularly. Furthermore, investing in filters of higher quality can make a huge difference.
Make sure you check your home's other air filters as well. Aside from your HVAC, other household appliances also use air filters, such as range hoods and vacuum cleaners, that require changing and regular cleaning. Take note of the date they need to be replaced and ensure good indoor air quality. 
Upgrade Your HVAC System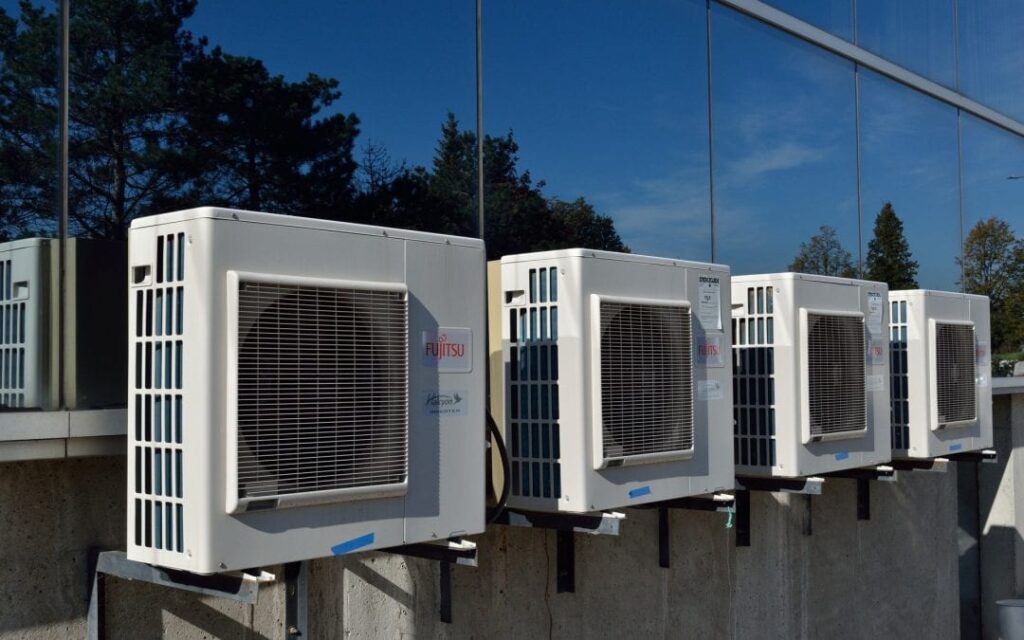 source: freondoctor.com
Monitoring your home's air quality is another priority step to take. Check your current HVAC system and see if it's still functioning well. You can contact an HVAC technician to check your systems and see which ones need to be upgraded, repaired, or cleaned. 
When your home is ready to replace your HVAC system, you can consider installing ductless mini-splits. This system is economical, energy-efficient, easy to install, and requires no ductwork. 
However, there could be other excellent HVAC system alternatives, so it's best to check out your suppliers and HVAC contractors for their recommendations. Also, you can find an HVAC system that can blend in with your home design if you ever decide to upgrade.
Meanwhile, furnaces and water heaters with sealed combustion are necessary for a small house. Keep the pipes and fins of your baseboard heating clean by vacuuming them regularly.
Consider Installing A Centralized Air Purifier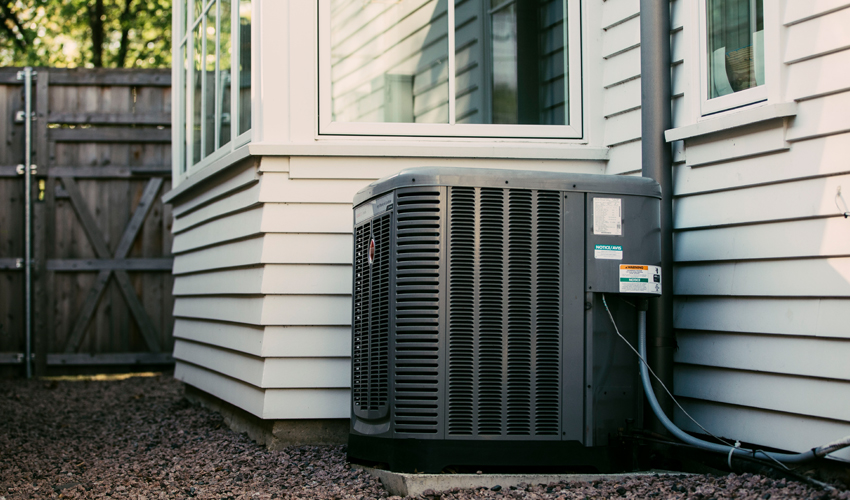 source: aireserv.com
Modern home HVAC systems come with both advantages and disadvantages. In some cases, your HVAC can be the culprit behind your bad indoor air quality, especially if the ductwork is dirty or infested with mold. Consider adding a home air purifier to your HVAC system, so you can also improve the air quality throughout your home.
Centralized home air purifiers can help reduce allergens, bacteria, and dander inside your home. By lowering these airborne irritants, allergic reactions and triggers can be prevented. It can also kill viruses that may cause health hazards for you and your family. 
You can also have an odor-free indoor environment, making your family and guests feel relaxed in the environment. Eliminate odor-causing compounds and chemical emissions from your home for fresher air. This home upgrade investment yields many benefits indeed.
Add Ventilation To Your Home 
To maximize your indoor air quality, consider investing in ventilation fans. You can install fans and automate their run-time for at least eight hours a day to ensure adequate indoor ventilation. However, you can also manually control the ventilation fan only when the indoor humidity level increases. 
Check out the areas in your home where exhaust fans are most applicable. It's common for humidity or odors to rise in bathrooms and kitchens for a short period of time. 
It's advisable to install an override switch for spot ventilation. The timer can be set to run for a few minutes when needed. It can be automated to turn on and off as scheduled. 
Seal Cracks And Crevices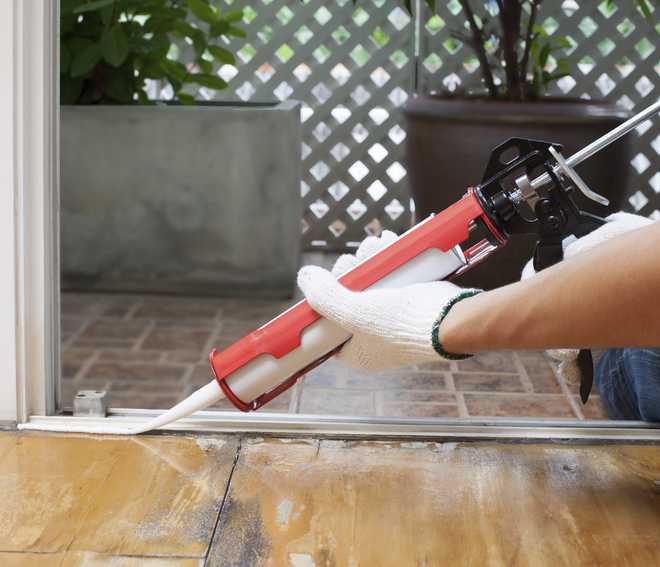 source: tribuneindia.com
It's important to air seal your home regardless of whether you're remodeling gradually or doing a significant upgrade. Sealing your home will lead to a more efficient HVAC system. It also allows air pollutants out of your premises. 
Try to check and assess any spaces, cracks, or crevices that you need to seal. Your local home store has a wide selection of caulks and sealants that can help you seal most air leaks. You may also contact a professional to do this task for you.
Conclusion 
During these trying times, sometimes you need to retreat to your home as a safe refuge, which makes it even more important to keep your home comfortable at all times. Your family should have a healthy environment as well. You can apply all the home upgrade tips and suggestions above to reduce indoor air pollutants and improve your quality of life.