If your company is in desperate need of a boost when it comes to its interior design, it's important to take some time to do some research instead of jumping right into popular trends. Design trends that were popular even two years ago may not be popular now. In addition, putting popularity aside, all of us here at Planning Interiors want to make sure that your workplace is as conducive to productivity and comfort as possible for the sake of your employees and clients. Trust us, if you go with an outdated or older design trend, it may be more harmful than helpful if done without the input of an expert.
Here are the biggest office design mistakes your business should avoid at all costs when renovating and re-designing your workspace.
A Lack of Diverse Workspaces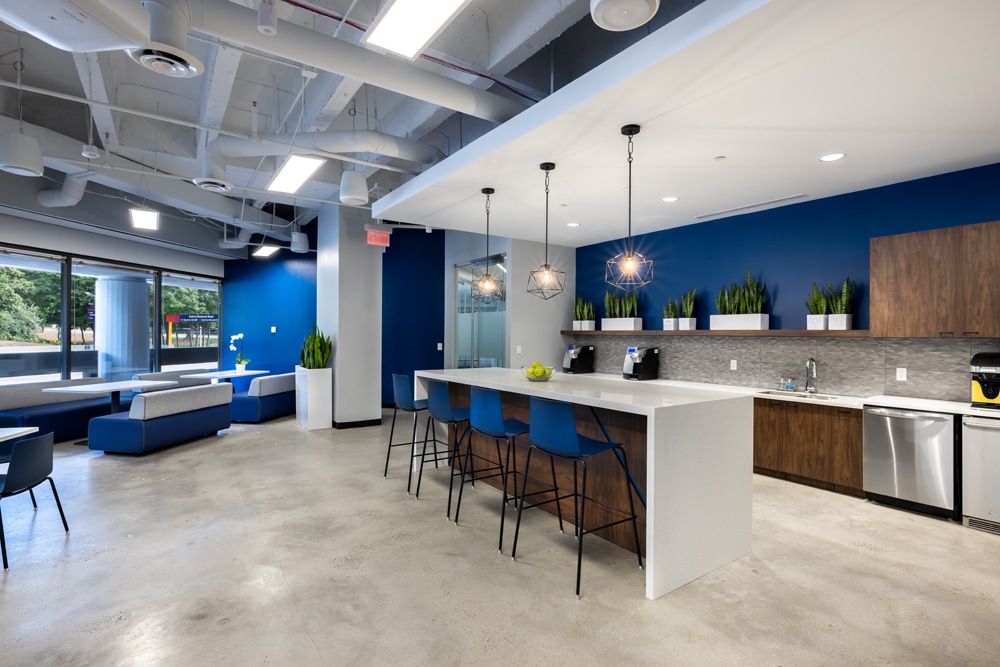 Different workspaces are needed for different types of work to foster an environment perfect for innovation and productivity for your employees. Having an office full of cubicles won't cut it for most industries nowadays. In fact, it's been proven in several studies that varied workspaces boost employee productivity and focus. We recommend integrating zones for formal client meetings, quiet spaces for concentration and focus, casual breakout rooms for employee brainstorming and collaboration, and open spaces that inherently provide opportunities for chance encounters (such as open kitchen spaces or outdoor work areas) so your employees can seamlessly feel connected, collaborative, and creative.
Drab, Dull Colors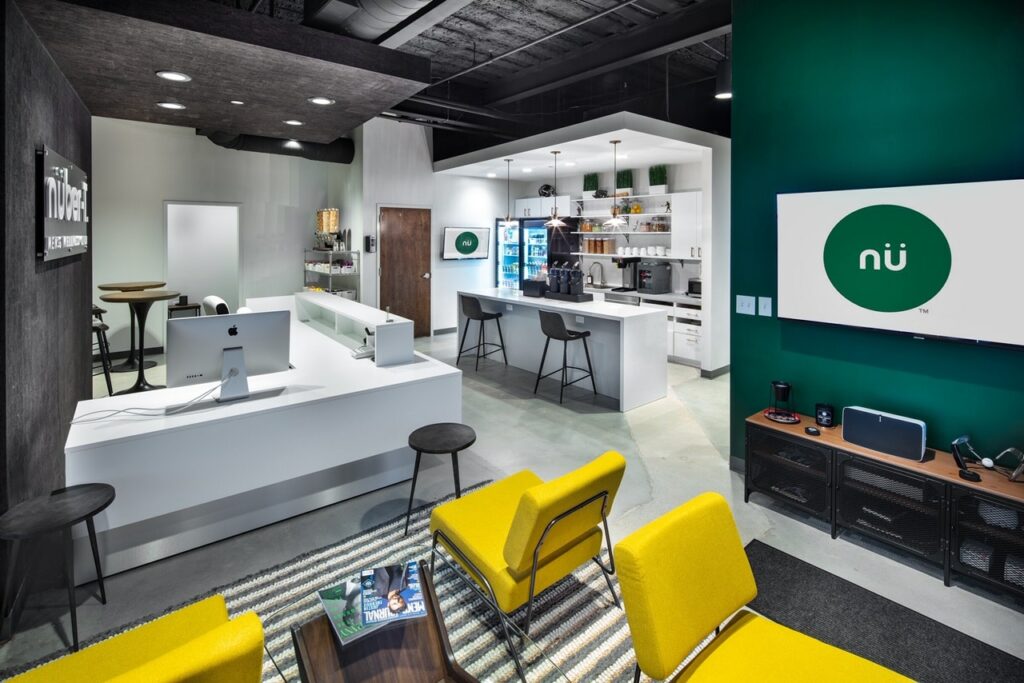 Neutral color tones and boring and uniform design is a thing of the past. Offices nowadays opt to deck out their spaces with more colorful furniture and wall design not only to incorporate their business branding within their space, but to add a bit of personality and energy to the office. Not only does integrating color instantly modernize a workspace, but it also seamlessly makes it a desirable, fun environment that employees want to return to.
Lack of Natural Light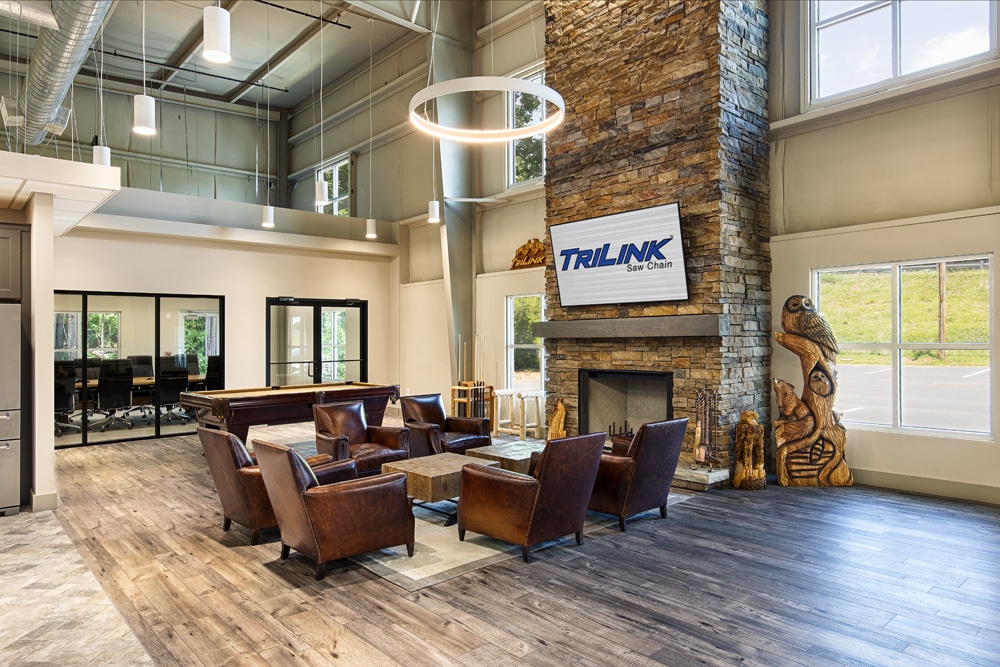 Let's all agree to leave behind artificially lit office spaces. Natural lighting has been a trend for several years, and it's here to stay. Studies have found that natural lighting, particularly in the morning, can go a long way when it comes to preserving and nurturing your employees' mental health.
In fact, a 2017 study published by the National Sleep Foundation in its Sleep Health Journal found that workers who are exposed to high levels of natural light in offices reported better quality sleep compared to workers who weren't exposed to any natural light. Better sleep leads to greater employee productivity, efficiency, satisfaction, and mood. Our favorite ways to incorporate natural lighting in commercial spaces is through ample windows, skylights, or even artificial lighting that mimics natural light.
Lack of diverse workspaces, dull colors, and lack of natural light are just three of the many interior design mistakes companies make when attempting to re-design their office space. Don't leave anything to chance when it comes to your office design—for the sake of your employees and clients. Our dedicated, talented team of commercial interior designers would be more than happy to give you a helping hand if you're in the market to transform your business space. Give us a call at 678.732.3946 or send an email over to danderson@planning-interiors.com and we can work together to get your workspace looking the best it possibly can.