Are you looking to spruce up your garden this summer? Why not consider using solar lights? Solar lights are a great way to add some extra decorations to your outdoors.
When it comes to choosing solar lights for your outdoors space, there are a few things you'll want to keep in mind. The first is that you'll want something that's going to be attractive. You don't want unsightly lights taking away from the overall look of your garden or yard. Secondly, make sure you choose a light that will be bright enough for its purpose. And finally, you will consider the solar lights to be of better quality.
When shopping for solar lights, you will find GIGALUMI, a specialist in creating impressive and unique solar lights, can perfectly meets your needs. Let me show you some of their popular models.
Solar Pathway Lights
As a representative product of the GIGALUMI brand, this solar light has a classic design with glass material. They look more elegant than other plastic lights. These outdoor garden lights could be easy to decorate and add a delightful glow to your garden, patio, or flower beds with a touch of warmth. They were very easy to use. Just be sure to turn the switch to on after you remove the tab!
Mason Jar Hanging Lights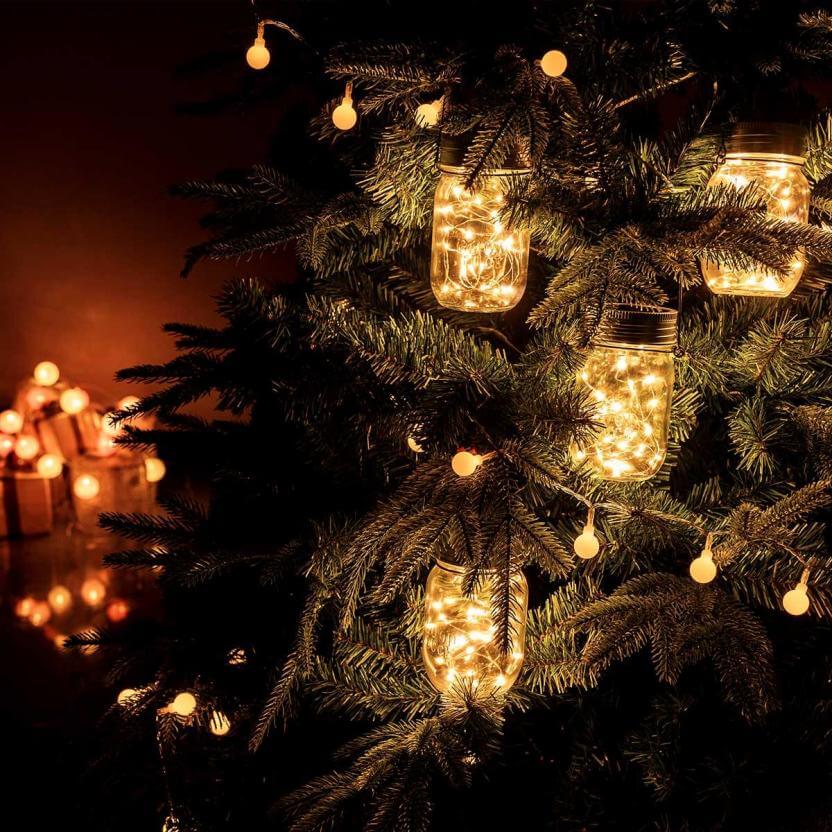 If you would like to add some romance to your garden, this mason jar light is a great choice! The product consists of glass, metal and plastic. Two ways to install those solar lights: you can hang these lights on places where can get the sunlight or make them sit on the ground or table as a mood lamp. The solar mason light is perfect for indoor and outdoor decoration. It is also an ideal gift for your friends at festivals like Christmas and Thanksgiving.
Solar Wall & Fence Lights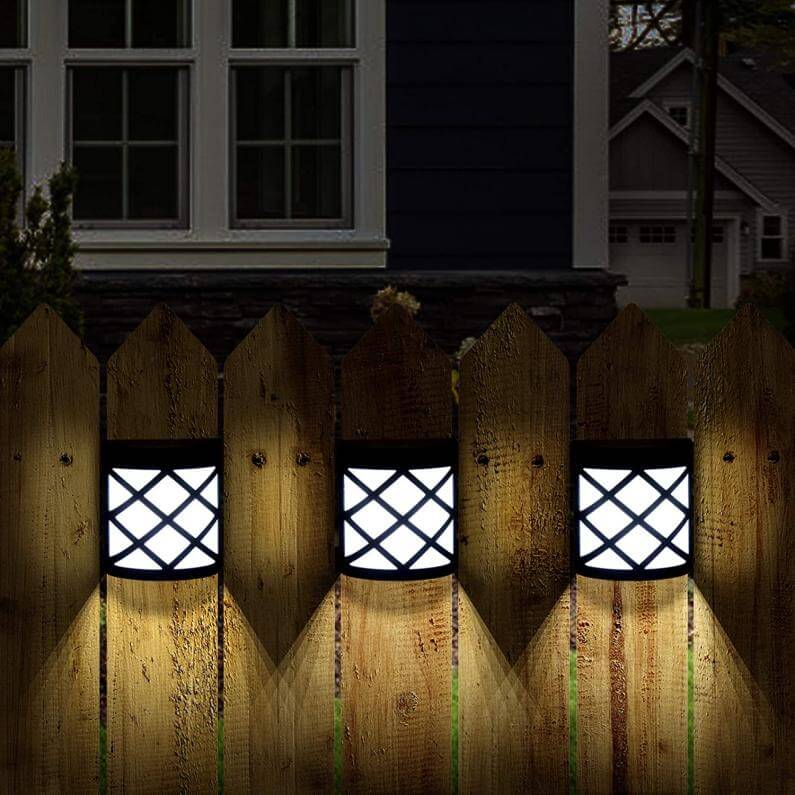 The cold white 8 packs solar decorative lamps have been upgraded by GIGALUMI. They have 6 beads, which are more powerful than the previous two beads, enough to illuminate your deck, terrace, stairs, garden and driveway. Like the two lights above, these fence lights are also designed to withstand sunny days, rainy nights and snowy day. The special black checkered pattern will make your garden look very modern and elegant.
If you're looking for a green and sustainable way to light your home or backyard, GIGALUMI has some great options for solar lighting. Their products are made with high-quality materials and use renewable resources, so you can feel good about making an environmentally friendly choice. A spokesperson for the company said: "We believe that by using renewable resources, we can help make the world a better place." So take your time and find the perfect set of solar lights from GIGALUMI – they'll brighten up your life while helping to preserve our planet!