From decorations to disposable cups, parties can certainly generate a lot of waste. In addition, they can be a burden on your budget. But this doesn't have to stop you from celebrating those important milestones in your life. Whether it is a birthday, a baby shower, or a wedding, you can always go green. We selected the best eco-friendly party ideas, so choose your favorite and have fun! 
Lemonade station
A curated lemonade station will become the central point of interest, and preparing homemade lemonade won't generate much waste. Serve it in a glass drink dispenser, along with reusable glasses and metal straws.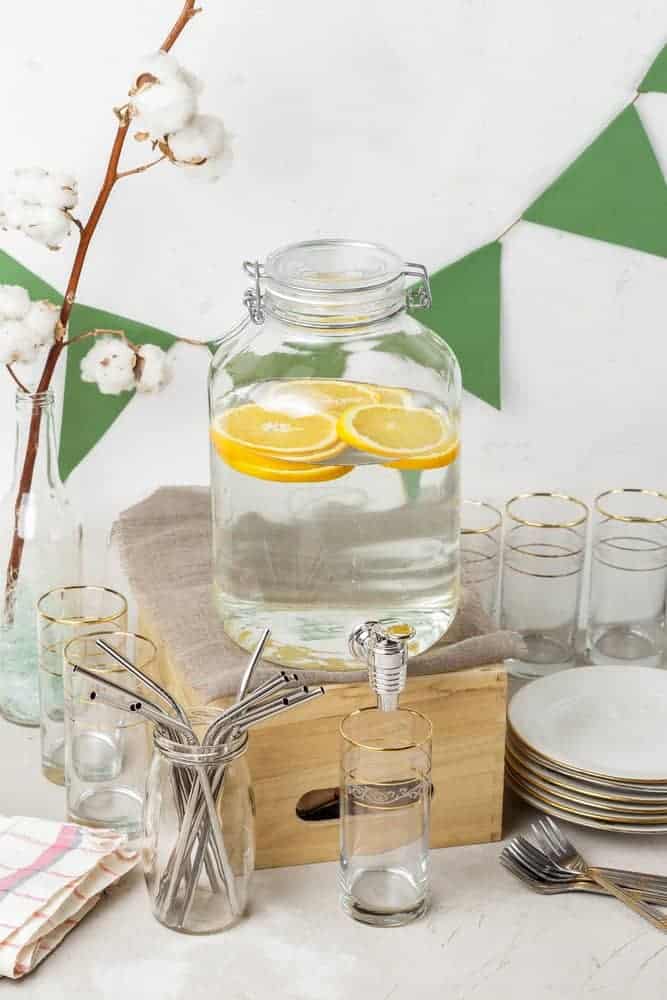 Leaf place card
After your party, those place cards will end up at the landfill. To avoid this, use leaves as place cards. Write guests' names with a golden marker for an elegant touch.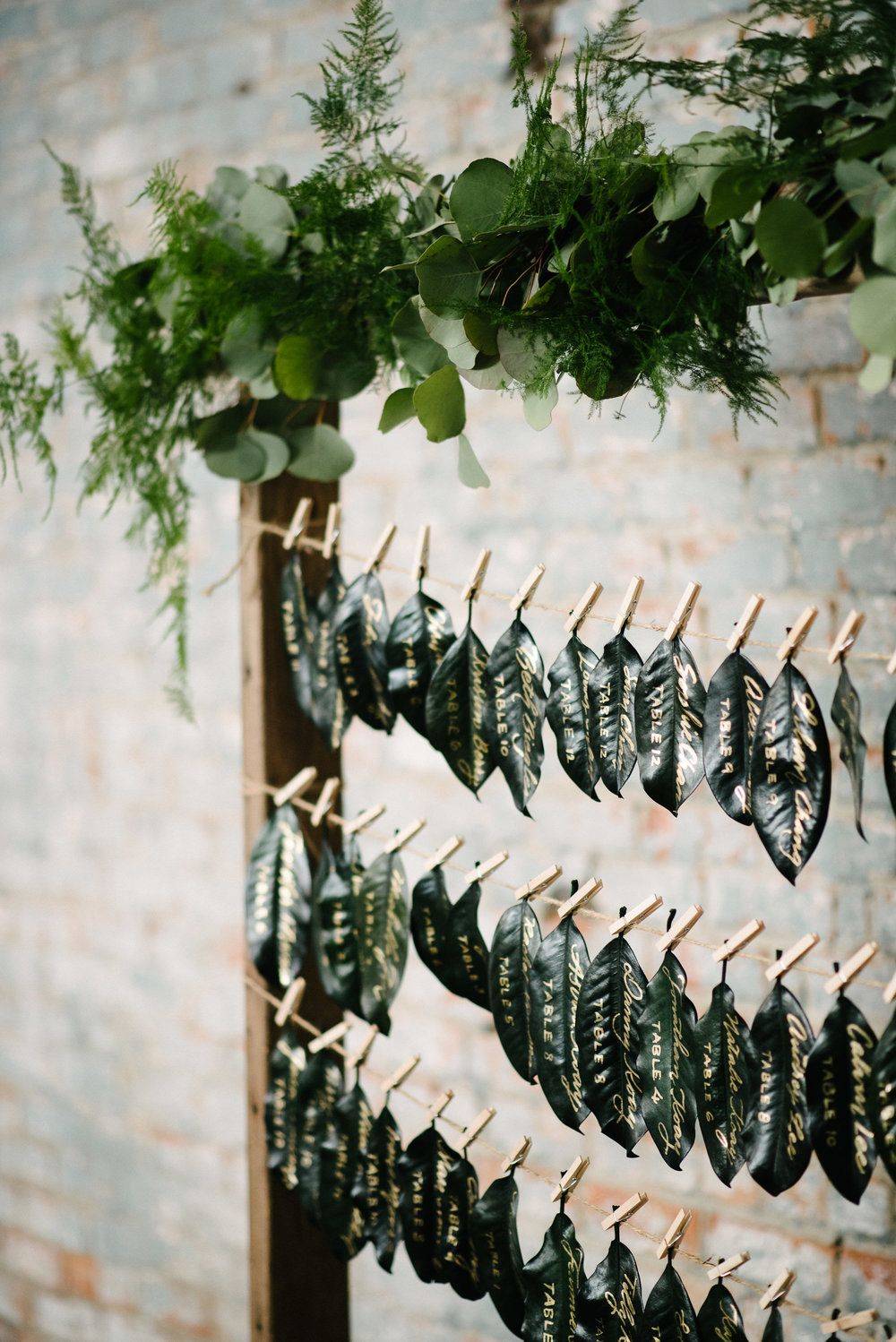 Thrifted glasses
When the party's over, where will all those plastic cups end up? Probably in the trash. Replace them with thrifted glasses. The mismatched glasses will add a pop of color to your table and as a bonus, they look much more elegant than plastic ones. At the end of the party, each guest can keep their glass as a party favor. 
Use what you already have
If you want to throw an eco-friendly party, minimize the number of things you need to buy. Check your inventory and reuse items you already have. That old buffet is ideal for setting up the self-serve food station. Use some old chairs or ask your friends to bring theirs for a cool mismatched look.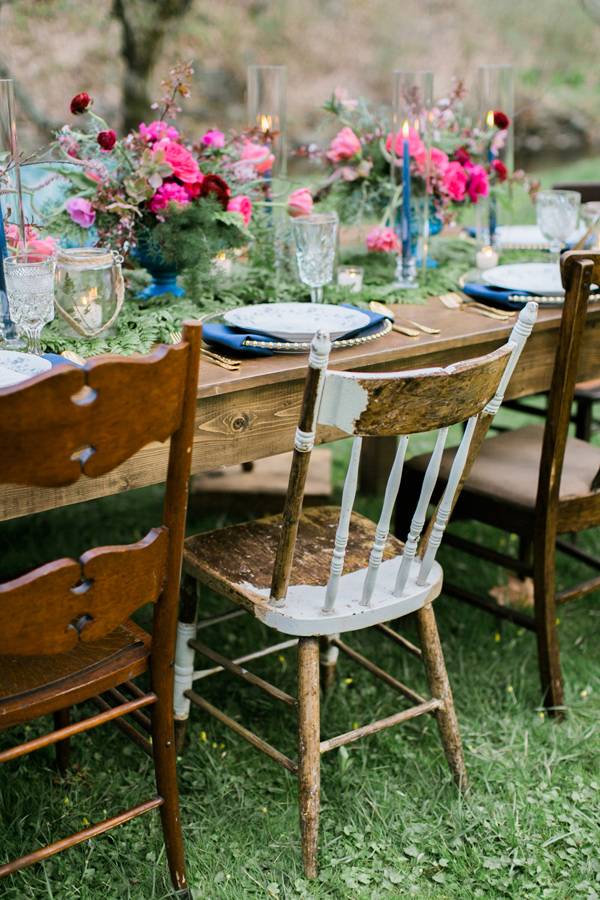 Driftwood decor
Driftwood is ideal for eco-friendly party decor. This reusable whimsical piece shows you how to make a bold and stylish statement without creating waste.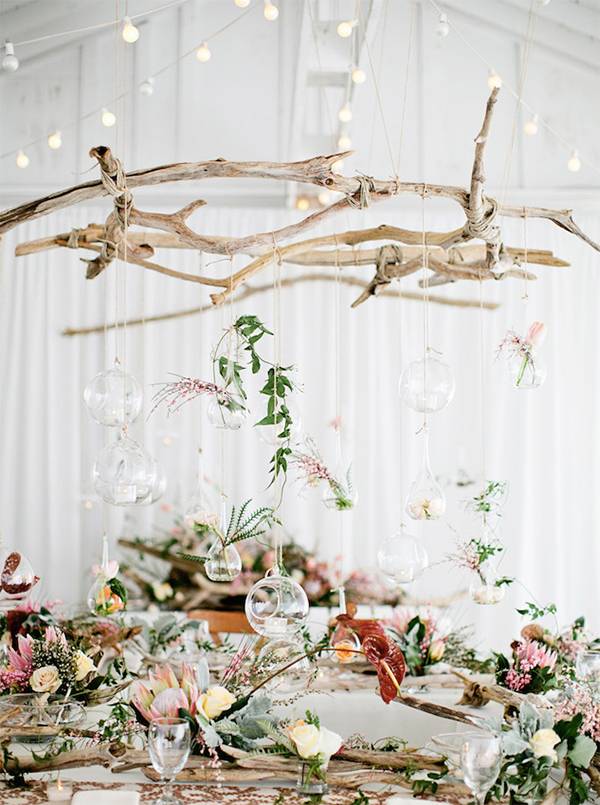 Leaf confetti
Recycling confetti is practically impossible. But you can always make sustainable confetti using leaves. This is an eco-friendly option and it also costs next to nothing. Get a hand punch with interesting shapes, such as hearts or stars, and have at it. Using fresh green leaves is ideal for this project.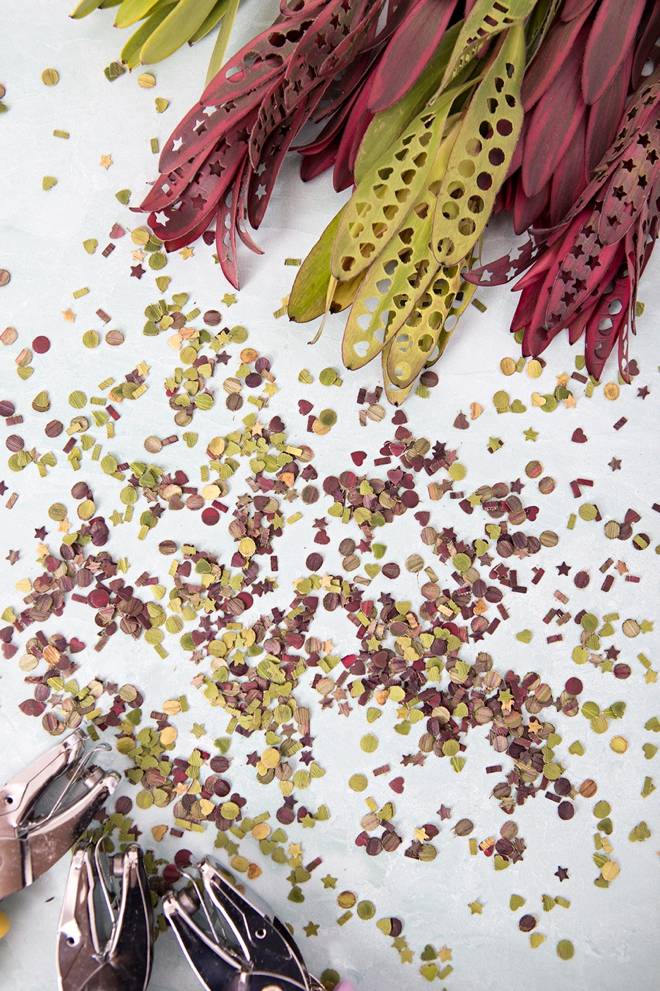 Upcycled centerpiece
Check your household inventory to find old bottles and mason jars. All you need to do is add a flower in each for aesthetic appeal. If you have some old bottles but they're unsightly, simply wrap them in twine rope.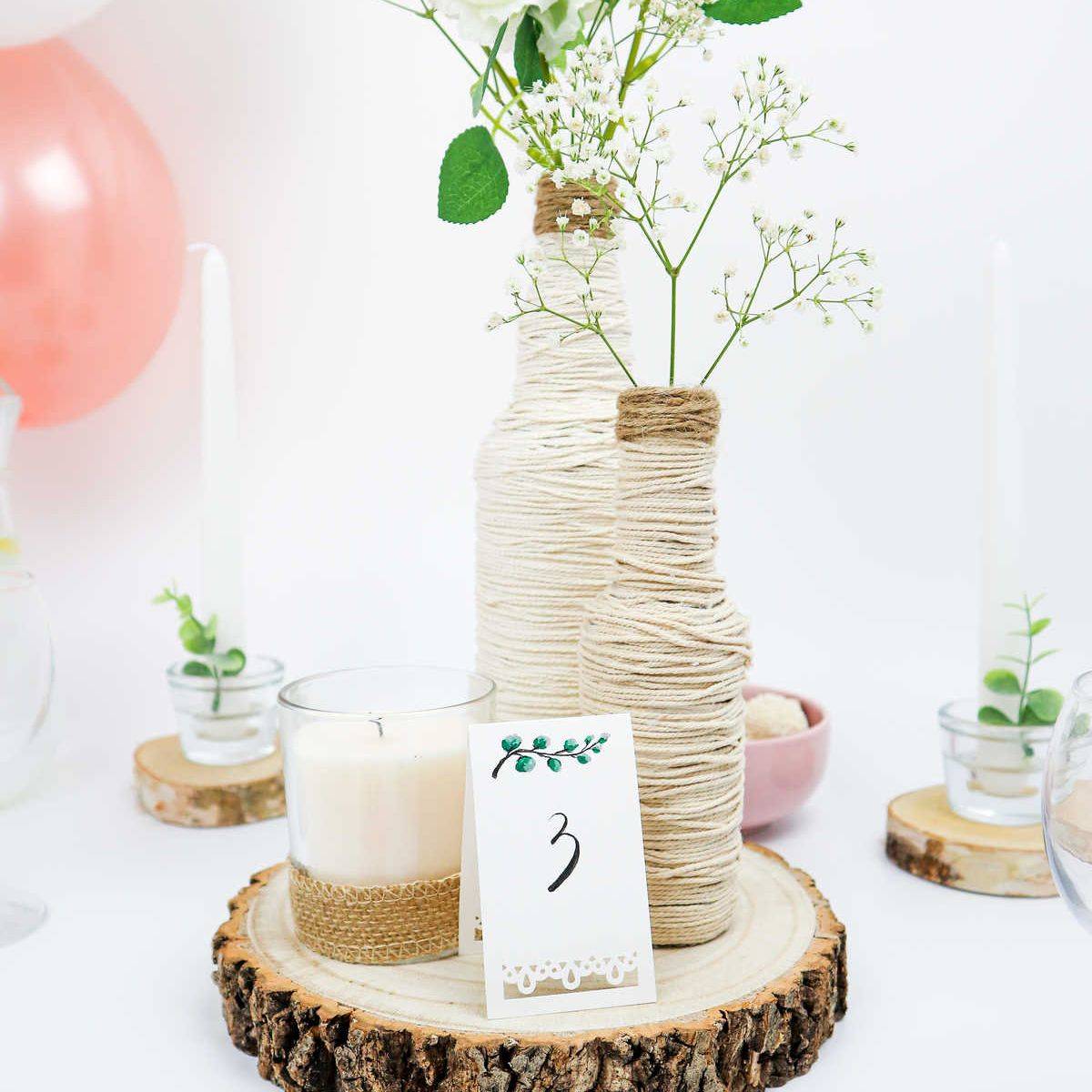 Prepare the food yourself
Preparing your own buffet is a fun part of an eco-friendly party. These grilled sandwiches wrapped in newspaper look so cute. After the party, you can gather the used paper and put it in the recycle bin.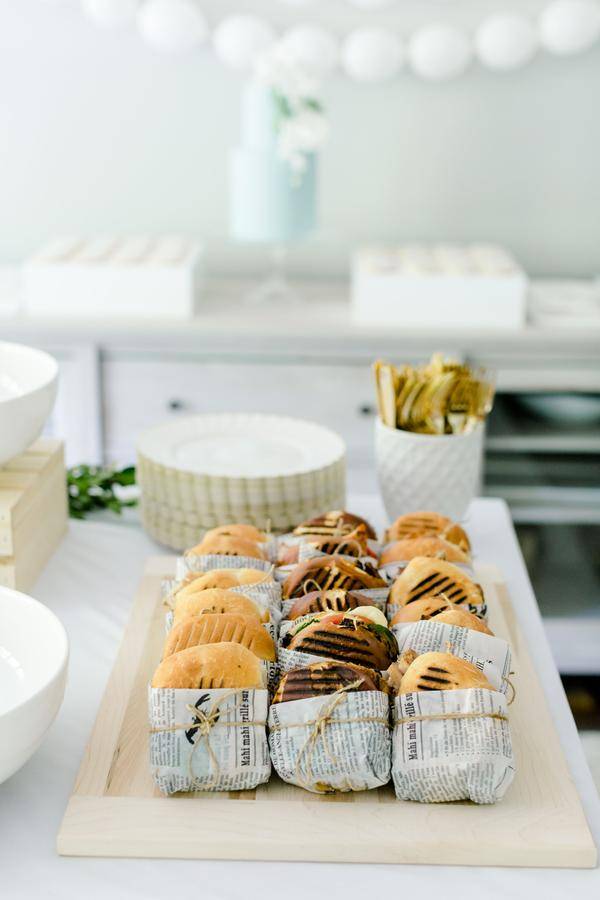 Succulent favors
If you want to hand everyone a meaningful small gift, go for succulents. Since they're so easy to care for, they are the ideal eco-friendly favor for your guests.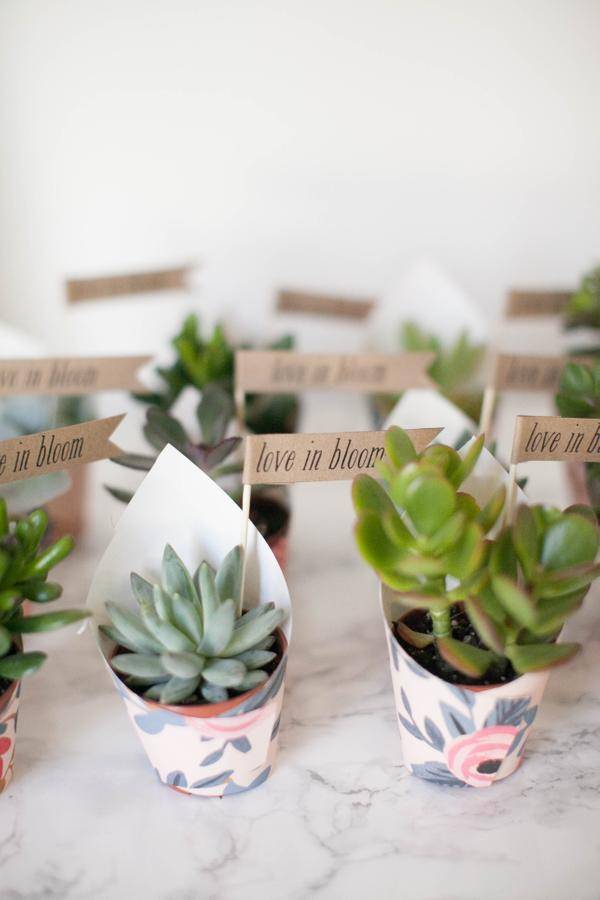 Picnic party
A picnic party is the perfect idea for a birthday. You can set up some low tables using wooden crates and pallets. Bring your fluffy pillows for comfort and use bamboo plates and cups.