Buying a new home can be daunting, whether you're a first-time buyer or have gone through the process before. You should go into the process with care and know what to look for to ensure you get the best possible property for your money. A lot goes into selecting the right property, and it can be a lengthy process. 
If you're buying a new-build property, you should ensure you do your homework. Unlike existing properties, new-builds are untested, so any issues with the property won't be as easy to spot. You should vet developers thoroughly and make the best possible choice. Here are some of the things you should be looking for when buying a new build.  
Learn About The Reputation Of The Developer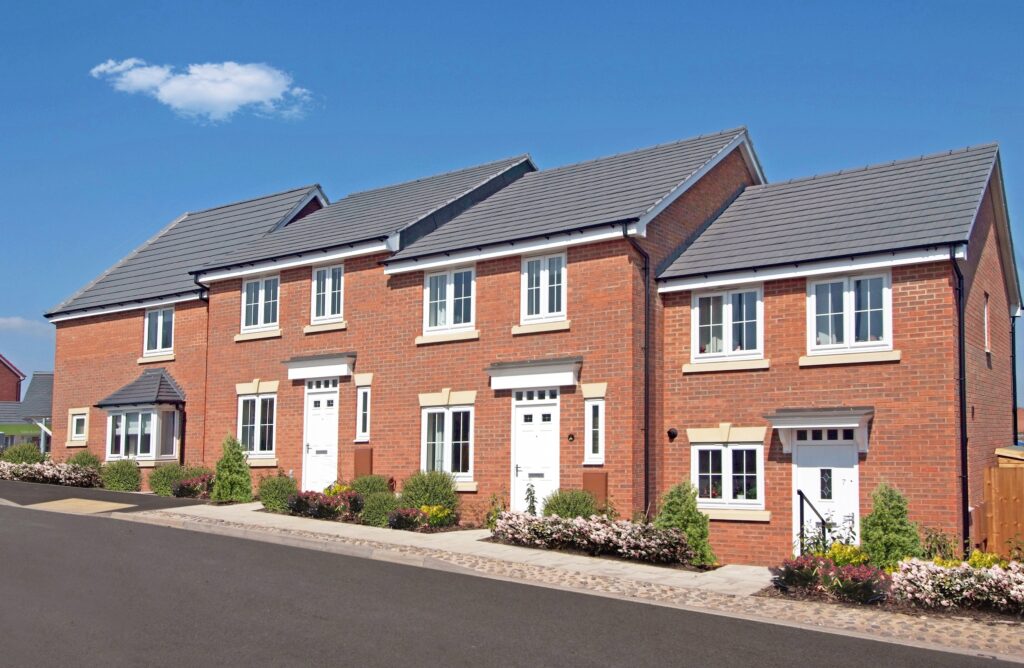 source: pinterest.com
Learn as much as you can about the developer and their past projects. The developer's reputation can tell you a lot about the quality of their homes and the care they put into creating new neighbourhoods. Avoid any developer with significant bad press, and if possible, talk to residents in their other developments to get an idea of the quality of the properties and the service the developer provides.  
Ask About Customisation Options 
Most developers will offer buyers the option to customise a property before moving in. This will usually include allowing you to choose the colour and style of the kitchen cabinets, bathroom furniture and flooring. You should assess the customisation options that the developer provides and ensure that they are acceptable.  
Consider Sustainability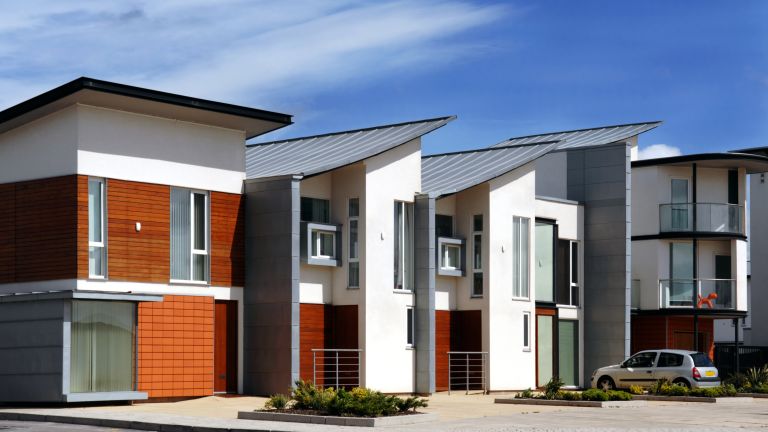 source: pinterest.com
Many new-build homes are made with sustainability in mind. This means ensuring that the property will offer the right level of comfort and usability for current and future generations. It also ensures that the property will be energy efficient and blend well into the local surroundings. Research the sustainability credentials of the developer you are considering to find out more.  
Assess The Parking Available 
One key issue many owners of new-build homes face is a lack of parking. With urban and suburban areas becoming increasingly built up and people owning more cars than in past years, parking can be a challenge in many developments. You should assess the level of parking provided in your new-build and ensure it is suitable for the number of cars you own.  
Find A Suitable Warranty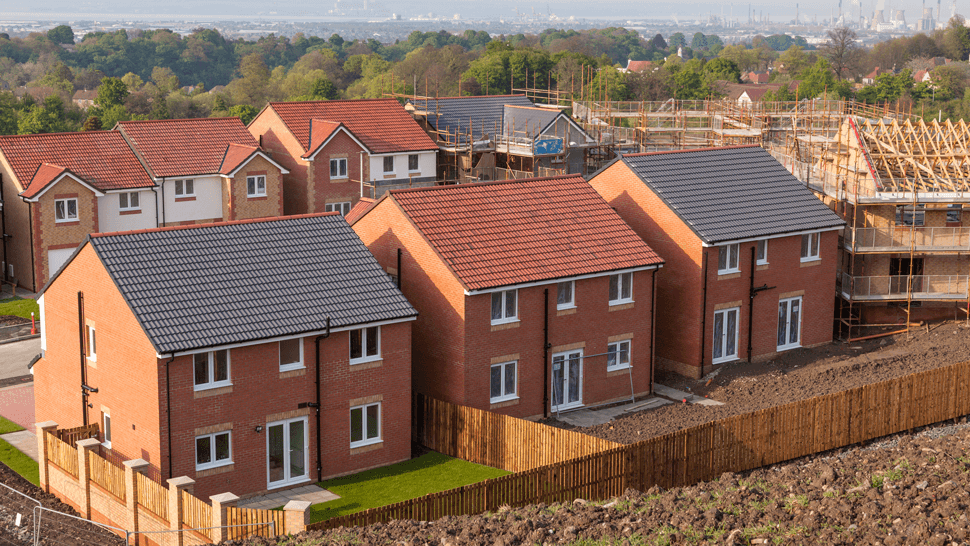 source: hcrlaw.com
A warranty can protect you in the event of significant issues with your new-build in the future. It is worth looking at the developer's warranty to see how protected you will be. Getting an additional warranty can give you crucial peace of mind when moving into a new property. You can get a new home warranty quote here, and by using the experts at BuildSafe, you can ensure your home will be given the highest level of protection.  
Look For Good Transport Links 
Transport links are crucial when choosing a new home. You should consider the public transport links available nearby and the location of major roads that will allow you to commute and travel with ease. A good developer will choose to build in an area that provides its residents with the right travel links, as well as suitable walkways and paths.  
Consider The Local Amenities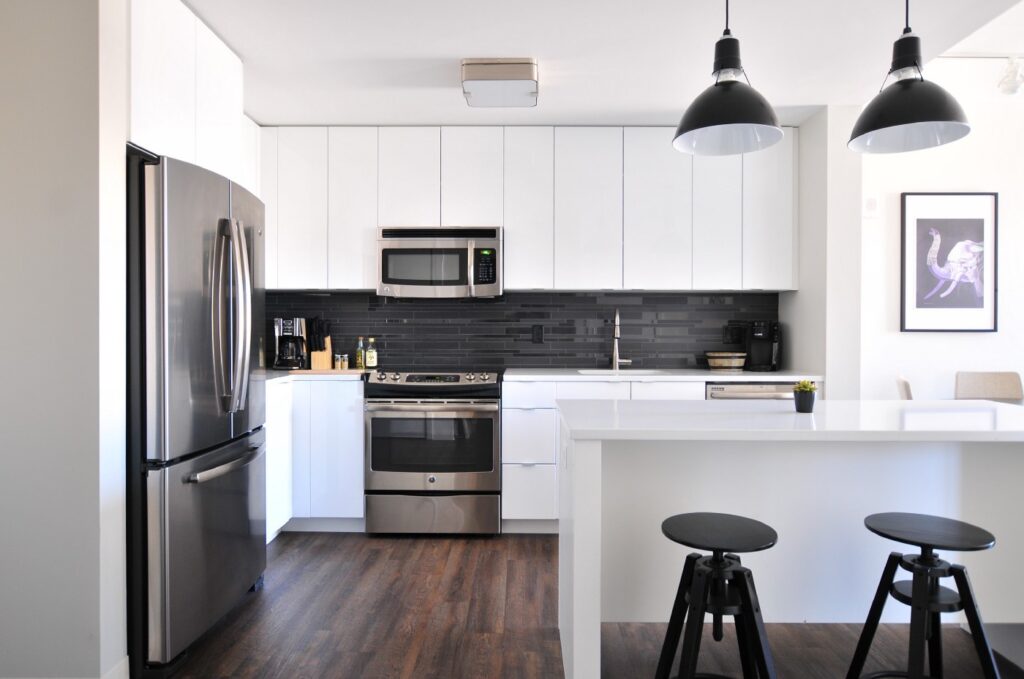 source: piterest.com
There is a range of amenities that you will need when moving to a new area. A local dentist, doctor, supermarket and Post Office are all crucial for people moving to a new location. When assessing a home, you should explore the local area and find out how long it will take to walk or drive to all the essential amenities. It is also worth considering whether the local amenities are suited to the number of people using them.  
Choose A Development With Green Spaces And Parks 
A responsible developer will build a space that is cohesive and attractive. They will put care and thought into the layout and structure of the neighbourhood they're making and ensure there are communal spaces for their residents to enjoy. Even the smallest developments should include some green areas and attractively designed walkways.  
Ensure The Development Will Be Adopted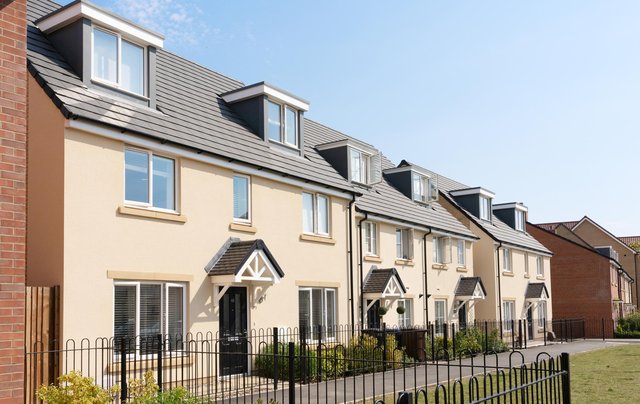 source: thestar.co.uk
Another common issue with new build neighbourhoods is whether or not the local council adopts the roads. It is best to avoid homes on unadopted private roads, as these will not benefit from council services like gritting, pothole repair and drainage maintenance. If the new build you are considering is in the process of becoming an adopted road, it may be worthwhile to wait until this process is completed before you buy.  
Find A South-Facing Property 
Choosing a property that is south facing can make all the difference to your enjoyment of the property. These properties will likely be the most popular in any development, so it may be something you have to compromise on. The benefits of a south-facing property are many, with such homes being more energy efficient and benefiting from more natural light.