The search for the perfect sofa can be a daunting task. With so many styles and choices available, you might find it challenging to find the right classic design. You'll have a sofa for years to come, so it is essential to choose a design that doesn't lean too much toward a specific style or a trend. Also, you want it to be comfortable for seating and versatile enough to fit various decor themes. Here, we feature some timeless sofa styles that can seamlessly blend into any home.
Ashby Sofa
The Ashby sofa features clean lines and a streamlined design. It is a refined solution that will fit so many styles but doesn't sacrifice comfort for aesthetics. As it's available in various upholstery fabrics, you can easily find the right fit for your living room style.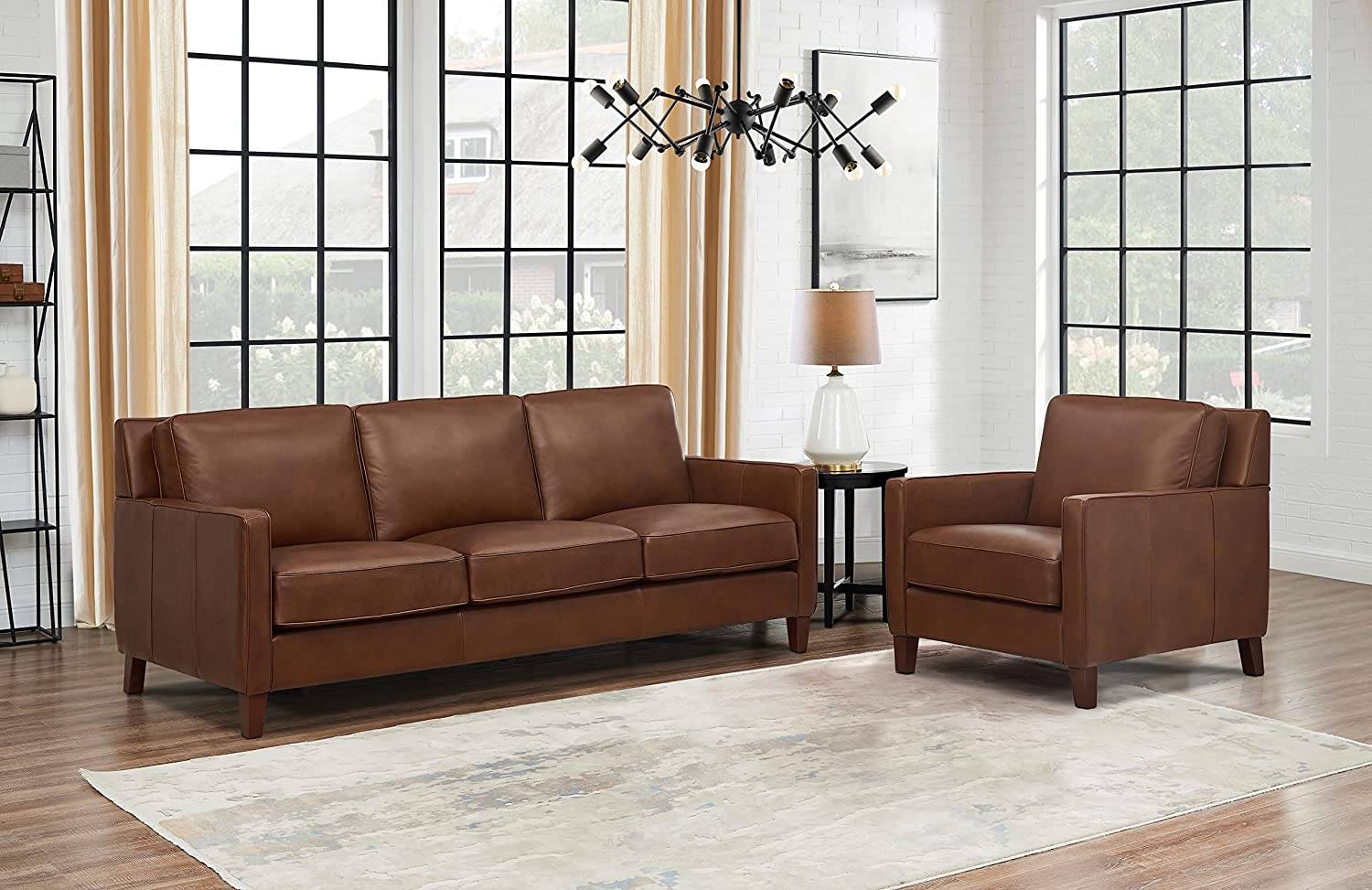 Giovanni Sofa
The Giovanni sofa is a piece of sleek and modern furniture that fits contemporary styles. Without any prominent details, you can accessorize your sofa per your personal preference. Textured throws will add a dose of warmth and visual interest.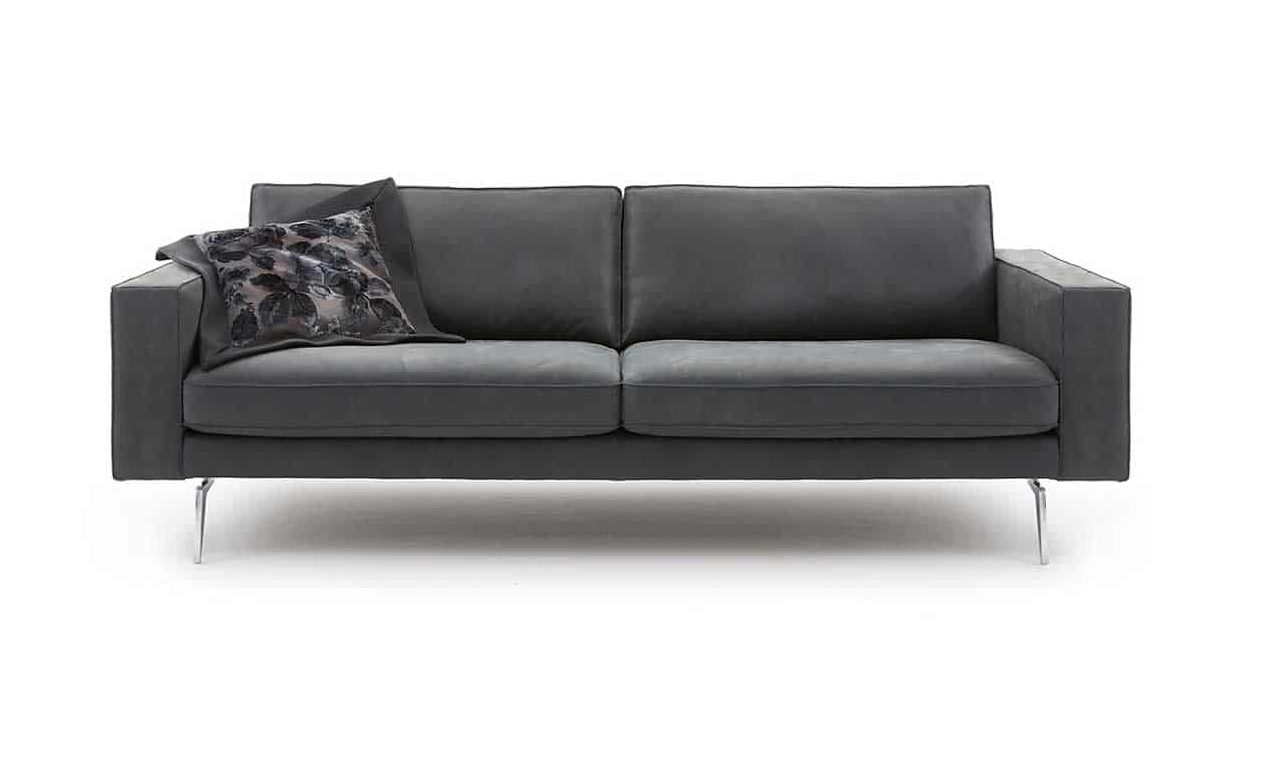 Kipton Sofa
With minimal armrests, this sofa is ideal for maximizing your seating space. It is perfect for small living rooms that require smaller furniture pieces. It looks cozy and inviting but is versatile enough to match many different styles.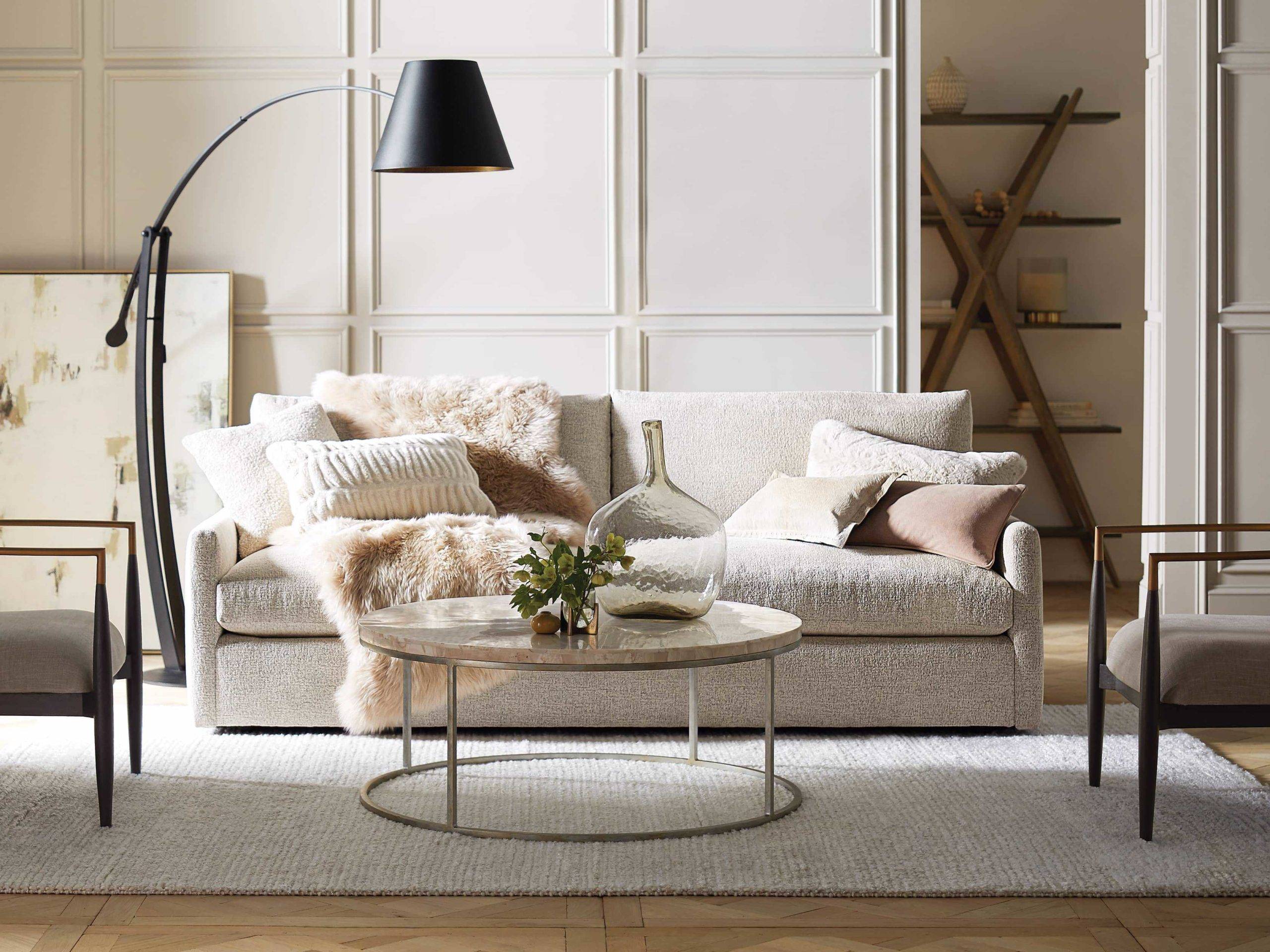 Landsbury Sofa
This traditional sofa design features curved armrests and a comfy seating area. This one is perfect for curling up and enjoying a movie night with the family.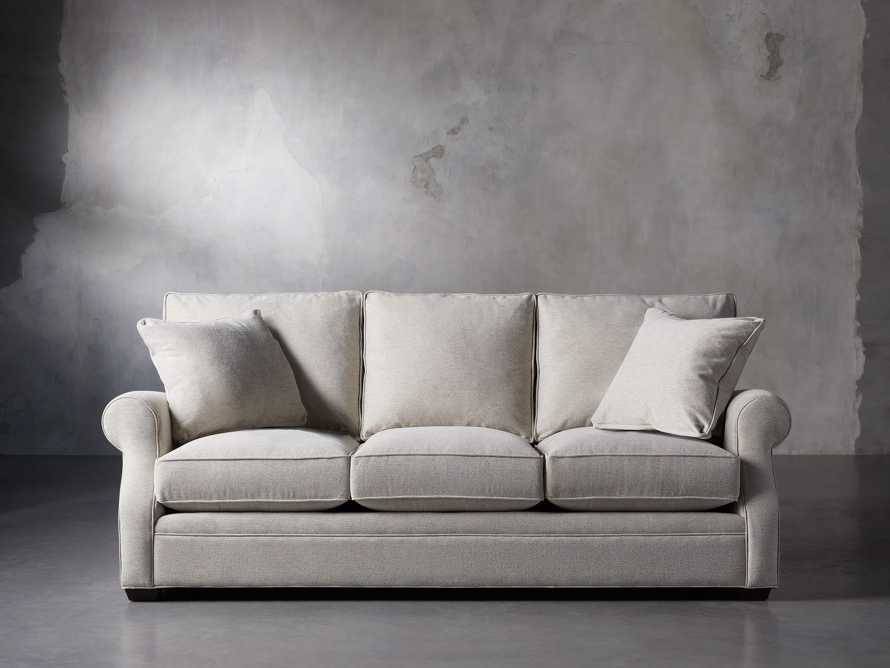 Paxton Sofa
This traditional aesthetic features a curved design with low armrests for an uncluttered look. Two Paxton sofas create a comfy seating area, focusing on the fireplace as the main focal point in the living room.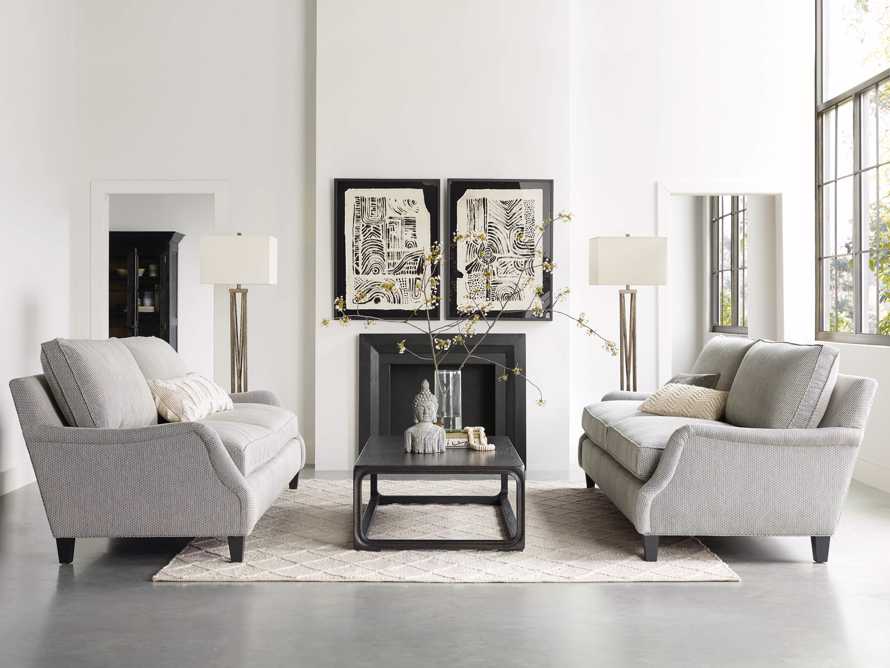 Wessex Sofa
Even though it has a distinctive design, this leather sofa will fit many styles. The tufted details add a dose of extravagance, while the low profile adds flair to any room. We can envision this sofa as part of a gorgeous industrial living room or contemporary space with a modern vibe.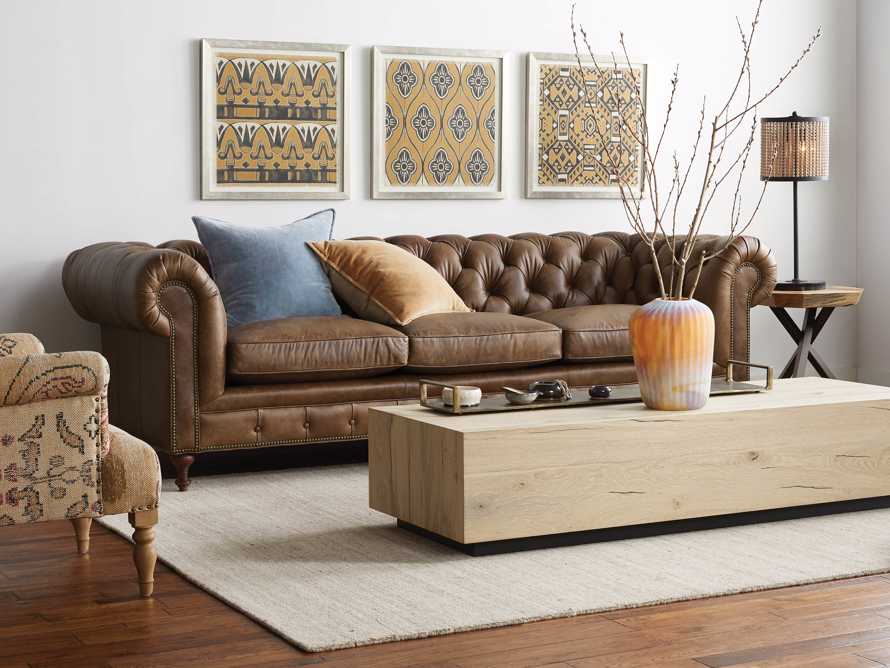 Taylor Sofa
The Taylor sofa features a sleek design with thin armrests for a minimalist look. The deep seating provides comfort while complementing nearly any room's aesthetics.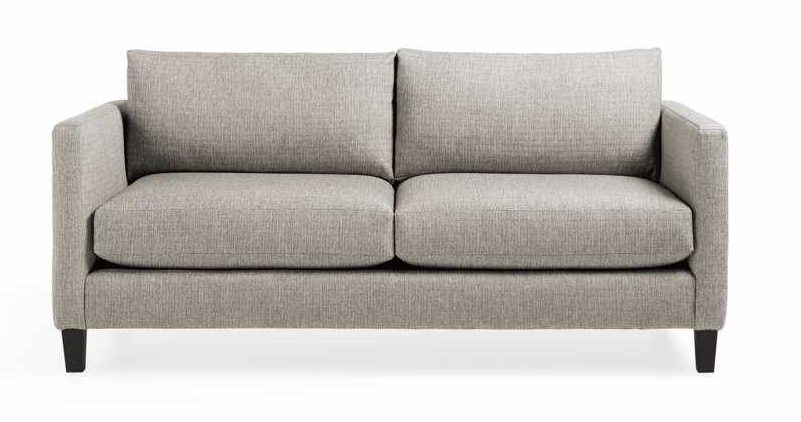 Comfort Roll Arm Sofa
When comfort is your utmost priority, a comfort roll arm sofa is a great pick. The simple design is easy to blend into your living room while allowing you to customize it with accents later.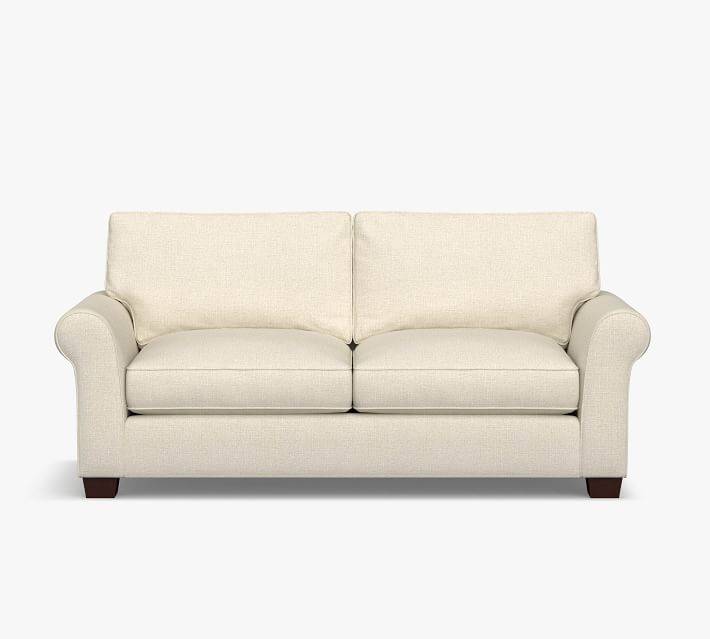 English Arm Sofa
This sofa features a classic design, creating a soft look that complements both traditional and rustic styles.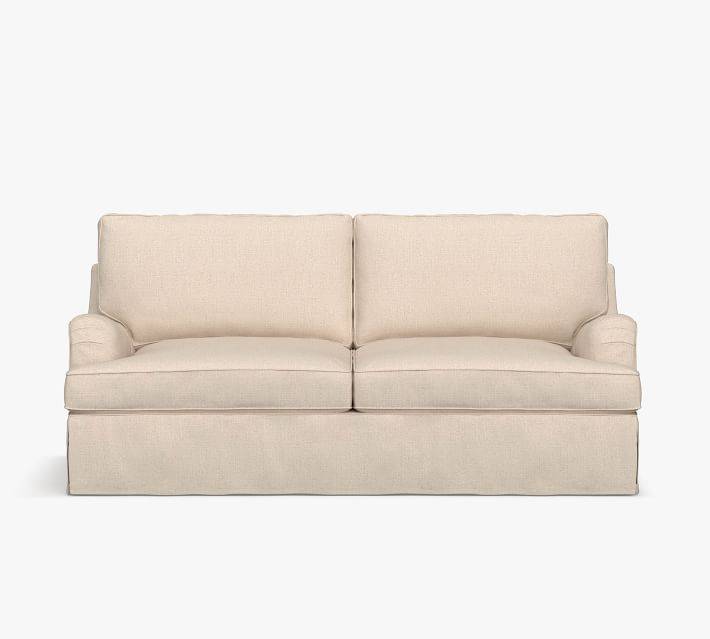 Perry Sofa
With curved lines and legs, this sofa design won't overwhelm the space. Its light look and minimal details are ideal for fitting a wide array of styles.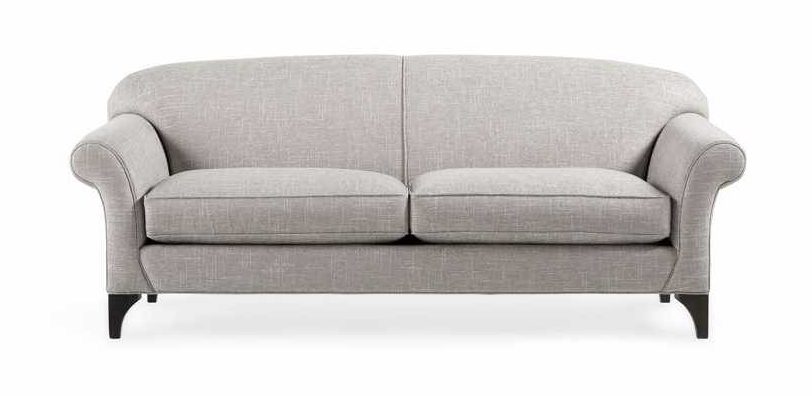 We know that photos can be an amazing source of design inspiration, so this article may contain affiliate links that will direct you to a particular decor item. Clicking on a link may result in a portion of proceeds being paid to www.decoist.com.